The ideal case Things to Learn looks like this: We not only learn how to solve a specific problem, but also how to create new ones in a second step Problems tackle and deal with independently. Help for self-help, so to speak.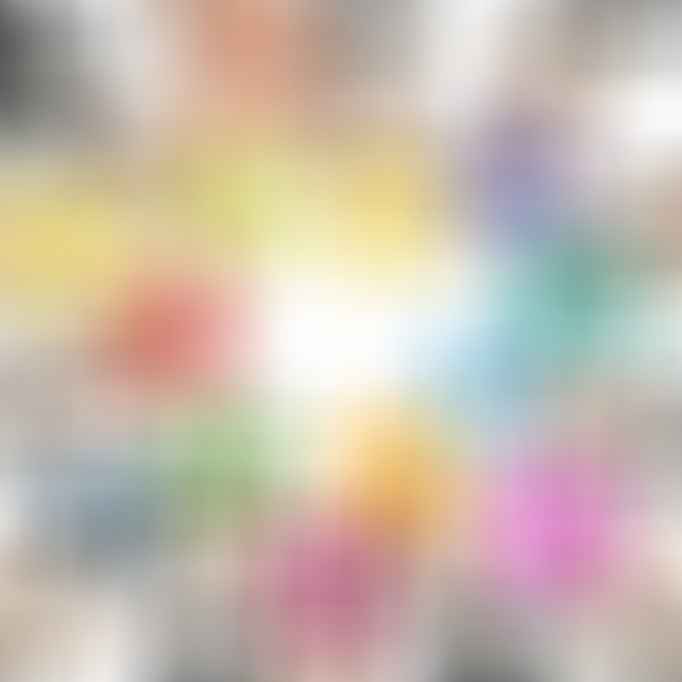 Employees who work independently are cheaper in the long term!
Example: Computer course: A completely theory-driven seminar, in which Excel is explained, does not help, if the participants are not given the opportunity to find their own way of working and independently solve problems.
Because that's the only way they learn Employeesto use the computer independently from now on and to adapt the way the program works to their own work – for example by adding new formulas and applications.
If, on the other hand, the employees are only explained in a standardized way how the program works, they will in future scream for support with every slightest problem. That should be more expensive in the long run than a reasonable one Further Training.
Learning works best in the familiar environment
The books on the subject (advertising)
Equally important, Excel, to stay with the example, is always explained to employees in terms of their own work: some applications will need them all the time, others rarely - and forget about using them.
Because that is the second reason why learning in a professional environment is so important: The Workplace is a familiar environment for most People, and they usually know best what they have done so far. And that plays a decisive role in learning success: because every experience, every sensory perception generates in the Brain an activation pattern, a perceptual image.
The brain uses existing interconnection patterns
The brain is now trying to activate an already existing interconnection pattern of the nerve cells, a kind of memory image that somehow fits the new activation pattern. If both images match, the new perception is dismissed as known.
If there is absolutely no correspondence between the new impression and impressions that have already been saved, nothing happens at all Information will be forgotten immediately.
People only learn things that fit their way of thinking!
Discounts for your success (advertising)!
We only learn when the new activation pattern matches familiar memories. Because then the old Pattern open, expanded and redesigned until the new activation pattern can be integrated into the now modified memory image.
This means that people cannot perceive everything and certainly cannot save everything, but only what somehow fits their previous ideas and experiences. And that means, strictly speaking, that Deselect cannot be passed on at all, but arises anew in every brain.
To connect to the known
When Company their employees to Further Training If you want to motivate, ideally you have to build on knowledge you already have. On the other hand, employees must also be motivated – for example, by means of a specific reward that has been promised. And: It's good if one shows the other how it's done!
The matter of connecting to known knowledge works best when the employee learns "on the job" - or at least with a model that comes as close as possible to reality. the Motivationthat the employees need can be done in several ways:
How does it work with the reward
For example by the supervisor who Success a more interesting area of ​​responsibility, a promotion or a higher one salary promises.
Or through a trainer explaining to a participant in individual coaching at work that using this computer program will greatly simplify workflows based on their particular level of expertise.
Abstract reward brings little success
If the reward is too abstract ("somehow this will be good for you Jobs") or too far away (promotion takes a year to complete), the brain cannot relate the training to the actual improvement. It therefore does not store that one has been rewarded for an effort - and it will be for that Future no positive effect.
However, if the reward is directly linked to learning, then the employee is motivated to continue learning independently, such as by developing new applications for the computer program that make his work even easier. From now on, he learns in the do-it-yourself process for his career.
Further education must become more individual
In order for it to come to this, however, a few changes are necessary: ​​Above all, must, that should clear have become, further training is much more responsive to the individual, his individual level of knowledge and his personal talents.
The best form of learning is certainly on-the-job training, i.e. one-to-one training directly at the workplace, as has been customary in vocational training for a long time. An experienced colleague, supervisor or trainer conveys his knowledge by explaining it and demonstrating it - and the employee imitates it. And he also gets a constructive one straight away Feedback.
Further education - when one shows the other how it's done!
It is also possible that employees support each other for learning over a longer period of time. In this way, they are both learners and teachers - this creates a kind of constant best-practice exchange.
In any case, it is important that the superior is clear about the Set a further education - and acts as a role model.
Read text as PDF
Acquire this text as a PDF (only for own use without passing it on according to Terms and conditions): Please send us one after purchase eMail with the desired title supportberufebilder.de, we will then send the PDF to you immediately. You can also purchase text series.
4,99€Buy
Advice on success, goal achievement or marketing
You have Ask about career, Recruiting, personal development or increasing reach? Our AI consultant will help you for 5 euros a month – free for book buyers. We offer special ones for other topics IT services
5,00€ / per month Book
Book eCourse on Demand
Up to 30 lessons with 4 learning tasks each + final lesson as a PDF download. Please send us one after purchase eMail with the desired title supportberufebilder.de. Alternatively, we would be happy to put your course together for you or offer you a personal, regular one eMail-Course - all further information!
29,99€Buy
Skate eBook as desired
If our store does not offer you your desired topic: We will be happy to put together a book according to your wishes and deliver it in a format of yours Choice. Please sign us after purchase supportberufebilder.de
79,99€Buy