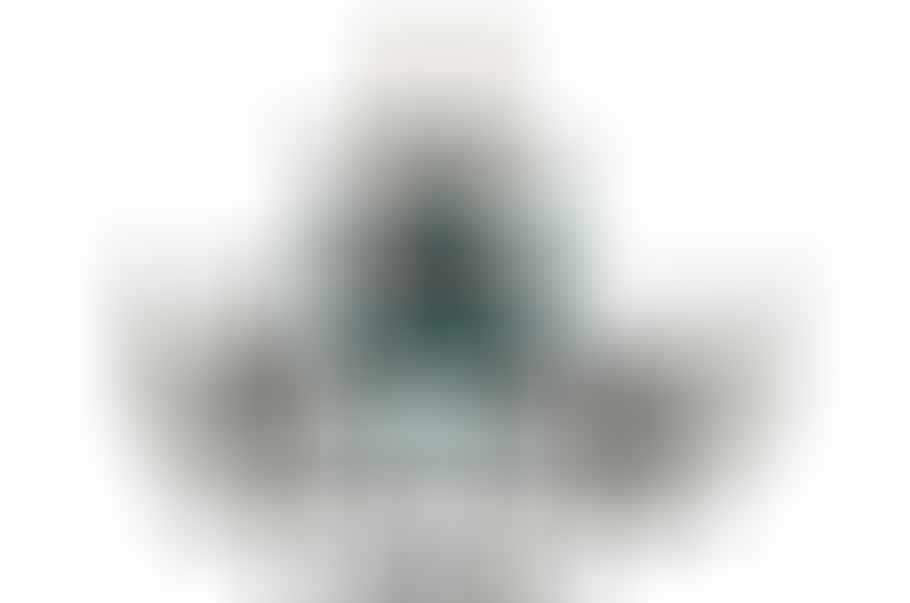 Congratulations! From now on you are "Manager"And responsible for your Team and his Tasks. This career leap not only changes your responsibilities, but also your personal situation in the company hierarchy.
Getting started as a boss
There are already new challenges awaiting transport. It is to meet expectations. In the process, bosses who have emerged from their own team often start out with pre-paid blueberries.
After all, you know the now leading team from your own time as a colleague. That makes a lot easier. Processes, products and much more are familiar sizes - even the former colleagues, for whom you are now superior.
Envy and expectation
But there are also former colleagues who share yours Wahl – for whatever reason – maybe not quite satisfied are. Perhaps they would have liked to become team leaders themselves.
This is where the main dangers of internal transportation lie: either too much closeness is expected ("he / she remains a colleague of ours") or the pendulum swings to the other side, which can even lead to sabotage for reasons of envy.
In order for the new management task to be successful with all its opportunities and dangers, a former colleague who has been promoted should pay particular attention to the following five aspects Attention give.
1. Internal preparation
The role in the team changes with the management task. In addition to the technical responsibility, you now also have personal responsibility. This means you can also "friends" verlieren.
Clarify for yourself:
What do I want to achieve in this position?
What I do not want?
A leadership position is always associated with power. Only those who feel comfortable can take power and use it in a positive way Sense . use
2. communication
The right Communication is the prime discipline for a good start as a manager. The entry is difficult to correct later - in a positive as well as in a negative sense.
Educational work with former colleagues and future employees is the central key factor for a Success promising Teamwork. in the open Conversation with the whole group, the new role can be clearly presented, that you are no longer just a colleague, but also a supervisor.
State clearly that there will be situations in which unpleasant decisions have to be made. In the responsibility of Company opposite it will not fail that also Measures need to be implemented or communicated, the little collegial act.
3. one meetings
Have one-to-one interviews with all team members as soon as possible. Later, there is little chance of sharing the mutual expectations so openly. This is especially true for team members,
to whom one is bound in close friendship,
whose loyalty may be questionable.
An honest dialogue can now bring them into the boat, while anything that does not come to the table will accompany the future work inconveniently. A group formation can also be avoided.
It is equally important to listen carefully to the expectations of the others.
It's one of the unpleasant initial tasks, possibly right away klare to make decisions. Delaying clarification only makes tricky situations more difficult.
4. actions
You will be measured by your actions. Don't put everything on the Head. Feel free to acknowledge the good work of the team under the influence of the predecessor and use this as a basis for improvements
Get an overview. Then changes can be implemented more carefully. Precisely because the employees are already well connected to the employees, they can be integrated into decisions at an early stage and moderately, without affecting their leadership.
Implement your ideas step by step, but consistently.
5. role behavior
Your own understanding of your role in Everyday life is of Significance:
If you are going to the party, you should refrain from business talks. Now the colleague is there, not the boss. It irritates more than it is useful when the rolls are mixed.
Decisions from the leadership role should be clearly declared in the beginning: "Even if I have known you for a long time, I am talking to you now as your boss".
Regular feedback from well-known and openly communicating staff helps to adjust the new boss role until one day it becomes everyday and self-evident to all parties involved.
Read text as PDF
Acquire this text as a PDF (only for own use without passing it on according to Terms & Conditions): Please send us one after purchase eMail with the desired title supportberufebilder.de, we will then send the PDF to you immediately. You can also purchase text series.
4,99€Buy
Book eCourse on Demand
Up to 30 lessons with 4 learning tasks each + final lesson as a PDF download. Please send us one after purchase eMail with the desired title supportberufebilder.de. Alternatively, we would be happy to put your course together for you or offer you a personal, regular one eMail-Course - all further information!
29,99€Buy
Skate eBook as desired
If our store doesn't offer you your desired topic: We will be happy to put together a book according to your wishes and deliver it in a format of your choice. Please sign us after purchase supportberufebilder.de
79,99€Buy
Corporate publishing and advice
You want to publish, increase your reach or as an employer Candidate speak to? For these and other topics we offer special Consultant packages (overview) - For example, a personal phone call (price is per hour).
299,00€Buy