PGood, healthy food is for the Success of conferences is particularly important. But the gourmet highlights are not always to be found in the big metropolises - they are often in secluded places in the countryside. 5 unexpected gourmet highlights in the countryside.
1. Regional, healthy cuisine and meetings in the country: Landidyll Hotel Zum Alten Schloss
Only half an hour away from the city of Nuremberg and yet in the complete tranquility of the Franconian Alb lies the Landidyll Hotel Zum Alten Schloss in Kirchensittenbach-Kleedorf near Hersbruck.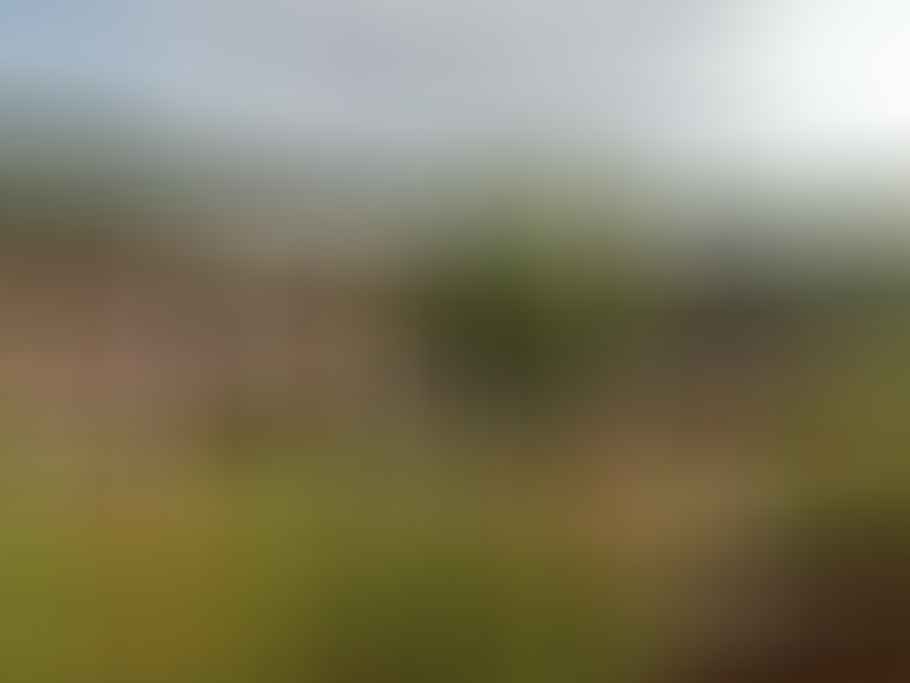 Home on your plate
The themes of home and nature play a major role in all areas of the hotel: As a member of the "Heimat aufm Teller" association, Hans Heberlein, as a diet cook and master chef, has dedicated himself entirely to local cuisine - and you can taste it. Accordingly, guests will find on the menu mainly products from their own confectionery and butcher's or from farmers in the area such as Franconian bread soup, Diepoltsdorf brown trout or game specialties from their own smokehouse.
That and the down-to-earth hospitality are also appreciated by many Corporate to the management floors of large corporations: The hotel with 56 rooms and 105 beds is far enough away, but also close enough to be able to successfully hold seminars and conferences of all kinds in peace and with good concentration. A total of eight rooms, which can accommodate up to 60 participants, are available for this, with modern Technology W-LAN, beamer and digital equipment are adequately equipped.
Nature as a direct component of seminars and conferences
The great feature of the family business, however, is the direct proximity to nature. Hotel owner Hans Heberlein is convinced that the green lungs of Hersbrucker Schweiz are important to all and activities of their guests positive produces effects. I experienced this myself during a decelerating hike in the quiet and lonely Pegnitz valley.
I was therefore enthusiastic that the surroundings are less distracting during the seminar breaks and are directly included in the events, for example during the veal sausage breakfast on the Bald Summit at sunrise or when the participants forge a nail for themselves that will enable them to reach their goals Set symbolizes.
Between team building and mini chefs
In general, the hotel offers in cooperation with the Teambuilding-Roots hosts a variety of activities like a Mohawk Walk, which requires team members to complete a rope course, or a third-story window jump on a zip line. The hotel can also count on the support of its neighbors if, for example, the village street is blocked during activities or the surrounding forest is used.
The Roots Training hygiene concept offers maximum security in face-to-face events during the Corona restrictions. This includes, for example, compliance with the distance rules, which are also built into events as practical exercise elements, supported by the division of the groups into different rooms according to size and seating, the provision of disinfectants, the disinfection of work surfaces and materials before and after use and regular Small hand washing breaks as well as good ventilation of the premises and regular ventilation breaks every 60-90 minutes. If the weather is right, workshop units can also be moved outside, without interactive exercises with body contact.
In addition to team building, another activity is also very important to Hans Heberlein: The entrepreneur, himself a father of two daughters, wants to give children an interested and open attitude towards healthy and regional food and has therefore been actively supporting the association of "European mini cooks" for many years. , by giving the children cooking and product lessons together with colleagues from the region. The group CittaSlow "Europe mini cooks" Hersbruck currently includes 16 children who "Vocational Training" lasts 2 years for the children.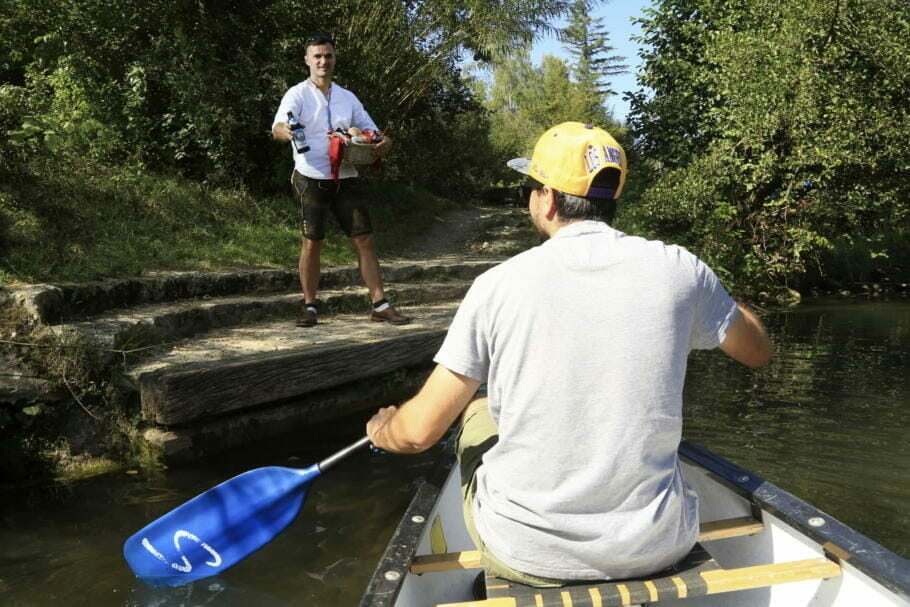 2. Meetings and meals like in a noble country estate: Relais & Châteaux Hotel Jagdhof Glashütte
Far from the hustle and bustle Everyday life, embedded in the idyllic Wittgensteiner Bergland, not far from the town of Bad Laasphe, you will find a jewel of deceleration and culinary delights: the Jagdhof Glashütte, which can look back on decades of family tradition. The informal, cozy and yet luxurious atmosphere is what distinguishes the Jagdhof from many other luxury hotels.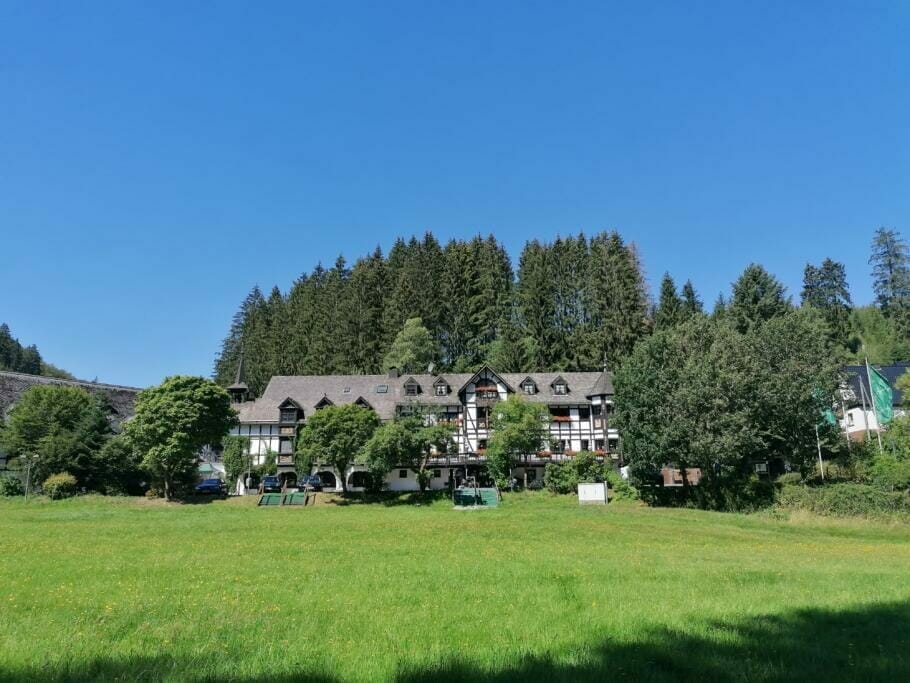 From tavern to gourmet restaurant
The building has been run as an inn by several generations since 1939 Family Dornhöfer gradually expanded into today's 5-star hotel: In 2000, the Jagdhof was awarded three crowns in the "Varta Hotel Guide", making it one of the "Top Five" in Germany.
The excellent gourmet restaurant "Ars Vivendi", which opened in 1999, has also been awarded a Michelin star several times. It forms the center of the Jagdhof gastronomy and training center for Boy, talented cooks at the same time. The young "Soul Kitchen" Team conjures up true culinary masterpieces on the plate. The ambience of the noble restaurant forms the perfect stage for a constantly changing gourmet experience from award-winning guest chefs.
Healthy eating in the forest and nature
Just like the current head chef Stella Chatzimicchailidou, who trained at the Jagdhof and then went to the World moved out from where she returned in 2019. Now she breaks through the traditional Jagdhof cuisine with modern elements. She would like to introduce a vegetarian day soon and also uses berries and plants that she collects on walks in the woods when refining her recipes.
In general, nature and the forest are the main themes of the hotel, which lies like an aristocratic country residence in the middle of the forest and hunting grounds of the Princes of Wittgenstein. The furnishing of the fireplace hall and the guest rooms are also dominated by this theme. The half-timbered house built in 1905 manages, which is rare, without any air conditioning, even in extremely hot weather.
Forest bathing and cooking classes
The large lawn right by the stream invites you to linger in the shade. A well-signposted network of trails, to which the Rothaarsteig also belongs, enables picturesque hikes, e.g. to the nearby springs of Lahn and Sieg, where hikers can refresh themselves.
The hotel also offers various activities from cooking courses to balloon and carriage rides to hiking, forest bathing, bike tours and relaxing in the hotel's own wellness area.
3. French cuisine in Bischofswerda
Those who appreciate excellent French cuisine are also recommended the Auberge Gutshof in Bischofswerda. The owner and cook Tina Weßollek, known from the MDR, completed her training in Alsace and serves the finest French cuisine here, which is varied with a lot of heart and soul.
Fresh and regional cuisine
Each portion is made here freshly, for example the Flammkuchenteig. Even the ice cream for the dessert, the yogurt and the jam for breakfast are made homemade.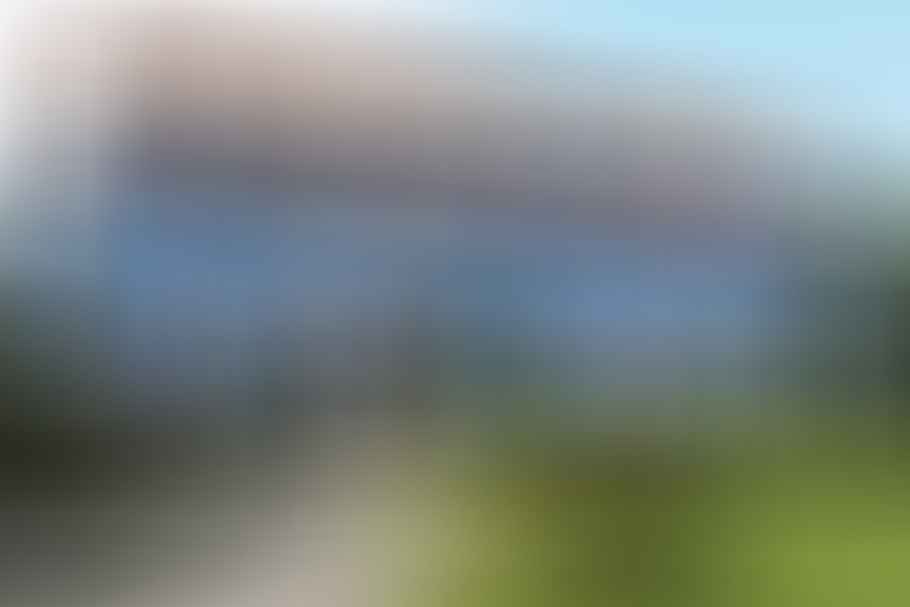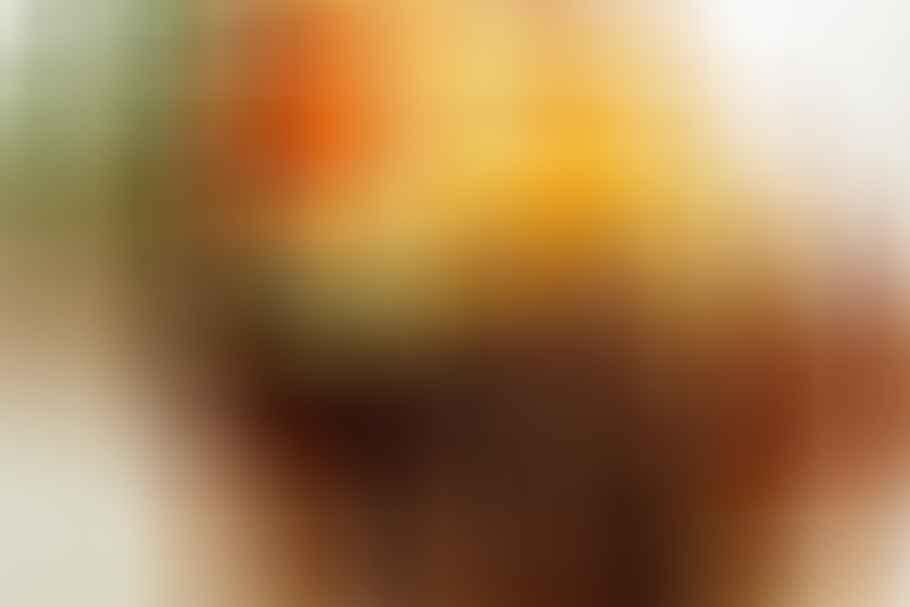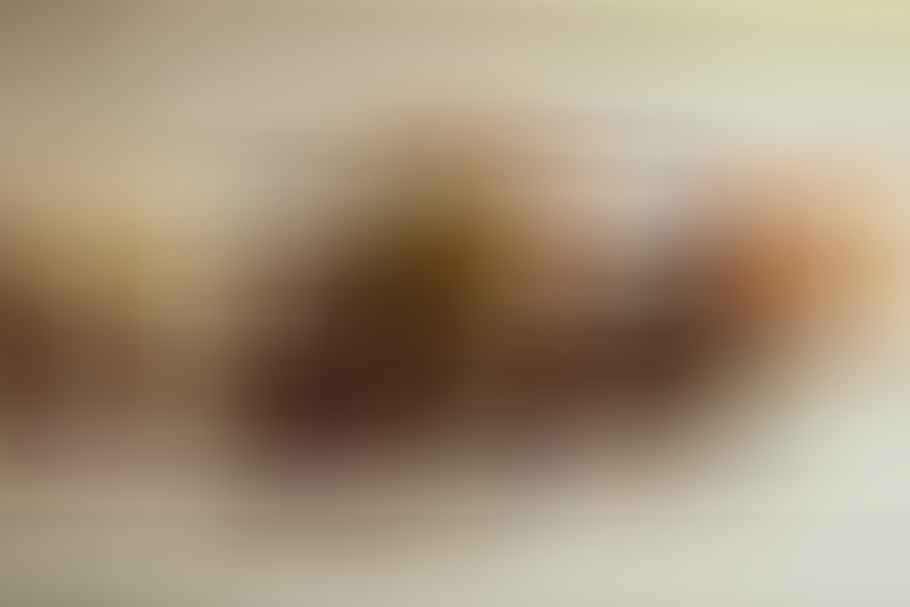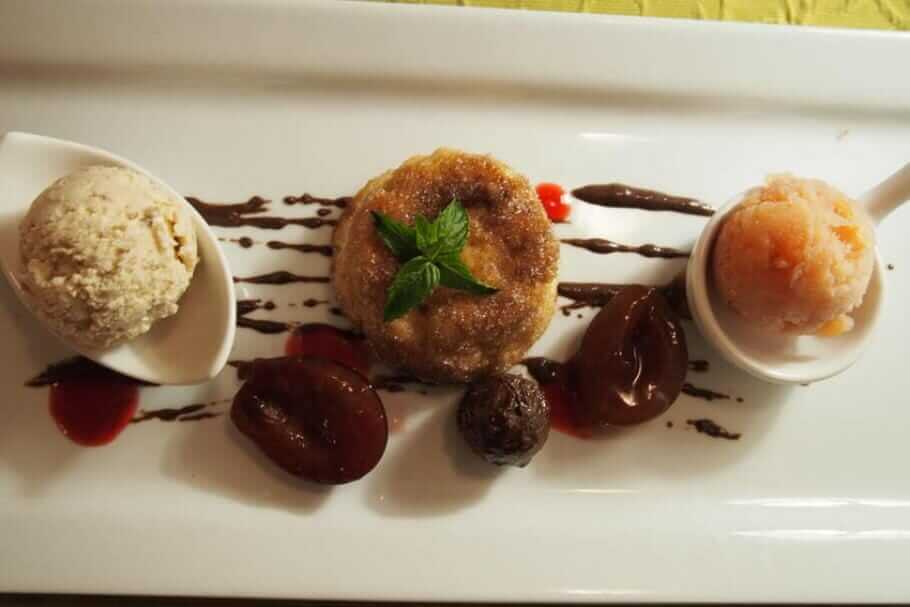 Meetings in the rustic cellar
The service is also excellent. In the Auberge, which is also part of Logis, there are ten simple but comfortably furnished rooms, prices are 50 Euro per night in a single room and 78 Euro in a double room, including breakfast.
For events, the cozy cellar room can be rented, the price agreement is individually. Tina Weßollek also teaches cooking classes for groups up to a maximum of eight people.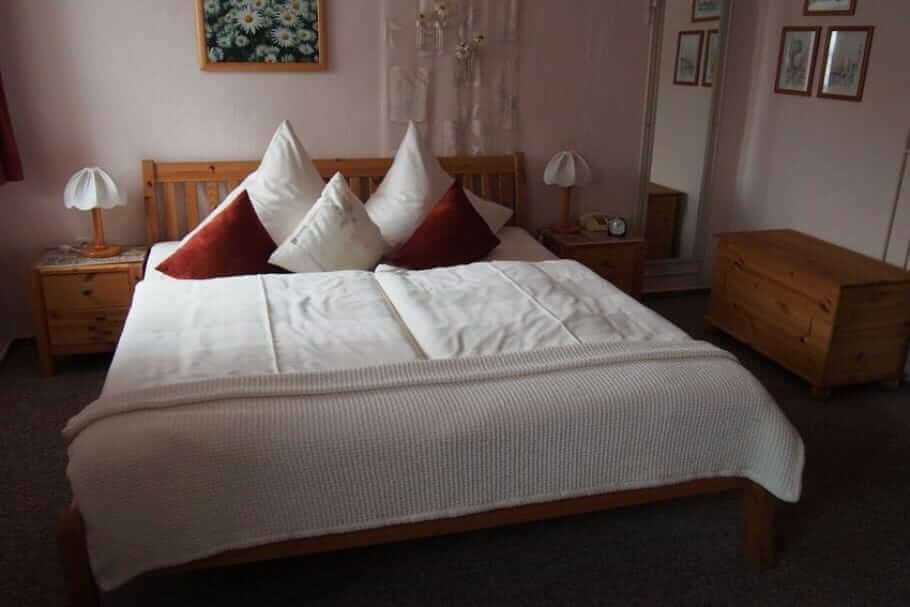 4. Culinary as a program: Le Frutier, Normandy, France
Speaking of France: The small Hotel Le Fruitier is located in the center of Villedieu les Poêles not far from the market square and with 48 rooms is already one of the medium-sized hotels. Since the town is very small with just under 4.000 inhabitants, it is not far into the countryside.
However, food is an important aspect: the hotel's range of events also includes cooking events and wine tastings. Much emphasis is placed on regional and seasonal cuisine, some of which are organic.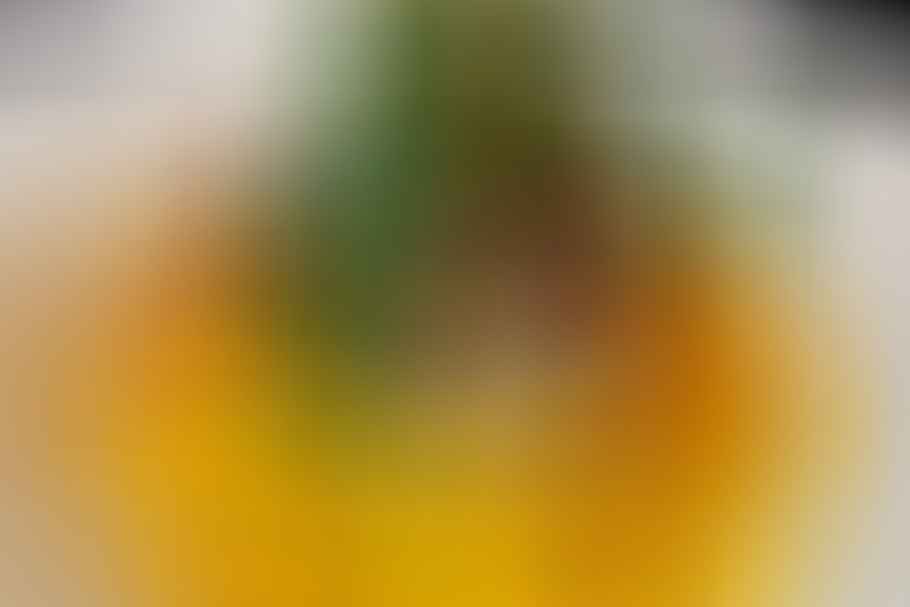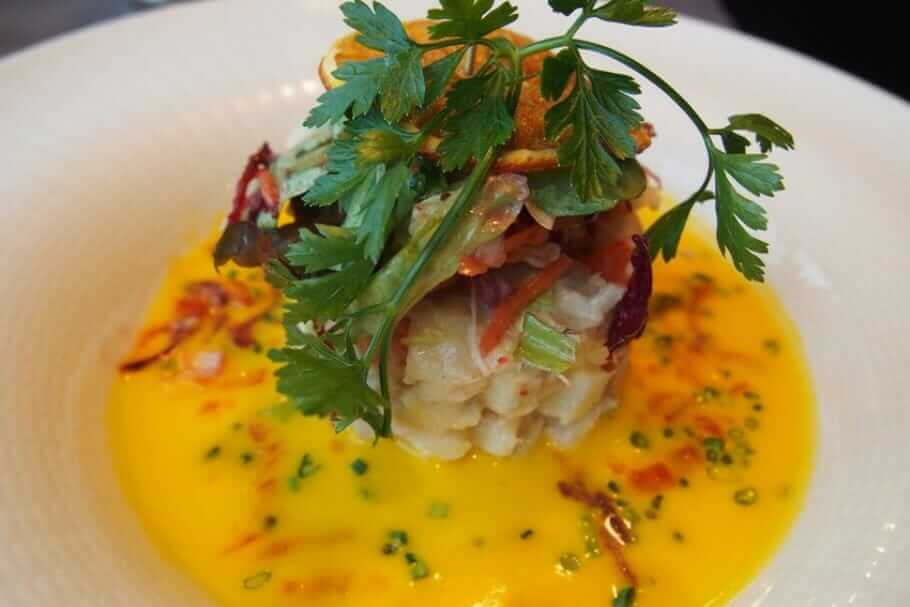 Room and service
The price range starts from 60 Euro per night. In addition, the hotel also features more expensive apartments with superior 4 star facilities and a spa.
The fruitier impresses with its good service: the owner takes care of a lot Energy for the needs of their guests. The rooms are lovingly designed individually with pictures and colors, which the rather dark and old-fashioned corridor does not suggest at all.
Meeting rooms
The three smaller meeting rooms as well as the 130-square-meter conference room are purposefully furnished and are partly also used for group events or as a breakfast room. They can accommodate up to 130 people. More information about the meeting rooms can be found here.
Room 101 can also be transformed into a meeting room. A package with morning coffee and two breaks, for example, costs EUR 36,50 per day/person. For smaller ones Meetings a lead time of three or four weeks is sufficient, larger meetings should be reserved six months in advance.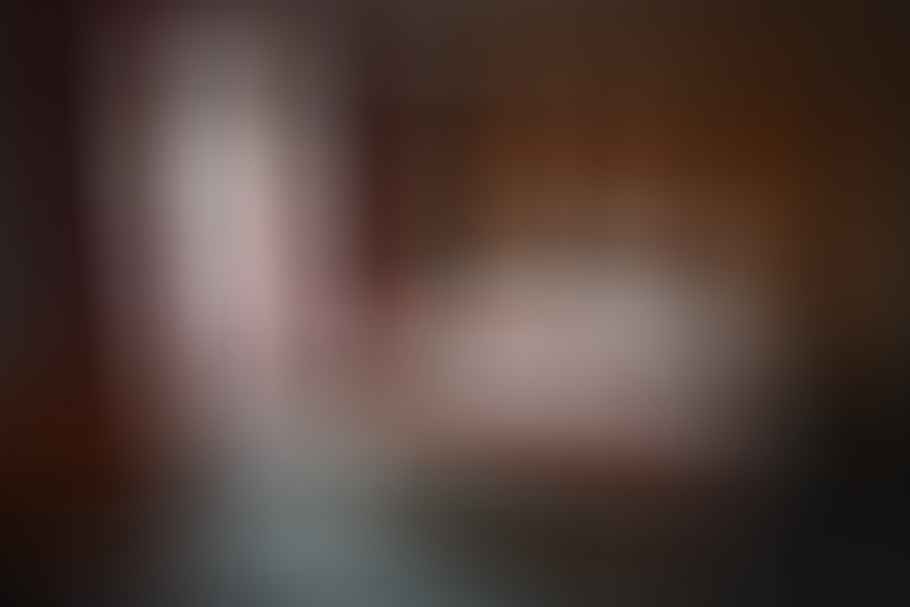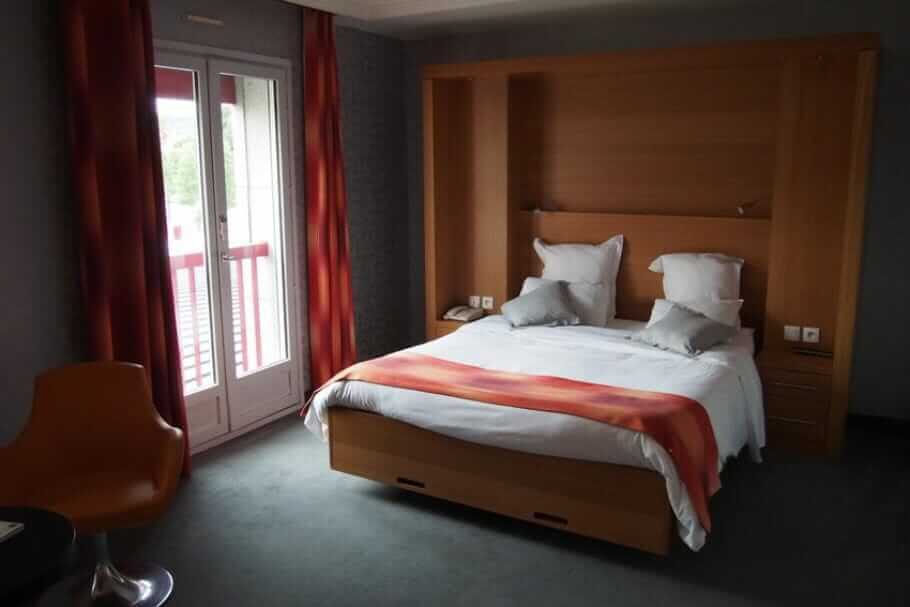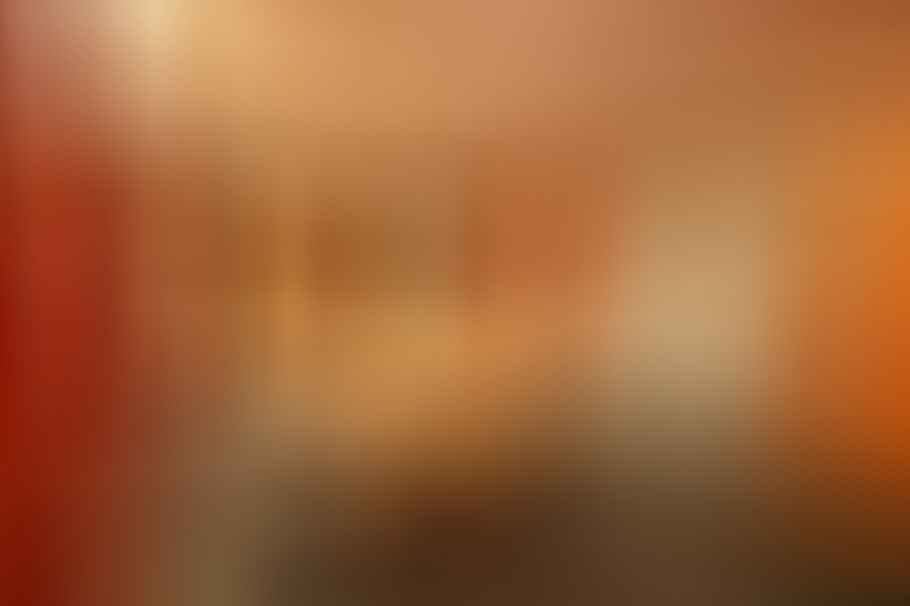 Equipment and catering
The necessary technical equipment, beamer, screen etc. is ready, further can be arranged on request. Wireless internet is available in the entire hotel free of charge, but in the rooms it weakens occasionally.
When it comes to catering, the small French hotel doesn't promise too much either: a special highlight for a 3-star hotel is the good and rich food.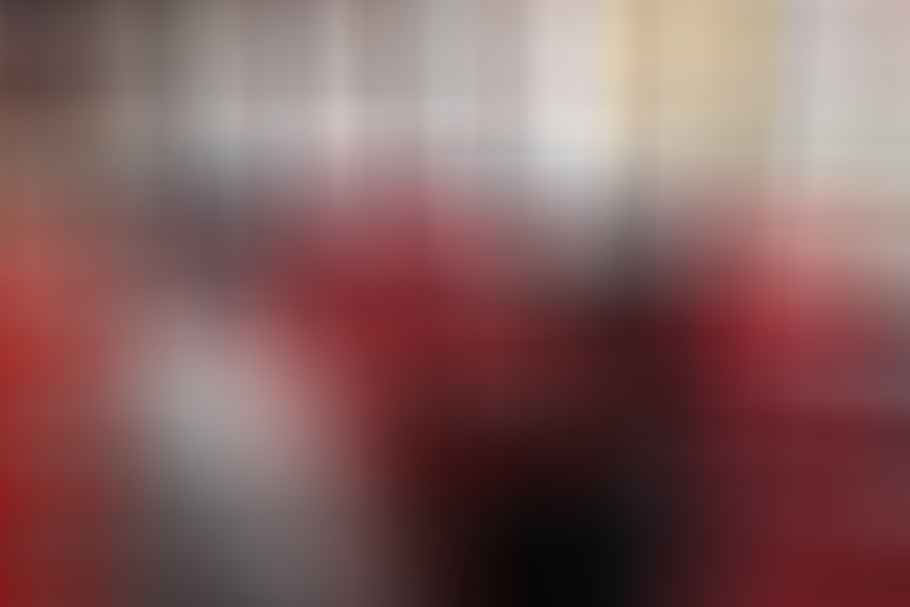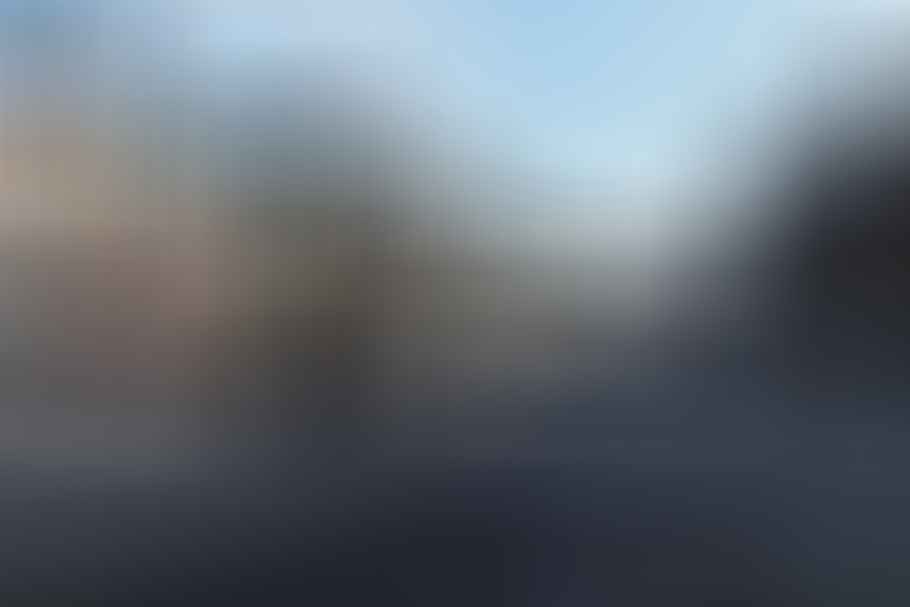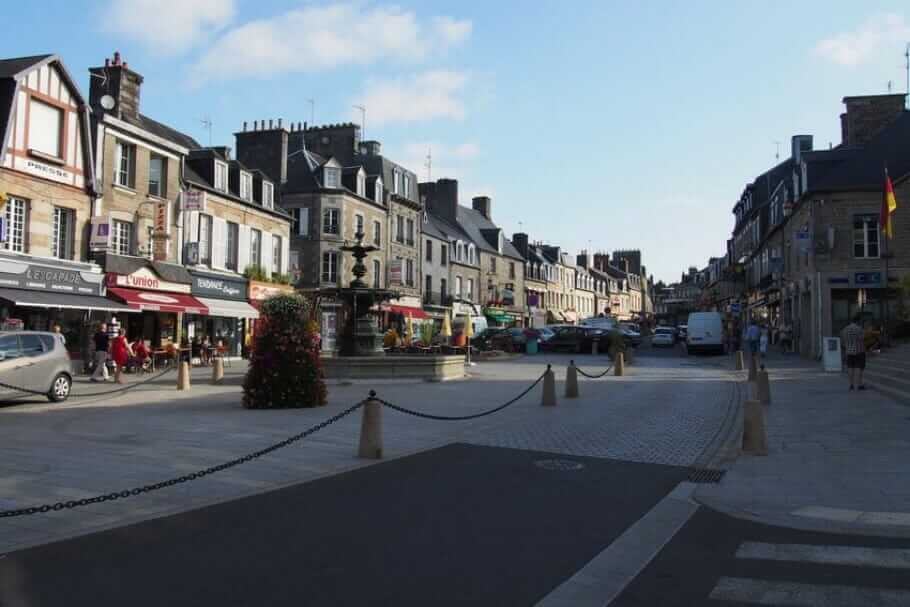 5. Cooking courses with the star chef
A completely different one Concept, clear is more luxurious, pursues the Relais des Silence Hotel Le Manoir du Lys in Bagnoles de l'Orne.
Learn to cook with a Michelin star
Located a good three hours west of Paris in Normandy, it offers its guests a little less extravagance, but a restaurant that has been awarded a Michelin star.
KitchenExecutive Franck Quinton not only prefers to cook with regional ingredients, he also offers his guests a star cooking course.
Meeting rooms and time out
Two rooms with flipchart, projector, screen, TV and DVD player are available for meetings. The location is therefore ideal for a pleasant get-together for small groups of 20 people.
The spa and the unbelievably great surroundings of the forest-surrounded spa town of Bagnoles de l'Orne provide distraction.
Buy text as PDF
Acquire this text as a PDF (only for own use without passing it on according to Terms and conditions): Please send us one after purchase eMail with the desired title supportberufebilder.de, we will then send the PDF to you immediately. You can also purchase text series.
4,99€Buy
Individual travel planning & reader trips
We offer our readers exclusive travel packages on this and many other topics.Planning as well as numerous specially designed ones Reader journeys.
5,00€ / per month Book
Skate eBook as desired
If our store does not offer you your desired topic: We will be happy to put together a book according to your wishes and deliver it in a format of yours Choice. Please sign us after purchase supportberufebilder.de.
79,99€Buy