Corona has made cycling and especially eBikes popular, more and more commuters and business travelers are also switching to the bike and many Corporate offer employees low-cost leasing models. But which models are suitable for everyday professional needs?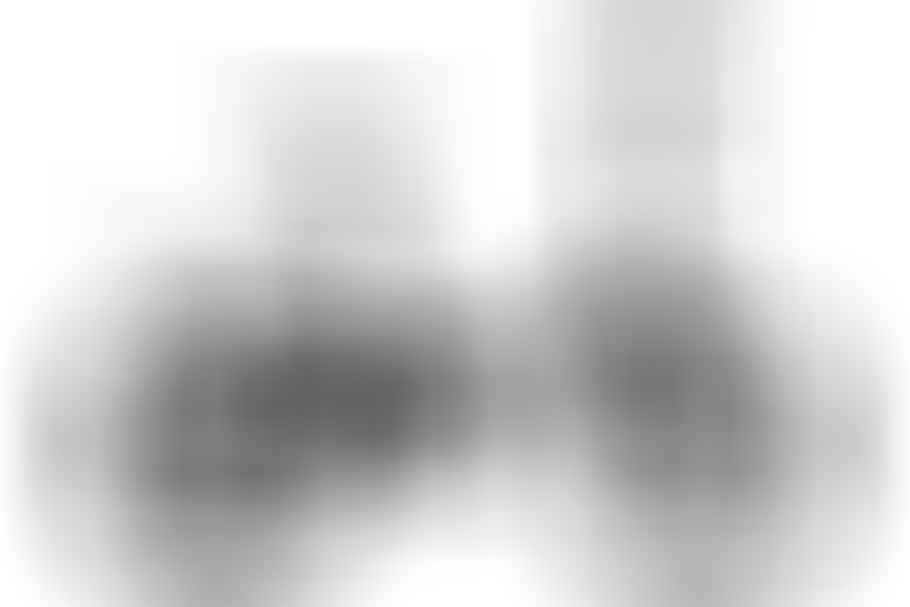 Folding eBikes - the almost perfect business solution
Anyone who is thinking about purchasing an eBike for professional purposes has completely different requirements than a sport or leisure cyclist. For example, the eBike must be suitable for city traffic, stable and yet light be enough to hoist it onto the train or car or – if the elevator is broken – to be able to carry it up a flight of stairs at the station.
Not least because of this, folding bikes are becoming increasingly popular among commuters: they are small and manoeuvrable and can be easily combined with buses and trains, all the more so since folded folding bikes count as luggage and can be taken on all trains, including ICEs, free of charge and without reservation can become.
Why professional cycling is so popular
It is no wonder that cycling in general, and e-biking in particular, has also become so fashionable for commuting to work or even on business trips: This form of transportation gives working people their daily dose of sport at the start of the working day, which they probably need otherwise would have to do without if they're in all day Office sit. Many employers offer their employees showers or bicycle leasing models, a smart form of health promotion.
At the same time, cycling is extremely relaxing: Not only is it easier to avoid almost any traffic jam or you are not dependent on public transport, but you can also reduce stress hormones through exercise and fresh air, making you more balanced and relaxed. Overall, the working atmosphere is also improving.
The lower the weight, the better the handling
eBikes are now also available in all price ranges, but you should calculate a price surcharge due to the special design and requirements. Think Choice therefore fell on the middle-class model Henri from the manufacturer Blaupunkt, which specializes in folding bikes.
The decisive factor for my choice was the low weight of the bike of 21 kg including the battery: Thanks to its chic magnesium frame, it also allows you to spontaneously overcome various obstacles by carrying it if necessary. Nevertheless, it is extremely stable with its robust, sporty design, the suspension and the thick, insensitive 20-inch tires (2.125 with a width of 47 mm) from brand manufacturer Schwalbe. This is important because bumps in the ground, gravel paths or curbs can also occur on the way to work, which you can easily overcome with the well-sprung Henri.
Good accommodation also in the ICE
Equipped with an intelligent tensioning mechanism, the wheel can be folded up to 80 x 60 centimeters to save space and thus reduced in size by half. In just a few steps, the folding e-bike becomes a handy and easy-to-stow "package". The wheels are practically held together by a magnet.
The handlebars (height of the handlebars: 104 cm when folded out) only get in the way a little when it is stored in the luggage storage area of ​​an ICE and protrudes onto the floor of the train even when folded up. In any case, it is possible to take folding bikes on well-loaded ICE trains, but we can only recommend them to a limited extent.
How comfortable is it to ride on a folding bike?
In the original condition, the seat post can also be folded in completely. But since this is too short for me, I have forgone this advantage and installed a 45 cm seat post, which gives me a higher level of comfort and thus more riding fun on the comparatively small bike with a frame height of 1,80 cm .
This riding comfort was also my biggest concern when buying the bike, but it is unfounded, because the powerful 36-volt rear hub motor with 50 Nm offers the perfect support to fully compensate for the size of the bike. Even if it's a steep climb up the mountain, it's enough to pedal a little and cycling without assistance is also relatively easy thanks to a 6-speed Shimano SIS gear system. When going downhill, the two Tektro disc brakes do an exceptionally good job.
Stable impression with slight weaknesses
The overall stable impression is also confirmed on longer bike tours - only the bottom bracket makes a slight cracking noise after a few rides and the front wheel brake also seems to show its signs after a few weeks of use weaknesses. Here, however, a call to customer service is enough to inform me that this is a normal process of wear and tear and that a screw simply has to be tightened. Even instructions for action are sent to me. At this point I am really glad to have bought a German product.
The battery is also satisfactory: According to the manufacturer, the removable and lockable lithium-ion battery (36 V, 10,5 Ah) should be sufficient for a maximum range of 70 kilometers per battery charge, which in practice is only possible on level ground and possible with simple support. The higher the mountains and the support level, the quicker the battery is empty. The longevity of the battery is also influenced by the correct charging behavior and does not show any weaknesses in the first few weeks of use.
Motor, bike computer and other equipment
The motor is durable and maintenance-free and to protect the battery, the integrated BMS (Battery Management System) always for an optimal energy supply. In addition, the easy-to-read and permanently installed LCD computer provides important information such as the current battery life, information on the route, speed and much more - thanks to the backlight even in the dark. The bike computer is also used to operate the lighting.
In addition, there is an LED rear light for attachment to the seat post and a rear reflector, compliant with the German Road Traffic Licensing Regulations (StVZO). The Henri is also equipped with mudguards, side stand and chain guard. A luggage rack can be mounted, but is not included.
Where do you store the luggage?
Here offers itself as Solution the Seat-Pack QR saddle bag from bicycle bag specialist Ortlieb: It is firmly attached to the bicycle saddle using the innovative Quick Release system. Thanks to the inner stiffening, the bag keeps its shape even with many smaller objects and does not sag, which means that it is stiff and widened at the back and does not interfere with pedaling.
Because of the small tires, this is a big advantage over conventional pannier rack saddlebags. When filling, however, make sure that the heavy objects are stowed on the side facing the seat post so that the roll closure can be rolled in far enough. Being waterproof makes Seat-Pack-QR useful even for transporting professional documents during a heavy downpour.
Conclusion: Good and recommendable
All in all I am very happy with the folding bike Henri from Blaupunkt satisfied. It makes mine easier Everyday life due to the practical handling, increases my mobility and offers a good price-performance ratio. Recommended!
Buy text as PDF
Acquire this text as a PDF (only for own use without passing it on according to Terms and conditions): Please send us one after purchase eMail with the desired title supportberufebilder.de, we will then send the PDF to you immediately. You can also purchase text series.
4,99€Buy
Individual travel planning & reader trips
We offer our readers exclusive travel packages on this and many other topics.Planning as well as numerous specially designed ones Reader journeys.
5,00€ / per month Book
Skate eBook as desired
If our store doesn't offer you your desired topic: We will be happy to put together a book according to your wishes and deliver it in a format of your choice. Please sign us after purchase supportberufebilder.de.
79,99€Buy