"No wind is favorable to one who does not know where to sail." Nowhere is this quote more aptly placed than in punct Employees– and corporate governance. Because if you want to see results, you first have to define a goal.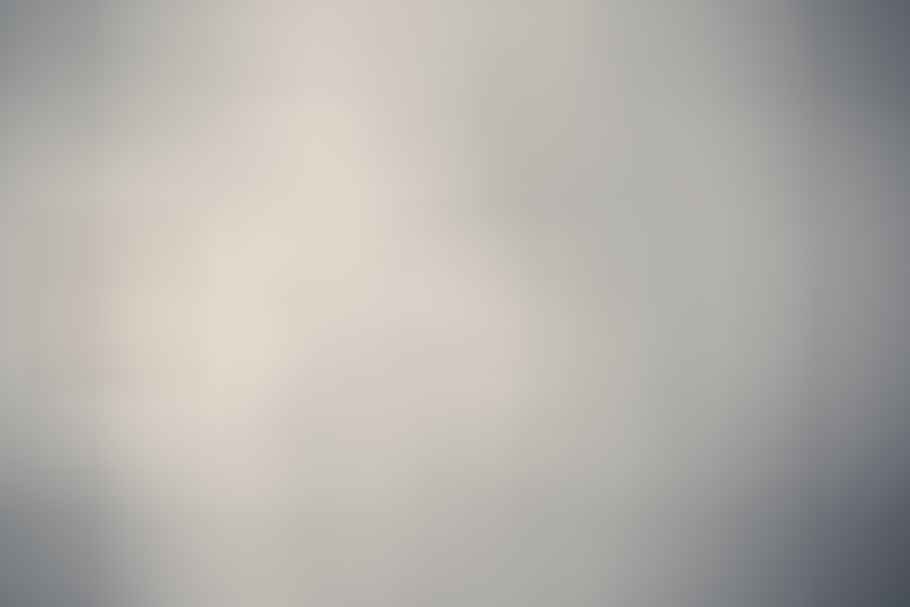 Target agreements - An instrument for everyone?
No doubt, Set are important. However, in order for your goal to be attainable at all, you should leave nothing to chance, but with your employees klare make target agreements. What helps is setting SMART goals and working towards them step by step.
"Mr. Schulte, I expect you to successfully complete the project by the end of the month!" Does that sound familiar to you? Many Executives are still of the opinion that clear messages from above are the best way to encourage their employees to do better. But not everyone likes to be presented with a fait accompli. This is where target agreements help, with the focus on Communication and a joint coordination process.
Not for low-performing employees
However, this only applies to the employees who believe in their skills, their experience and their Motivation are able to really understand the target state, then also to agree on the targets reliably, and that is the important point - to achieve independently.
Weaker employees are not helped with a goal agreement. And then, in reverse, you will not. For the beginning, set yourself first to task assignments and slowly approach yourself.
With the right employees a win-win situation
With the right employees, a goal agreement has many advantages - for both sides. It is not for nothing that target agreement meetings are considered to be one of the most effective and important management instruments.
Your Coworkers:
gain insights into the goals of the company and recognize their own contribution to success,
actively shape the company and therefore feel closer to it,
are more motivated to achieve the agreed targets on their own,
have regular success in achieving their goals,
in the end enjoy increased motivation and satisfaction.
You as a manager:
are intensively discussing the potential and wishes of your employees during the discussions,
can assess the competences of your employees more closely and use them accordingly,
foster the independence and results orientation of your employees and have an objective, measuring instrument for employee development,
can directly discuss and correct possible misunderstandings,
avoid destructive mood that will haunted you after the results.
In 5 steps Objectives SMART formulate - so it goes
You've almost certainly heard of the SMART formula. This is a five-part scheme to help you achieve your goals forms and to stake out that the desired results can also be achieved.
Because often there is no problem with the Competencies, skills or motivation of the employees, but in the agreement itself. If no results are recognizable, the target agreement was probably defined too imprecisely or simply incorrectly formulated. This is exactly where the SMARTMethod Remedy:
Describe specifically what should be achieved: Cross out "approximately", "approximately" and "approximately" from the vocabulary of the target agreement. If you cannot define a goal exactly, it cannot be achieved.
Determine measurable goals: Only if a target is measurable can it be determined whether it has been achieved at all.
Attractive goal setting: It is especially important that you do not overstate or challenge your employees with the objective. Both have a massive impact on motivation. And indeed negative. If your employee can identify with the agreed goal, he will also try to achieve it.
Realistic Objective: This point follows on the one hand the previous one. In addition, there are other factors that are crucial: for example, that your employee has the necessary resources, materials, and sufficient time to produce results.
Scheduling: The goal of a goal is to achieve the goal. This only works if the target line is known. When will the results be available? Please contact your employee for a suitable processing period.
Well agreed is already half reached
If you work your way along the five points of the SMART method, you are already well on the way to a functioning target agreement. It is important here that you work out all five points together with your employee and that you can also agree on compromises if necessary. So make sure you allow yourself enough time for this Conversation!
You should plan one to one and a half hours in order to be able to address and discuss each point in peace. And by that I mean really undisturbed: Turn off your smartphone, redirect phone calls and ask colleagues to stay quiet during the day Meetings refrain from personal inquiries.
Furthermore, the following is true: not only the goal agreement counts, but also the way there, thus the conversation per se. Make it clear that the call control is yours as a leader. It is therefore your responsibility to address all the key points, not to deviate from the topic and if necessary again to explain individual points in more detail so that a real commitment can occur.
The following points help you to make solid target agreements:
Discuss the company and department objectives with your employee. The employees' goals should be derived specifically from you, so that your employees can establish a direct link between their contribution and the company's success.
Ask about the goals of the employee and then talk to him about the goals they want to achieve together with her or him.
Discuss supportive measures to promote target achievement.
Make appointments for intermediate balances in order to be able to intervene or help if necessary, if it does not go as planned.
Keep all appointments and agreements in writing. Then you and your co-worker sign the document and receive one copy each. Thus, all goals and deadlines are clearly listed and can not be forgotten.
If the goals are not achieved
Even if nobody likes to talk about it, sometimes goals are not achieved despite all efforts. It is important that you then do not condemn, but instead take the time to evaluate the reasons together.
Once again, dialogue is at the forefront, because the essential benefit lies in the review, in the discussion. Was it due to too high or too low a goal formulation or was the timeframe simply not chosen appropriately? Use these insights to share with your employees.
It is important to keep this in mind: The SMART formula is not a linear one System. Rather, only your work and the resulting experiences allow you to become more mature and precise. In this way you will be able to manage the process of target agreement and thus the Success ihres Company to optimize individually!
Read text as PDF
Acquire this text as a PDF (only for own use without passing it on according to Terms and conditions): Please send us one after purchase eMail with the desired title supportberufebilder.de, we will then send the PDF to you immediately. You can also purchase text series.
4,99€Buy
Advice on success, goal achievement or marketing
You have Ask about career, Recruiting, personal development or increasing reach. Our AIAdviser helps you for 5 euros a month – free for book buyers. We offer special ones for other topics IT services
5,00€ / per month Book
Book eCourse on Demand
Up to 30 lessons with 4 learning tasks each + final lesson as a PDF download. Please send us one after purchase eMail with the desired title supportberufebilder.de. Alternatively, we would be happy to put your course together for you or offer you a personal, regular one eMail-Course - all further information!
29,99€Buy
Skate eBook as desired
If our store does not offer you your desired topic: We will be happy to put together a book according to your wishes and deliver it in a format of yours Choice. Please sign us after purchase supportberufebilder.de
79,99€Buy