For many, the Netherlands is a popular holiday destination to visit with friends in Amsterdam or with the Family to go to the sea in Holland. But then there are also the Germans who want to stay and choose to live and work in the Netherlands decide. A field report.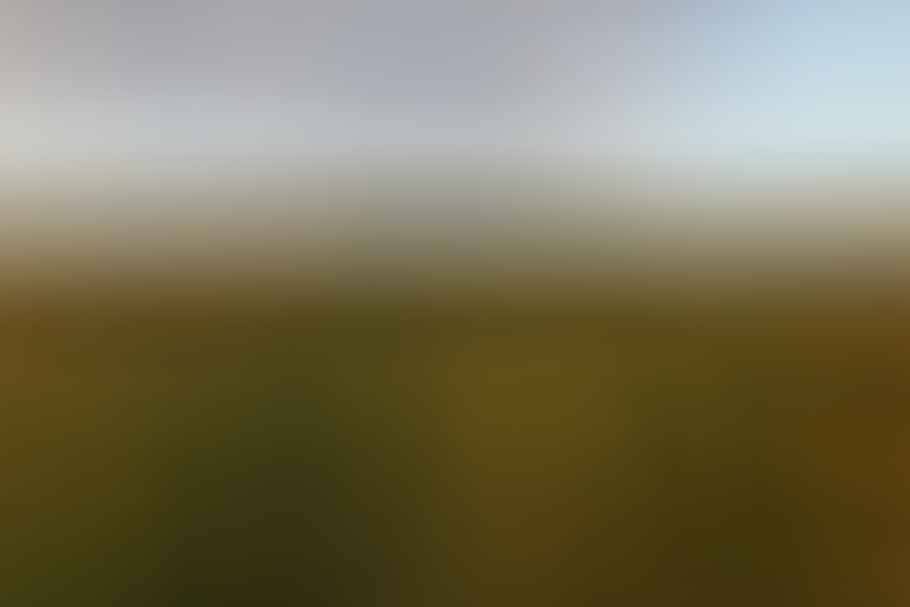 The little difference
The Netherlands is considered a liberal, modern and rainy country, where you will find wide beaches, picturesque canals and friendly inhabitants. But do cliché and reality match?
Even if one should think that due to the geographical proximity between the small neighboring country and Germany there are no major differences, one finds an astonishing number of differences in culture and daily life and also in the Working world.
It's the little things that make the difference. For example, the fact that commands are often given in question form: "Can you ...", "Could you please ...". Or that the Dutch are more orally oriented, while Germans always want to have everything written down.
Oral communication and language nuances
The books on the subject (advertising)
Just to understand the fine nuances, it helps Dutch to be able to. Anyone looking for work in the Netherlands should always learn Dutch, regardless of whether they need the language in their function.
Although most Dutch people speak excellent English and often speak German, it helps to master the Dutch language, be it professionally or to build a circle of friends.
Part-time work and self-employment
A big plus is the opportunity to work part-time. Lots of Dutch ones right now Women choose this option. It's in boys People it is also quite common for men and women both to work less to look after the children. Such parental leave is not for men either Problem and socially recognized.
Positive is also that it is very easy and uncomplicated to work as a freelancer and become self-employed. The entire administrative apparatus is relatively manageable and some of it takes place online. In addition, Germans, as EU citizens, are not faced with any bureaucratic hurdles.
Small factors, great cultural differences
So it's mainly small factors that make the difference in work and everyday life. But since these take place in a relaxed and friendly environment, it is light adjust to it.
However, anyone who chooses to work in the Netherlands must be aware of the major differences in privacy and adjust lifestyle. And here, too, it is the small and subtle differences that you only notice when you are there and that make living and working in another country all the more interesting.
German in the Netherlands
According to the German Chamber of Commerce, 71.350 Germans, including 25.000 students, currently live in the Netherlands Company transferred, others have followed their Dutch partner and still others are staying for very personal reasons.
But what also attracts the Germans to the Netherlands is the positive working conditions of the neighboring country.
Working Dutch
The flat hierarchies are a big plus. Work is much more informal in the Netherlands than in Germany. It can start with being offered the "you" during an interview.
In the Netherlands, it is customary for everyone to work in one company, from the secretary to the manager Executive. Also the title "Doctor" is only valid for doctors in the Netherlands.
Easy but distant
However, this casual approach does not mean that you have a personal relationship with the geduzten persons. It is easy to talk about family, holidays and weekends, but while many Germans understand that as a friendship invitation, that does not mean the same thing in the Netherlands:
Even if the tone is extremely friendly, the relationship can still remain on a business level. The other way around, Dutch people can hold back Germans who tend to keep their distance rather than perceive themselves as distant. Nevertheless, it is inconceivable in the Netherlands that Germans who have been working together for years still speak to each other with "Herr" and "Frau".
Get to know colleagues: Duty!
This relaxed approach creates an appropriate working atmosphere, which is very important in the Netherlands. The weekly "Borrels" also contribute to this. The employees gather on a borrel, usually in a bar or a cafe, and drink a beer together; fried snacks are also served. D
These Borrels often take place on Fridays after work and are a good opportunity to get to know colleagues better and to exchange ideas in an informal way. It is also the soft skills of employees that are very important in the Netherlands, while in Germany specialist knowledge still comes first.
"Let's talk it out"
In the Netherlands it is also common that Employees much more involved in internal decision-making processes. As a result, a lot of meetings take place in "vergaderingen". In these, an attempt is made to reach a consensus or to negotiate a compromise.
These meetings can sometimes be quite lengthy, but everyone gets involved. This may seem a little strange at first, since, even outside of your own area of ​​expertise, you are looking for the Opinions is asked: Everyone is involved.
Find decisions together!
But that has the consequence that a decision found together and supported by everyone. Of course, it depends on what kind of decisions and what type of operation is involved.
Of course, as in all countries, there are also authoritarian bosses who like to have sole say World.
Read text as PDF
Acquire this text as a PDF (only for own use without passing it on according to Terms and conditions): Please send us one after purchase eMail with the desired title supportberufebilder.de, we will then send the PDF to you immediately. You can also purchase text series.
4,99€Buy
Advice on success, goal achievement or marketing
You have Ask round to Career, Recruiting, personal development or increasing reach? Our AI consultant will help you for 5 euros a month – free for book buyers. We offer special ones for other topics IT services
5,00€ / per month Book
Book eCourse on Demand
Up to 30 lessons with 4 learning tasks each + final lesson as a PDF download. Please send us one after purchase eMail with the desired title supportberufebilder.de. Alternatively, we would be happy to put your course together for you or offer you a personal, regular one eMail-Course - all further information!
29,99€Buy
Skate eBook as desired
If our store does not offer you your desired topic: We will be happy to put together a book according to your wishes and deliver it in a format of yours Choice. Please sign us after purchase supportberufebilder.de
79,99€Buy