eLearning is on everyone's lips. But not only that Working world, but the study is now largely organized online. What prior knowledge do students need to have?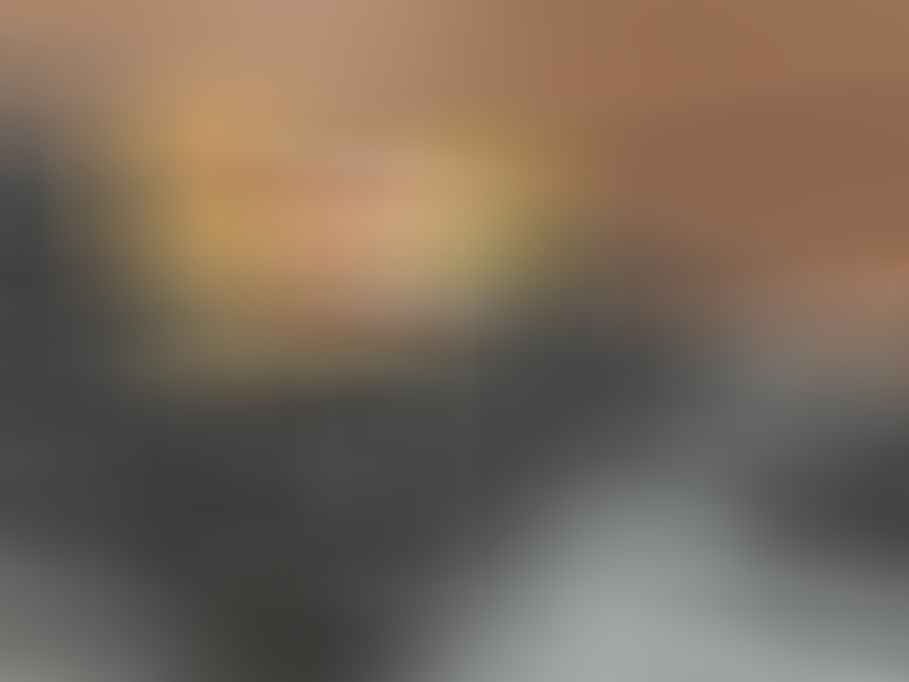 First informing begins online
In the past, studying was a time-consuming affair - because there was an incredible amount of time left to wait: I remember that in Heidelberg, already at three o'clock in the morning (!), Commissions arrived to attend the seminar of a particular lecturer. Fortunately, this is much more efficient today - the waiting benches remain empty!
Because the first information begins Online: If you want to study, the first thing you should do today is look at the university's website. There, high school graduates will find information about admission procedures and application deadlines, the individual subjects and the relevant examination regulations.
In addition, they can get an overview of the teaching content and research priorities at the click of a mouse and compare them with other universities. At some universities, video learning modules or so-called online self-Assessment-Procedure the course choice, too apply You can now online in many places. Only enrollment usually has to be done in person.
What do Campus Management Systems do?
Within the Organization In many places, so-called campus management systems help with the course of study, with the help of which students can manage their entire course of study themselves. So can a student fast find out whether he meets the necessary requirements for a course, how many places are still available and how these are allocated.
He can use it to register for all events and exams without having to stand in line and no longer has to collect certificates – rather, he keeps the electronic one System with a grades account for an overview of which courses students have already taken successfully completed and which ones are still needed. The study certificates and information on the status of the re-registration can also be accessed at any time.
Student life online
But also the student life can be organized online: look at what is available in the cafeteria, register for university sports and see what interesting events there are on campus - all this is possible, as in the OPAC, the online -Catalogue of the University Library to research or order books- Numerous books and periodicals are now also available online.
Many universities now also use eLearning services as a supplement to classroom teaching. Here, students can review lectures, retrieve materials and scripts for their seminars, multimedia materials with animations, videos and sound illustrate complex topics and are even available on the go on the mobile phone.
Joint learning online
Also, it makes it easier Internet the Things to Learn in working groups: Students can make appointments, chat with fellow students, discuss in forums, send messages or exchange files. And finally, some exams now work online:
At the free University Berlin, for example, "e-examinations" are held, in which 300 students are supervised at the same time in a special PC pool using a keyboard Ask answer that you find on the computer.
10 Tips for Digital Studies
You can see that studying can not be organized offline anymore. What prior knowledge should the novices bring with them today?
Computer enthusiasm: Important is a certain affinity to computers. Anyone familiar with the use of computers or the Internet from school and leisure should not have any problems at the university.
The computer is not just for playing! Many people know the Internet as a communication medium, eg through the student's club, or through games. If you want to study online successfully, you need to understand that the computer is more than just a fun and game device: it has to understand the computer as a work, learning and information device.
Do not be afraid of the internet: Fears about the computer and the Internet, as parents or teachers often have, just as far as data protection is concerned, is inappropriate: It is important that you learn a responsible deal with the medium.
Engagement: You do not have to be a nerd yet to use eLearning offerings; However, if you want to get more involved with the functionality of the offers, you need to go deeper.
Self-employment and self-responsibility: Online learning requires independence and self-responsibility: you have to teach yourself a lot through onlineCourses and trial and error. But: Support is always within reach.
Own laptop: Students who bring their own laptop at the university have significant advantages: for example, because they can research material directly in the lecture.
Own software: Current software is also an advantage because it is more likely to be compatible with the digital offerings at the universities.
self-discipline: But digital studies also require a lot of self-discipline: Those who spend a lot of time online run the risk of being distracted by the many fun offers. So be careful that you don't accidentally hit Facebook Keeps hanging.
Imprint: Beware of copyright: Even though information is now freely available on the Internet, that does not mean that you can simply copy chores or call sources. Here care is still required.
Good research: The speed of the information invites inaccuracies. But be careful: the ability to research carefully, to argue well and to write longer texts is still in demand and should be practiced accordingly.
Read text as PDF
Acquire this text as a PDF (only for own use without passing it on according to Terms & Conditions): Please send us one after purchase eMail with the desired title supportberufebilder.de, we will then send the PDF to you immediately. You can also purchase text series.
4,99€Buy
Book eCourse on Demand
Up to 30 lessons with 4 learning tasks each + final lesson as a PDF download. Please send us one after purchase eMail with the desired title supportberufebilder.de. Alternatively, we would be happy to put your course together for you or offer you a personal, regular one eMail-Course - all further information!
29,99€Buy
Skate eBook as desired
If our store does not offer you your desired topic: We will be happy to put together a book according to your wishes and deliver it in a format of yours Wahl. Please sign us after purchase supportberufebilder.de
79,99€Buy
Corporate publishing and advice
You want to publish, increase your reach or as an employer Candidate speak to? For these and other topics we offer special Consultant packages (overview) - For example, a personal phone call (price is per hour).
299,00€Buy