For many People the word "vocation" is a very powerful word. They think of the high demands that must be met by those who are called upon to do so. But is the calling really only granted to intellectual greats like Einstein or called ones like Buddha?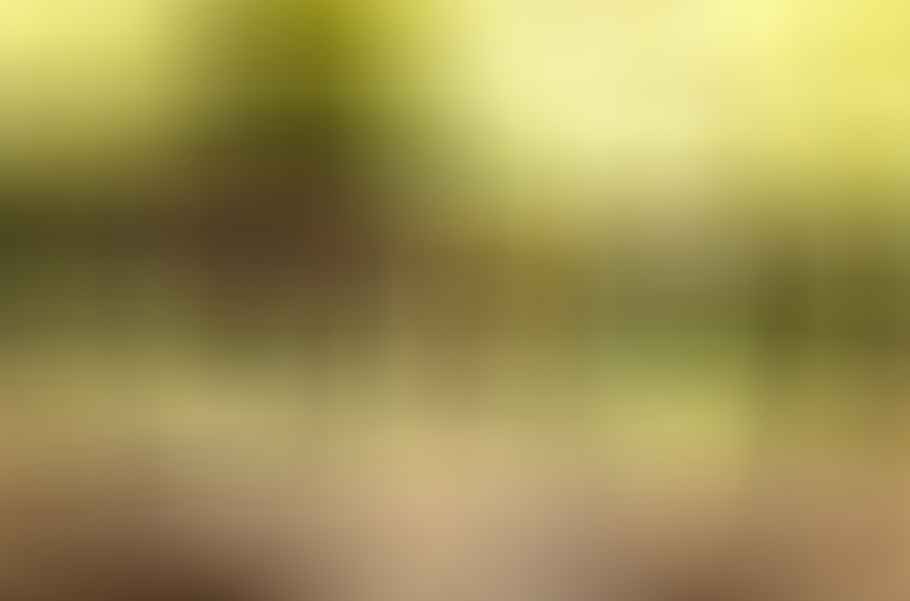 Everyone has a vocation
The intuitive mind is not a gift, a seventh Sensethat you can already see in kindergartens and on sports fields? Unfortunately, it can only remain with faith. As we know, there is some science in this area that cannot be exactly proven.
Yet every human being has a gift that you are not aware of to earn must. For the rest, it does not have to be found or created. She always has been and always will be. We can only recognize her, accept her and henceforth be happy with her.
When the soul dances
When we come into contact with things, people, and events that make our souls dance, we can be certain that our very own vocation is not far.
That's why the WLS sense compass will be about being honest emotions to generate and gain access to your joy. Only then can the rational mind, the tool that is so useful for us, do the upcoming Tasks take care of.
The birth of the professions
It is also spirit because our mental abilities belong to it. From this arise all practical advances, which the professional ones Features and previous qualifications made possible.
With the help of spiritual abilities, man has developed skills and knowledge to perform life-critical tasks. Only the conscious division of tasks led to the birth of professions.
Profession and vocation belong together
The Job is therefore the servant of the vocation. You can get a job, an academic degree or even a doctorate if you have the skills and the environment offers the opportunity.
What the rational mind is able to afford determines the quality of professional qualifications. The faith in the calling does not want to change this either.
Work holistically
But civilized societies have for too long reversed the value of the intuitive and the rational mind. The professional has forgotten what he is working for and who he really is. The profession as part of Economy became decisive for every form of society.
Whether you grew up in a democratically shaped Western industrialist or a rather socialist economy, whether you were educated by strictly religious or rather liberal-minded people: the rational mind often won the upper hand, and the consequences can be found in the tremendous professional and personal crises.
Does your job meet your needs?
But if we are to strive for a happy and ethical professional life, we must make the issue of vocation the cardinal issue. And it's three Ask:
Is the activity of fulfilling your needs?
Do you develop liveliness through your tasks?
Does your doing work for you and others meaningful?
Anyone who can consistently answer all three questions positively will find and feel happiness through and with their professional tasks. A professional who can always answer yes to these questions feels Satisfaction.
Appeal makes happy
Work-Life-Sense assumes three components that were addressed in the three initial questions. A vocation is important because every person can only be happy if he recognizes, implements and lives the intuitive spirit and thus his vocation. These three components are represented in the Work-Life-Sense approach, hereinafter WLS:
W = requirement filling
L = liveliness
S = meaning
Where are they standing?
Before you one Reorientation start, i.e. make a fundamental professional decision, a situation assessment will be helpful. "Before I voluntarily leave my job, I would first like to know what price I will have to pay for it," said a senior officer who received a severance offer from her employer.
The personal inventory questioned whether the workshop on the professional reorientation and the design of a magnetic change concept already make sense.
What are you afraid of?
To start with, throw an awake one though Eye on the part of you that opposes that change resists. Life is a single process of change. In the history of mankind, peoples have constantly set out on their way.
As soon as their own home no longer promised enough food for further life, the people had to decide. Before that, it needed to be certain that there would be shortages at the previous location in the long term.
Globalization - a gigantic change management
This is still the case today: Europe is fenced on its borders and protects itself from immigrants from other continents. Well-trained workers from southern EU member states are moving with their families to northern industrial regions.
The loyalty to the homeland and the connection with the comfort zone are given a different place in the case of food shortages. Globalization has triggered nothing but a modern migration of peoples. However, it emphasizes one-sidedly the component Work in the phase of the reorientation.
Read text as PDF
Acquire this text as a PDF (only for own use without passing it on according to Terms & Conditions): Please send us one after purchase eMail with the desired title supportberufebilder.de, we will then send the PDF to you immediately. You can also purchase text series.
4,99€Buy
Book eCourse on Demand
Up to 30 lessons with 4 learning tasks each + final lesson as a PDF download. Please send us one after purchase eMail with the desired title supportberufebilder.de. Alternatively, we would be happy to put your course together for you or offer you a personal, regular one eMail-Course - all further information!
29,99€Buy
Skate eBook as desired
If our store does not offer you your desired topic: We will be happy to put together a book according to your wishes and deliver it in a format of yours Wahl. Please sign us after purchase supportberufebilder.de
79,99€Buy
Corporate publishing and advice
You want to publish, increase your reach or as an employer Candidate speak to? For these and other topics we offer special Consultant packages (overview) - For example, a personal phone call (price is per hour).
299,00€Buy