Don't just move sudden viral diseases People in Anxiety and horror, but also harmless colds fast bring entire businesses to a standstill. What should I do?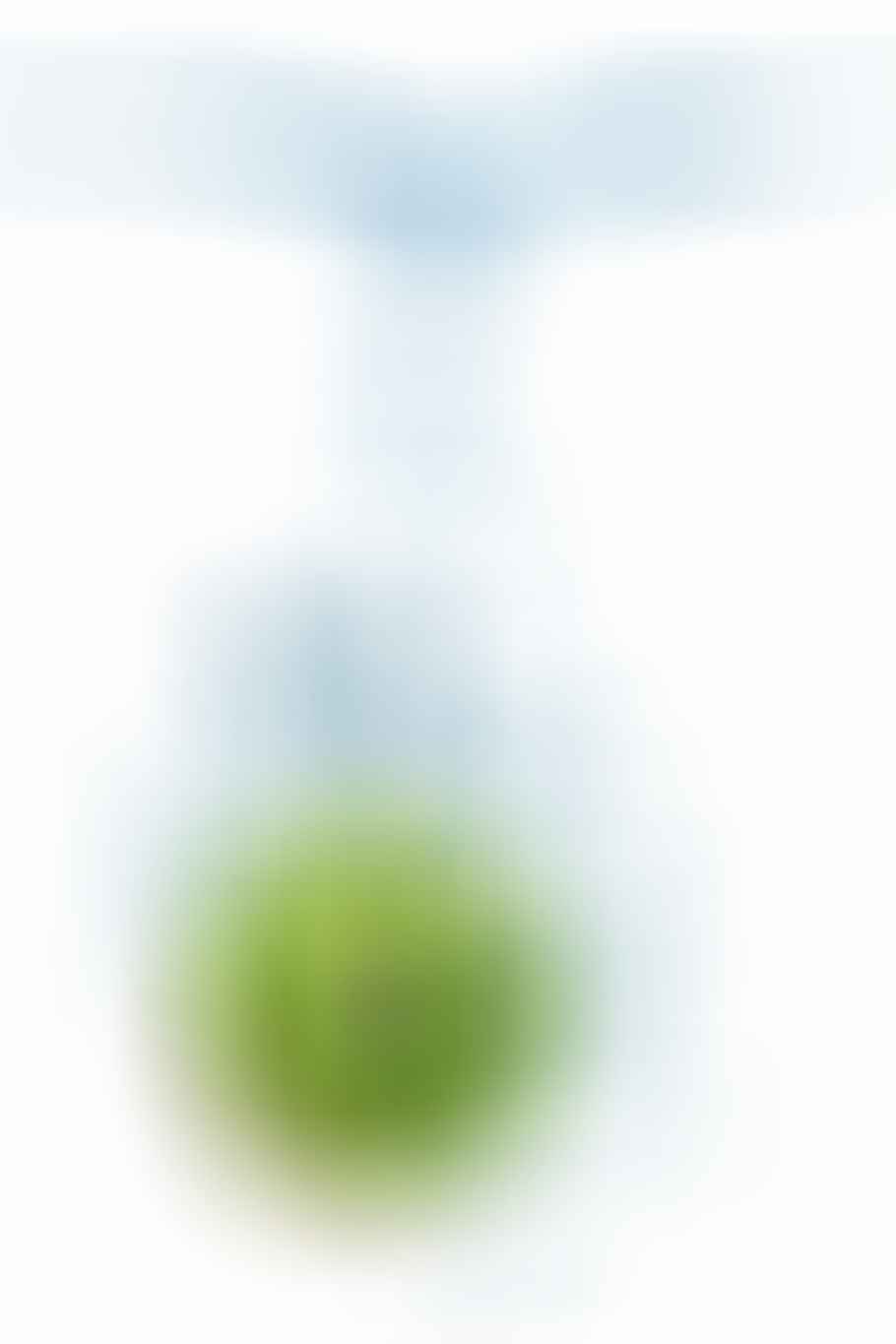 Beware of infection in the office
That fear of infection in many Company is actually no wonder: every second employee drags himself to work sick with a fever Office . Therefore, the quarantine that entire companies are put into during the Corona virus, for example, seems almost a little ridiculous: In principle, sick employees should always stay at home so as not to infect anyone. What can you do to protect yourself against infections of all kinds and especially contagion?
The whole thing is no longer limited to certain seasons: winter cold waves, in addition to snow and frost, also bring an increased risk of infection for colds and flu infections in tow:
Beware of the virus spinner in the office
The books on the subject (advertising)
But those who have happily escaped it so far have to be particularly careful in one place: in the office!
Because here the far greater danger lurks at the latest in (high) summer due to air conditioning and the change between hot and cold outside. In addition, it increases the risk of contagion considerably, working together with other people day after day in sometimes confined spaces. No amount of caution helps here either.
Every second person is sick in the office
Especially since the reality in companies is often very different: the throat hurts, the nose runs and the clinical thermometer already shows 38 degrees Celsius - nevertheless almost every second employee in Germany drags himself sick to the office, the health monitor of the Bertelsmann Foundation has determined.
This is risky, because anyone who works sick is not efficient, infects colleagues and risks secondary diseases such as heart muscle inflammation. If you have a fever or other severe symptoms, you should definitely stay at home. But also on Workplace - about in Meetings or in customer contacts - the risk of infection lurks.
Sick letters for more productivity
Discounts for your success (advertising)!
It would therefore be for labor productivity in companies useful, if everyone who developed an infection took sick leave immediately. Because someone who is ill can be physically present, but usually only drives at half speed - hardly any trace of productivity.
At the same time, the infected Employees However, a ticking time bomb: Firstly, an infection can grow into serious illnesses such as pneumonia. Secondly, the one sick person probably infects all other colleagues who are still healthy. This can lead to the entire workforce being laid low. It would therefore be extremely wise in several respects if sick employees simply stayed at home.
Managers and Health: Theory vs. practice
In practice, unfortunately, the situation is very different: Because of trivialities in times of constant stress, high job fluctuation and unemployment, no one is on sick leave, but tries at all costs to do his thing. So here the bosses would be asked to act just as carefully with small infections as with Corona, for example.
Unfortunately, the superiors also follow the same procedure Eyes-to-and-through-principle: Instead of sending one sick person home, they hope that the others won't get infected - only to wonder a week later why nothing works in the company anymore. What short-sighted Behavior.
Infection by secretion droplets: simple measures help
Even simple hygiene measures can help prevent a wave of illness and protect the workforce. Classic infectious diseases spread through secretion droplets that fly up to two meters when sneezing or coughing.
You can access the hands on doorknobs, keypad or telephone. Regular wiping of devices that several people use together, and above all frequent hand washing, minimize the risk of infection.
6 tips against the risk of infection in the office: hygiene helps
There are some simple ones Regulate, which everyone who is ill or wants to protect themselves from viruses should take to heart:
Touch your mouth, nose and eyes as rarely as possible and wash your hands more often. The number of pathogens in the air rises quickly in closed rooms.
Heating air dries out the mucous membranes and makes them susceptible to germs. Regular ventilation lowers the risk of infection as does frequent walks outdoors, for example during lunch breaks.
The following applies to meetings: keep your distance. Because germs are usually transmitted directly by shaking hands and welcoming kisses. Especially those who are already sick should avoid direct contact and always keep a sufficient distance from their colleagues
If you have to sneeze or cough, you should bend your arm rather than hand.
Disposable paper towels offer better hygiene than tissue handkerchiefs. Because whoever uses a handkerchief several times exposes himself to the pathogens already in the handkerchief.
Used handkerchiefs should be disposed of immediately.
Read text as PDF
Acquire this text as a PDF (only for own use without passing it on according to Terms and conditions): Please send us one after purchase eMail with the desired title supportberufebilder.de, we will then send the PDF to you immediately. You can also purchase text series.
4,99€Buy
Advice on success, goal achievement or marketing
You have Ask about career, Recruiting, personal development or increasing reach? Our AIAdviser helps you for 5 euros a month – free for book buyers. We offer special ones for other topics IT services
5,00€ / per month Book
Book eCourse on Demand
Up to 30 lessons with 4 learning tasks each + final lesson as a PDF download. Please send us one after purchase eMail with the desired title supportberufebilder.de. Alternatively, we would be happy to put your course together for you or offer you a personal, regular one eMail-Course - all further information!
29,99€Buy
Skate eBook as desired
If our store does not offer you your desired topic: We will be happy to put together a book according to your wishes and deliver it in a format of yours Choice. Please sign us after purchase supportberufebilder.de
79,99€Buy