Please make yourself up clear: As an entrepreneur, you are 100 percent responsible for your results. And you decide when to go online. What can help is a social media diet.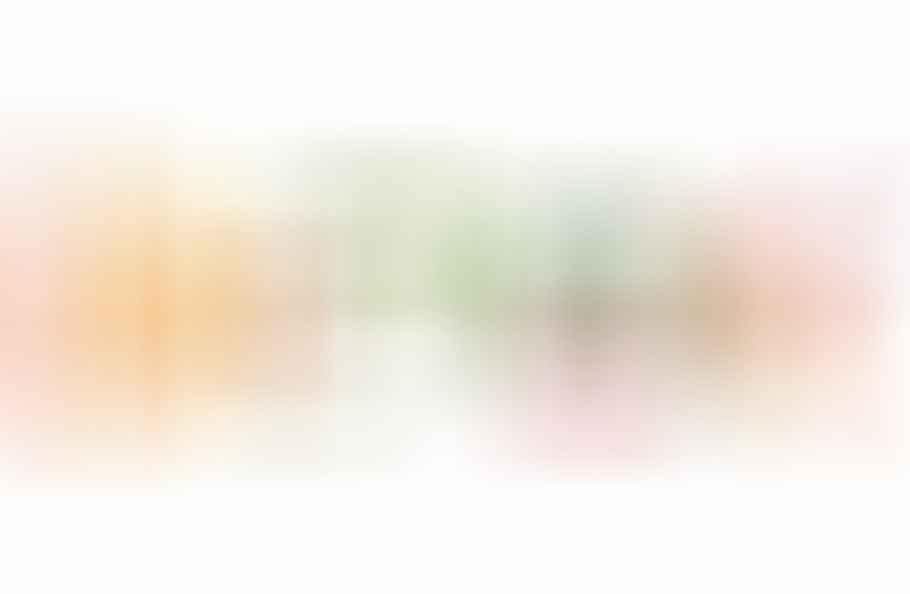 Enjoy the real world
Show the virtual Worldthat you are not dependent on her. The Internet is there for you, not you for the internet. Just take time for yourself. With no digital devices and no pressure to be online.
Enjoy the real world: With real friends. With real experiences. With real luck. And real Success. Imagine the following Ask:
Why do you read this text?
Why are you reading this text? Do you already have the results you want? If not, it is undoubtedly that you do not use at least parts of their time in the best possible way.
I emphasize: if you are in social networks on the go, this is one of the areas to optimize if you are serious about getting better results.
Action Steps - from the know-how to the Do-now
Recall the following:
Social media affects less than one percent of the purchase decisions on the Internet. How many new customers have you already won?
Are you a social media junkie or just let Facebook and Co. distract?
Limit the time you spend on social networks every day.
Provide the care of your company accounts in the hands of professionals.
Whenever you find yourself having too much of anything (other than time, power, and Money maybe), you think about what you can do about it.
Have you ever seriously started a diet? The basis is always the same: it is about less. Whether you eat too much, work too much or use too many media at once, restriction or abstinence are the key words.
When the time for real life in the digital world is lost, I have to make sure that I restrict the use of social media.
This is the only way I can recapture the time factor for me personally. And as with any diet, the success depends on making a plan.
What does the diet plan look like?
With a diet plan you can control your eating habits check, with a usage plan you can get your digital media behavior under control.
If you do see tendencies toward social media addiction, a social media diet could do the trick Solution be. What could a media diet look like? Here 10 steps to success:
How the Internet determines our lives
The Internet, digitization and mobile devices are increasingly determining our lives in all areas. With some People However, it has become a real addiction, some of them can no longer do it at all stopto deal with digital topics and social media.
When the limit of addiction is reached, everyone has to decide for themselves decide. For example, exchanging ideas with others can help to determine whether a change in behavior is really necessary. Therefore, I am giving you 10 tips for a digital detox here.
10 Tips for Digital Detox
Talk with friends and acquaintances about your own addiction to find out if a social media diet is necessary. Others - especially your partner - often have a clearer view.
Anyone who has recognized its dependence on social media should first try to curb consumption drastically. Log into social networks only once a day for the duration of, for example, 30 minutes.
In the morning, work strictly offline on important projects up to a predefined time.
Limit the Internet access via Smartphone, Blackberry or iPhone to a maximum of 30 minutes per day.
The demand for current news from the social network decreases, if in the own attitudes releases per eMail be displayed via status messages and news.
Delete Facebook-Applications on the mobile phone - this supports stamina.
For particularly stubborn cases: Use software that takes control of you for a certain period of time. You set a time, and the software blocks pre-defined pages, mail programs, or the entire Internet during that time. These programs are especially helpful when you need concentrated work.
Take at least once a week, ideally on the weekend, no computer technology in the hand. Spend the hours only with family or friends.
The medium-term goal of such a diet could be to leave one working day per month entirely on the Internet. A so-called offline-day. Try it.
From now on you can spend a day completely offline once a month. No emails, no Xing, no Facebook, no Twitter, no Qype, no Skype - nothing! Not even on the cell phone. Only concentrated work. That is productive!
Conclusion: renouncement is worthwhile
These tips 10 show: Even if it is sometimes radical and also quite hard: Abandon, at least for a while at least digitally switch off, can really be worthwhile. This gives you completely new impressions.
However, as with other things, it is important to be really consistent in order to really achieve success!
Read text as PDF
Acquire this text as a PDF (only for own use without passing it on according to Terms and conditions): Please send us one after purchase eMail with the desired title supportberufebilder.de, we will then send the PDF to you immediately. You can also purchase text series.
4,99€Buy
Advice on success, goal achievement or marketing
Do you have questions about careers, Recruiting, personal development or increasing reach. Our AIAdviser helps you for 5 euros a month – free for book buyers. We offer special ones for other topics IT services
5,00€ / per month Book
Book eCourse on Demand
Up to 30 lessons with 4 learning tasks each + final lesson as a PDF download. Please send us one after purchase eMail with the desired title supportberufebilder.de. Alternatively, we would be happy to put your course together for you or offer you a personal, regular one eMail-Course - all further information!
29,99€Buy
Skate eBook as desired
If our store does not offer you your desired topic: We will be happy to put together a book according to your wishes and deliver it in a format of yours Choice. Please sign us after purchase supportberufebilder.de
79,99€Buy