Data analysis skills are in great demand among employers. However, appropriate training and further education are still few and far between. Therefore, 7 tips on how to Candidate can train themselves to become data analysis experts in a short space of time.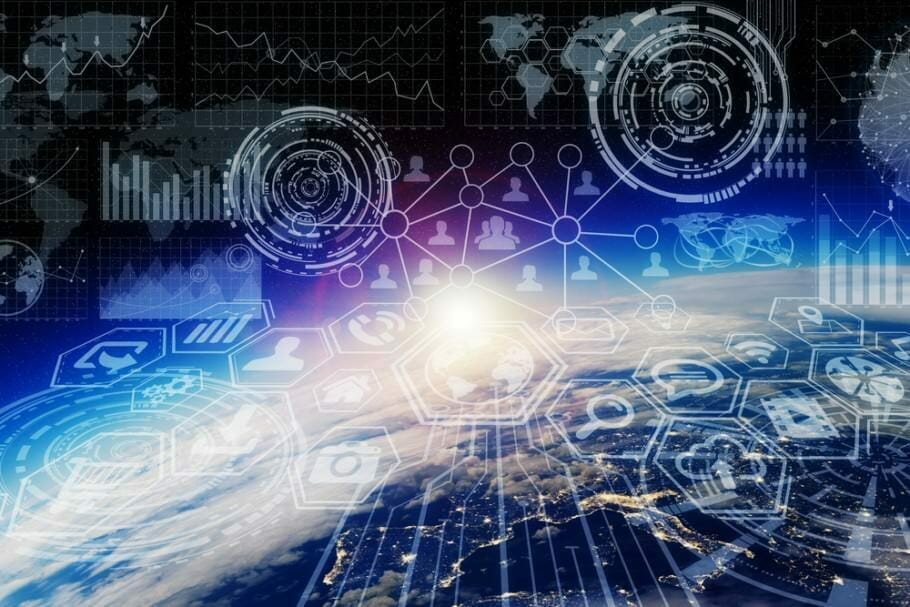 Data Analysis - Most Wanted 2017 Skills
Data analysis and visualization are among the ten most sought-after skills among employers in 2017. That has the social Network LinkedIn 2017 calculated on the basis of surveys.
Many would like a corresponding training or Further Training make, but corresponding offers are unfortunately still quite rare. The only thing that helps is to acquire the relevant skills on your own.
7 steps to the data pro
The books on the subject (advertising)
Here are seven tips on how you can develop yourself to the data specialist without great effort:
Use self-service tools: Working with data is already the order of the day in many companies. In order to evaluate data, you do not need to be a statistician or data scientist. Modern self-service tools help you to easily analyze your data and visually prepare it. You can train in such training courses. On the net there is also free help - in the form of training videos and blogs.
Improve analytical skills: Just as important as the safety in using technical tools are corresponding personal competences. If you get used to critical thinking and analytical curiosity, you will be able to draw more from the existing data - and of course improve your own soft skills.
Ask questions: Questions are an important prerequisite for analytical thinking. Findings can only be gained by asking specific questions about the data. With the help of interactive data dashboards, you can ask questions about the data live and together with your colleagues and answer them in real time. The answers to the original questions often open up completely new aspects that lead to new insights. The method of "5 questions", developed by the Japanese Sakichi Toyoda, can help: Here, each answer is reacted with a new "why" - until you have reached the root of the problem.
Facts instead of feeling abdominal: Does your manager ask you about your assessment of a topic? Then do not begin your answer with the words "I have the feeling that ...". A data-driven answer looks more confident and competent - for example: "My data tells me that ...".
Practice creates masters: The Internet offers an almost unlimited amount of freely available data to experiment with and create visualizations with. Free tools - such as Tableau Public - also make it possible to make your own data and visualizations available for download or to save them as a link in personal profiles - for example to add them to the online application at a later point in time.
Enter with entertaining data: When you go into data analysis, you start with data on entertaining issues, such as the question of whether movies are getting better and better with the growing experience of the directors (see graphic). Simple records and fun on the subject provide faster initial success.
Learn from the community: Feedback is important. On the Internet, you will find other newcomers, as well as professionals, with whom you can network and share information. Also relevant blogs - for example the visualization adviser of Andy Cotgreave - help you overcome initial hurdles.
Read text as PDF
Discounts for your success (advertising)!
Acquire this text as a PDF (only for own use without passing it on according to Terms and conditions): Please send us one after purchase eMail with the desired title supportberufebilder.de, we will then send the PDF to you immediately. You can also purchase text series.
4,99€Buy
Advice on success, goal achievement or marketing
You have Ask round to Career, Recruiting, personal development or increasing reach? Our AI consultant will help you for 5 euros a month – free for book buyers. We offer special ones for other topics IT services
5,00€ / per month Book
Book eCourse on Demand
Up to 30 lessons with 4 learning tasks each + final lesson as a PDF download. Please send us one after purchase eMail with the desired title supportberufebilder.de. Alternatively, we would be happy to put your course together for you or offer you a personal, regular one eMail-Course - all further information!
29,99€Buy
Skate eBook as desired
If our store does not offer you your desired topic: We will be happy to put together a book according to your wishes and deliver it in a format of yours Choice. Please sign us after purchase supportberufebilder.de
79,99€Buy