Many people associate social media with a permanent digital presence. The majority of my contacts are convinced (and would confirm this at any time) that social media managers are online all day. But what is really special about your working day and what makes the job so special?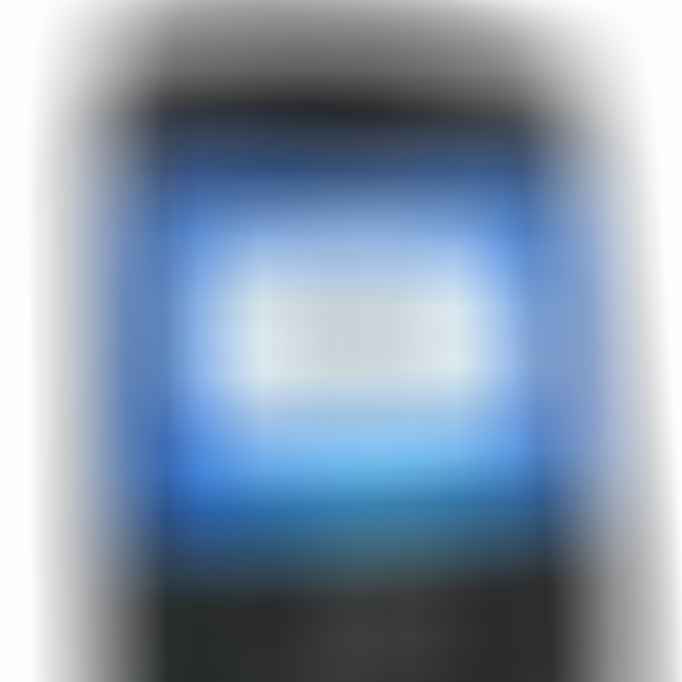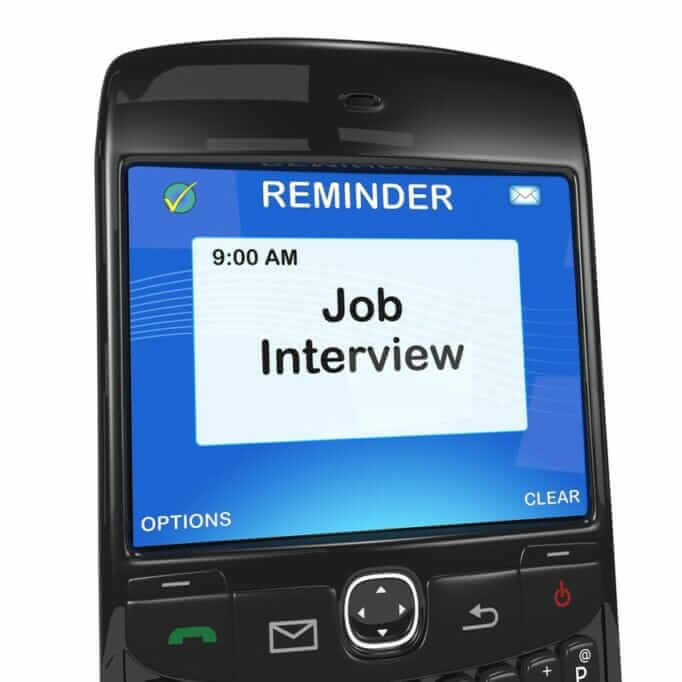 6 Clock: The day begins with the handle to Blackberry
When I get up at six o'clock in the morning, I barely have my eyes open, but I already have the Blackberry in my hand: I then sleep-drunk and then look through my monitoring tool and see what's happening right now or what's happened during the night.
Even before I leave the house, I reach for the MacBook (inevitable tool: high battery life, pleasant handling and the eyes are not so strained by the sharp image).
6.30 clock: the first eMails
I check my mails and react to the interactions or activities of the past night. This can then synonymous times 30 minutes, when much is happening. This time I have to plan every morning.
However, everything is also a question of handling: I have deliberately decided to use a tool with automatic advance planning, so I usually know a week before the show already knows what is coming.
Current events, such as the election of the pope in the evening before, must of course also influence, but the basic structure stands.
Tip: Text as PDF (please read the instructions!) or to this text complete eCourse or series Download. Actions or news via Newsletter!
To the disillusionment of my contacts: Not always, if something happens or is communicated, I am at this moment also really active. I just have a good tool that helps me to implement my job ideally.
First of all: I understand why many colleagues now prefer public transport again. You can use the time very meaningfully - if the reception is right. As a motorist, however, you have two options:
Periodically schedule intervals of approximately 30 minutes to stop. Especially in tense phases or with high interaction of users (conversations should not be grind) this can be very complicated.
I have a special voice control for Blackberry. There is no other way to handle it, and all the messages are read to me: I can therefore intervene immediately, if necessary.
As soon as you arrive at the office, the next or unanswered answer is sent to you Emails ran. At the same time, the social networks are used to acquire customers and maintain contacts. As I independent am, this is one of my jobs.
For example, the combination of working time and salary spoke in favor of an employee relationship: 1800 € / month is not much, if you have to work 60 - 80 hours / week regularly, because the users are mainly active in their free time.
Social media is therefore also the conscious decision on the form of one's own working conditions: Especially when it comes to customers from the leisure sector, the weekends have died in parts. That's why free time management is already important - and that works better as a freelancer.
I've got used to making phone calls outdoors when the sun is shining. This is another advantage of a home office: I can work when and where I want - without any problems. With this I have increased the quality of my desk job a lot and can compensate for some disadvantages such as constant work with laptops.
So I work, but I am also in the fresh air a lot, I can spend time with the family without neglecting my work - barbecuing and social media are possible if you have found the right rhythm for yourself.
14 p.m .: Always on but with breaks please
On the subject of customer service, someone recently said in a discussion at CeBit: "Customers are not active between 9 a.m. and 17 p.m., but in their free time - and then they need service." I can't add anything to that. But: You have to divide the time accordingly!
I had to get used to taking a break deliberately in the afternoon, having often sat in front of my laptop from morning to night at the beginning of my work. Therefore, there is now a gentleman's agreement between the work and me:
Between 16 and 18 clock I am reachable, however, my everyday business such as authorities, shopping and smaller customer meetings. Without these two hours, I would really slowly but surely lose contact with reality, since everything is now online:
Acquisition, customer traffic, etc. has long been transformed into a paperless mobile office. An absolute advantage for mobility, but a disadvantage in the real life, where also the private contact with friends takes place.
18: 00 Clock: In the evening it goes into the second round
For many customers, life begins in the evening in the social networks. In order to provide the best possible service and to be reachable even outside the opening hours, the channels between 18 and 22: 30 clock continue to be maintained.
In this way, most customers achieve real added value, because they in turn reach their customers exactly when they are active.
Conversely, that doesn't mean that I'll miss something in the afternoon.
Apps for the thanks I see also when I am in the afternoon, what happens on the individual portals. My real work (B2B) takes place in the morning or (B2C) in the evening. Just learning and doing this has cost a very nice portion of courage.
19 watch: Two days a week, there is a handball
Since as a social media manager always a part of the private life draufgeht it, it prefers, in order to approach in the long term motivated, to become active in areas, where a own interest exists. I could not imagine to work without handball:
But it also means that I have to be present two days a week from 19 clock, in order to meet the expectations of the followers for a real value. At the weekend I am usually tied from 15 to 20.
20 Clock: Juggle between tweet volume and games
Then I juggle between the tweet volume / hour and the different games. Here ticker, live stream and TV run at the same time
to have as much information available as possible.
Since handball is a big personal interest for me and I would watch it at least in stream and TV also privately, it is rarely difficult to motivate me.
Each of us uses social media in one way or another. Just as the way of using has changed, there is, of course, also an impact on everyday life.
Every social media manager should be aware, prior to commencing training, that he must give up parts of his private life in order to succeed in his job.
Anyone who is not ready for these and other concessions or can not imagine making a hotel decision by W-Lan, should wonder if he can be happy in this area long term.
Buy text as PDF
Acquire this text as a PDF (only for own use without passing it on according to Terms & Conditions): Please send us an eMail with the desired title to support [at] berufebilder.de, we will then send the PDF to you immediately. You can also purchase text series.
3,99 €Book now
Find out more - our books on the subject
Or for a little more directly buy a whole book or eCourse on this topic, read on. Here you will find a suitable selection.
Buy eCourse on Demand
Up to 30 lessons with 4 learning tasks each + final lesson as a PDF download. Please send us an eMail with the desired title to support [at] berufebilder.de. Alternatively, we would be happy to put your course together for you or offer you a personal, regular one eMail-Course - all further information!
19,99 €Book now