Seller should always more sell. But the quick conclusion alone does not bring the permanent one Success. If you want to develop from a salesman with strong sales into an excellent salesperson, you should heed the following five principles.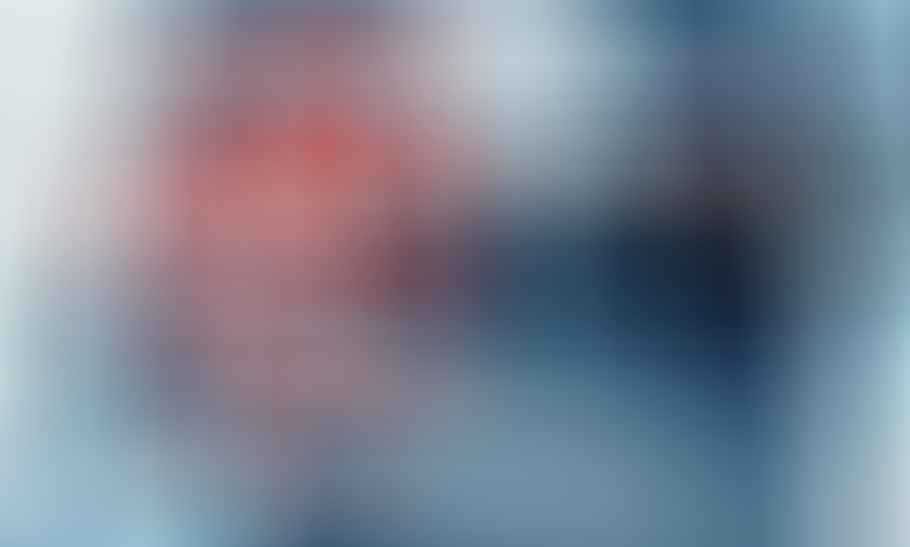 Principle 1: undivided attention
Overstimulation affects us all. It is all the more important for sellers - despite the flood of information - to customers important information not to be overlooked. The more attentive they are, the easier it is for them to filter out tips that could be useful, e.g. B. market analyses, Articles about competitors, new products or advertising ideas.
Excellent salespeople are committed suppliers of ideas. They collect plus points by showing their customers that they are in the same boat. A seller can completely fast positive or negative position in the customer's perception.
Principle 2: accepting individuality
Sellers should always remember that People buy from people and everyone has different ideas and needs.
The one Customer wants all the details, another just the headlines, one wants rep visits regularly, another only when it's really important. Everyone reacts individually based on their personal experience, which also affects the Communication affects. The respective yardstick must therefore always be applied individually.
Principle 3: To honor the customer
Money is exchanged for something in return. It goes without saying, for a certain price a certain Performance to receive or to give.
For this reason, those involved like to view business relationships as normal and normal, after all, there was an exchange. However, people are not always sufficiently appreciated in this exchange. That is why the good seller acts according to the motto: "Treat every customer the way they want to be treated!".
Principle 4: Create positive emotions
Anyone who gets more than expected will experience a positive surprise. That solves good emotions out of. Some customers are pleasantly surprised when a business relationship goes well from the start, when the seller captures and implements wishes and expectations. Accurate and precise work can set a seller apart from many of his competitors.
Of course, intuition is required here. Customers should not get used to additional services, but rather perceive them as an extraordinary bonus. Sellers therefore have the right toNo" accept. From a business point of view alone, they have to make sure that the consideration in the form of orders is correct.
Principle 5: As a seller unmistakably occur
With the signature on the purchase contract, the work is not done. The help and experience of the supplier after the purchase can be very valuable for the customer.
Excellent salespeople show their customers that it is not just the selling itself that binds them together. They try to be spontaneously useful to the customer: you sortieren goods or label them, conduct employee training free of charge or exchange goods that are no longer needed without making a fuss.
Conclusion: boredom and lack of attention as a threat to good customer relations
A stable business relationship is not a sure-fire success. Customers quickly get used to good performance and sooner or later expect it. Excellent salespeople therefore consider how they can repeatedly surprise their customers positively, e.g. B. with a small Attention.
Esteem but should not be confused with "cheating". Ideally, the seller acts not only as a supplier of products and services, but also to a certain extent as a supplier of ideas by helping the customer to develop his business Set to reach. Customers don't need to sell in, they need to sell out!
Read text as PDF
Acquire this text as a PDF (only for own use without passing it on according to Terms & Conditions): Please send us one after purchase eMail with the desired title supportberufebilder.de, we will then send the PDF to you immediately. You can also purchase text series.
4,99€Buy
Book eCourse on Demand
Up to 30 lessons with 4 learning tasks each + final lesson as a PDF download. Please send us one after purchase eMail with the desired title supportberufebilder.de. Alternatively, we would be happy to put your course together for you or offer you a personal, regular one eMail-Course - all further information!
29,99€Buy
Skate eBook as desired
If our store does not offer you your desired topic: We will be happy to put together a book according to your wishes and deliver it in a format of yours Wahl. Please sign us after purchase supportberufebilder.de
79,99€Buy
Corporate publishing and advice
You want to publish, increase your reach or as an employer Candidate speak to? For these and other topics we offer special Consultant packages (overview) - For example, a personal phone call (price is per hour).
299,00€Buy