But why do so many misunderstandings arise in the Communication and in business? Because everyone has different values, experiences and ideas into communication - and that many are not even aware of. How do you avoid these wacky ideas colliding?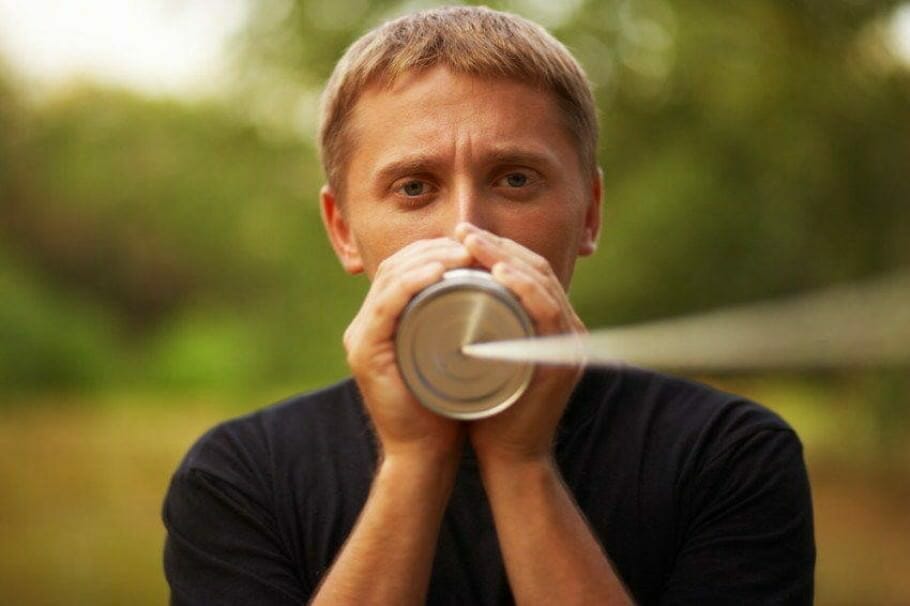 Are readers and listeners too stupid?
The obvious assumption that our esteemed listeners or readers are too stupid to understand our input is just as unlikely as the - somewhat more remote - assumption that we ourselves are too stupid to communicate. No, forget it...
Tip: If you are already in "creative mode", then don't hesitate to tune your communication with a few unusual ideas, harmless gags, surprising details and other gimmicks - yours Audience will thank you.
Be original
The books on the subject (advertising)
If the circumstances allow it, you don't have to do everything like the others - you're welcome to do it better.
An original, entertaining speech will almost always score points and an original and reasonable negotiating partner remains unforgettable.
Why not make compliments to Germans
People are not identical, they differ in their experiences, values ​​and theirs Education – in other words: everyone spins as best they can. And everyone has different ideas.
What seems logical and comprehensible to one person does not automatically mean something to the other.
Communication works better emotionally
Discounts for your success (advertising)!
Even what is called bare facts is based on individual experiences, values, the state of education and the information available.
Therefore caution: You should not build communication only on systematics and logic.
Empathy and information
Just recently I read in an interview that Indian business people learn about Europe, French business partners definitely do compliments to do – German but definitely not…
In order to gain personal acceptance from your listeners, readers or negotiating partners, you need a certain amount of empathy and information that is as reliable as possible about their expectations, customs and manners to be observed. From this you create an image, an idea of ​​how you Distance can be reduced or eliminated.
Increase communication skills, create the basis for success
If you succeed increase Your communication skills immensely and thus create an important basis for social Success. Such an image of your counterpart or your target group is the prerequisite for addressing them personally. What is obvious in the advertisement also applies here:
You are all the more successful the more you are able to create a convincing picture of yourself and your concerns, in which your negotiating partners, listeners or readers can find themselves. Personally, with their personal goals, wishes and needs.
Participants feel viewed and perceived
In a successful communication feel those involved also saw and perceived each other personally.
In the plain text: If you simply write down a text that is as well constructed and formulated, then you hardly generate acceptance - rather pity or aggression. We know that enough of the telephone advertising.
What do your conversation partners think?
Talk to people so that they feel addressed personally!
For this you need a picture of your counterpart, your readers, listeners or negotiating partners. How do these people think? In which environment do they live, and how does this affect their view of things?
3 steps to get an idea
And try to get a picture of how these people in turn see you personally, where they might be biased, where they might be open to your concern and where they might feel attacked.
This is best handled in three steps:
collect your perceptions,
create associations with your experiences and
get a picture of the situation.
Read text as PDF
Acquire this text as a PDF (only for own use without passing it on according to Terms and conditions): Please send us one after purchase eMail with the desired title supportberufebilder.de, we will then send the PDF to you immediately. You can also purchase text series.
4,99€Buy
Advice on success, goal achievement or marketing
You have Ask round to Jobs, Recruiting, personal development or increasing reach? Our AI consultant will help you for 5 euros a month – free for book buyers. We offer special ones for other topics IT services
5,00€ / per month Book
Book eCourse on Demand
Up to 30 lessons with 4 learning tasks each + final lesson as a PDF download. Please send us one after purchase eMail with the desired title supportberufebilder.de. Alternatively, we would be happy to put your course together for you or offer you a personal, regular one eMail-Course - all further information!
29,99€Buy
Skate eBook as desired
If our store does not offer you your desired topic: We will be happy to put together a book according to your wishes and deliver it in a format of yours Choice. Please sign us after purchase supportberufebilder.de
79,99€Buy