What is actually a creative Team? What is meant here is a team that creativity doesn't have to be difficult to discover for oneself, but instead integrates creativity and creative techniques into teamwork. A team that is independent of its Tasks consciously uses his creativity.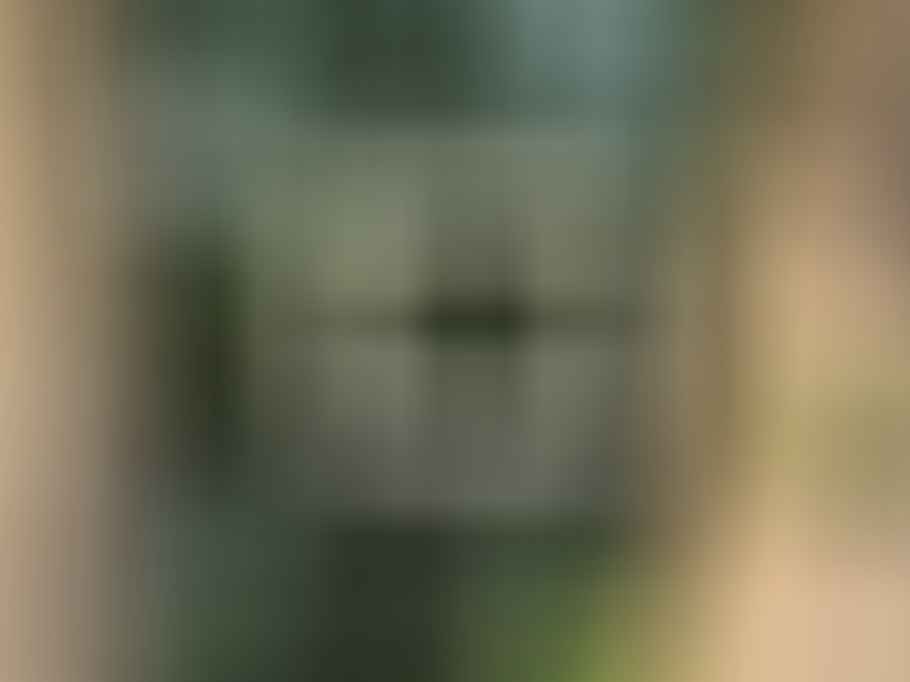 Creative leadership - how does it work?
However, the creative leadership of teams also depends on actively promoting the individual's willingness to cooperate.
To do that, you have to know how the individual is integrated into the group - then the members act like wax in their hands.
New in the team - and now?
The books on the subject (advertising)
Everyone who joins a group, regardless of whether the group has existed for a long time or is just starting, first searches Orientation and its place in the group structure.
He analyzes the Style, the code and the values ​​that prevail in the group, and is guided by it to establish its place in the Structure of the group and to place oneself as well as possible in the group's hierarchy.
To lead the teams
That is exactly the trump card in the Guide of the group, because in this orientation phase you can give your team the desired orientation.
A team cannot be better than its leadership. A team needs leadership, and that is your most important role as the leader of a team.
This leadership is not limited to specifying the goals and stages and distributing the tasks. The first thing to do is to establish the rules of the game, such as manners, punctuality, reliability, Respect towards the other members, to establish how with responsibilities and Competencies handled and the like.
Support commitment
Discounts for your success (advertising)!
Do it right from the start clearthat aggressive or selfish Behavior or extensive self-presentations have no place in the team. Support special Engagement and make it clear that mistakes can be made.
Promote the willingness Criticism to express and also to accept, and make sure that criticism constructive is practiced. Put a stop to opportunists and know-it-alls and unequivocally promote a willingness to cooperate and a certain degree of solidarity in the team.
Increase the willingness of members to bind
The Objective is to incorporate the personal ambition of each team member into the Education to a common elite, an elite that draws its strength from the unity as well as the diversity and difference within the team.
And please keep to yourself these guidelines and act as a model. It's just not very convincing if you start to scream someone who immediately screams, if something does not fit him.
So you can create a team according to your ideas, with some skill almost like wax in your hands.
Requirements for creative teams
The prerequisite is acceptance and that Reset um Sinn and purpose of creativity and its practical application. If there are still deficits, these can be overcome through coaching if necessary. However, a good leadership of the team itself can do a lot ways conduct.
For this, you should expressly demand creative solutions as well as provide the necessary framework conditions.
How do you make a team creative?
However,
that the team members not only accept, but also expect, innovation, creativity and creative solutions,
that you see the team as an elite whose expertise and creativity are driving the company forward in local or international competition and depends on competitors,
that new ideas and strategies developed by the team, if they are resilient, are rewarded, and lastly, that the statement "there is no solution" is not accepted.
As already mentioned, the prerequisite for this is that the members of the team all know what is meant when the Term "Creativity" falls.
Create creative framework conditions
In order for these demands to be implemented in terms of creativity, the appropriate framework conditions must be taken care of.
These are primarily aimed at helping the team as a whole and the individual members Courage to creativity and to pave the way for it.
Checklist - you must pay attention
What do you need to consider when creating a team? Make sure of:
a possibly casual, but absolutely respectful tone,
flat hierarchies and an atmosphere in which everyone dares to freely and openly present his ideas,
a strong team spirit, which recognizes success as well as setbacks primarily as a team issue,
an unrestricted ideological competence, that is, each member is entitled to contribute ideas to topics beyond his core competences, and these are regarded as support for and not as an attack against the bearer of this core competency,
new experiences that the team makes together (climbing park etc.).
Read text as PDF
Acquire this text as a PDF (only for own use without passing it on according to Terms and conditions): Please send us one after purchase eMail with the desired title supportberufebilder.de, we will then send the PDF to you immediately. You can also purchase text series.
4,99€Buy
Advice on success, goal achievement or marketing
You have Ask about career, Recruiting, personal development or increasing reach? Our AIAdviser helps you for 5 euros a month – free for book buyers. We offer special ones for other topics IT services
5,00€ / per month Book
Book eCourse on Demand
Up to 30 lessons with 4 learning tasks each + final lesson as a PDF download. Please send us one after purchase eMail with the desired title supportberufebilder.de. Alternatively, we would be happy to put your course together for you or offer you a personal, regular one eMail-Course - all further information!
29,99€Buy
Skate eBook as desired
If our store does not offer you your desired topic: We will be happy to put together a book according to your wishes and deliver it in a format of yours Choice. Please sign us after purchase supportberufebilder.de
79,99€Buy