On the topic Performance is about how women and men make their Success "to the man" or "to the Ms." bring. That is what makes her so different from men.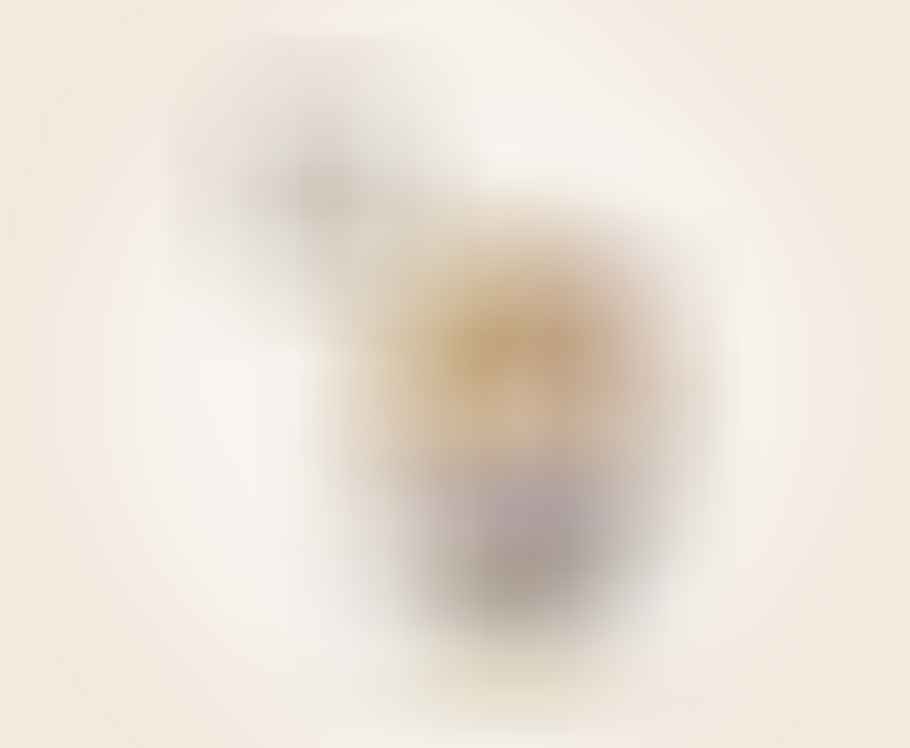 Men talk about their skills, women about others
It is not uncommon for men to find it much easier to talk about their Competencies to speak and appropriate recognition to be demanded as a matter of course. In any case, I know significantly more men than women who sometimes "go crazy" and praise their performance as a great achievement, both verbally and with body language. They are often successful and receive a lot of admiration. Others remember them later and come back to them as "specialists" on the topic when necessary. And that's exactly how men make careers.
Women, on the other hand, have been conditioned to protect themselves and theirs needs set aside and care for others. In other words, women are told from an early age that they care about others and are important to them Society are. Men are said to be the center of the universe.
Women actually communicate better
The books on the subject (advertising)
There are even things that women do in the Communication do better: women have creative ideasto avoid awkward silences during a conversation. The key to successful communication is using verbal cues such as eye contact, nodding your head, smiling and nodding, or touching someone's shoulder.
Women's communication refers to the way women interact with one another. It is not just about the interaction with other women per se, but also about how women see themselves as women and how they perceive men. Female communication has a profound influence on the development of the self and self-concept. Therefore, the development of female communication plays a crucial role in the development of women and gender relations.
Women should finally open their doors
It was not for nothing that feminism arose as a movement that overthrew the traditional Definition of women and claims that women can and should be equal with men. Or to put it another way: women should finally shut up!
Let me tell you about an example: The participants in a "high potential" career workshop had worked out their personal competencies during the day. They should now visualize them and Set with the necessary next steps forms.
The boss has to see what I'm doing!
Discounts for your success (advertising)!
Then came Paulina's turn, a graduate of an elite EnglishUniversity and has been working as a physicist in a demanding group for 3 ½ years. And her lawsuit is not isolated. She'd had a lot of anger building up over time, and she was glad to vent it. She scolded:
"For a long time I have had the feeling that I am literally on the spot and that my career is simply not making any progress. But my male colleagues are easily preferred to me just because they are constantly 'boasting' about what they are doing and bragging about it in front of Hinz and Kunz. They treat every little thing as if they had raised something huge! I was always very good at school and university and got the appropriate grades for it. Now I get just as good results, but I can try as hard as I want - nobody notices it, unless I trumpet it around loudly! I just can't and won't accept mine Executive that does not see by itself. It can't be that I have to rub everything under his nose again, which I've done so well. He's also my boss, so that he can see what I'm doing ?! "
Women must overcome more inhibitions
Paulina even questioned the society in which one needed elbows and in which one was more pre-emptied with hitting and stabbing than with constant good performance. Thereupon a lively discussion broke loose, in which once again it became clear that women must overcome much more inhibitions, if they should or should talk about their actions.
Some of the more experienced women, like most of the men in the group, said clearly clear, how important it is to talk about yourself in order to be included in the ranks of "high potentials".
Working with the boss when communicating
Communication is important because it allows you to express yourself, get your point across and Problems solve. But communication is also difficult because it can be difficult to know how to say what you want and to say it clearly. This is why communication can be difficult for women, as we are often taught that women are not allowed to talk.
The women in my seminar therefore also described that talking about their successes was "a real learning process" for them. The most helpful thing was the realization that the boss simply depends on the employees "working" for him on this as well.
Or to put it another way: You have to tell the boss what you're doing. He has enough to do with the overall project and his superiors Eye to have, as a result of which he sometimes loses sight of the individual. Communication is not only the way to a successful relationship in private.
Read text as PDF
Acquire this text as a PDF (only for own use without passing it on according to Terms and conditions): Please send us one after purchase eMail with the desired title supportberufebilder.de, we will then send the PDF to you immediately. You can also purchase text series.
4,99€Buy
Advice on success, goal achievement or marketing
You have Ask about career, Recruiting, personal development or increasing reach? Our AIAdviser helps you for 5 euros a month – free for book buyers. We offer special ones for other topics IT services
5,00€ / per month Book
Book eCourse on Demand
Up to 30 lessons with 4 learning tasks each + final lesson as a PDF download. Please send us one after purchase eMail with the desired title supportberufebilder.de. Alternatively, we would be happy to put your course together for you or offer you a personal, regular one eMail-Course - all further information!
29,99€Buy
Skate eBook as desired
If our store does not offer you your desired topic: We will be happy to put together a book according to your wishes and deliver it in a format of yours Choice. Please sign us after purchase supportberufebilder.de
79,99€Buy