Again and again we have to rely on Best of HR - Berufebilder.de® different authors asked how open or authentic itself Candidate to behave in job interviews.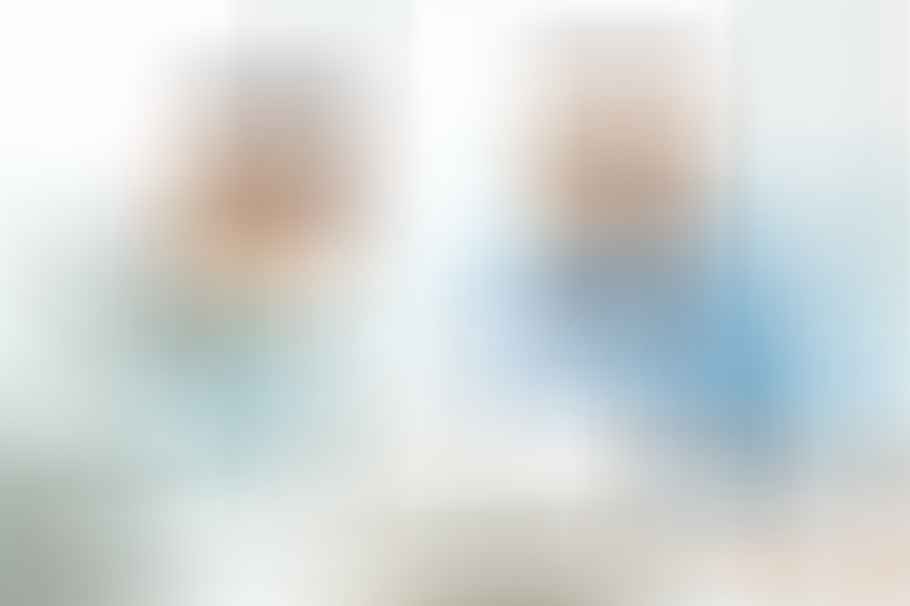 Job interviews - the big mystery?
There were various tips and hints on these topics, but also a variety of suggestions and criticisms. For this reason, we want to look at this topic in this Article approach again.
I often wonder why job interviews are such a mystery. If you have previously made yourself aware of what you want, then it is quite simply open and Honestly to be. Two examples:
If you want to have a casual atmosphere with flat hierarchies, you should apply to suitable companies rather than hierarchical companies and then engage in conversation.
If you are not ready to travel, you should not seek a position with a high level of traveling.
Clarify your own objectives
The books on the subject (advertising)
These questions should be asked before Application clarify so that you don't need any application tips afterwards. There is no patent solution, even if there are many guides and Regulate for the "perfect" job interview suggest exactly that.
Any job, any Company and above all, every applicant is fundamentally different. Expectations and requirements are completely different due to individual influencing factors. This applies to both employees and employers.
Just be authentic
Now one or the other at this point for sure smile when I give the "simple" advice: Behavior Be authentic and be honest. Find the healthy middle ground!
Of course, this advice will only bring you to life if certain framework conditions are observed Success. Up to now I have taken these framework conditions for granted in some cases, but in the meantime I have got the impression that they have to be defined again in the second part of this article.
The key factor
Discounts for your success (advertising)!
However, despite all the tips that can be deepened to the utmost detail, the decisive factor is whether you are authentic. It sounds banal. But it is the convincing factor.
Could you look after the Conversation take a picture of you? Do you believe? Are you trusted and would you be given the task? In addition to the technical qualifications, these are the questions that have to be answered in the interview.
Do you feel comfortable?
And these questions are also crucial for you. Feel comfortable in the company. Can you imagine yourself in this every morning Office to drive? Can you introduce yourself with those you have met People to work together?
If not, keep looking. Because you will not only become successful with the right job, but above all with the right one Executivethat challenges and encourages itself.
Is in!
openness in Job Interview does not mean, however, that the applicant should leave his behavior at home. However, it also does not mean that employers are allowed to be too personal towards the applicant.
Rather, openness means that both the applicant and the employee should paint an honest picture of themselves. This picture should not only Power, but also show weaknesses. After all, as the saying goes, you can grow and develop with them. And most employees are looking for a new professional challenge in order to be able to develop further.
Read text as PDF
Acquire this text as a PDF (only for own use without passing it on according to Terms and conditions): Please send us one after purchase eMail with the desired title supportberufebilder.de, we will then send the PDF to you immediately. You can also purchase text series.
4,99€Buy
Advice on success, goal achievement or marketing
Do you have questions about careers, Recruiting, personal development or increasing reach? Our AIAdviser helps you for 5 euros a month – free for book buyers. We offer special ones for other topics IT services
5,00€ / per month Book
Book eCourse on Demand
Up to 30 lessons with 4 learning tasks each + final lesson as a PDF download. Please send us one after purchase eMail with the desired title supportberufebilder.de. Alternatively, we would be happy to put your course together for you or offer you a personal, regular one eMail-Course - all further information!
29,99€Buy
Skate eBook as desired
If our store does not offer you your desired topic: We will be happy to put together a book according to your wishes and deliver it in a format of yours Choice. Please sign us after purchase supportberufebilder.de
79,99€Buy