Workplace health management is for many Company increasingly an issue. We have visited locations with corresponding offers.
1. Promoting health on the Southern Wine Route: between Kneipp, pleasure and activity
Framed by seemingly endless, gentle vineyards and forests, which turn picturesque gold-red when I visit autumn, and with their mild, almost Mediterranean climate, the Southern Wine Route offers the perfect backdrop for relaxation and outdoor activities of all kinds. And only 120 KM from Stuttgart and 150 KM from Frankfurt.
Unique medical competence
A region with a long tradition in the area Health and activities is, in the far west of Germany, the Southern Wine Route, more precisely the association of municipalities and Bad Bergzabern, from which the FDP Transport Minister Volker Wissing also comes.
Bad Bergzabern has been a Kneipp spa since 1964, after it was awarded the title of "climate health resort" in 1958. Today, several statutory health insurance companies organize their active weeks here and five (specialist) clinics in Bad Bergzaberner Land form a competence cluster that is unique in rural Germany with specialized doctors, therapists and numerous health and wellness offers. The spectrum of renowned specialists covers everything from mindfulness training, sleep seminars, cancer prevention to orthopedic and neurological rehabilitation.Measures the most diverse directions.
Heal with the power of water
A special highlight is the Südpfalz-Therme, built in 1974 and operated by the Staatsbad Bad Bergzabern GmbH. The water containing sodium chloride comes from 450 meters from the Petronella spring, which has been tapped since 1969. In addition, the thermal baths come up with numerous wellness offers and activeCourses - including yoga retreats in the healing water and meditation room.
However, the history of health goes back even further: the Kneipp association in Bad Bergzabern was founded in 1893. The 1st chairman was Eduard Tischberger, who had opened a "cold water treatment facility based on the Kneipp system" in Bergzabern a year earlier. In 1896, Pastor Sebastian Kneipp was on a lecture tour in Bergzabern and remarked: "If I hadn't started in Wörishofen, I would have had to do it here".
Historical connection to Sebastian Kneipp
This connection, which is steeped in history, can be traced today on the Kneipp educational trail, which was initiated by that Kneipp association. The 5,5 km long circular trail not only leads to wonderful views over and in Bad Bergzabern, but also conveys the basic values ​​of Kneipp natural medicine. The starting point is the entrance to the Kurpark at Sebastian-Kneipp-Platz.
The five pillars of health make visitors very briefly familiar with the active principles of Kneipp's natural therapy. In the spa park, the path first leads to the Mediterranean herb garden, on to the water treading area in the spa park and to the "movement" health station along a keep-fit ​​path into the forest. The view from the meadow orchards with fruit trees and berry bushes, the "Nutrition" station, is beautiful.
architecture and activities
Before the path ends in the Kurpark, it goes to the last station, which is dedicated to "healthy living" through reflection and inner contemplation. It is located in the architecturally picturesque center, at the market church with a monument to Edith Stein, who converted to Catholicism in Bad Bergzabern in 1922. The historic Bad Bergzabern Castle, whose origins date back to the 12th century, is also very close by and is located right next to the Schlosshotel Bad Bergzaberner Hof, which is innovatively run by the young owner Saskia Beck: Here you can spend the night comfortably after all the health-promoting activities and eat well.
Of course, the Kneipp educational trail is far from over: the Palatinate Almond Trail and the Palatinate Wine Trail, both along the Wine Route from Bockenheim to the German Wine Gate in Schweigen-Rechtenbach, as well as the long-distance hiking trail from Pirmasens to Belfort and the southern route of the Palatinate Way of St. James. Almost 20 km away, the Dahner Felsenland is an insider tip among climbing friends.
And the region, with its gently sloping vineyards, lush orchards and stream valleys, but above all the well-paved farm roads, is ideal for cycling: For example on the German Wine Route cycle path, the cabbage and turnip cycle path or the Southern Palatinate cycle path, just to name a few to name a few. I have a border region with an excellent eBike for hire from Family Seuferle in Schweigen-Rechtenbach explored and the German-experienced French cultural exchange directly.
Between pleasure and wine
Hikers and cyclists find relaxation and refreshment in the countless wineries, where not only excellent wines but also regional delicacies are served at all levels. Because of course, in a gourmet region like the Southern Wine Route, enjoyment should not be neglected with all the healthy activities.
A great offer is the picnic at the Schäffer winery, also in Schweigen-Rechtenbach: You can pick up your pre-ordered, rich picnic basket and then enjoy it in the vineyard, for example at the winery's picnic area. The wine restaurant in Niederhorbach, named after the well-known soccer player Fritz Walter, is also highly recommended: There is not only traditional hearty Palatinate cuisine here, but also excellent and cleverly prepared vegetarian and vegan dishes Alternatives – at least if you let us know in advance.
Culture and tourist offers
Meanwhile, those interested in culture can make a stop at the numerous castles and palaces in the region, including Trifels Castle or Villa Ludwigshöhe Castle.
All activities are supported by the Pfalzcard, which is issued free of charge when booking a participating host: It enables participation in more than 120 experiences and free use of public transport throughout the VRN area.
2. Corporate health in the Emser Therme: Stress reduction through thermal bathing
Spas are otherwise known only as a pastime on cold winter days, but in the Emser Therme worth a visit in the summer: It offers a comprehensive health program for working people and in this context for employers (keyword employer branding) interesting.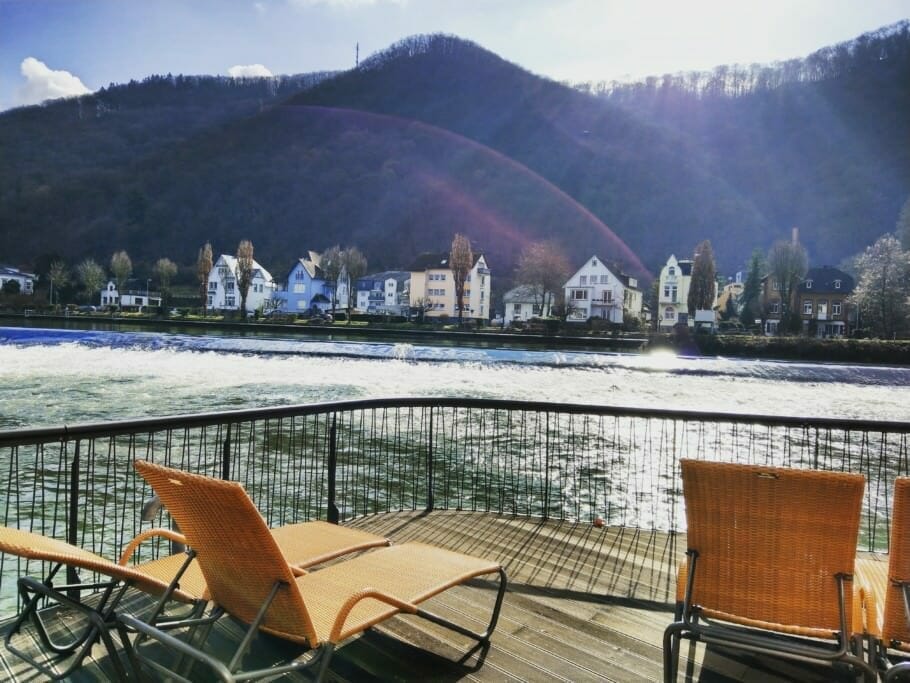 Corporate Health in the Emser Therme
Corporate health is simply not going to end as a trend: More and more employers recognize the importance of corporate health management for employer branding. One possibility: thermal baths with extensive health and sauna offer and fitness studio.
Because thermal baths offer numerous advantages: According to a study by the Medical University Graz and the State Hospital St. Pölten, a 25-minute thermal bath leads to a significant reduction in the cortisol content in the saliva, which is considered a stress indicator. In addition, test subjects stated that they feel comfortable when bathing in pools with a pleasant temperature clear felt more relaxed than those practicing other relaxation techniques. In addition, her pain in the joints and spine decreased noticeably.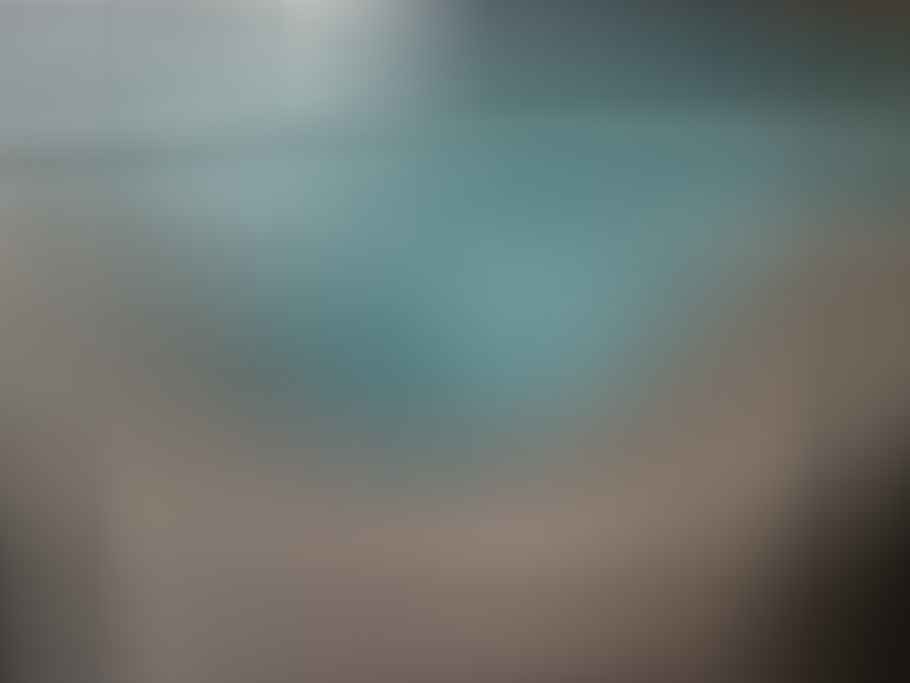 The benefits of thermal bathing
Optimal are about 35 ° C, which are perceived as thermally particularly pleasant, because the body without movement neither cools nor overheated. From a medical point of view, staying in water also promotes well-being for other reasons: The hydrostatic pressure promotes tissue perfusion and blood return to the heart, which stimulates the circulation.
The buoyancy and associated decrease in weight associated with the Head above the surface is only ten percent of what it is on land, relieves the entire musculoskeletal system, which can relax and relax; Sole even creates a state of limbo.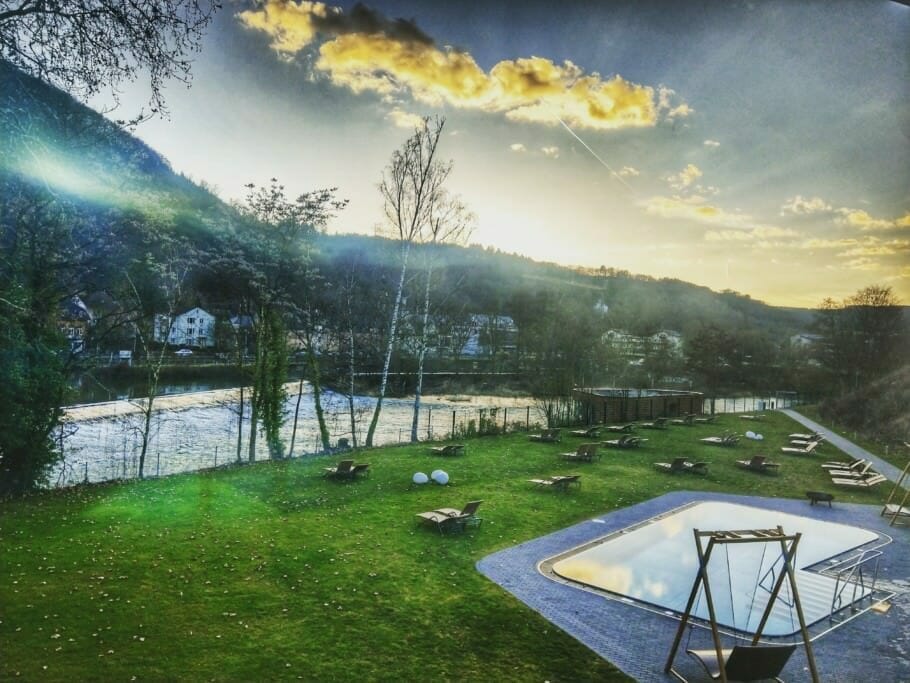 The healing effect of the water
Moreover, water resistance enhances the training effect because movements are more strenuous and muscles are more demanding - a concomitant factor that plays an important role in improving physical performance in prevention and rehabilitation.
If the water also contains salubrious minerals, which can affect the body even better through the heat, they will nourish the skin. Moreover, during an osmotic process they penetrate through the pores into the body and provide a deep effect on joints, metabolism or organs as well as on the cardiovascular system.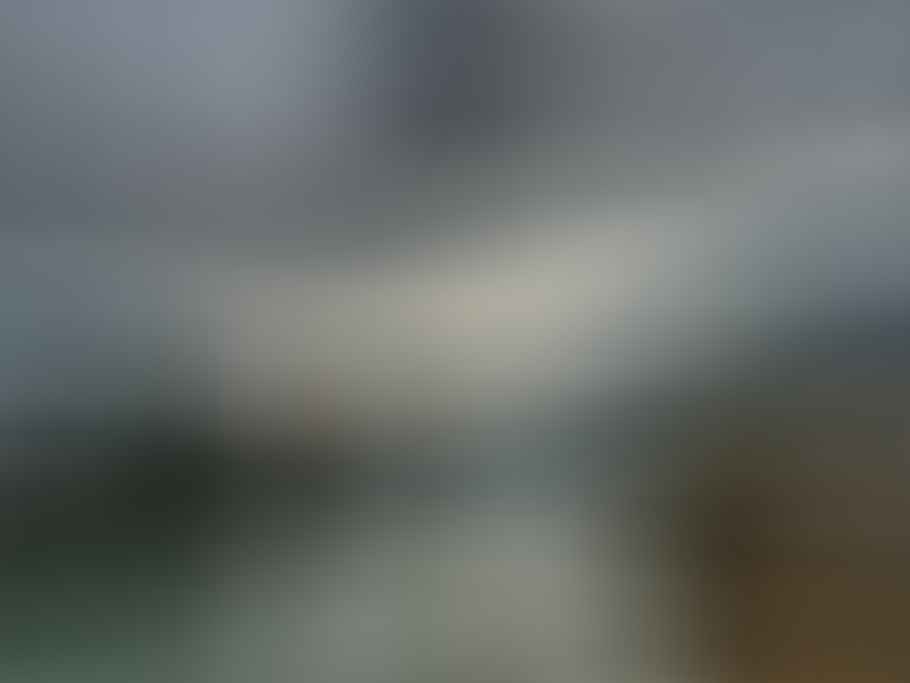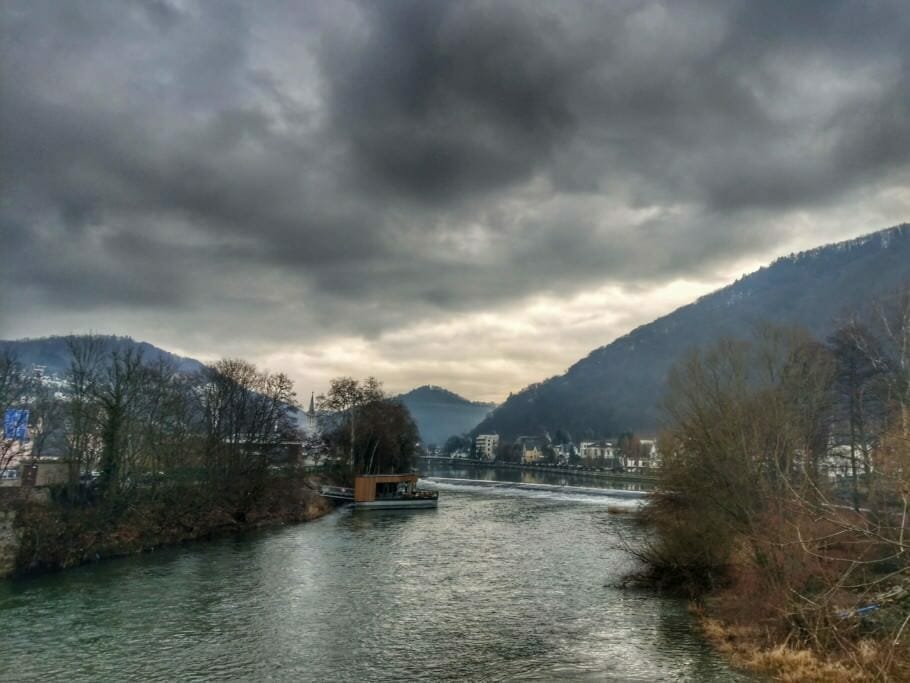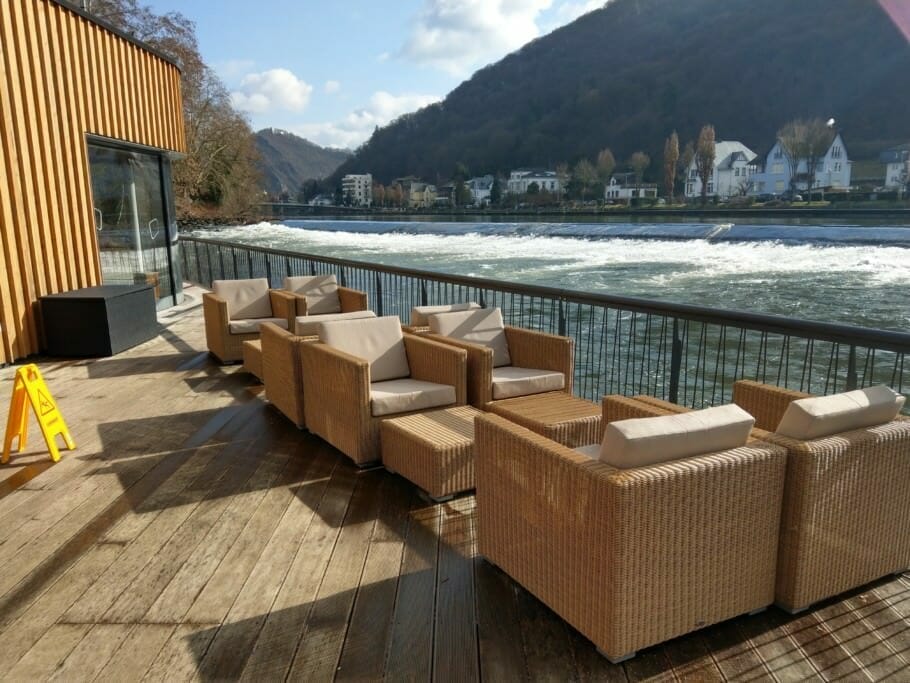 Facilities of the spa
On 6500 square meters with the same 5 thermal pools and a great sauna area, the Emser Therme offers comprehensive possibilities to actively do something for your own health:
In the outdoor area, for example, the thermal outdoor pool (34 degrees) with a flow channel and numerous massage jets and the sports pool for swimmers with 28 degree: Here you can train at any time of year and then relax, including the large lawn with direct views of the Lahn invites. I regretted that it was too cold during my visit for a longer stay.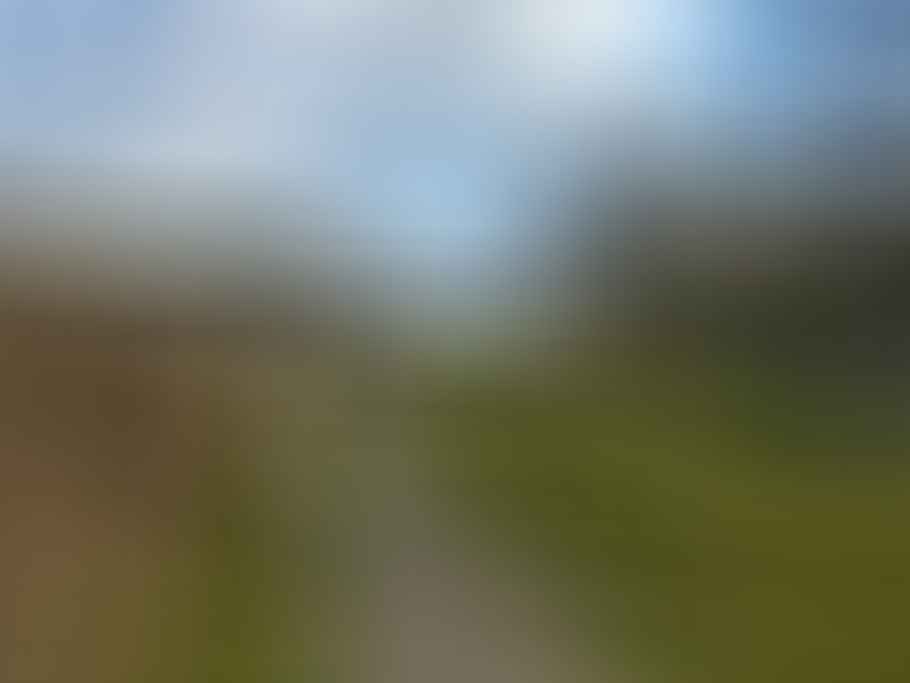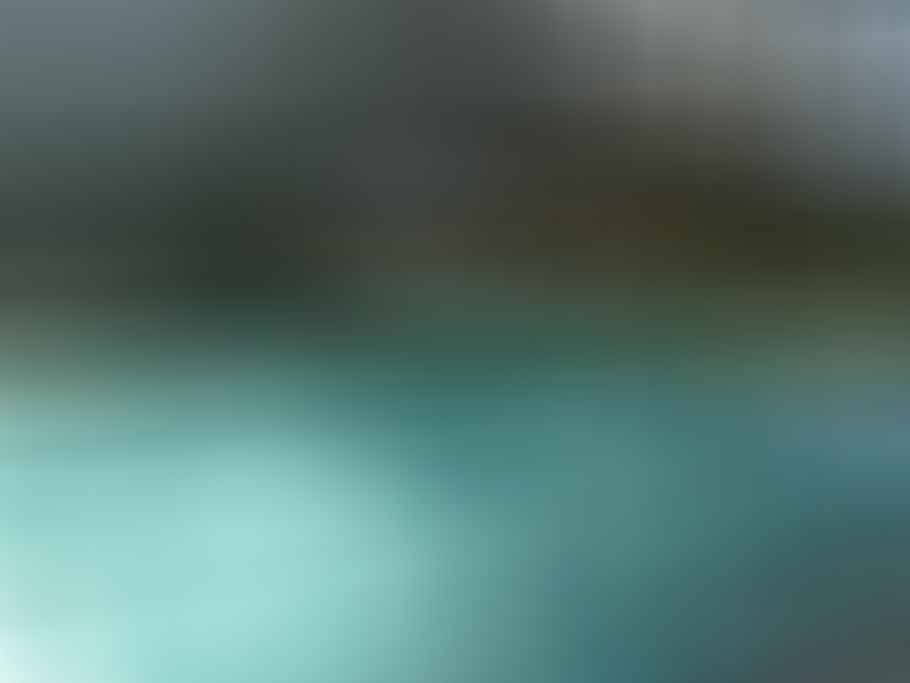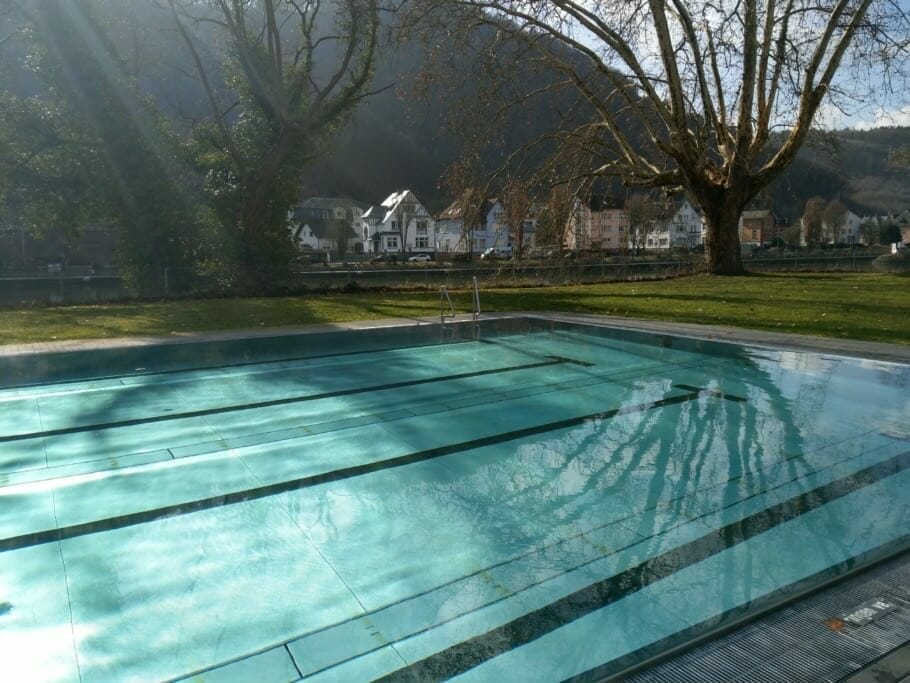 Optimum health promotion
Inside, the thermal indoor pool with 33 degree and the hot spring pool with 36 degree also attract with various alternately operated bubble nozzles. In the 32 degree warm exercise pool is regularly offered water aerobics and you can swim here.
A great way to promote health are the two opposite hot and cold pools: Ideally, you switch back and forth three times between 38 and 18 degrees. In addition, there is also a herbal steam bath, infrared seats and a salt inhalation room with Emser salt in the spa area, which I can highly recommend for a cold.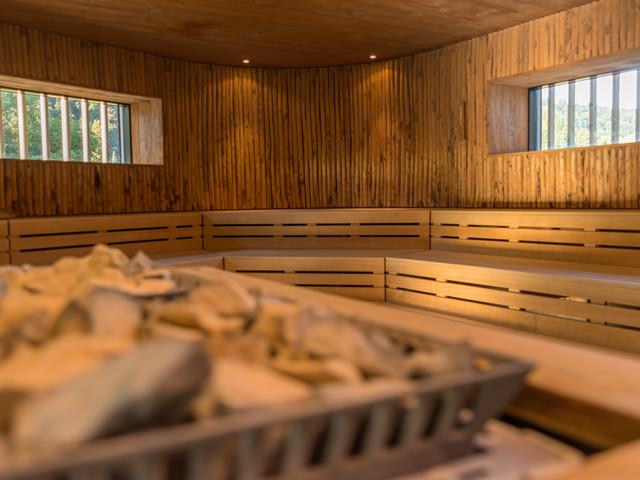 Wellness and cuisine with good value for money
Highly recommended are the numerous treatments in the spa area, under which I was allowed to enjoy a very relaxing full body massage. The spa has a wide range of treatments such as massages, beauty treatments or body wraps.
A highlight of the pricing for me is that the great sauna area only costs a few euros extra - so the pricing differs considerably from all providers. In this context, the excellent culinary offer should not go unmentioned: you won't find French fries and bratwurst here in the Halberts restaurant, but there is a large one selection of health-oriented foods.
Sauna and fitness area
There are several saunas indoors and outdoors, including a salt sauna, a sound sauna and a panorama sauna, which is located in a floating house in the Lahn, which moves when the water level is right and thus offers a very special sauna experience. With a 24-degree fresh movement pool, you can also swim in the sauna area without clothing, after which the sunbathing lawn directly on the Lahn and the relaxation rooms inside invite you to relax.
But what would corporate health be without a gym? This is also ensured, there is a large panorama fitness and training area. Under professional guidance, you can either get your body into shape on your own or takeCourses from healthy back to Zumba. This enables professionals in particular to effectively strengthen and tighten the whole body in a short time.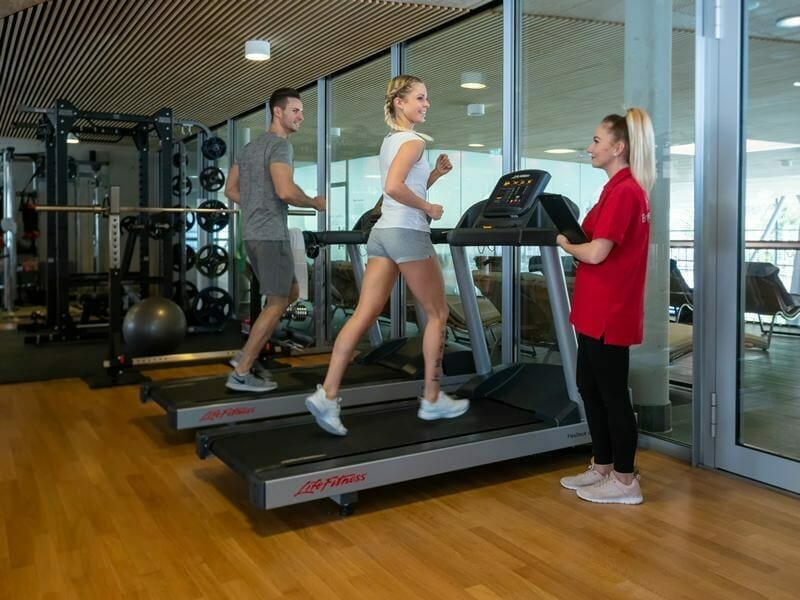 Offers for companies
The Emser Therme offers companies, for example, large customer discounts for admission to the thermal baths or special promotions such as the Fit & Active day in the thermal bath, which includes a seminar, a fitness and relaxation course, water aerobics and 3 hours of free entry to the thermal baths at a reduced price includes.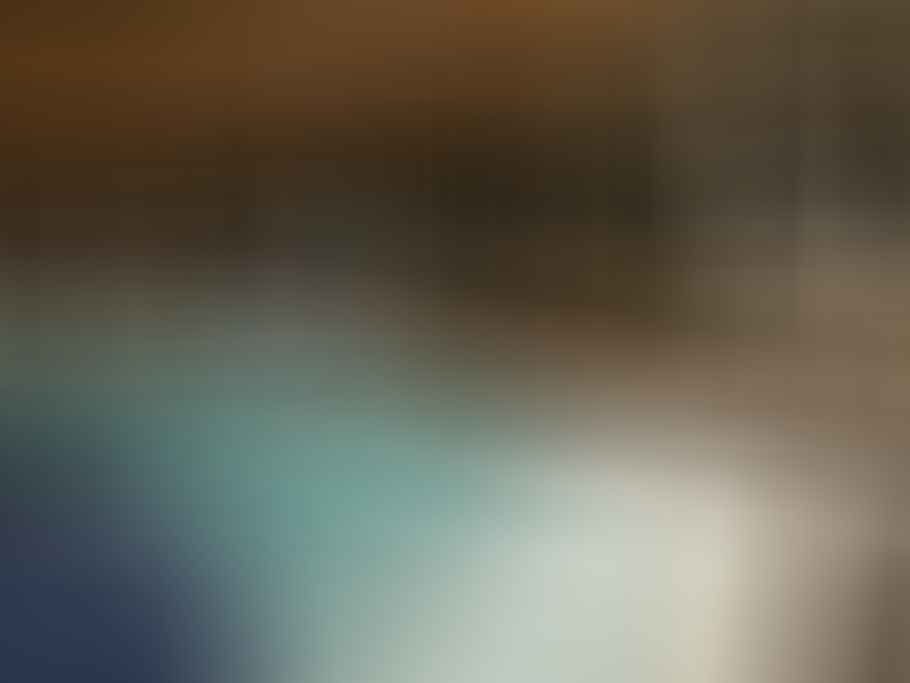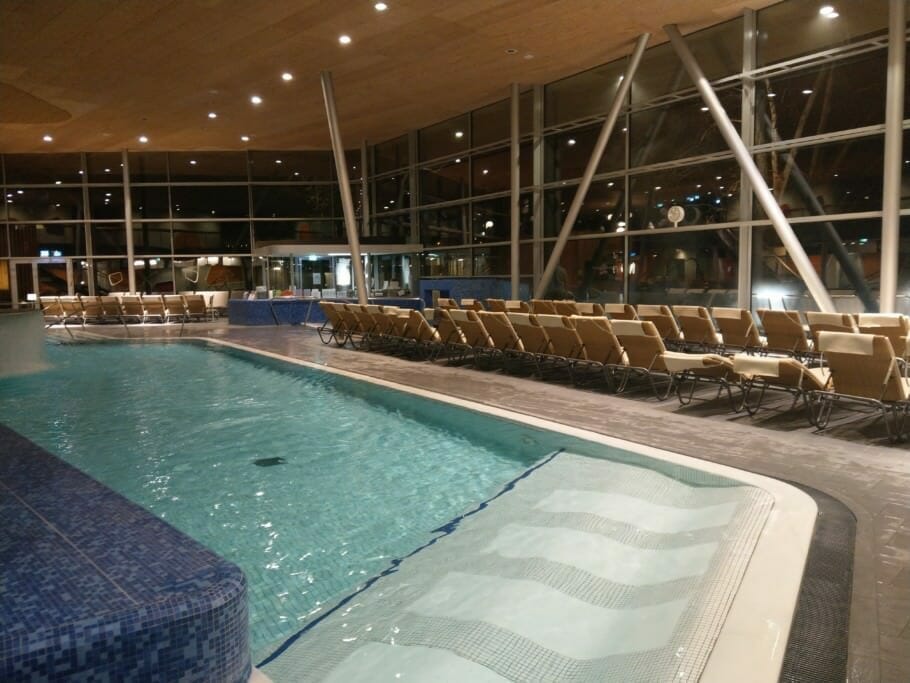 The history of the Kannewischer-Collection
The Emser Theme belongs to the Kannewischer Collection, which consists of six thermal baths at five locations throughout Germany. The origins, however, lie in Baden-Baden, where the Company 1994 with the Caracalla-Therme and the Friedrichsbad took over the first own baths.
The company founder, Bernd Kannewischer, actually became a pool specialist more or less by accident: he founded an engineering office in Zug, Switzerland, in 1972 and over a period of 44 years planned around 250 public indoor, outdoor, spa and thermal pools as well as hotel wellness and fitness facilities in Germany Switzerland, France and Italy Technology.
Corporate Health: How employees get fit for the job
He was also significantly involved in the conception of the Caracalla thermal baths in Baden Baden, which opened in 1985 and took over as leaseholder in 1993. The spa, built in a joint venture by the city and state, is considered a pioneer of modern wellness culture. Previously, thermal baths were strongly oriented towards rehabilitation and mostly had square pools. In Baden-Baden should be more healthy for the first time People addressed and the idea of ​​prevention pursued. The slogan was "Healthy bathing that makes you happy".
The company is also pursuing precisely this idea in its offers for employers, where the topic of corporate health is increasingly coming into focus. Prevention and stress reduction around the Employees to keep as fit as possible despite the workload. With such offers, employers ultimately also show that they are actively trying to attract their employees with such offers as part of employer branding.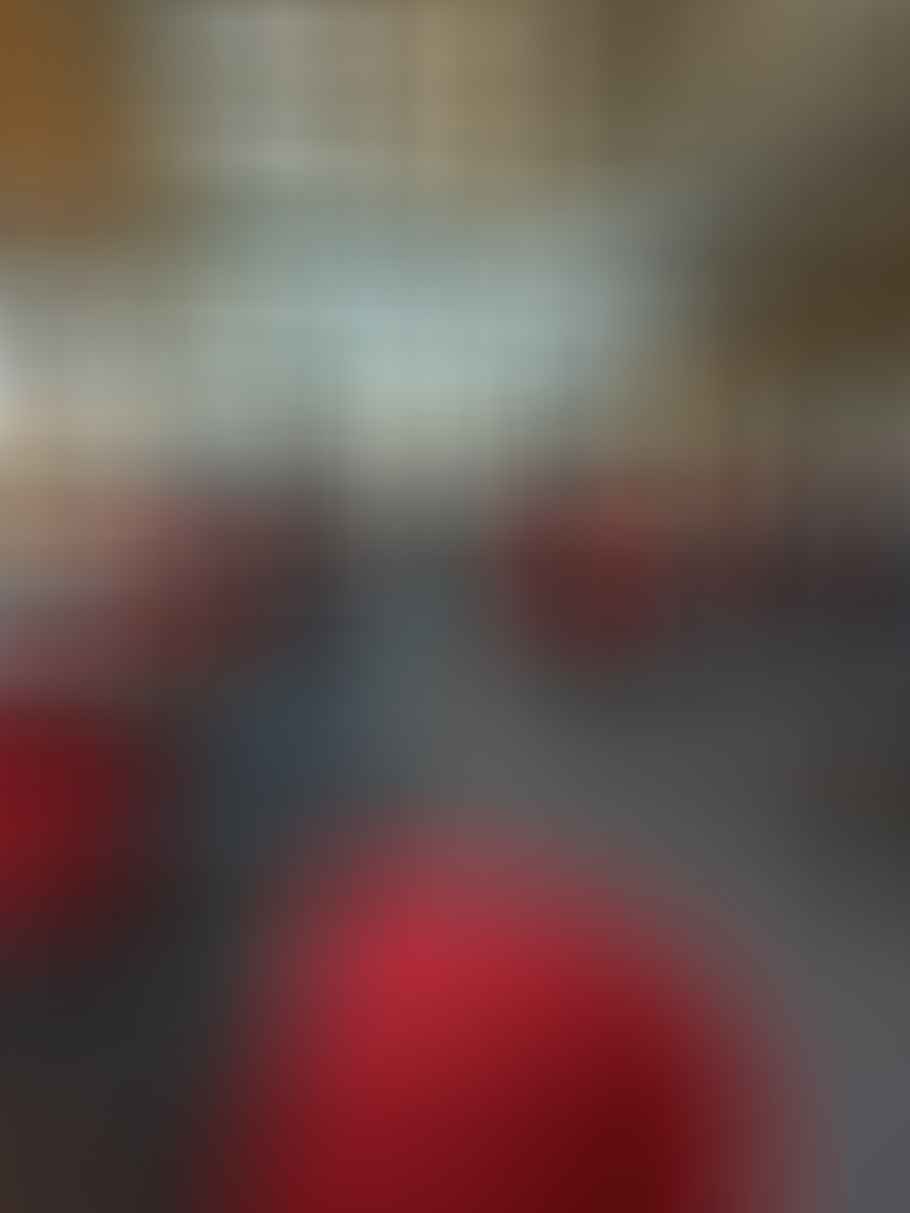 3. Corporate health and team building in Gesundland Vulkaneifel
The Eifel offers forest, high plateaus, rocks, volcanoes and vineyards. But there are also a number of health-related and landscape therapy facilities that are suitable for groups and for Teambuilding suit. An overview.
Health and volcanoes in the Eifel
Like no other region in Germany, the Eifel combines a wide variety of landscapes, which also include volcanic craters. "There are also volcanoes in the Eifel" was one of the reactions when someone from my circle of friends at Facebook asked about a retreat in the Eifel.
So it was a good thing that I was in the process of planning a stay of several days to plan, to explore the Vukaneifel and the Maare around Daun - rather atypical for me with an eBike that was made available to me by the rental company RESPO. RESPO maintains various rental stations in the region with large fleets of vehicles as well as charging and drop-off stations, and works with several hotels.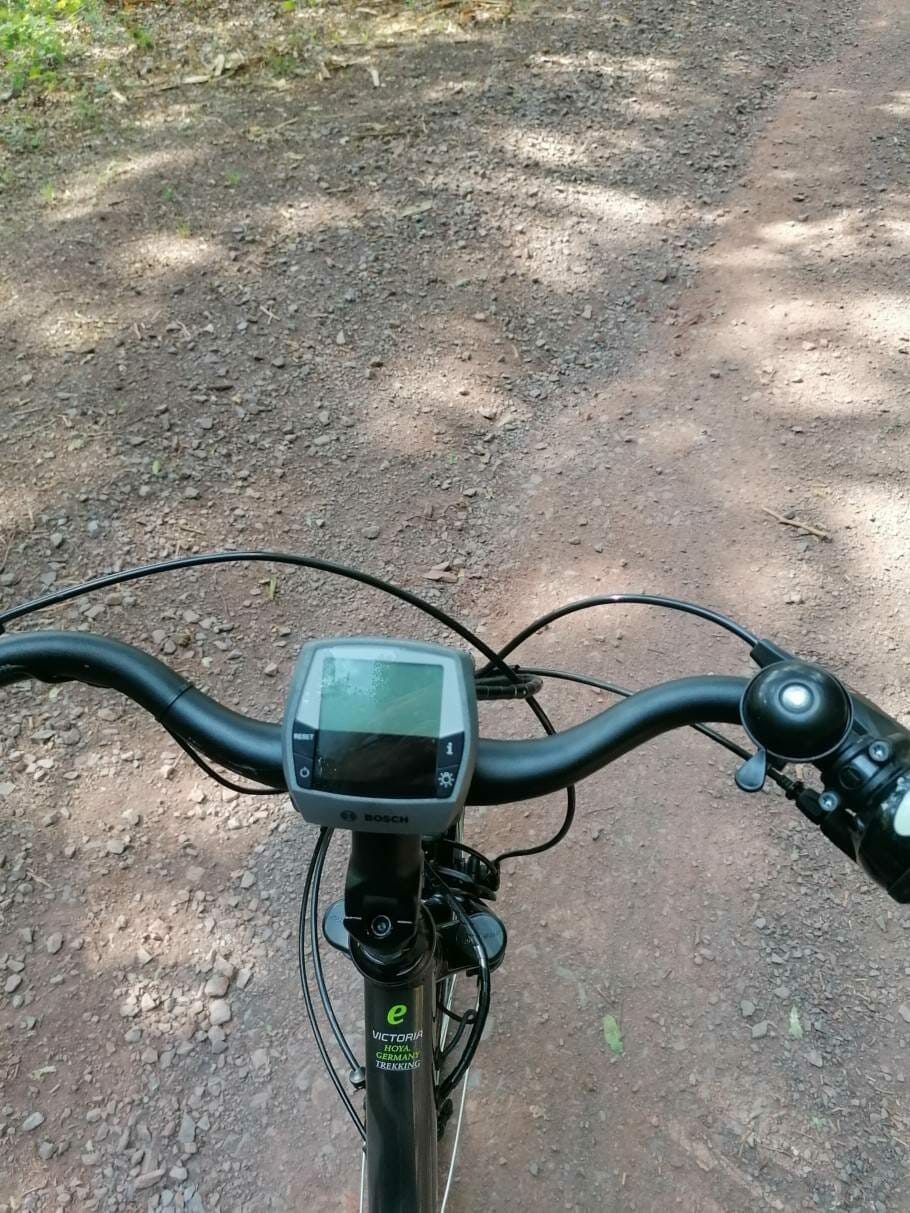 Location for team building and meetings
The starting point for my explorations was the Sporthotel and Resort Grafenwald in Daun. The system has rooms, suites, holiday apartments and holiday homes as well as six conference rooms, the largest with 144 square meters, it is therefore also very suitable for larger groups.
In addition, there is a spa area with swimming pool and sauna, a tennis court, numerous activities and a golf course nearby. It lies not far from the Lieserpfad from Daun to Manderscheidt, which is considered the most beautiful hiking trail of the Eifel, and the well-known volcanic maaren.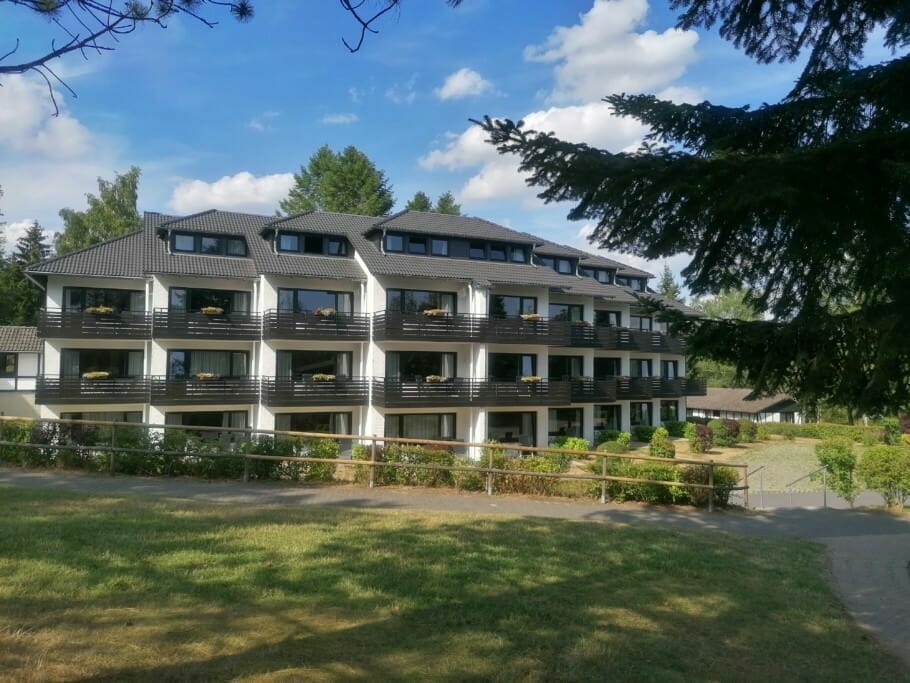 Hiking and eBiking in the Vulkaneifel
And exactly here led my first tour, the nearly 11 KM invested round trip "Maareglück": From Gmuendner Maar to Weinfelder Maar. Although this is actually designed as a hiking trail, I have partially mastered it with the eBike, but this is not really recommended because of various barriers. The barriers are necessary, however, so that the donkey herd, which usually resides there, can move freely on the maar.
I was thrilled, however, the detour to Mäuseberg, on which there is a ski lift for the winter season. The view from the Dronkenturm on the Maare and the landscape around is really fantastic.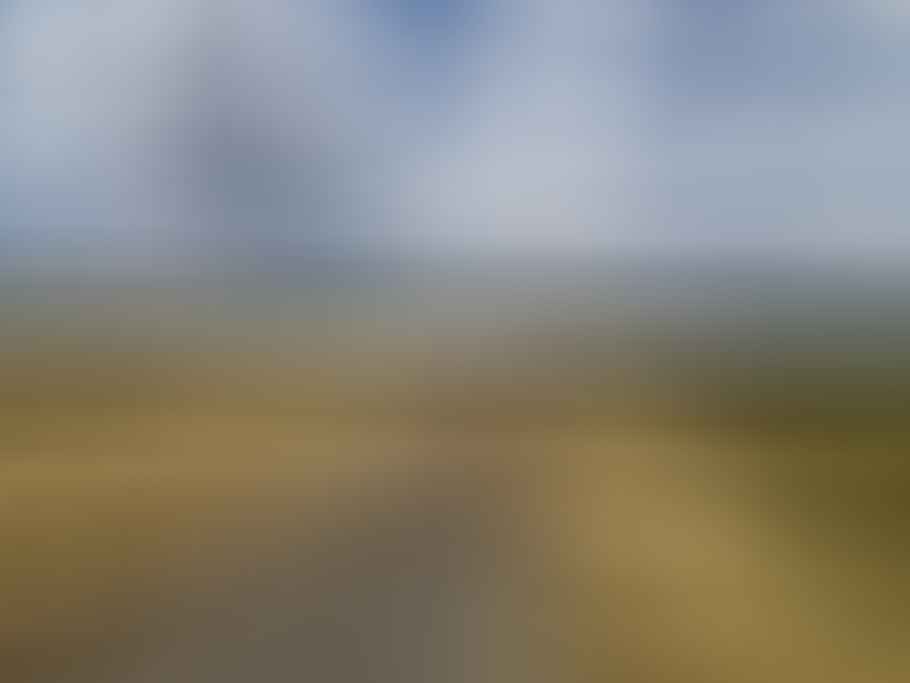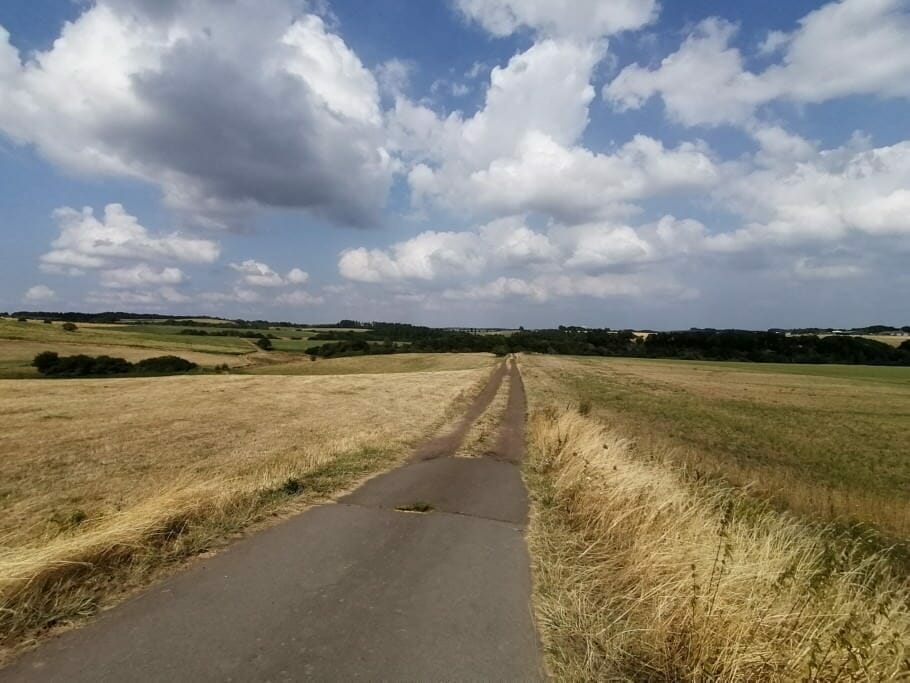 Maare-Moselle cycle path with cycling experience loops
On the second day, I set off on the Maare-Moselle cycle path, which leads through the southern Eifel from Daun to Bernkastel-Kues. A first challenge is the ascent to the viaduct, which is 28 meters above the spa town. After the passage of the "Big Slit Ear", one of a total of four tunnels on the route, I can continue on the bike path without further ado Problems further to Gillenfeld.
The remarkable thing about this bike path is that you turn again and again to so-called cycling experience loop - for example, to the maaren, the Manderscheider castles or just after Immerath to the course of the senses.

Landscape Therapeutic Course
Immerath is located in a volcanic crater near the Pulvermaars, the largest, deepest and cleanest volcanic lake. There, the visitors can expect a landscape therapeutic special, which is also suitable for teambuilding activities: spread over the whole area is the course of the senses, which offers visitors the opportunity, alone or at one Guide literally put your own senses to the test.
On a balance platform, for example, groups can demonstrate their team cohesion and their sense of balance, a spiral makes optical illusions tangible and on a partner swing you can test that you can only be in the best possible position Teamwork can soar to lofty heights. There is also a barefoot path or a labyrinth.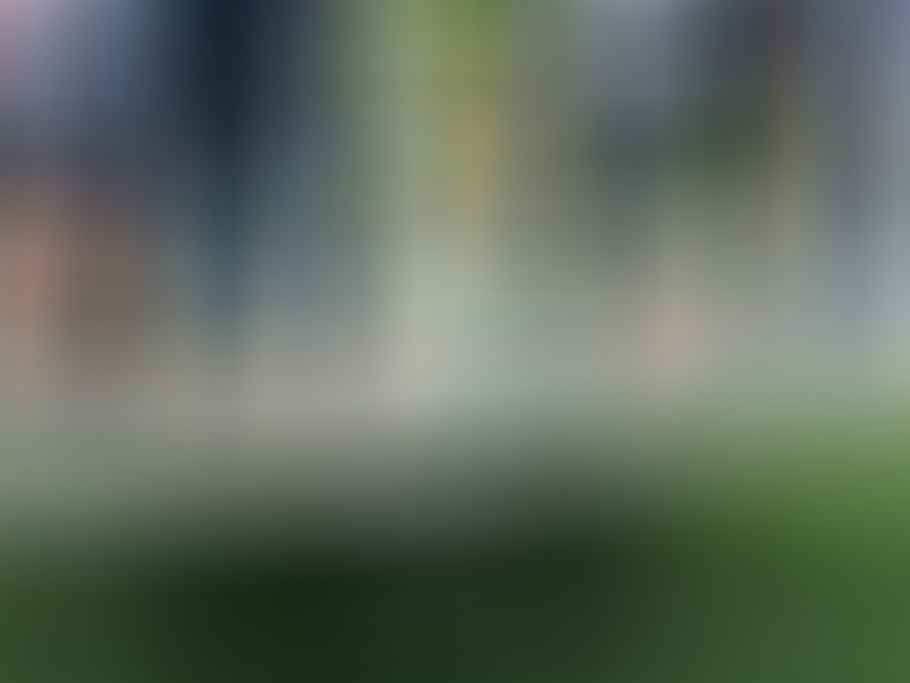 Lava dry in the Strohner Switzerland
On the way back to Gillenfeld, where I get back on the Maare-Mosel-Radweg, I make a detour to Strohn: The volcano house makes the turbulent history of the volcanic Eifel tangible, the Strohner lava bomb, a huge lava drift, makes the volcanic force clearly and clearly the picturesque Strohner Schweiz along the Alfbach really gives the feeling of being in the Alps.
If you want to continue from here in the direction of the Moselle: at the latest from Plein the easy sloping path rapidly downhill into the valley of the picturesque Lieser, sometimes left, sometimes right, the cycle path follows the river to the Moselle. Just three more kilometers and that's it Objective reached: the idyllic Bernkastel-Kues, where a stroll through the village and delicious Moselle wines await. Then one of the RegioRadler, a bus with a bike trailer, brings you back to Daun. Depending on the time of year, an early reservation is recommended.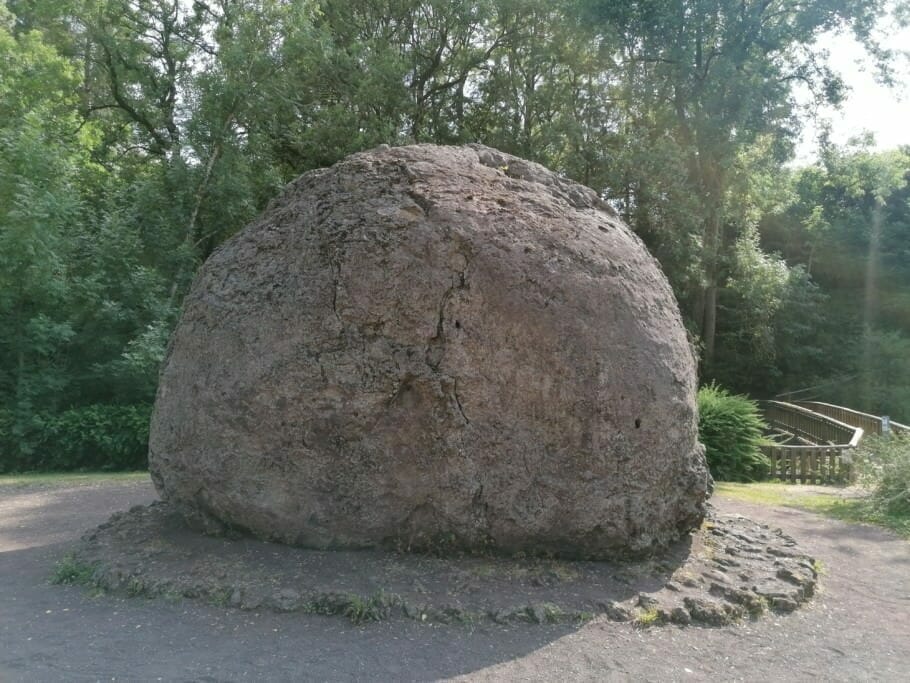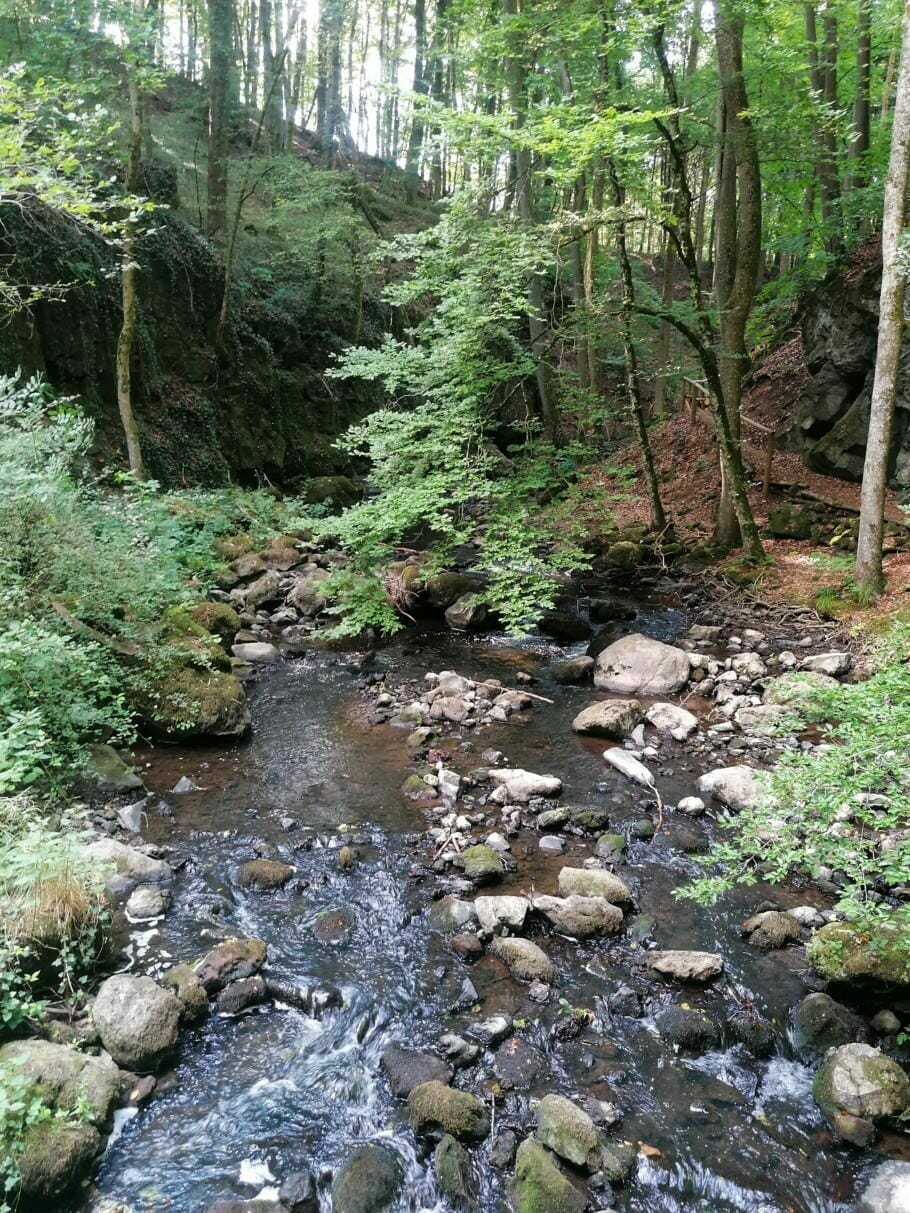 Kosmosradweg
Finally, we recommend the Cosmos Cycle Path, which runs from Kurpark Daun via Pützborn, Oberstadtfeld, Niederstadtfeld and Schutz to Meerfeld. The path consists of two thematic parts: On the first part of the Cosmos Cycle Path, the planets are scaled in size and distance from the sun.
Every meter you cover here corresponds to 500.000 kilometers in the solar system. From the Bleckhausener mill, you embark on a symbolic journey through time from the Big Bang to the creation of the universe up to the present day. Each step brings an 2 millions of years into the past.
All in all an exciting region that offers a good opportunity for health activities, deceleration and team building in a relaxed environment in close proximity to major cities such as Cologne or Frankfurt.
4. Management retreat in the philosopher's villa: Company health management in the Bad Brückenau state spa
A management retreat sometimes needs nothing more than a beautiful setting and plenty of rest. Practical, if then also a philosopher than Training functions as in the Bad Brückenau state spa. A field report.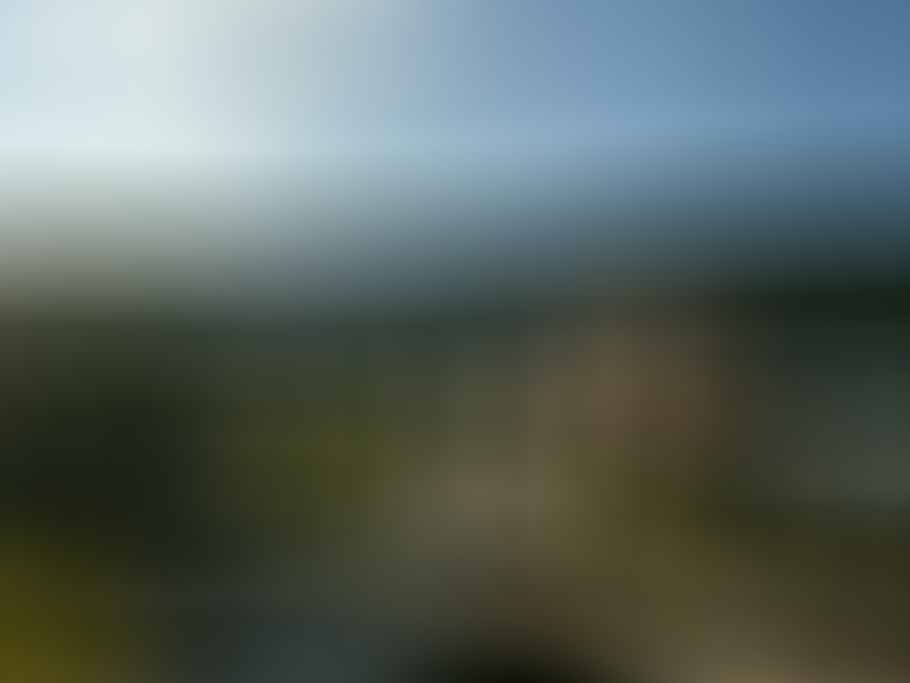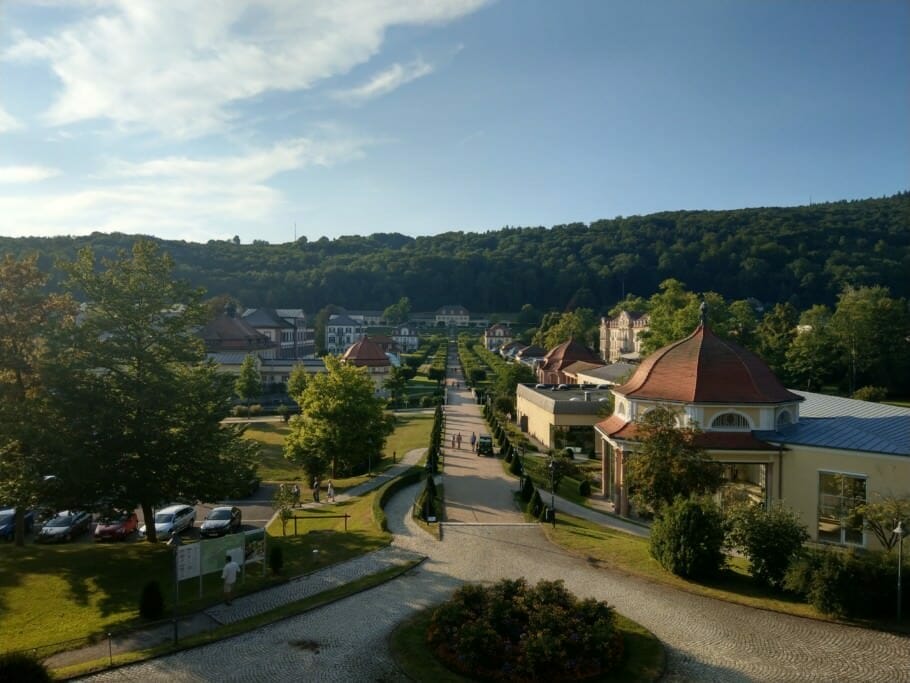 Philsophy in management coaching
Colorful squares and pieces of paper lie on the floor and the philosophy and managementAdviser Dr. Gerhard Hofweber goes from one to the other and shares his thoughts and feelings with us. Systemic cognition constellation is the name of the one he developed Method, with which he serves his clients Solution to help their problems.
"The solution is bigger than the problem" is his motto, which he offers various services, such as help with decisions, tapping unused potential, Self worth and sovereignty for Executives as well as composure and determination.
Relaxing as a lecture by Anselm Grün
To this end, two years ago he opened his Philosopher's Villa, a neo-baroque building from 1901, in the picturesque Bavarian state spa Bad Brückenau, where he regularly goes Career- Invites clients, holds seminars or organizes the Staaatsbader Symposium. Hofweber lists Daimler, Roland Berger, Lufthansa and the manager magazine as references.
The Staatsbad as a location is excellently chosen: not only that the well-known Benedictine Anselm Grün also gives regular lectures here: The complex is simply a dream! Take a deep breath and come to rest - that was my first impression. And that was not only because of a lightning strike, the WLAN had largely come to a standstill.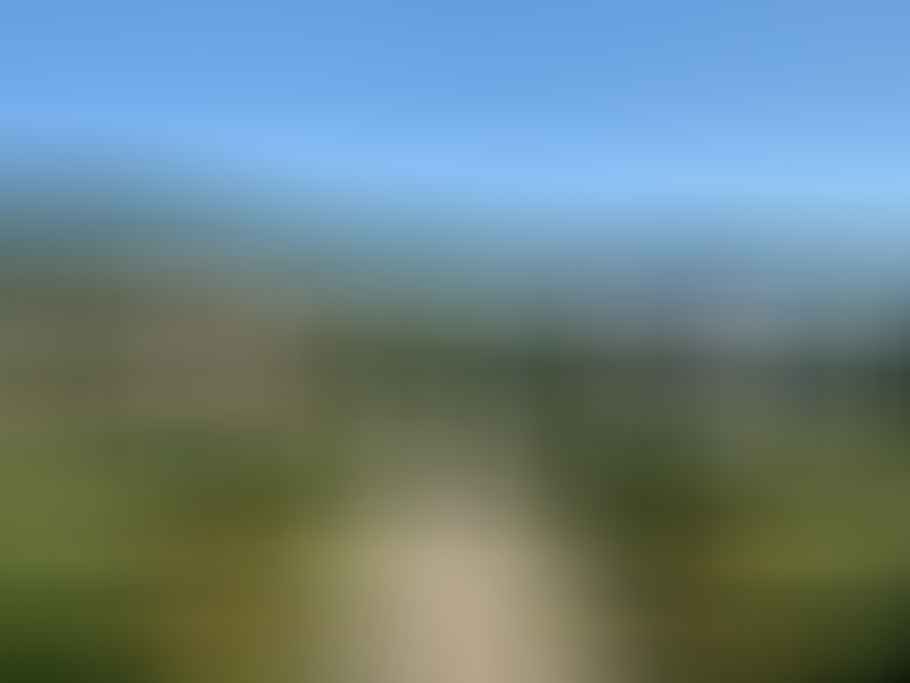 The park of Ludwig I.
Much more is due to the 1747 baroque park, which is surrounded by 14 buildings, of which the most imposing in the time of King Ludwig I of Bavaria, who visited the state bath 26, among others together with his beloved Lola Montez, which he raised to the countess and later cost him the throne.
The ensemble protection standing system is really excellent. Four hotels, two clinics, pensions, guesthouses, apartments and private rooms with a total of 1080 beds and 12 restaurants receive annually about 230.000 guests - with well 7.000 residents in Bad Brückenau, of which 500 on the public bath is omitted.
Where Ludwig I slept
Particularly noteworthy is, for example, the Schlosshotel Fürstenhof, which, lying on a hill, towers over the entire complex. It was built on behalf of Prince-Bishop Heinrich von Bibra in 1775 and housed King Ludwig I a total of 26 times. The Fürstenhof has just been renovated.
Or the Haus Schwan, where we were housed: a pavilion-like, two-story mansard hipped roof building, baroque, essentially around 1747. Or the ambulatory built around 1900, a second use of the former Bad Kissingen platform. Because in the state bath there are several healing springs which are health-promoting Effect is attributed.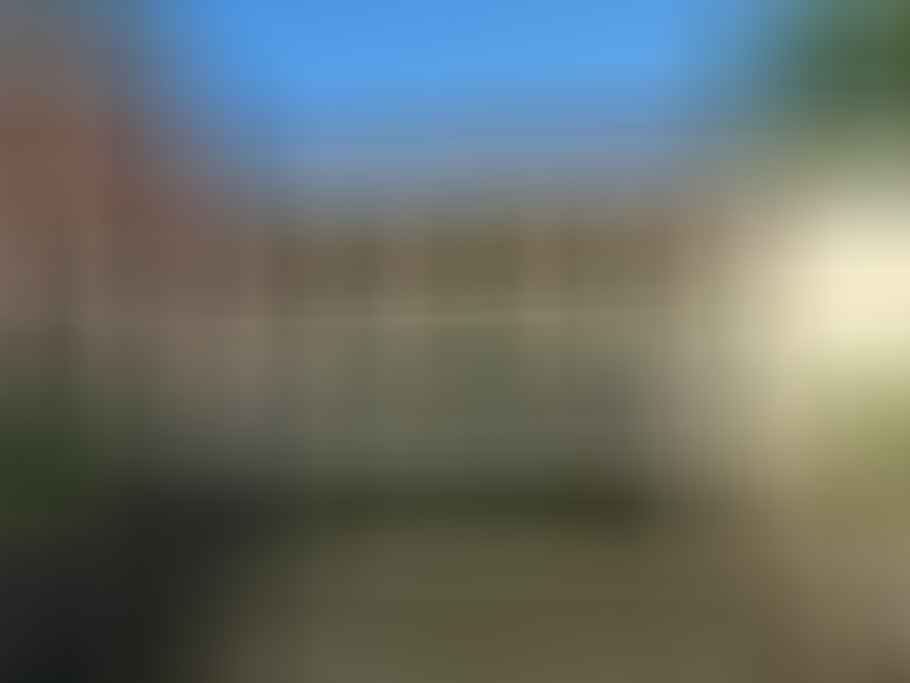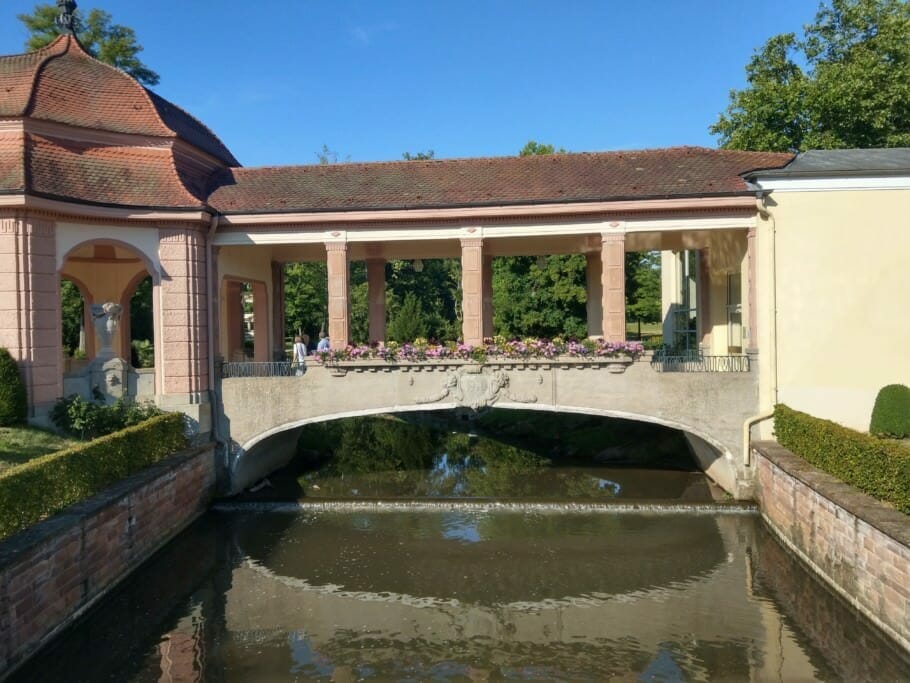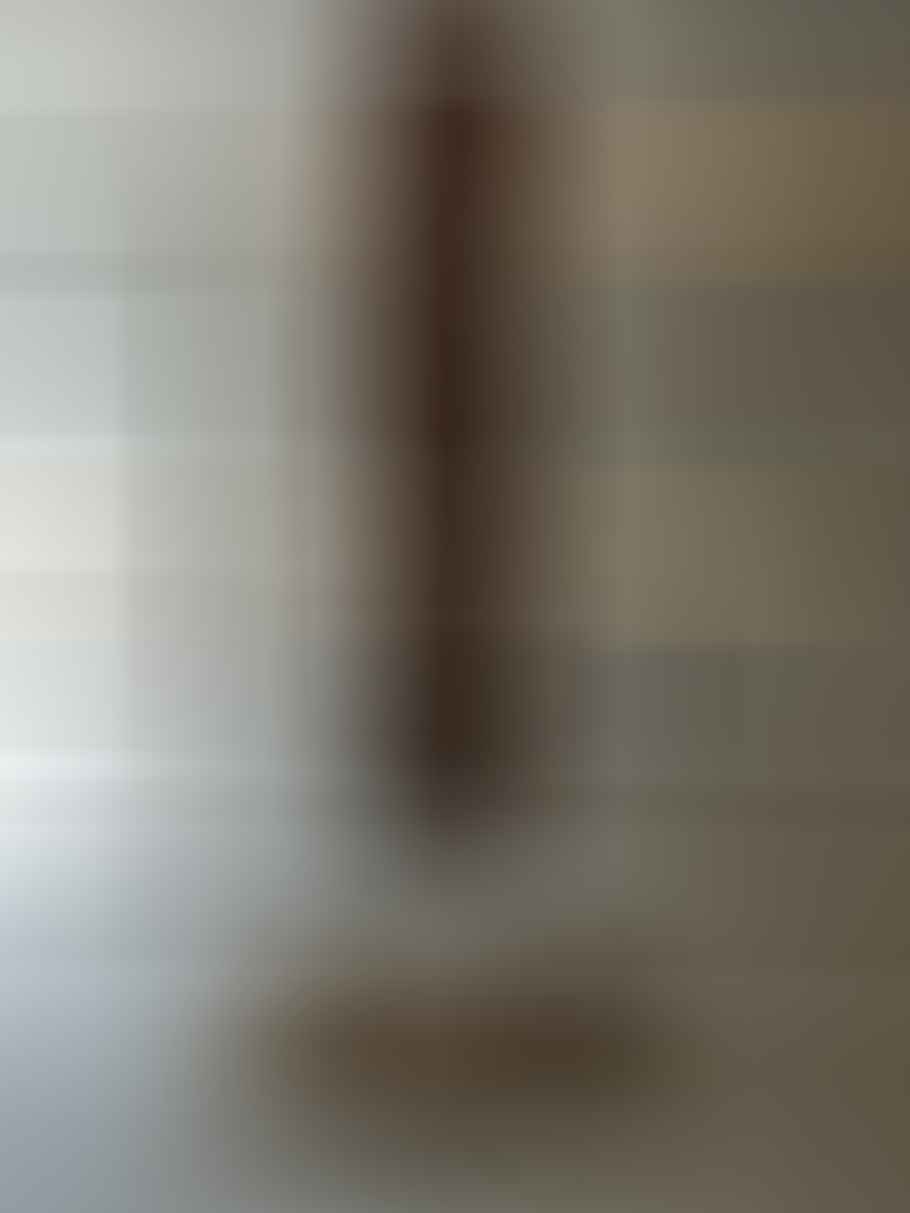 Corporate Health Management
In addition to the Philosopher's Villa, the Staatsbad Bad Brückenau therefore offers a wide range of services, especially for companies. The health resort and SPA Regena, for example, offers Burnout- or Kneipp therapies and respiratory therapy at the hotel's own salt works.
The Malteser Clinic of Weckbecker in the city of Bad Brückenau has a comprehensive offer on the topic of occupational health management.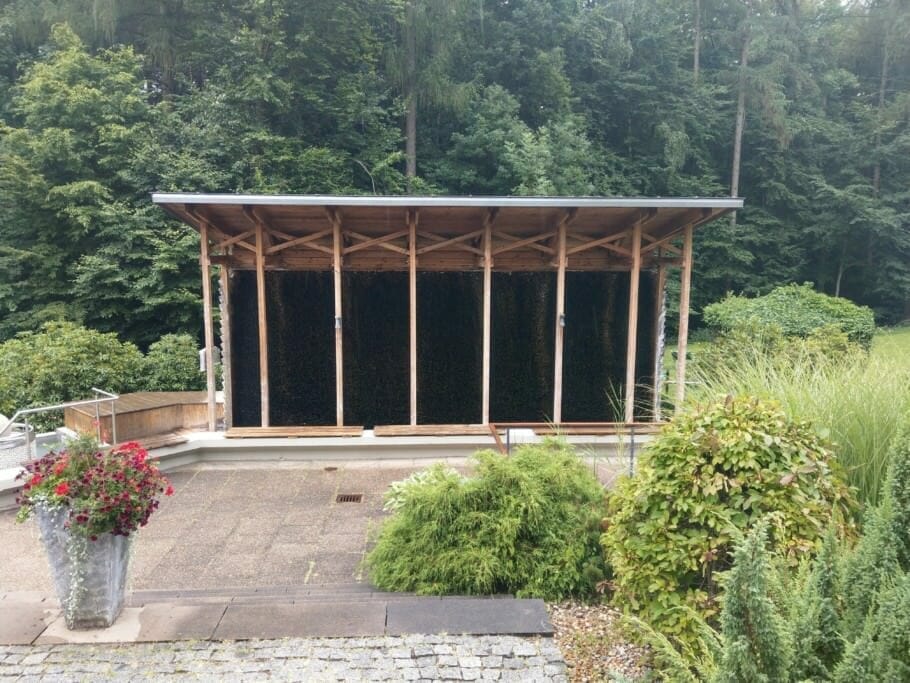 Conferences and events
The Dorint Hotel with 116 rooms and suites and an excellent restaurant is serving up to 20 percent annually with meetings for up to 400 guests.
At the annual Parkfest, however, the Staatsbad supplies well 7.000 guests.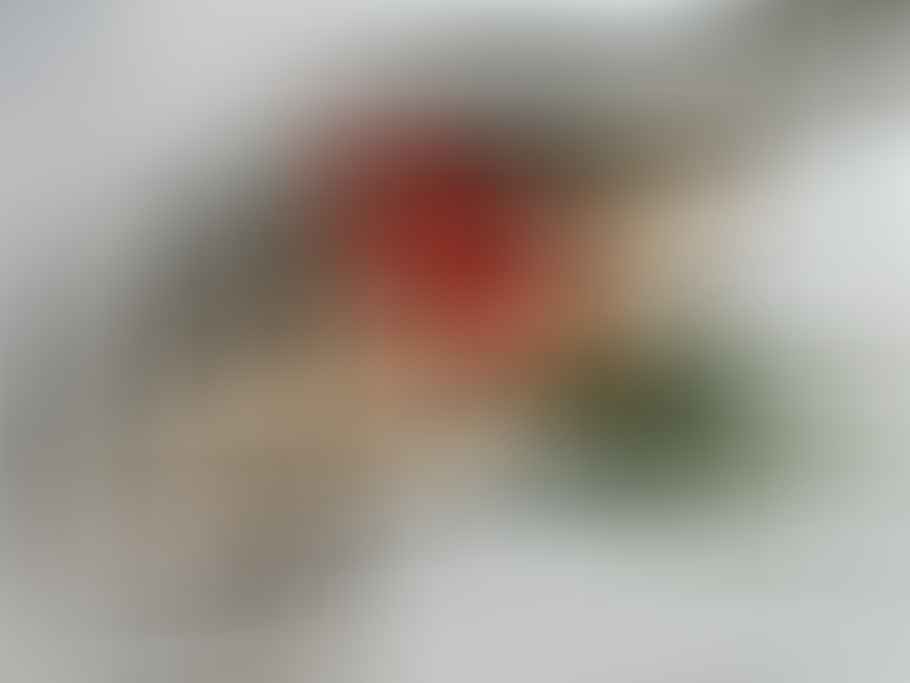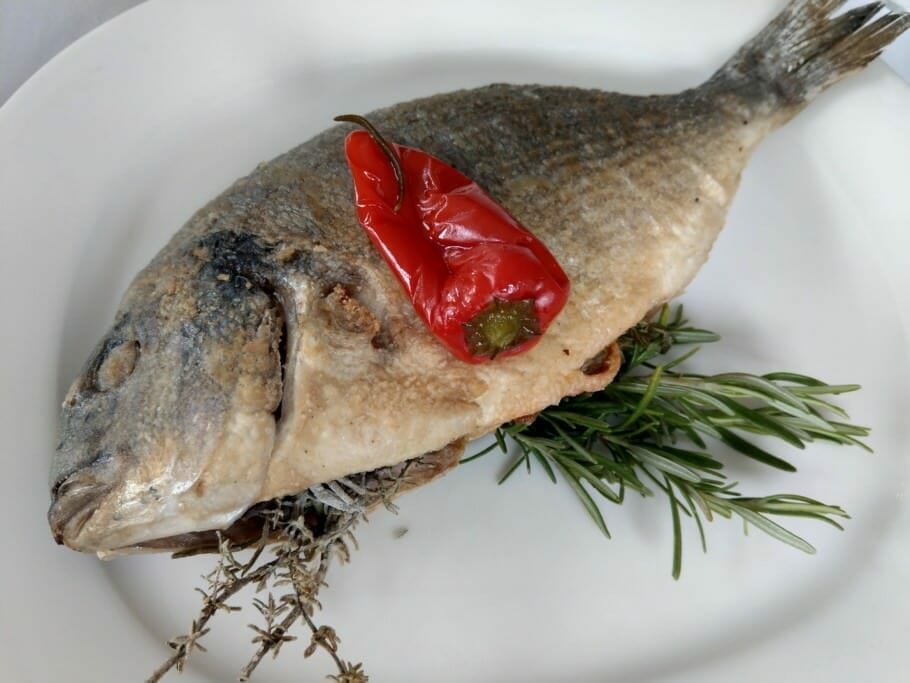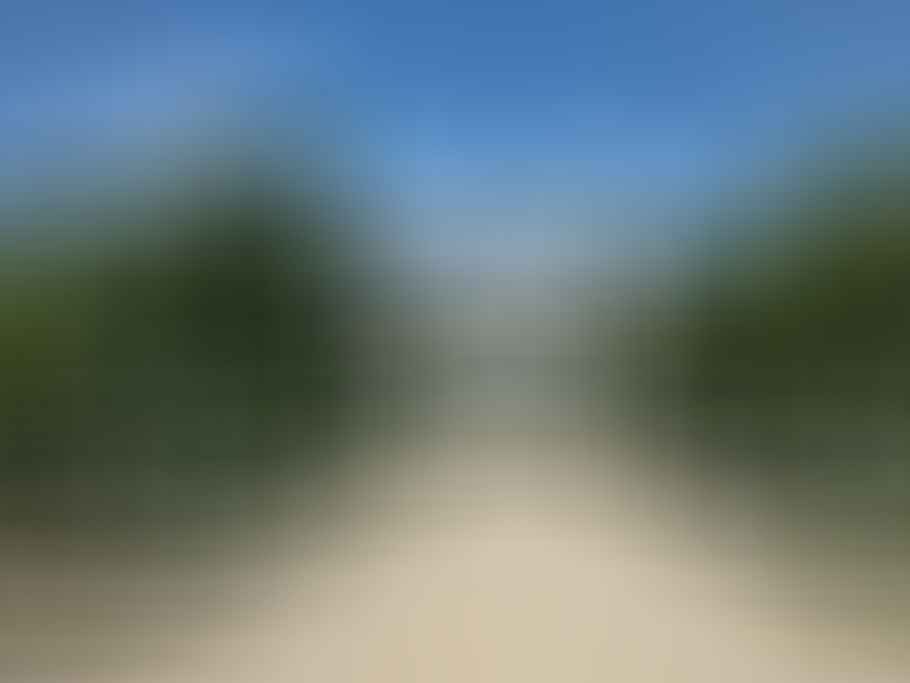 Betty Ford clinic and celebrities
It also houses the only My Way Betty Ford clinic in Germany, where numerous managers and celebrities like Jenny Elvers had their addiction treated.
Even otherwise, there is a high density of celebrities in the state bath: So the Croatian national team was housed here for the World Cup 2006. And Joe Cocker, Joan Baez, Chris de Burgh, Ina Müller, Max Raabe and Deep Purple have appeared at the annual concerts and open air events. During my stay we also visited a concert of the Bayrischer Kammerorchester Bad Brückenau in the Kursaal building of 1833 - the orchestra was already in front of Benedict XVI. played.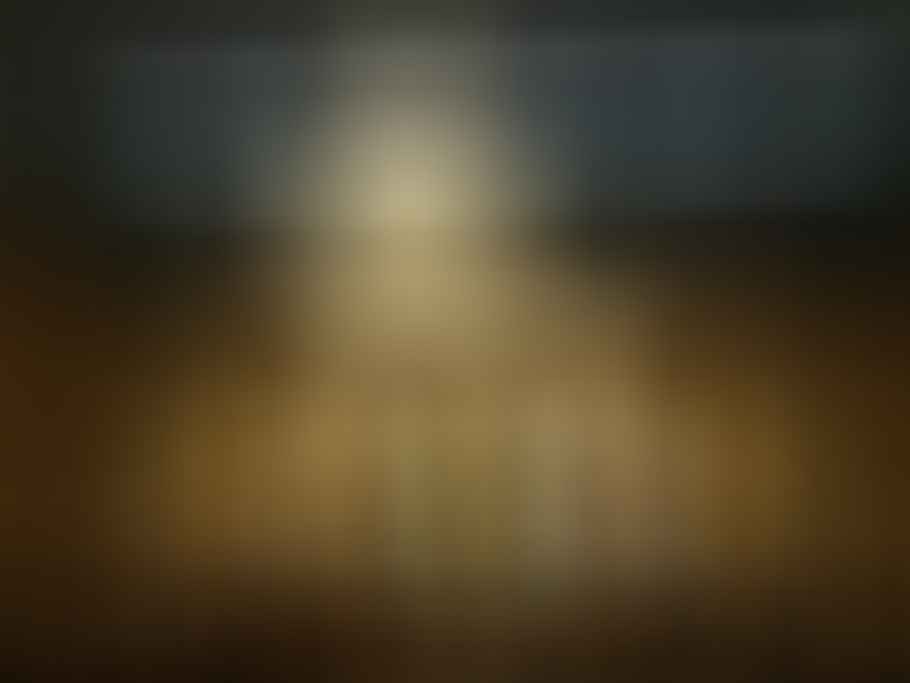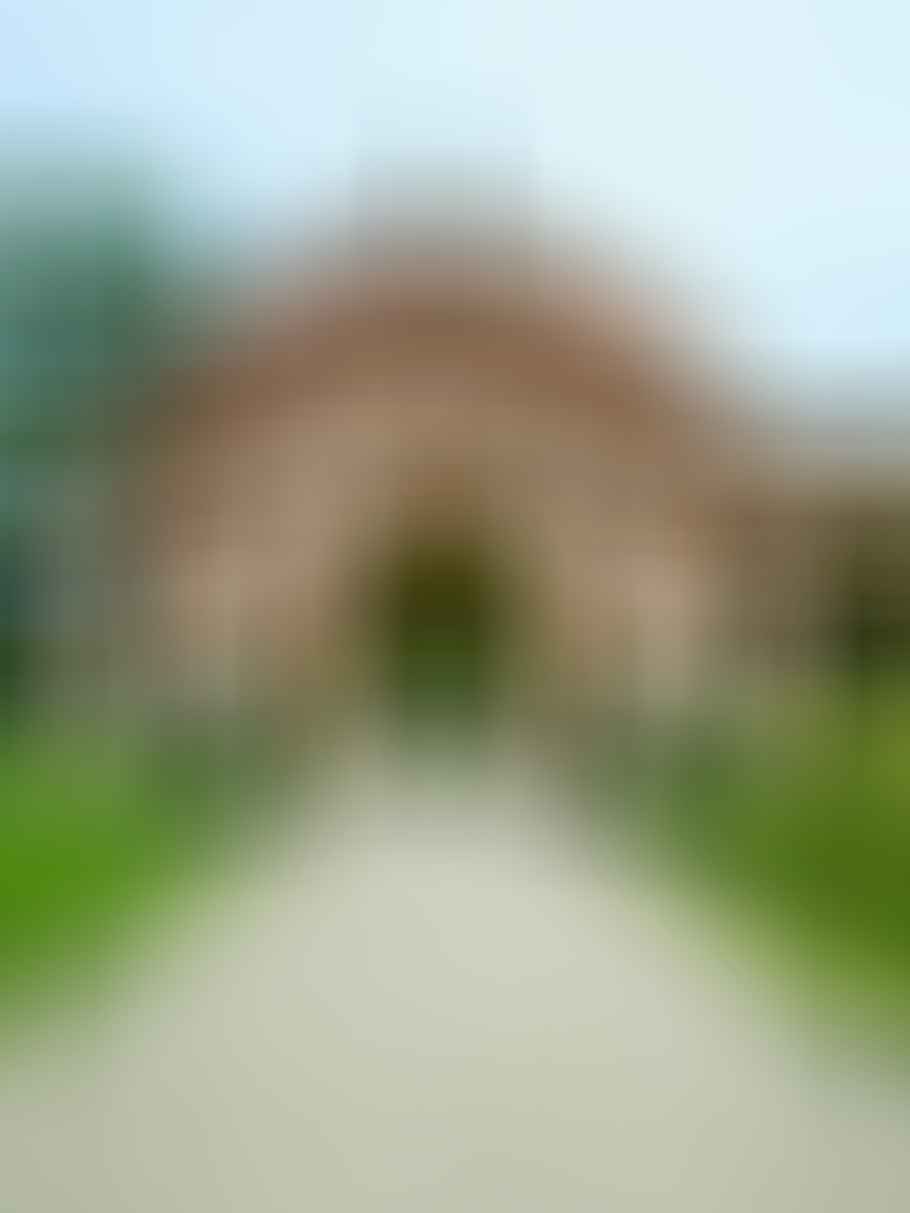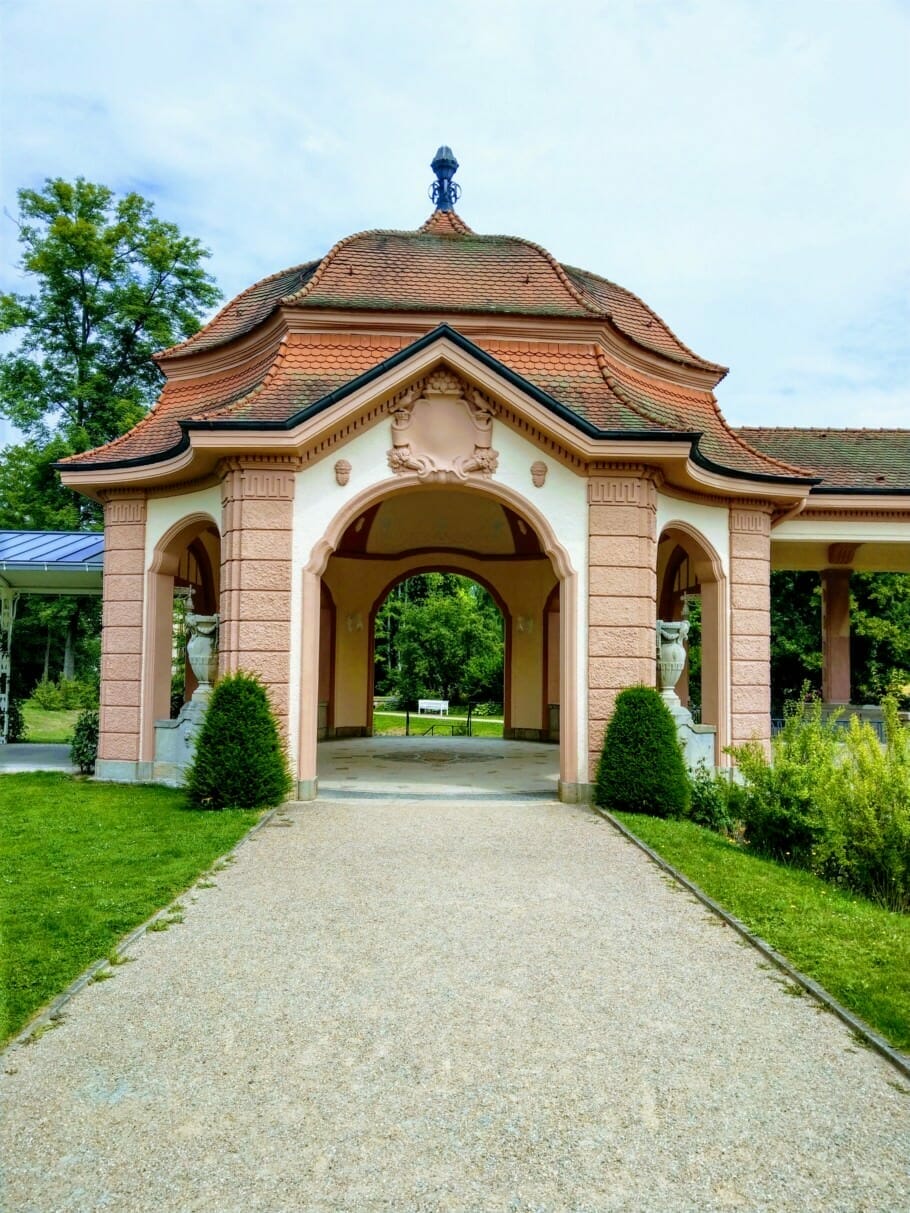 sport and freetime
Needless to say, the Staatsbad Bad Brückenau also offers numerous opportunities for leisure activities. Tennis or mini golf, for example, is even possible for longer stays with a spa card, and there is also a Nordic Walking Active Center of the German Ski Association, which has developed a certified Nordic walking route network in cooperation with the German Sport University Cologne.
In addition to yoga classes for all, the various facilities offer activities and therapies ranging from breathing exercises in front of the graduation tower, fango packs and hot stone massages, to fly fishing or horse coaching.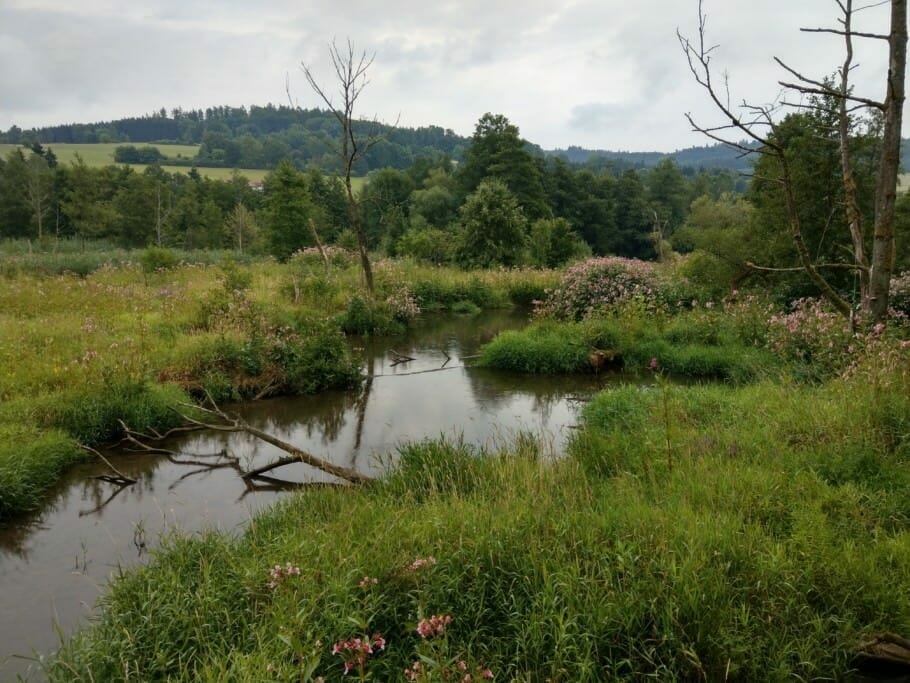 Bisosphere Reverat and German Bicycle Museum
There is also a large network of hiking trails - the Staatsbad is located directly in the UNESCO Biosphere Reserve Rhön. A special highlight is the beaver platform in the Sinnauen, supervised by Robert Hildmann, head of the Kurgärtnerei in Staatsbad and Beaver representative of Eckarts, from where you can observe various animals.
Another special feature is the German Bicycle Museum, which displays exhibits from its beginnings to today and also gives small groups the opportunity to try out old bicycles.
5. Health management in open space: With Matthias Horx in Kufstein
DAS SIEBEN is not a classic spa hotel, but is also aimed specifically at companies who want to combine their events with, for example, a health check-up for their employees. There is also a show kitchen that can be booked for events and cooking courses for up to 12 people.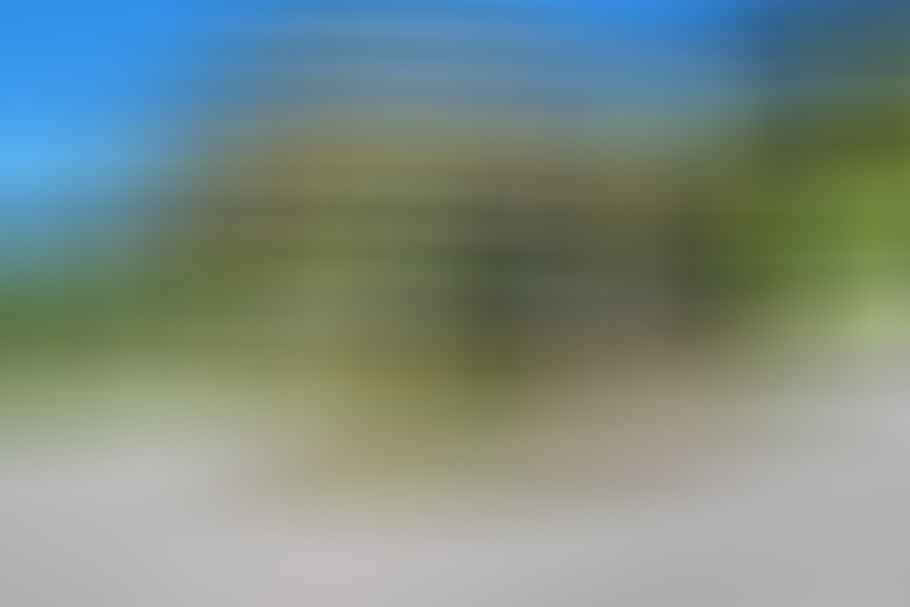 How does the environment affect our learning?
Can one learn better in such an environment because one is more relaxed and receptive? My personal impression is yes - at least I could follow the lectures offered much better and more interested than is often the case:
Professor Dr. Petra Jansen from the Department of Sports Science at the University of Regensburg, for example, talked about the connection between cognition, motor skills and emotion, emphasizing the beneficial effects of exercise and nature stays.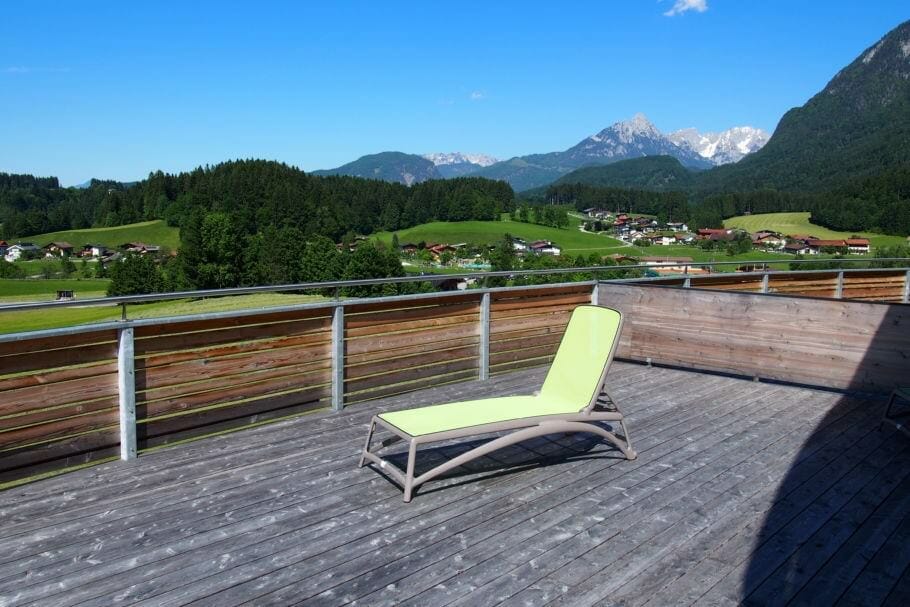 Activities in the area
It's a good idea to walk, walk or cycle around the hotel (eBikes and sticks lend the hotel), the nearest ski resort is just 12 minutes away by car and there are seven golf courses in the area. In this way, I was able to apply and deepen what I had learned while hiking directly in practice.
In general it is Balance between tensing and relaxing body, mind and soul is an important part of the SiebenMed® concept. Therefore children up to 16 years are not allowed in the hotel. Therefore, the hotel also offers an extensive daily program of activities.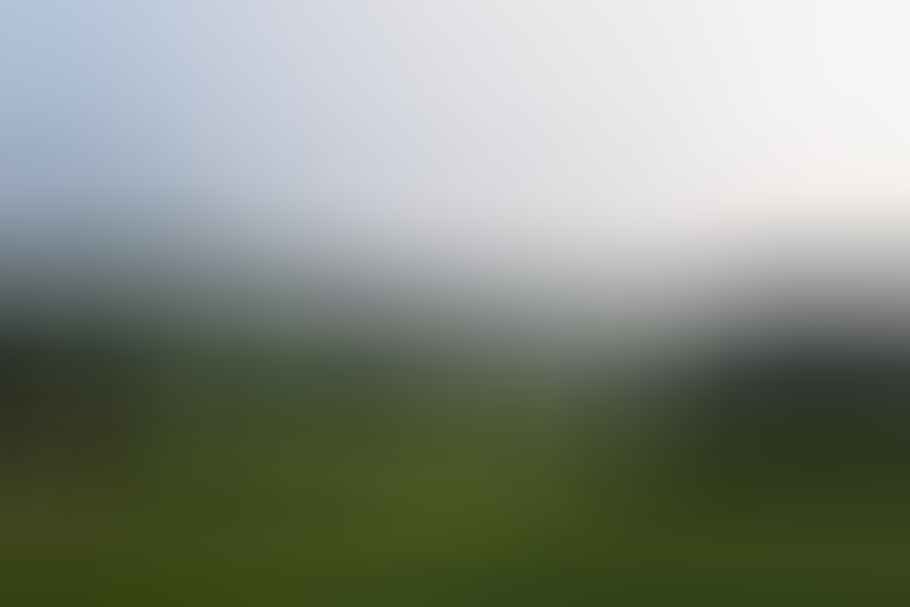 From burnout prevention to Matthias Horx
In our program, Andrea Weller, coach for stress management and burnout prevention, gave various yoga and meditation courses and spoke about her Concept of speed relaxation, mindfulness and mental self-leadership. The couple and family therapist Michael Diaz, on the other hand, was about the anchor of luck in relationships.
Finally, in the Festspielhaus Erl, futurologist Matthias Horx spoke about awfullizing, media-triggered fears about the future – and the healing power of relationships.
The visit to DAS SIEBEN and the Kufsteiner Glücktage – for me, a successful event overall, where you can put what you have learned through the Combination of theory, practice and beautiful surroundings right on site, which made it particularly effective.
6. Company health care in Oberstdorf: Schüles health resort and spa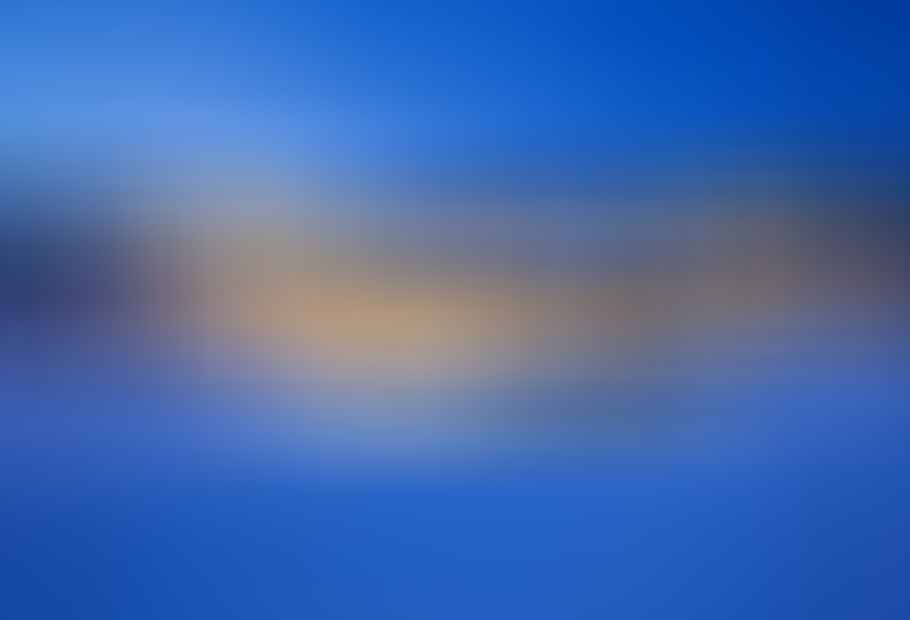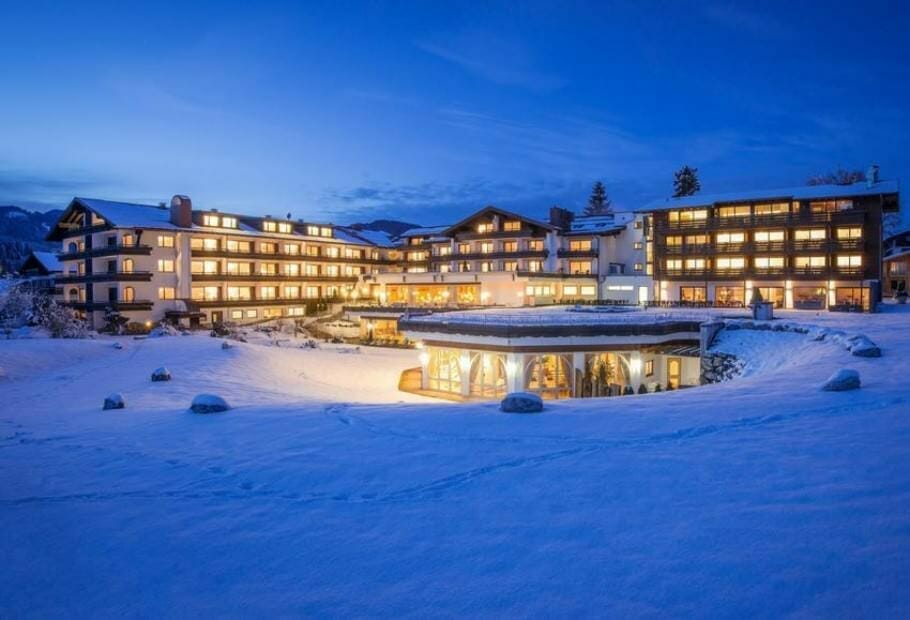 Schüles Gesundheitsresort and Spa a hotel where companies can carry out company-wide health promotion measures - including medical care, subsidized by the health insurance company and tax-deductible.
Occupational health care tax-free and social insurance-free
For occupational health care measures up to 500 Euro per employee and year are exempt from tax and social insurance under Section 3 No. 34 EStG. If the 500 Euro is exceeded, only the excess amount is subject to tax and social insurance insofar as it does not serve the predominant operational interest.
Since small and medium-sized companies, in particular, cannot always offer appropriate health promotion measures in their company, contracts with "qualified" external providers of such services are also possible and common.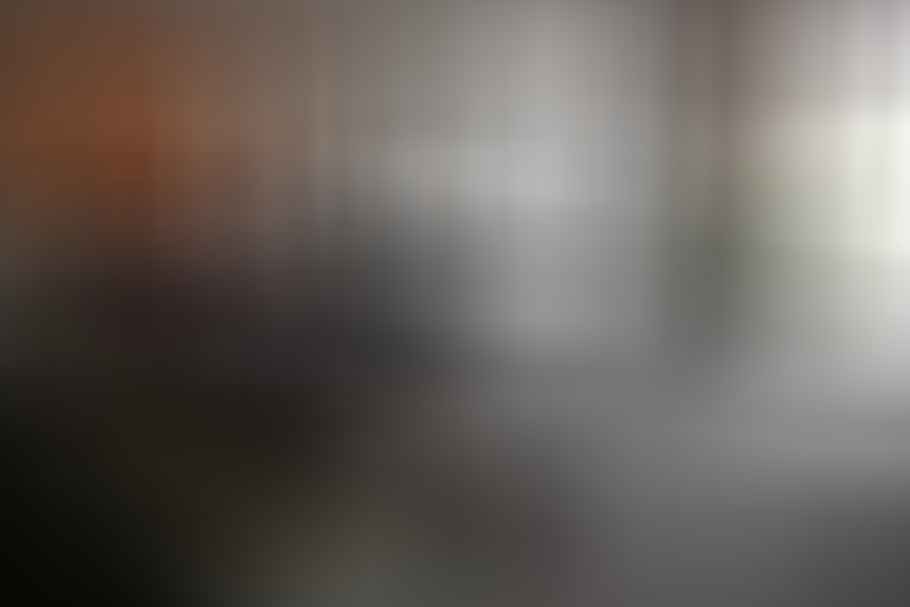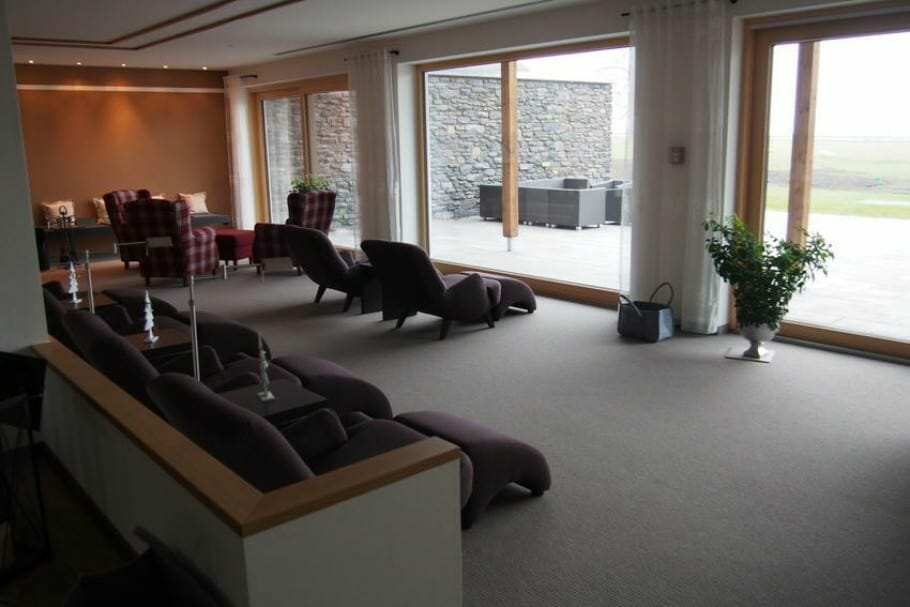 Health travel and preventive measures
And this is exactly where facilities such as Schüle's in Oberstdorf, which receives about 4000-4500 guests a year, become interesting. Because this not only offers the usual wellness business, but also two doctors, an internist and cardiologist and a general practitioner with a focus on pub and sports medicine have their practice here.
Here the Schüle, as the first German hotel with the Leading SPA-Award awarded, now various preventive measures. In addition, the Schüle offers health trips for employees and teams or measures specifically for managers.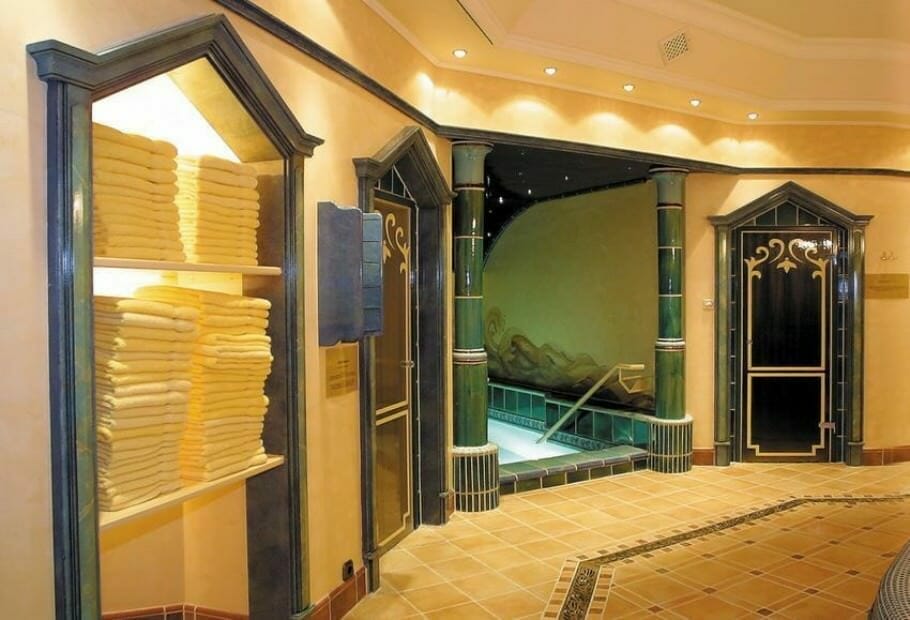 How is funding supported?
TheCourses also correspond to the requirements of the statutory health insurance funds for the promotion of preventive measures according to § 20 SGB V. A subsidy of EUR 75, - up to EUR 150, - can be applied for additionally with the health insurance.
Funding is provided for (according to § 20 SGB V) work-related physical stress (prevention and reduction), psychosocial stress, stress (prevention and reduction), drug use (smoke-free at work, sobriety on Workplace).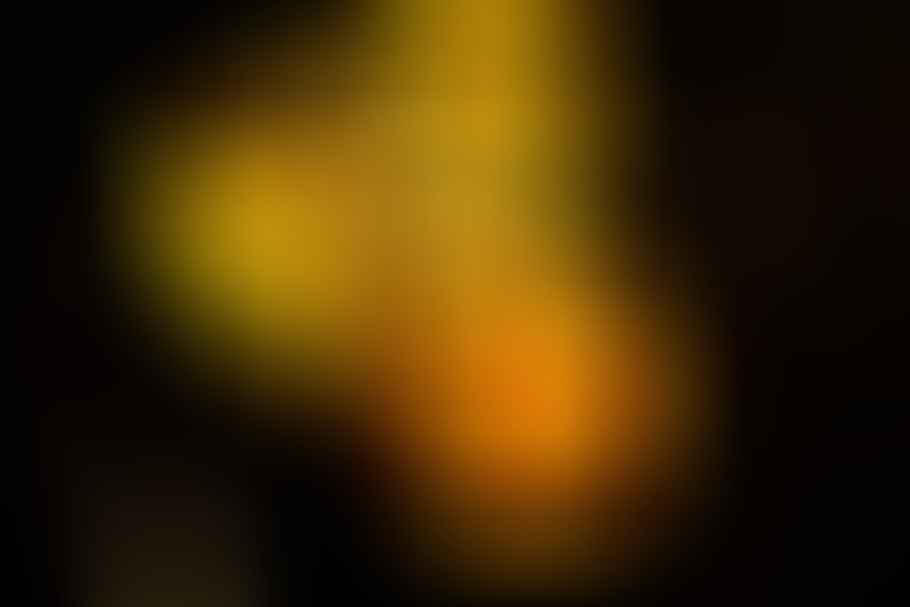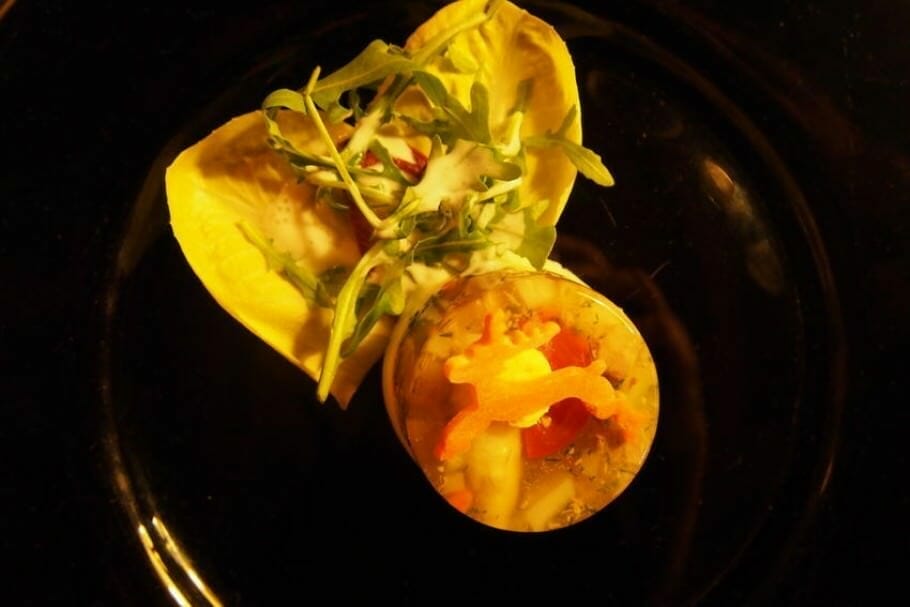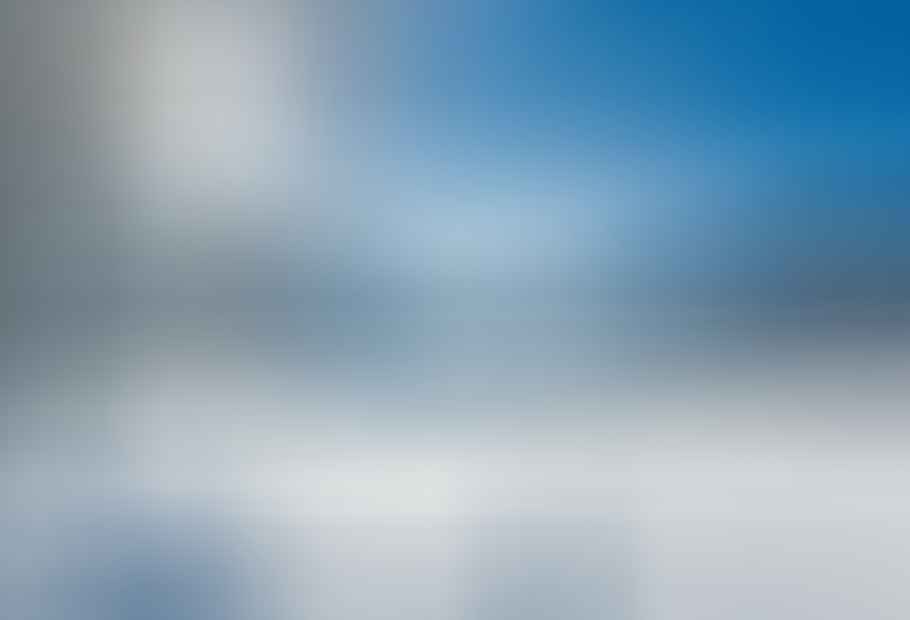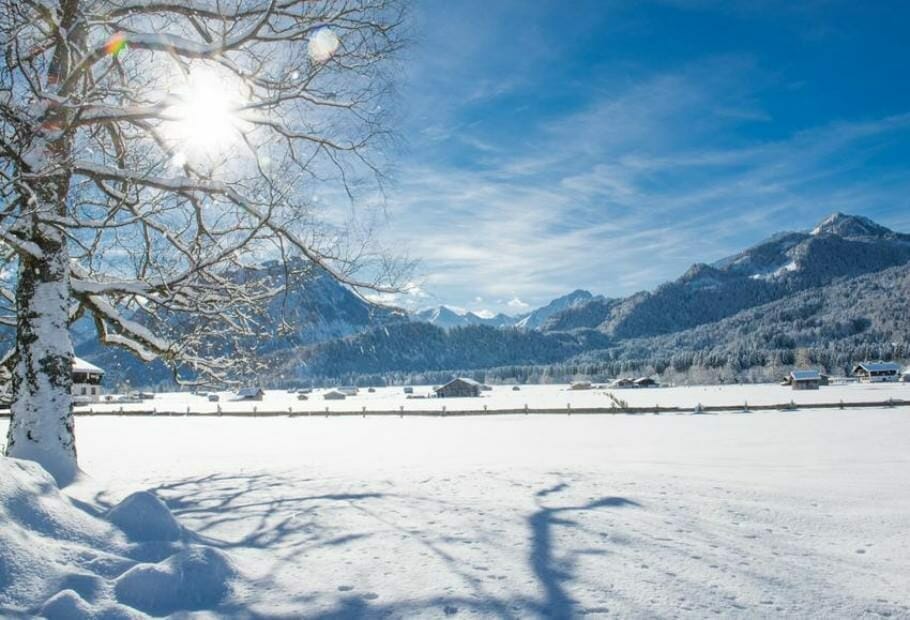 Check-up
During a check-up, fitness status, organ check and blood values ​​are determined and provide information about the actual physical condition. In addition to physical Features topics such as nutrition and dealing with stress are also in focus and are dealt with in the personal Conversation explained with the specialist.
The billing is carried out according to the GoÄ (fees regulation for doctors) and is payable separately to the hotel bill.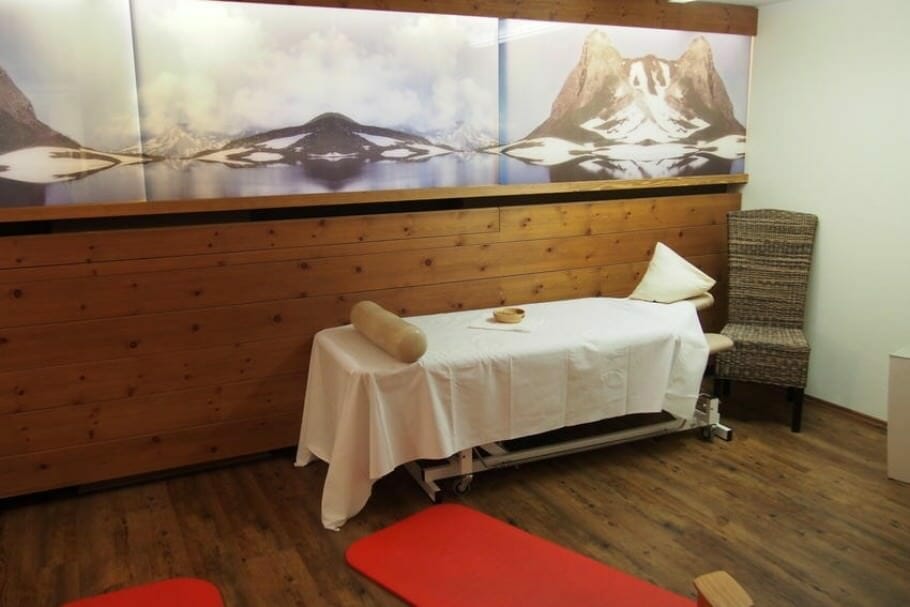 Prices and premises
In fact, this is an all-round package that Schlei's can cost a little. The 59 single, 49 double 6 apartments and 3 suites start at around 100 euros for longer stays in the simpler single rooms and go up to 180 euros in the suites. The rooms are more cozy and quaint than chic, but everything corresponds to the 4-star superior standard of the hotel.
Even though the hotel does not have seminar rooms directly, there are various rooms that can be used for smaller groups of up to 20 people.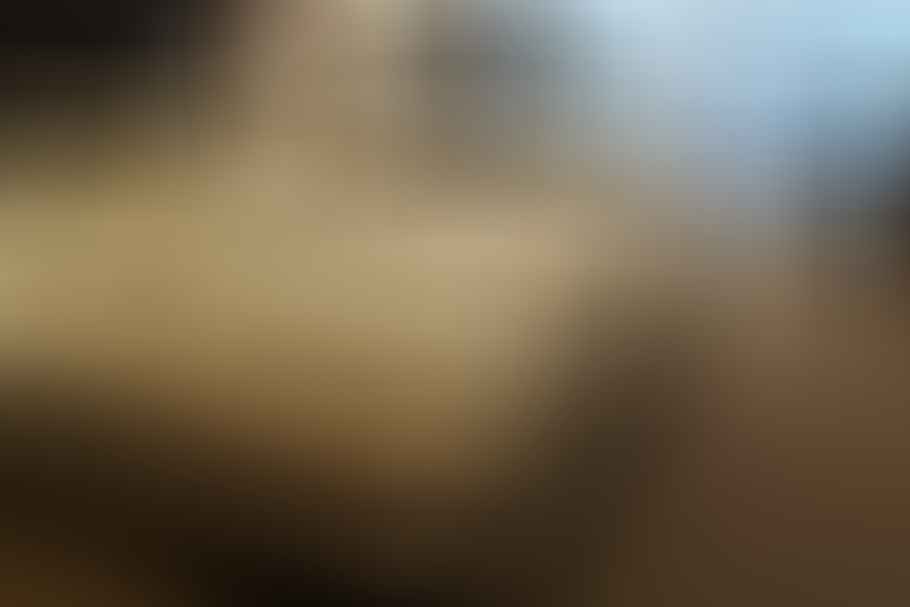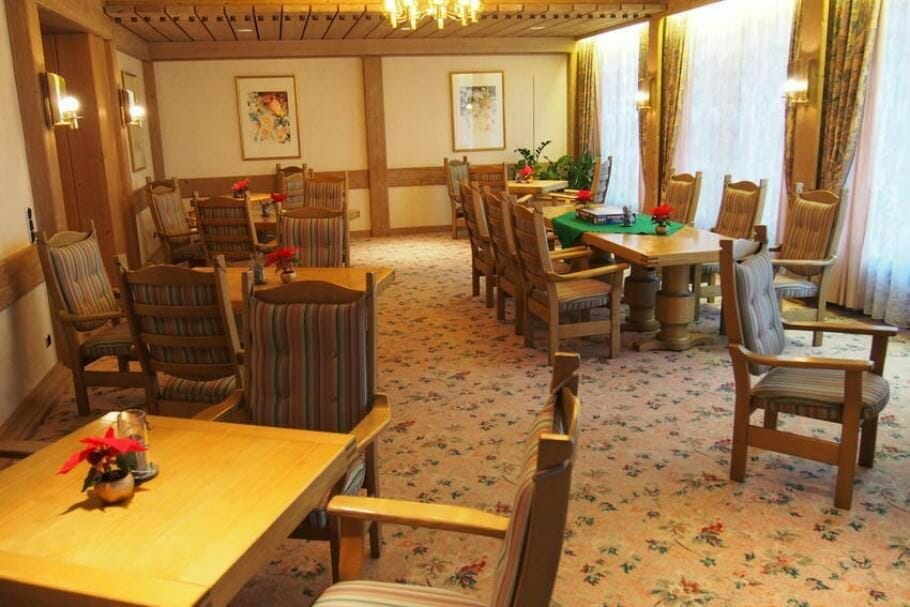 Health Packages
Interesting are rather the different health packages: For example the medical wellness all inclusive: 7 nights including half board, lunch, table drinks, all medical treatment regulations and daily exercise training such as hiking, walking or yoga - for 1235 Euro per person. Or the Detoxing with 5 overnight stays, individual reduction diet, massages, lymphatic drainage and various applications - from 935 Euro.
For example, treatments such as the herbal stamp massage, foot reflexology and yoga classes are recommended - including consultative discussions by the medically trained staff. EBikes, mountain bikes or walking sticks can also be borrowed on request.
Wellness area
In total, Schüle's offers a SPA medical and wellness area with Kneipp department, massage rooms, saunas, caldarium, hay bed room, brine grotto, tepedarium, juice bar, gymnastics room and large pool as well as an adjoining large sunbathing area. You won't find a whirlpool here, which was abolished for hygienic reasons, but there is a special Lady SPA in the upper area with a great view of the Nebelhorn.
This Lady SPA shines with its modern, minimalist design, while the lower SPA area seems a bit old-fashioned. In fact, Schüle's does not have a consistent furnishing concept, but rather comes up with a designer mix of styles - that's it for sure A matter of taste.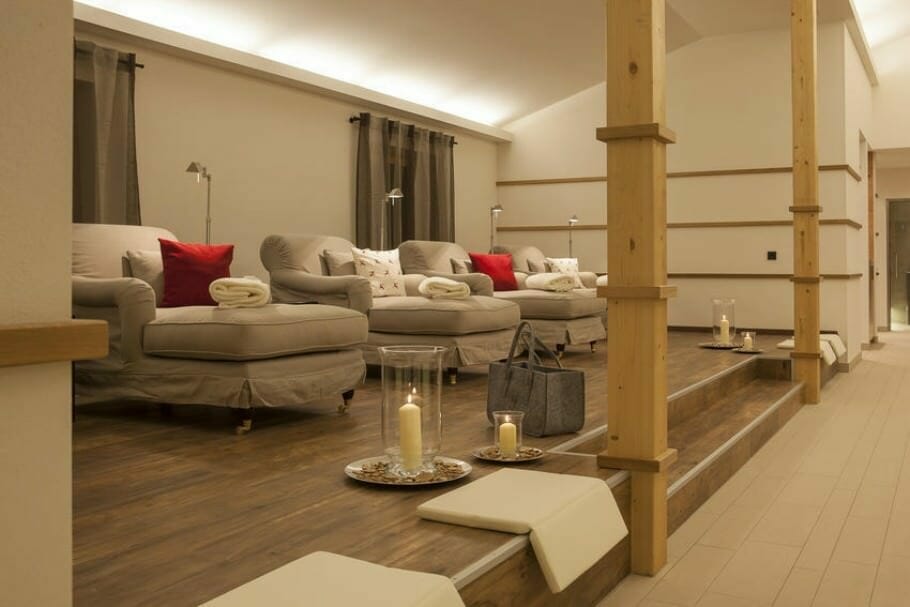 Service and gastronomy
However, the hotel convinced me with its outstanding service, honest warmth of the staff and various extras: As a Catholic house, Schüle's offers evening supper and pastoral care, for example. And the lunch buffet with various soups and salads is much more than the small snack in between than it is intended.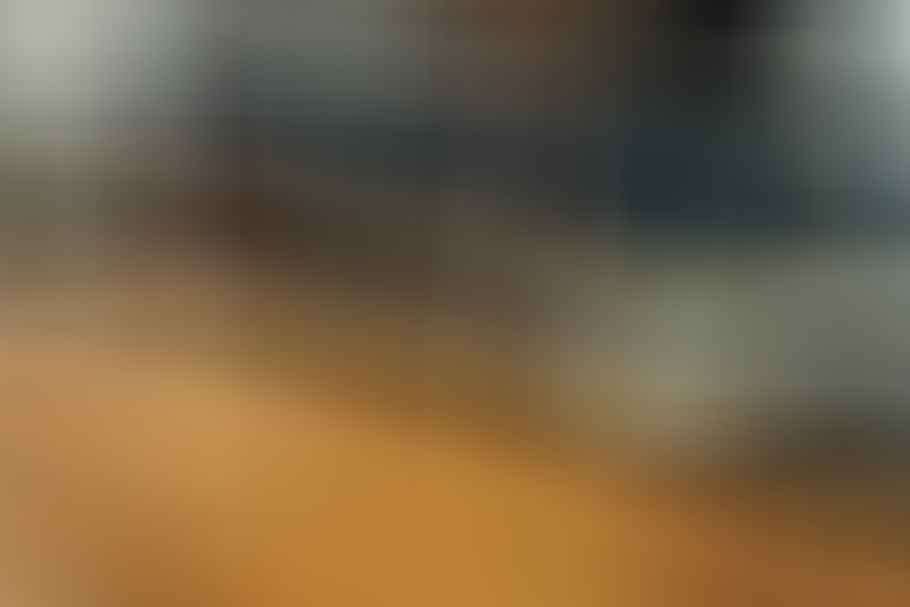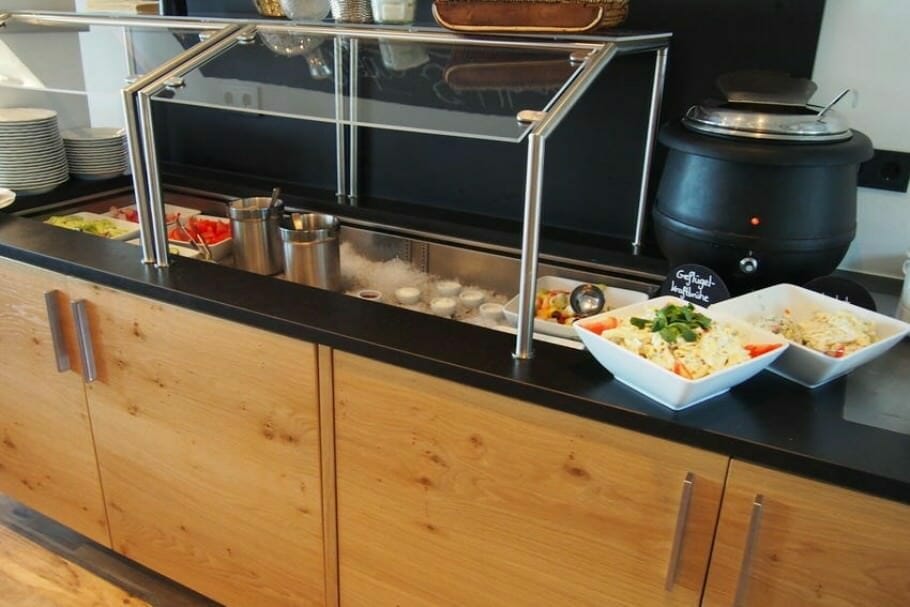 Also the food of kitchen chef Andreas Sunday, which has a special diet education, is outstanding. Sunday, as you can see in conversation and eating, is well-known for health-promoting and calorie-reduced diet.
On the other hand, he keeps little of current trends, such as carbohydrates, but also likes to serve individual, unusual wishes of his guests. His cuisine shines not through culinary extravagance but high quality - the guests should get something healthy, without them knowing. Many foods, including bread, are organic or locally grown, and some even gather on Sundays.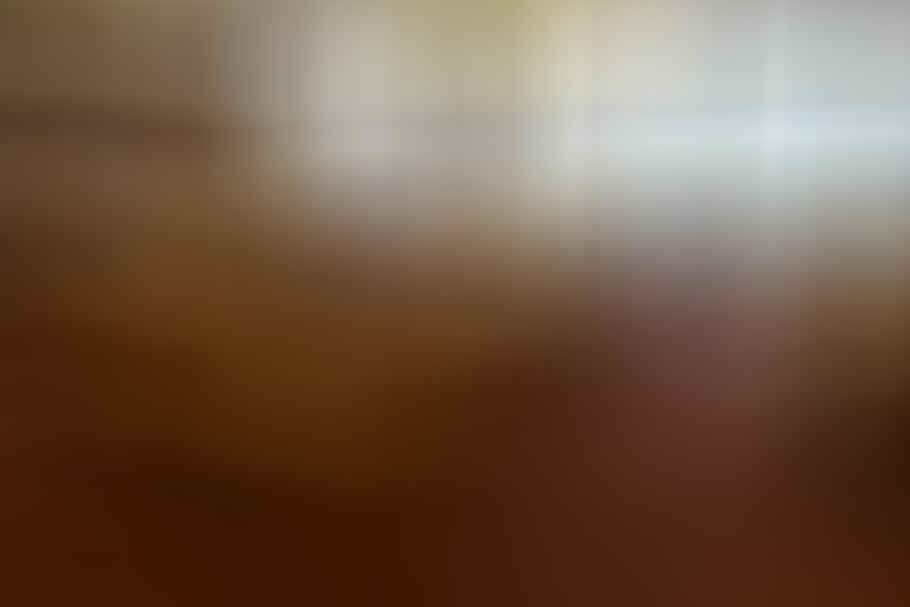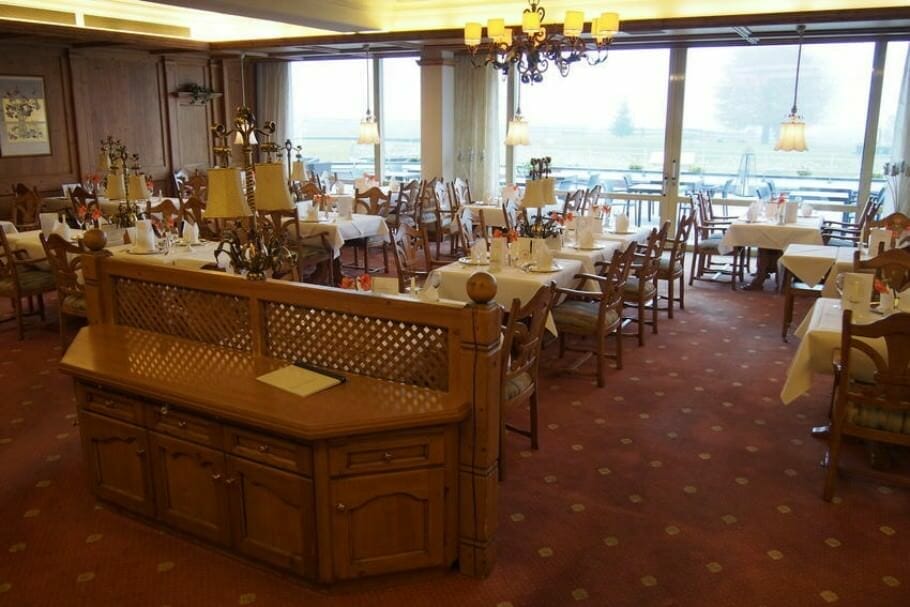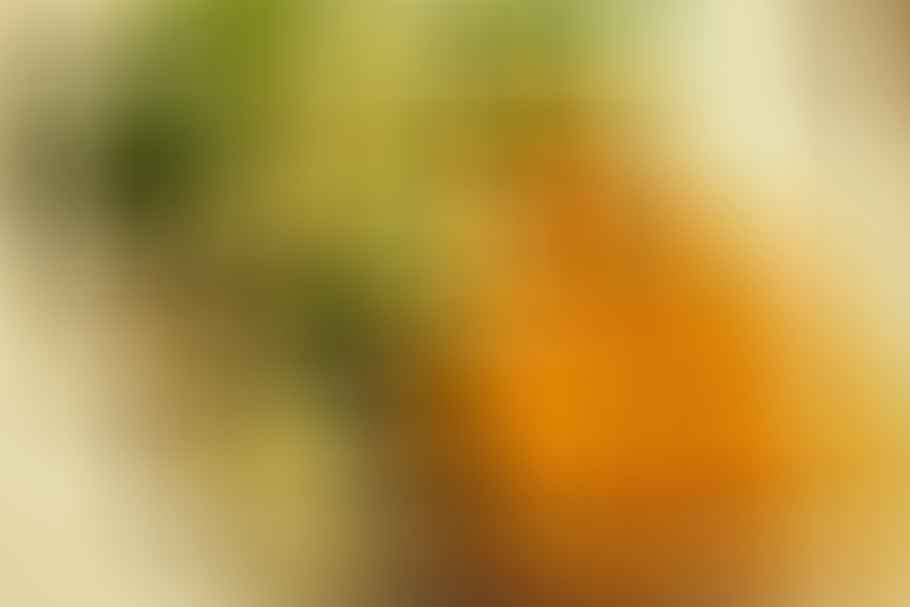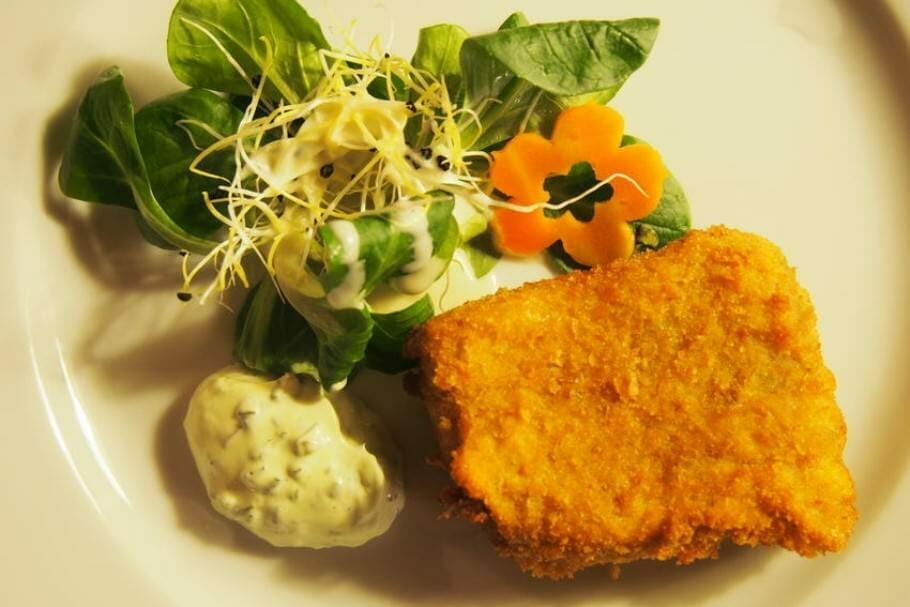 Buy text as PDF
Acquire this text as a PDF (only for own use without passing it on according to Terms & Conditions): Please send us one after purchase eMail with the desired title supportberufebilder.de, we will then send the PDF to you immediately. You can also purchase text series.
4,99€Buy
Skate eBook as desired
If our store does not offer you your desired topic: We will be happy to put together a book according to your wishes and deliver it in a format of yours Wahl. Please sign us after purchase supportberufebilder.de.
79,99€Buy
Reader trips & individual advice
We offer our readers exclusive individual travel advice on this and many other topics as well as the opportunity to book directly in cooperation with specialized partners.
1.799,00€Buy product