Managers are only too likely to be abused in Germany - because of excessive salaries, dismissals and wrong decisions. The most recent example is the expulsion of VWExecutive Matthias Müller. But are they really that bad or are you just talking bad?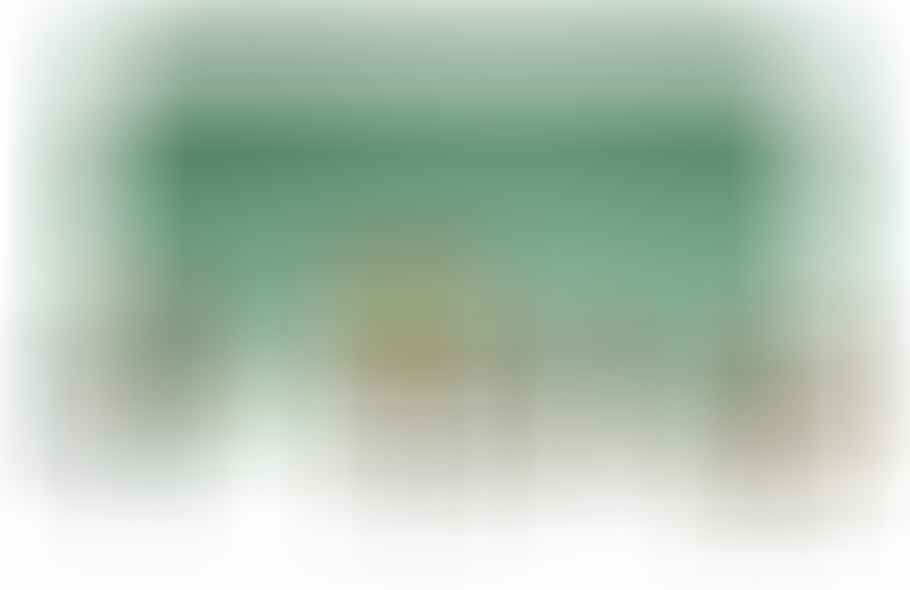 So is boss bashing
The media response to the expulsion of Matthias Müller at VW was great. One did not have to cry a tear for him, wrote the Bildzeitung. And the Süddeutsche reported his creeping departure. But are bosses and managers really as bad as their reputation? I would like to encourage thinking with this article.
One thing is certain: boss bashing has a long tradition in Germany. Do you remember the "rivets in pinstripes"? That was the start or climax, depending on your point of view, of the first phase of the boss bashing. were valid at that time Executives only as incompetent. Even today. But today this view of things has become even stronger.
Manager in the crossfire
Managers and bosses especially like to be caught in the crossfire by the media when mass layoffs or other difficult decisions have to be made. "If the boss is an idiot," there is a need to identify a culprit.
And that is quickly found: "Many superiors are an impertinence"; because unfortunately professionals become leaders, do not learn to lead, use successfully "Elbows, egoism and striving for power" lack the "properties that you need for a career jump" and can therefore be neither "sovereign personality" nor "the ideal boss".
The boss as an idiot?
There are superiors idiots, here they are "stupid": Tobias Schormann ironicizes "the stupid manager" who is "more sensitive" than you think and gives employees tips on how to avoid "eight gross mistakes in dealing with the boss" can.
But there is more: contemptuous abuse is no longer enough. Psychology must come. Managers are not only stupid, but also mentally disturbed or ill. Something like: "Narcissistic People often become leaders without being particularly qualified." and: "Insane guys. psychopaths". Psychopathologization is "in".
Executives - caught in the Psycho Trap
Apparently, it is chic to cast leaders with psychological labels and turn them into neurotic, psychotic, morbid spinners that do mischief.
This is complemented by the suggestion that leaders almost necessarily suffer from a narcissistic disorder - and employees and Corporate suffer from: "I, the genius" as a formula for "overconfidence" and this in turn as "No. 1 occupational disease among managers".
Chefs: Alpha animals in social Darwinism?
Insulting and psychopathologizing is not enough. The insult In addition, leaders are often referred to as alpha animals - often accompanied by illustrations showing monkeys (gorillas, chimpanzees). If you enter the keyword in the search engine, you get thousands of hits.
Among the offenders favorites include business people, footballers, actors, artists, politicians. A blog on the subject covers a few tens of pages and sheds light on how and where human alpha animals are seen as unavoidable, helpful, necessary, or as a social Darwinist outcome of fighting, as embarrassing, redundant, destructive, damaging, and preventing.
Narcissism can also be constructive
The labels narcissist and alpha animal are used in their derogatory way to attract the public Significance. Scientific research, however, shows that both narcissism and alpha animal aspects have constructive sides.
In order to discover these, however, one has to look at two things: the leadership context and the thrust direction. Once they expose the company and its success (and not employees), certain readiness, preferences, and abilities of both personality types or traits are welcome. Pay attention to that!
Read text as PDF
Acquire this text as a PDF (only for own use without passing it on according to Terms and conditions): Please send us one after purchase eMail with the desired title supportberufebilder.de, we will then send the PDF to you immediately. You can also purchase text series.
4,99€Buy
Advice on success, goal achievement or marketing
You have Ask round to Career, Recruiting, personal development or increasing reach. Our AI consultant will help you for 5 euros a month – free for book buyers. We offer special ones for other topics IT services
5,00€ / per month Book
Book eCourse on Demand
Up to 30 lessons with 4 learning tasks each + final lesson as a PDF download. Please send us one after purchase eMail with the desired title supportberufebilder.de. Alternatively, we would be happy to put your course together for you or offer you a personal, regular one eMail-Course - all further information!
29,99€Buy
Skate eBook as desired
If our store does not offer you your desired topic: We will be happy to put together a book according to your wishes and deliver it in a format of yours Choice. Please sign us after purchase supportberufebilder.de
79,99€Buy