The French star chef Jany Gleize has cooked for Georg Bush Senior, François Mitterrand, Margaret Thatcher and Helmut Kohl in the Elysee Palace. Mark Sycamore has received multiple awards as one of New Zealand's best chefs. How do you become a star chef?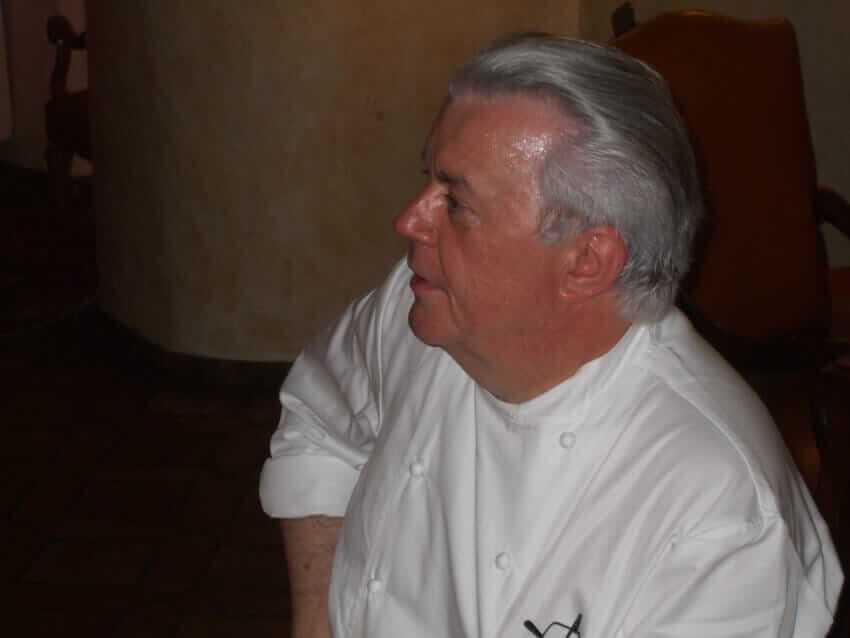 As if it were nothing special
He seems calm and relaxed, almost thoughtful, while he talks about his eventful life over a good glass of wine. Very modest, as if it wasn't anything special. Today the star chef lives very modestly on his family estate in Provence.
Gleize 1957 was born here Château-Arnoux-Saint-Auban in the French high province.
Tour de France through the big houses
The books on the subject (advertising)
Also his passion for cooking arose here in the kitchen of his father, the confectioner. But he has learned to cook in the great houses of France: at Joseph Rostang in Antibes, at Pierre et Jean Troisgros in Roanne, at Alain Chapel in Myonnay, and finally at Michel Guérard, the Pope of Cuisine Minceur.
He had a great deal of time at this time, his personal Tours de France: Almost every year he changed his place of residence between 1976 and 1980. He even moved to London, where he worked at the Connaught Hotel for six months.
Cooking for the heads of state
In 1981, however, he returned to Château-Arnoux to take over the restaurant and hotel, the Bonne Etape, in the fourth generation. Again and again he is invited, everywhere in the World organize glamorous celebrations and gala performances - in Germany, for example, in the Black Forest or in Vietnam.
The climax of his Jobs: President François Mitterrand asks him to prepare the dinner on the occasion of the bicentenary of the French Revolution presented to all heads of state in July 1989.
"I made my choice"
Discounts for your success (advertising)!
Has he ever considered going to Paris where he might have had more opportunities? Gleize waves it off. "Here I can realize my own creations. I have my Choice met," he says, adding mischievously: "This is my little paradise – who would want to swap?"
When you experience the star chef in his garden, how he puts the different herbs in the Hand devoutly explains the different aromas and scents, then you know that this is a person who is completely at peace with few things satisfied can be.
Perhaps this is the secret of his success: that despite everything he has remained so grounded and has preserved himself in all the hustle and bustle about his person.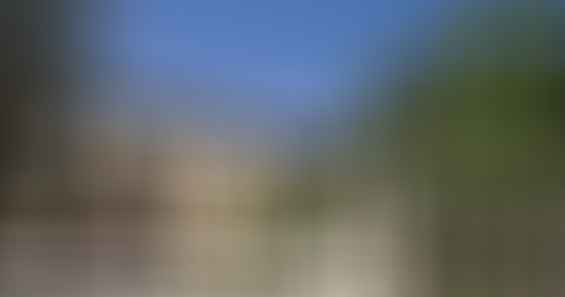 The star chef's hotel, the Bonne Etape…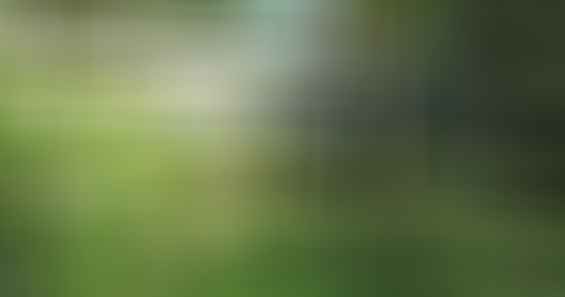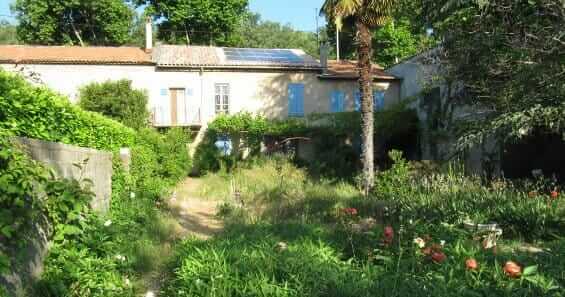 And his modest house in his garden, just behind the hotel: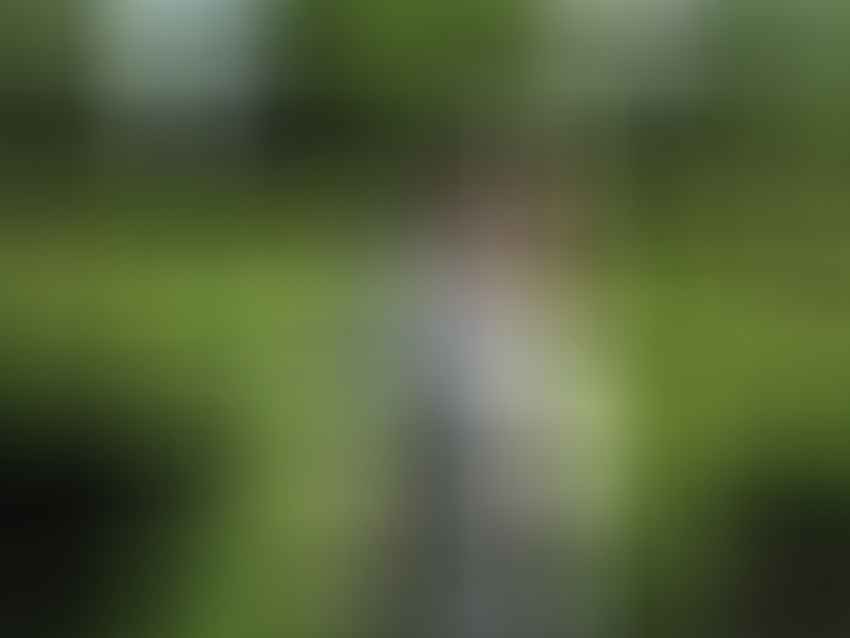 The daughter likes fast food
The chef does not have a favorite meal, but the food in Alsace and Brittany is particularly appreciated. And there are also dishes in the German cuisine that he liked - such as sausage, beer and green cabbage.
His daughter, on the other hand, also likes spaghetti and pizza, he says and laughs. Generation conflict because your daughter doesn't appreciate the art of cooking? "Oh no," says Gleize. "That's the way it is!"
Excursed from the island to the island
The Mark Sycamore also has an exciting history. For the Englishman who lives in New Zealand, travels have inspired his international culinary culture, for which he has received several awards.
He looks calm and friendly, almost shy, when I meet him for an interview in his Kitchen Restaurant at the Hotel de Brett in Auckland's city center. In the library next door has just started the pre-dinner drink, in which the guests can get to know each other better, while Mark tells me his life story.
Originally from Halstead in Essex, England. At the age of 10, Mark already knew that he wanted to be a chef: his big sister, 7 years older than him, had shown him how. At 15, he had his first part-time job in the hospitality industry. At 18 he finished school and hiked with his Family out to New Zealand.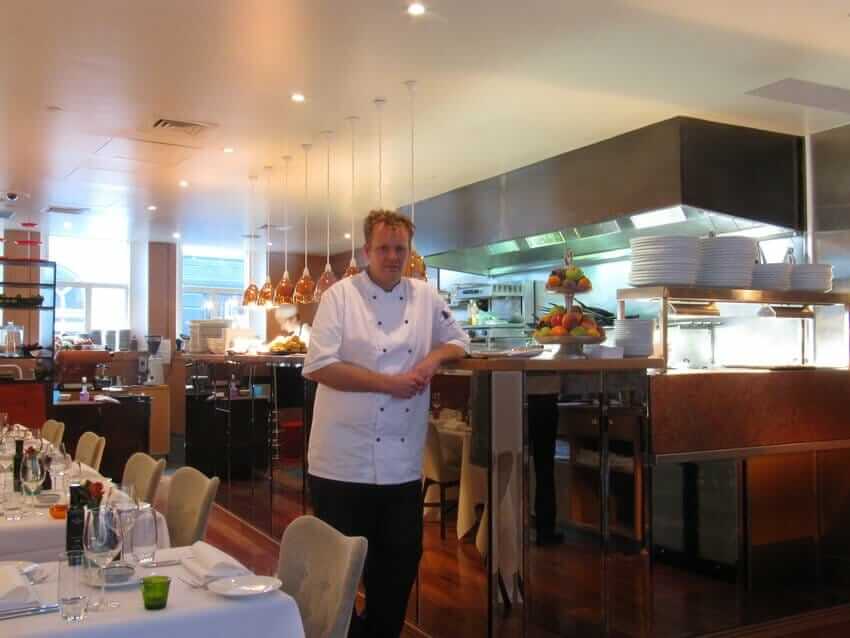 Chef in the world's second-best hotel restaurant
There he completed a cooking lesson and worked in different places. Soon he began to take part in cooking contests and to gain a good reputation. 2004 he began at the Blanket Bay Lodge, which Condé Nast was the second-best hotel restaurant in the world. 2006 became Mark Cook of the Year in New Zealand.
2008 was marketed as Chef's Chef. 2010, he spent several months in a hotel in Honkong during an exchange program. He then traveled through Vietnam, Cambodia, Thailand, Malaisia ​​for four months before joining the Hotel de Brett. His Kitchen Restaurant was 2011 among the finalists for New Zealand's Restaurant of the Year.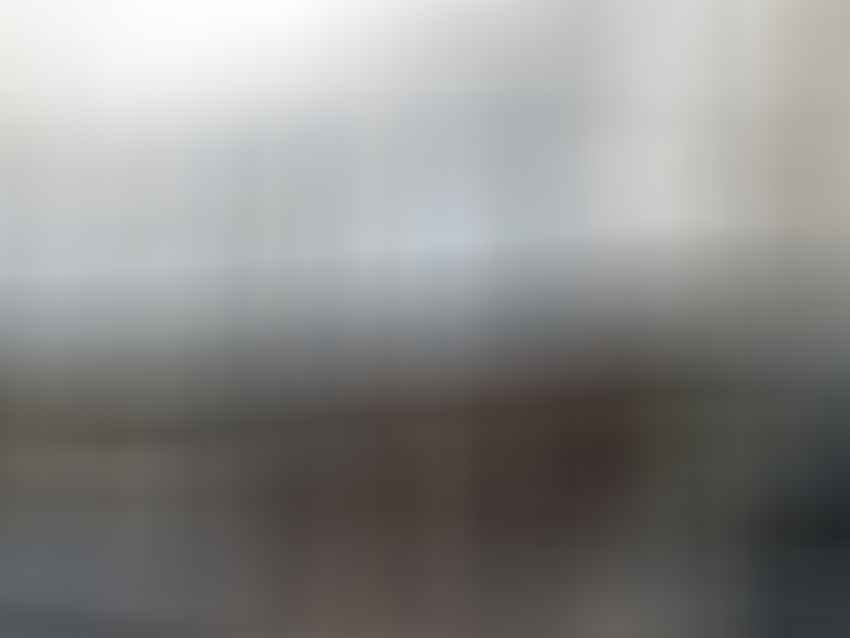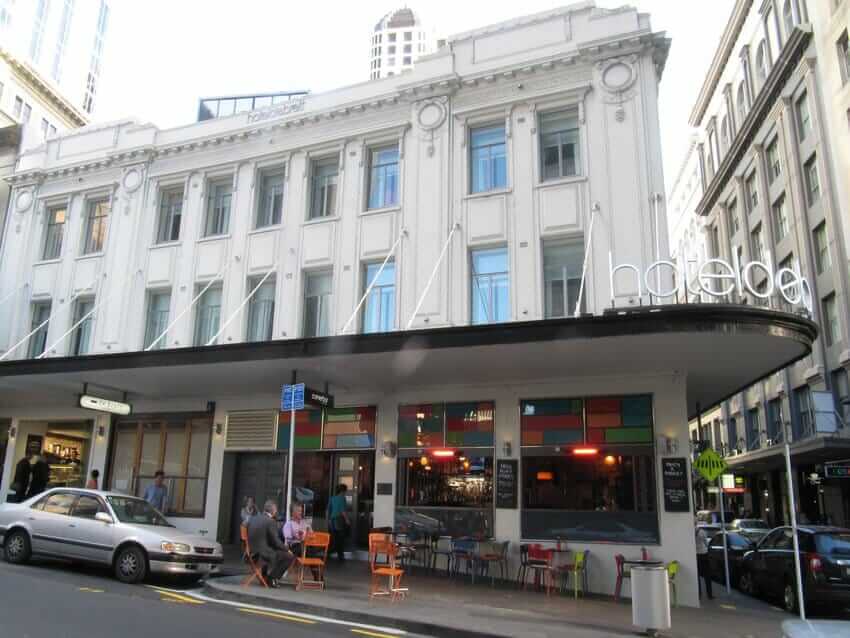 Multicultural in the kitchen
He always loved Asian cuisine, he says, and tried very hard on his travels. However, Asian cooking does not play a role in his own creations. Rather, Mark describes his cuisine as classical English with French influence. Very traditional. But, he adds mischievously, that is the good thing about New Zealand:
"The country doesn't really have its own food culture, influences from all over the world come together here. And so we can experiment with different tastes completely freely - what luck! "
Endure pressure and stress in the kitchen
For example, if you eat Italian in Europe, expect classic Italian cuisine, says Mark. In New Zealand, however, it was by no means unusual for French, Thai and Vietnamese influences to be associated with the Italian food. "That's real multiculturalism," laughs the likeable chef.
The award-winning New Zealand top chef Mark Sycamore, who currently works at the Hotel de Brett, Auckland, reveals the secret of his success in an interview: A Conversation about one's own quality standards, the love of good food and about how to cope with the pressure and the Stress stand up in the kitchen.
Quality and healthy food: Love your Food!
Not only international influences and playing with different tastes are a feature of Marks Essen. Quality, naturalness and healthy food are one aspect that plays an important role in Mark's kitchen:
He only works with fresh seasonal ingredients. "A lot of people spend $20 on a large portion of bad food. for the same Money but you can also get less, but high-quality food," is his motto and gets to the point: "Love your food!"
Gluten free instead of rolls
This is something that I especially notice at breakfast: at first glance it seems a bit inconspicuous, it is missing, for example, rolls, sausage and eggs. But on closer inspection, Mark deliberately omitted these unhealthy ingredients:
Instead there is gluten-free bread, low-fat milk, muesli and jam, both homemade, sugar-poor muffins, only fresh fruit and freshly squeezed orange juice.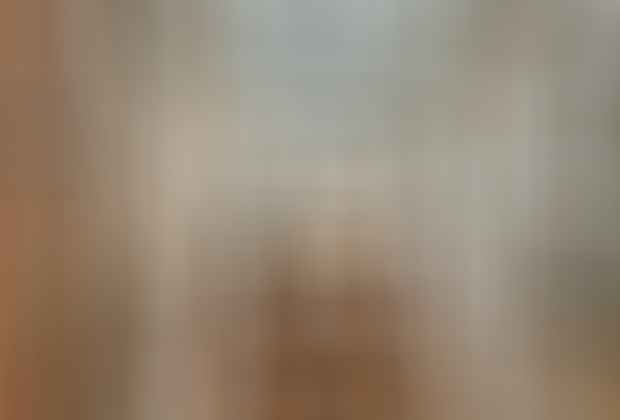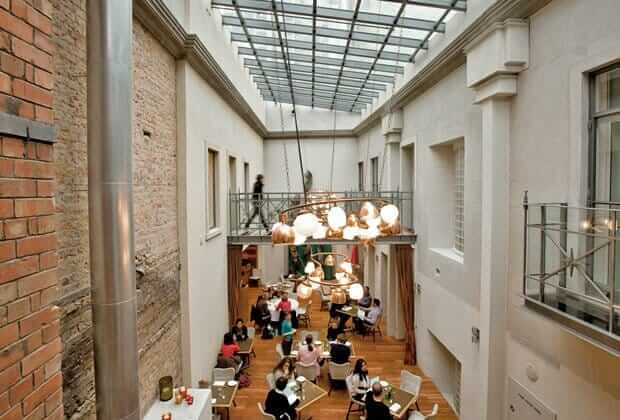 Stress because he loves what he does!
That sounds like a great job and Mark actually looks extremely satisfied. Yes, he says leisurely, he loves what he does - and you can tell that from him: "I work 12 hours a day, 60 hours a week, most of the time I stand - you can't do that if you do it do not like!"
Nevertheless, the kitchen is not a relaxed place, rather a "crazy place", a crazy place where you are constantly under pressure. "Our Team consists of only four people, so a small kitchen, but on some evenings we cook for up to 70 people. Every move has to be right there, "he reports.
Mark over his shoulder
However, the fact that the kitchen is openly integrated in the restaurant, so people can watch him eat, doesn't bother him. "I cook for myself first so that it meets my quality standards, and then for the guests. If they're happy, I'm happy. "
Video Note: If you don't see a video here, you have to activate the option "Watch videos" at the end of the page under "Privacy and Cookies"!
Read text as PDF
Acquire this text as a PDF (only for own use without passing it on according to Terms and conditions): Please send us one after purchase eMail with the desired title supportberufebilder.de, we will then send the PDF to you immediately. You can also purchase text series.
4,99€Buy
Advice on success, goal achievement or marketing
You have Ask about career, Recruiting, personal development or increasing reach? Our AI consultant will help you for 5 euros a month – free for book buyers. We offer special ones for other topics IT services
5,00€ / per month Book
Book eCourse on Demand
Up to 30 lessons with 4 learning tasks each + final lesson as a PDF download. Please send us one after purchase eMail with the desired title supportberufebilder.de. Alternatively, we would be happy to put your course together for you or offer you a personal, regular one eMail-Course - all further information!
29,99€Buy
Skate eBook as desired
If our store doesn't offer you your desired topic: We will be happy to put together a book according to your wishes and deliver it in a format of your choice. Please sign us after purchase supportberufebilder.de
79,99€Buy