These 5 conference locations have a prominent reference: James Bond, Wolfgang Amedus Mozart, Angela Merkel and Frank Gehry send their regards.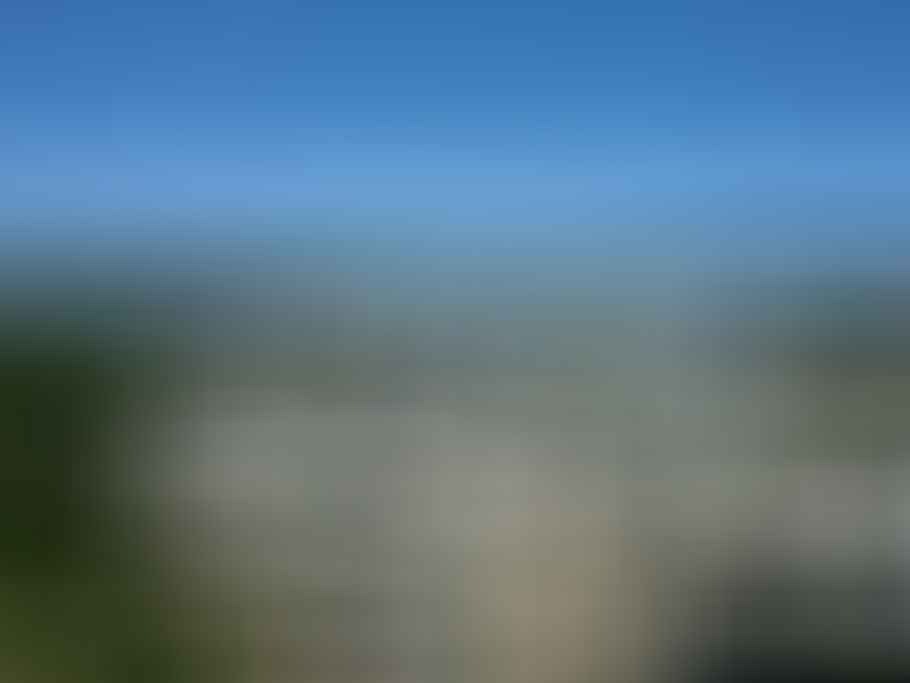 1. Meetings like 007 with mountain view
Or at least you can at the Piz Gloria restaurant on the 2.970 meter high Schilthorn near Interlaken feel. Because the location not only offers a picturesque 180-degree all-round view of the Eiger, Mönch and the 4.158 meter high Jungfau, but was also the original film location for the 1969 Bond film "On Her Majesty's Secret Service" with Diana Rigg, Georg Lazeby and Telly Savalas as the villain Bloefeld.
A small museum still reminds of this today. Much is still exactly as it was then, including the phenomenal view of the Eiger, Mönch and Jungfrau. Even the stunt people from back then, I am told, are just as breakneck skiing today when they are over 70. Even the WiFi is called 007 and there is a correspondingly branded 007 burger on the menu. If that's not enough: Down in the valley, in a hotel on Lake Thun, the German national soccer team made a guest appearance in 1954.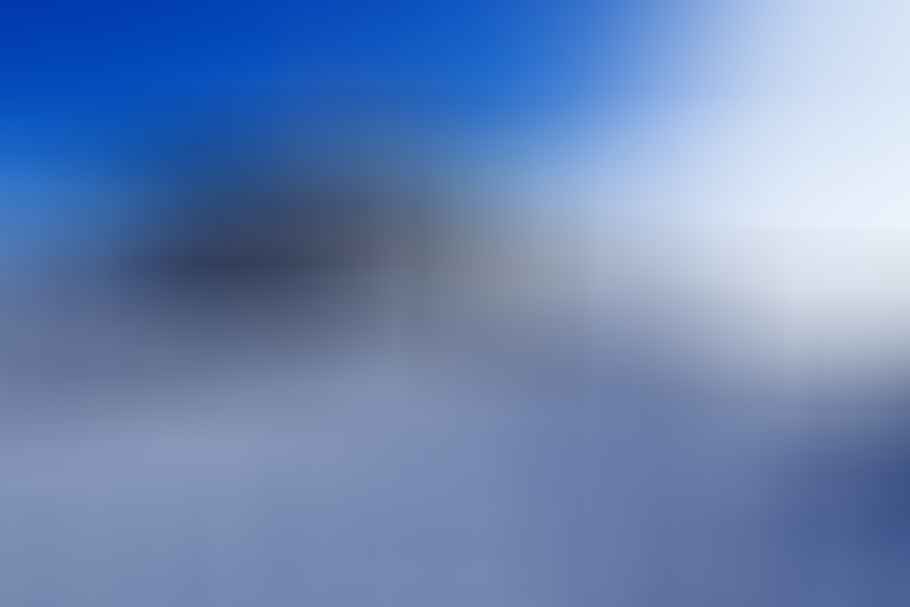 2. Meetings in the Mozart and UNESCO World Heritage City of Salzburg
The Hotel am Mirabellenplatz, which belongs to the Austrotel family, offers two really beautiful, stylish and historic seminar rooms: In 1653, Prince Archbishop Paris Lodron, one of the most colorful personalities in the history of Salzburg, left the city palace as a secondary palace for residential purposes Family build. The building has been used as an inn, guest house and finally as a hotel since 1816. The Kleindienst family, owners of the boutique hotel, paid particular attention to the historical substance and tradition of the building during the renovation. The good service of the hotel is reflected, for example, in the free drinks for guests in the lobby or the lovingly prepared breakfast.
The hotel has 70 historic rooms and two unique ones Meeting-Locations, the Salon Paris Lodron and the White Vault, which convey a typical Salzburg atmosphere with period furniture. The rooms are equipped with tables for up to 10 people, telephone, a separate toilet, free Wi-Fi, a Nespresso station, flipchart, projector with HDMI connection and screen. The rooms can also be equipped with bar tables and offer the ideal setting for champagne receptions or a cozy get-together for up to 20 people.
Just a few minutes' walk away is the Mirabell Palace with the Mirabell Gardens, the birthplace of Wolfgang Amadeus Mozart and Herbert von Karajan, the UNESCO World Heritage Salzburg's Old Town and the Hohensalzburg Fortress. Especially the last ones are of course strongly influenced by tourism and culinary, especially as far as health-conscious nutrition is concerned, not necessarily to be recommended.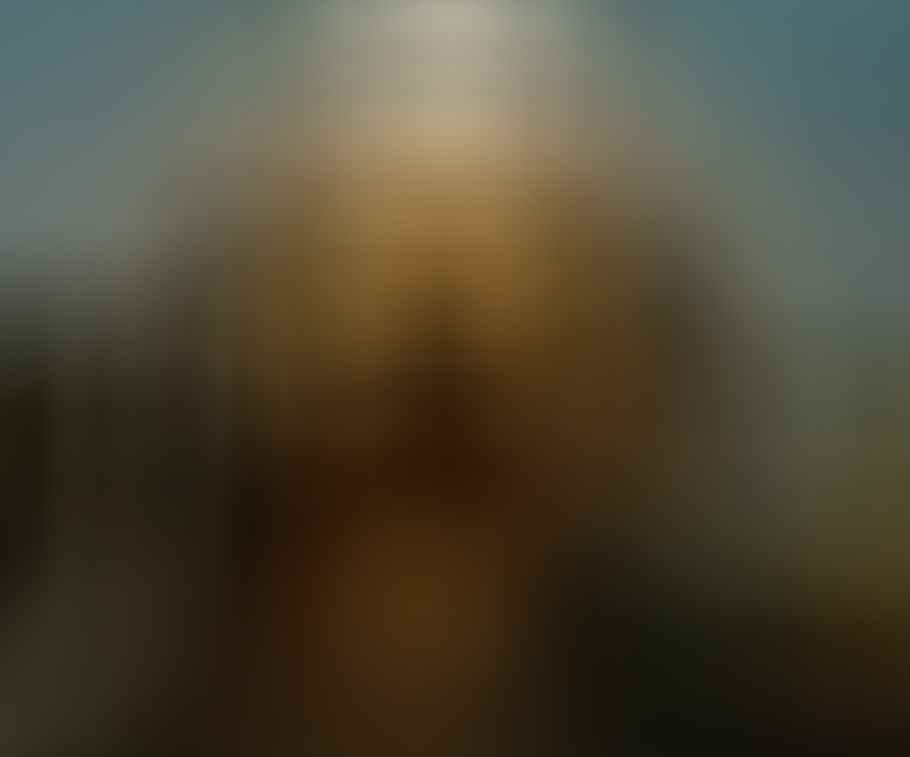 3. Cruise with Angela Merkel
Next Sunday are federal elections, 2011, however, was Angela Merkel for the Germany Festival on the Filia Rheni guest. It is one of four ships with which the Bonn passenger shipping regularly travels the route between Bonn, Linz, Koblenz and Boppard - and which can all be rented for events of all kinds.
The Filia Rheni, for example, takes 400 people and 202 salons. I was recently on a tour to Winningen on the Mosel and I must say that this year the Rheintal is considered one of the most popular venues of English Lifes-Style-Magazine: it is simply worth a trip.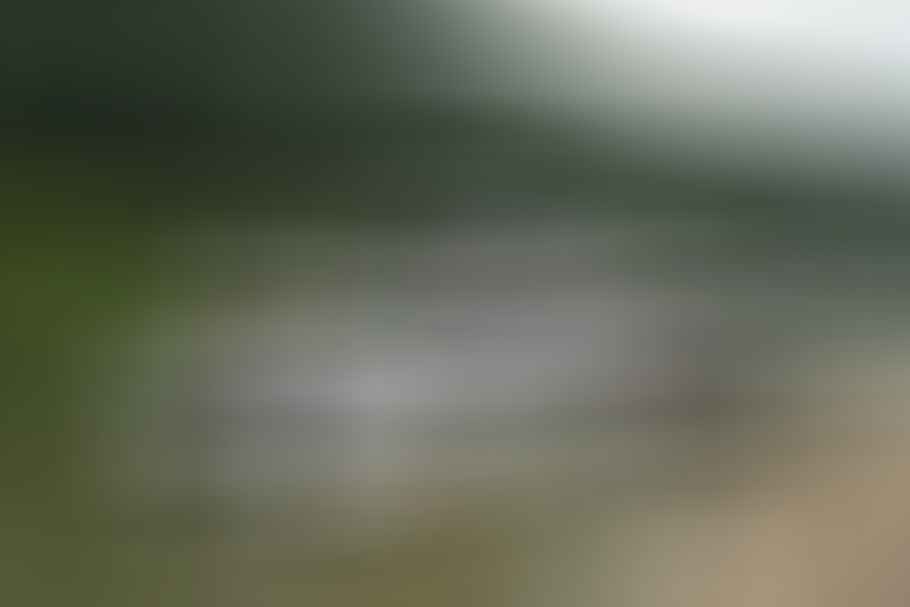 4. Days in the design museum of the star architect
One of the most unusual buildings I've seen lately is the Marta in Herford, East Westphalia. For the facade of the museum, the American star architect Frank Gehry chose dark red bricks in contrast to the bright stainless steel roof and the white-plastered building core. In addition, there are flowing and tilting walls and all sorts of slanted angles and shapes - and there is an incredibly exciting location in the middle of a rather rural region.
But the Marta is much more than a museum: there are many names among the partners and sponsors Company of the region. The museum therefore wants Economy, Society and culture and therefore also functions as a meeting and event location in rooms specially designed for this purpose, such as the very beautiful forum for up to 400 people.
5. With Friedrich Lichtenstein in the Gasteiner Heilstollen
Friedrich Lichtenstein is a Berlin artist and became known for his super awesome appearance in an Edeka commercial. If you're lucky, you can meet him in Bad Gastein, Austria, to which he even dedicated an entire album. Because here, in the middle of the Alps, there are several stately hotels from the time of the Belle Epoque, which give the place a morbid, urban charm - also because five buildings that were bought by a Viennese investor in the 90s are vacant and dilapidated . And that is exactly what attracts artists today.
The Gastein Valley offers - in addition to Bad Gastein there are also Hofgastein and Dorfgastein - much more: hiking trails, ski slopes - and the Gasteiner Heilstollen, a former, 2,5 km long mine tunnel, which is in danger because of its high radon content Combination healing powers against rheumatism and chronic pain are attributed to the sauna-like climate. Empress Sissy and Bismarck came to Bad Gastein for a cure, and a hotel is even named after him.
6. Like Wilhelm II. In Fjord Norway
Bismarck is the perfect gateway to Fjord Norway: Tryvge Dugstad, director of the Hotel Stahlheim, could easily be his twin brother. In fact, it was not Bismark, but Emperor Wilhelm II had his 1898 here almost every year and elsewhere in Fjord Norway. It is still a memorial to him above the Stalheimskleiva gorge, one of the steepest gorges in Norway. In Ålesund, which 1904 was completely destroyed in a fire, he is still grateful for his quick help today. And indeed, the German Emperor was just in Balestrand on the famous Sognefjord during the visit of the painter Hans Dahl, when he learned in July 1914 news of the outbreak of war between Serbia and Austria-Hungary.
From here you reach the Gaularfjell National Tourist Road with 29 waterfalls and head up to a spectacular viewpoint over the Sunnfjord. Last but not least, Dalsnibba also offers a fantastic view, from where you can look out onto 1476 Höhe on a cruise ship down in the famous Geiranger Fjord, which is a UNESCO World Heritage Site. Geiranger actually has only 200 residents, but in the summer every year 800.000 visitors come, of which 350.000 of cruise ships. Wilhelm II visited Geiranger between 1890 and 1908 whole 11 times. Unusual are the eco-friendly tours in a small Renault Twizy, eMobile with 80 KM range, which recharge when rolling down.
7. Nice: With the eBike to Madonna & Elton John
One would not necessarily think of eMobility at Nice, we actually explore the city and - past the villas of Madonna and Elton John and with a great view from above of the beautiful town of Villefranche Sur Mer.
In addition, Nice offers a very lively old town, a congress center for up to 2.500 people as well as some larger four- or five-star hotels with correspondingly large capacities. The best thing, however, is the location between the Mediterranean and the Alps, with a mild climate at the same time, so that you can go skiing in the mornings and go to the beach in the afternoons.
8. Dublin: Where to Meet Google Employees While Sailing
Ireland's capital Dublin can also boast a great location right by the sea - but it also offers some humorous extras: For example this light aging Clarence Hotel, the U2, including a penthouse with views over the city, or the Little Museum, a local museum which also has original tracks by the Irish band - and the opportunity for groups to learn about the Irish themselves trying national sports like hurling and Gaelic football.
The matching stadium, Croke Park, can be rented for events, as can the conference center for up to 4.000 people. In addition, the city offers a high recreational value with hiking and sailing opportunities, where you can also regularly Employees from Google or Facebook encountered.
9. In front of the Olympic backdrop in Whistler
You can also meet in front of a prominent backdrop in Whistler, British Columbia, Canada. The best and largest hotel in town is the Four Seasons. The system offers 273 rooms including 92 suites and 3 townhouses. Meeting and conference rooms for up to 1429 extend over a total of 350 square meters People. The large ballroom offers 353 square meters of space for 180 to 250 guests, depending on the seating.
There are also four smaller meeting rooms of 64 square meters each, which can accommodate 25-60 people depending on the seating. All meeting rooms are equipped with projectors, screens, lighting technology and a sound system. One drawback is the WLAN: It is not freely available, but has to be booked accordingly. In addition, the login process is not always easy to understand, but there is an extra hotline for this.
Buy text as PDF
Acquire this text as a PDF (only for own use without passing it on according to Terms and conditions): Please send us one after purchase eMail with the desired title supportberufebilder.de, we will then send the PDF to you immediately. You can also purchase text series.
4,99€Buy
Individual travel planning & reader trips
We offer our readers exclusive travel packages on this and many other topics.Planning as well as numerous specially designed ones Reader journeys.
5,00€ / per month Book
Skate eBook as desired
If our store does not offer you your desired topic: We will be happy to put together a book according to your wishes and deliver it in a format of yours Choice. Please sign us after purchase supportberufebilder.de.
79,99€Buy