Hardly one Industry has developed as strongly and effectively as the IT industry in recent years, which also offers good career opportunities. An overview.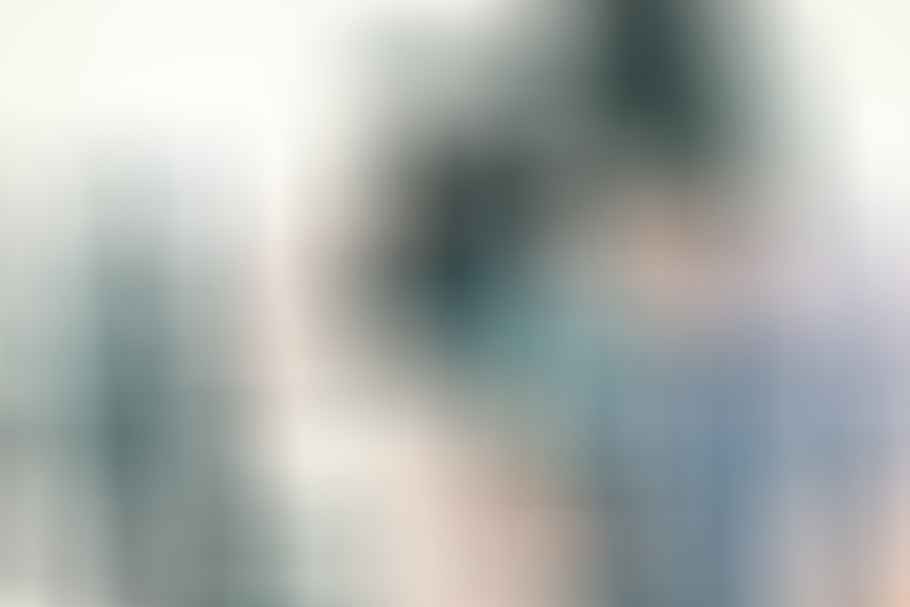 Opportunities for a career in IT
Due to the increasing digitization in Company and in the Everyday life, the constant further development of the Internet and the reliance on computers, specialists for the maintenance, programming and operation of these elements are in great demand.
This makes it possible for competent staff to have a chance: a good career in a very up-and-coming environment with a wide range of possible applications.
Diversity is needed
One of the best reasons why IT now forms an attractive basis for one's own career can be found in the diversity of this industry. It is not just a specific skill that is sought - such as good programming skills - but a large number of individual ones Competencies can enable entry into this industry. Because computers and digitization are simply everywhere today Economy and found in everyday life.
A lot of work is made easier by computers, many processes by servers, that Internet and digital developments adopted. It doesn't just take People, which is appropriate Solutions superior, but of course also trained personnel for assembly or maintenance. Even in the area of ​​services, the IT industry is now a leader with all kinds of job offers.
Examples of demanded professions
From the programmer to the Seller and administrators to technicians, the IT industry offers a variety of branches that allow entry, taking into account individual skills. Just a few examples of professions that are in high demand in IT today:
Programmer: The programmers are among the most sought-after IT professionals. Whether for the languages ​​of the web, for classical application programming or for other areas - a good CV in this area is associated with a good salary and diverse opportunities for advancement.
IT service provider: Service providers such as IT system buyers, who are mainly responsible for the sale of IT products or the internal administration of IT, offer opportunities for a successful IT career without studying.
IT craftsmen: Of course, the systems have to be maintained not only based on the software, but also on the hardware. People with a gift for technology and interest in computers and similar products are therefore in great demand.
Studying or training in IT?
A great advantage is also found in that for starting a career in the industry Study is not absolutely necessary, because many apprenticeships also enable a start in IT.
study subjects
Both in the academic field and in training, the offers have increased in recent years clear expanded. In the past, only computer science itself was recognized as a real IT course, but media informatics, business informatics and other disciplines now offer much more specific options for your own orientation. It is similar with the training.
apprenticeships
With the IT system clerk, the IT clerk and the IT system electronics technician, there are three examples of classic training available. They make it possible to get the proverbial foot in the door even without a high school diploma and with a high school diploma. Because it is above all the opportunities for advancement that the industry is looking for Boy Make people so interesting as well as for experienced workers.
Opportunities for advancement within the IT industry
Getting into the industry is easy, but staying consistent is even more important Further Training of your own abilities. After all, hardly any area changes like this fast, like the modern one World of computers and digital products. Specialists are therefore also sought all over the world.
A look at job exchanges for IT professionals, eg Randstad Professionals, offers a multitude of possibilities at first glance. For example, if you are doing an apprenticeship, you can continue to educate yourself in a certain area in later years with the help of the numerous seminars, studies and courses offered and thus improve your own skills and your market value in the industry Working world raise.
Looking to the future
Of course, self-employment is also an interesting option for IT specialists, consultants, Adviser and project workers in the most diverse areas of the IT world.
Anyone who dares to enter the IT industry dares to take the step into the Future. The industry will continue to grow in the coming years and will therefore be able to offer its employees, the self-employed and specialists a lucrative and interesting basis for their careers.
Read text as PDF
Acquire this text as a PDF (only for own use without passing it on according to Terms & Conditions): Please send us one after purchase eMail with the desired title supportberufebilder.de, we will then send the PDF to you immediately. You can also purchase text series.
4,99€Buy
Book eCourse on Demand
Up to 30 lessons with 4 learning tasks each + final lesson as a PDF download. Please send us one after purchase eMail with the desired title supportberufebilder.de. Alternatively, we would be happy to put your course together for you or offer you a personal, regular one eMail-Course - all further information!
29,99€Buy
Skate eBook as desired
If our store does not offer you your desired topic: We will be happy to put together a book according to your wishes and deliver it in a format of yours Wahl. Please sign us after purchase supportberufebilder.de
79,99€Buy
Corporate publishing and advice
You want to publish, increase your reach or as an employer Candidate speak to? For these and other topics we offer special Consultant packages (overview) - For example, a personal phone call (price is per hour).
299,00€Buy