The topic job interview can't be killed. Anyone who has managed to be invited to an interview is already in the narrower range selection, but must now be more perfect Candidate for this job sell. In plain language that means, even tricky ones Ask to answer skillfully.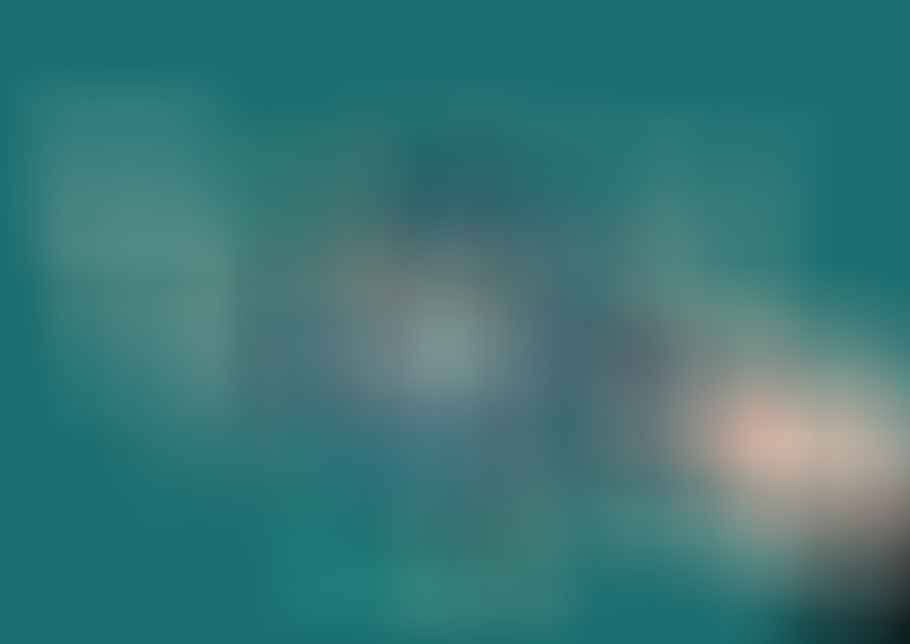 Job interview - great demand for tips
I actually thought that all the tips and Tricks conveyed on the subject of job interview. But just recently one told me Career-Adviser on how often job seekers still ask for information on this topic.
And: Especially for the increasingly German number of applicants who are currently pouring into the German labor market from other countries, such topics are in fact still new territory.
The question of motivation
A popular question hiring managers like to ask is about the Motivation für eine Application. Anyone with "I found your address in the yellow pages" or "my current address" Executive annoying" replies, has already lost. It is better at this point to describe the advantages of the Company, in which one wants to work.
Of course, this assumes that you have informed yourself accordingly in advance. And a very big faux pas is changing jobs negative to justify: Anyone who lets it be known that something about the previous Workplace disturbs, awakens fast the impression of a difficult one Employees be.
Ability to solve problems
Also popular are questions from the daily work, which should examine the problem-solving ability of an applicant. For example, someone who applies for a position as a safety engineer on an offshore oil rig and whom the boss asks:
The Candidate has to leave for a crisis operation in the Gulf of Mexico in two hours and is asked how he would go about it in concrete terms? Candidates who state that they will first take care of changing the newspaper delivery during their absence may be acting prudently, but with the wrong people priorities. It is better to list the necessary equipment.
Strengths emphasize weaknesses beautiful
However, potential employers do not only want this with such case studies Power and weaknesses of your applicants - often enough you simply ask the applicant directly what they think of themselves. For example, the question of your own strengths. The optimal answer here would be to refer to one's own ability to learn, for example - because that can always be interpreted positively. It is also good if you can prove your skills with work experience.
Various surveys also show that the truth is often embellished a little when it comes to this question. Accordingly, in Germany, the most common Tasks lied about previous job and management skills. On the other hand, future employees are far less courageous when it comes to inventing software knowledge or educational qualifications.
10 Tips for Difficult Questions in the Job Interview
Talking talk is always an exception. For even seemingly innocent questions often only aim at testing the applicant thoroughly. Therefore, be careful with the answers! 10 Tips, what to look out for, so that you become your desired company to the number 1!
The own strengths: Avoid strengths that can be interpreted as weaknesses. High enthusiasm could also be interpreted as jumpiness.
Failure: You become wise when it comes to mistakes - and that is exactly what you should show when you ask about previous failures instead of complaining about spilled milk.
Your goals: Nasty is the question "Where will you see yourself in 10 years?" If the answer sounds too ambitious, the potential employer has the impression that they are only using the job as a springboard. But he won't hire someone who doesn't like to make an effort. Dodge: "It depends on the situation ..."
The little difference: "What distinguishes you from other applicants?" - The intention behind this question is to find out why you should be taken. Emphasize your strengths.
Family Planning: The question of children is inadmissible, so you may flunk a little: Just know that your job is more important to you at the moment.
Overtime: If you are fully committed to working overtime, this seems unbelievable and gives the impression that you have your time planning in mind.
CV: Also with questions about the CV you should expect. So just record things there you can say something about - otherwise you'll be there as a liar.
Terminations and Bad grades: For layoffs or bad grades past, you should not blame others, but also stand by your mistakes.
Longer unemployment: You have been looking for a job for a few months: Pack it positively if you are asked about it - eg if you have continued to develop or reorientate during this time.
Career choice: It is very bad if you have chosen your job only because of the parents or because they just do not know what you wanted to do. Your job should always be a vocation.
Read text as PDF
Acquire this text as a PDF (only for own use without passing it on according to Terms and conditions): Please send us one after purchase eMail with the desired title supportberufebilder.de, we will then send the PDF to you immediately. You can also purchase text series.
4,99€Buy
Advice on success, goal achievement or marketing
Do you have questions about careers, Recruiting, personal development or increasing reach. Our AI consultant will help you for 5 euros a month – free for book buyers. We offer special ones for other topics IT services
5,00€ / per month Book
Book eCourse on Demand
Up to 30 lessons with 4 learning tasks each + final lesson as a PDF download. Please send us one after purchase eMail with the desired title supportberufebilder.de. Alternatively, we would be happy to put your course together for you or offer you a personal, regular one eMail-Course - all further information!
29,99€Buy
Skate eBook as desired
If our store does not offer you your desired topic: We will be happy to put together a book according to your wishes and deliver it in a format of yours Choice. Please sign us after purchase supportberufebilder.de
79,99€Buy