Connect prominent brands successfully gutes Marketing with Networking, Fun and enjoyment. The skill Company learn from them.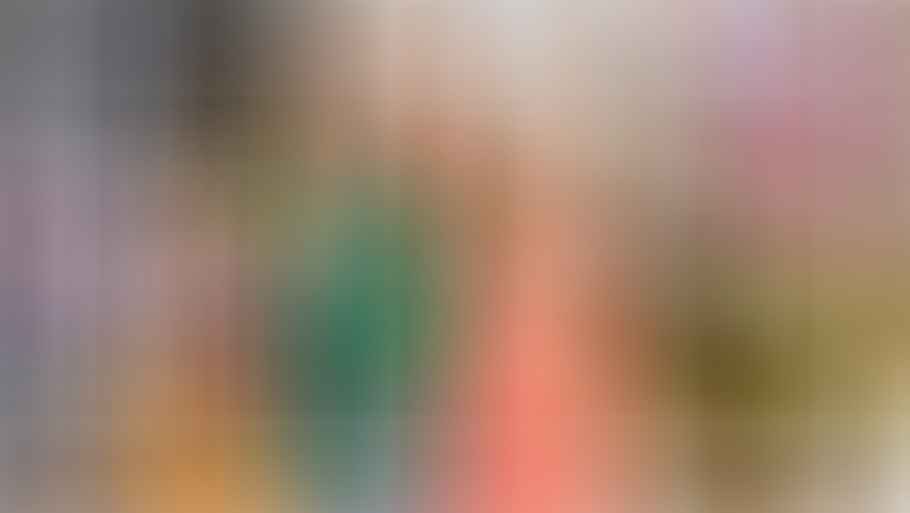 What successful founders do differently: The secrets of influential business models
In today's fast-paced business world, it can be for Founder It can be a big challenge to grow and be successful with your own company on the market. Because to build a successful Business not only involves hard work, but above all good marketing. A good approach is there psychological seen in a Industry to start coming from potential customers associated with something positive in order to raise the mood to buy. So it's no wonder that business models that have to do with enjoyment, pleasure and relaxation arouse great interest among founders. If possible nobody should notice the hard work behind it. If they already have a well-known name or are a brand, all the better: The Attention of the audience and the target group is certain.
A factor that should not be underestimated in this context: The Communication. People are social beings who like to spend time with others, exchange ideas and, in the best case, talk. Because that stimulates the happy hormones in the body Brain. So it's no wonder that people prefer to buy from people when they're in a positive mood. For this reason, having fun networking and building strong relationships in the business world are an essential part of successful, productive business models.
How celebrities and brands lead their business models to innovation
Because companies can use such connections to gain an advantage over the competition and to strengthen their position in their respective industries. Successful founders are constantly looking for new ways to improve their business and stay ahead of their time Innovation and adapting to changing market trends to stay relevant.
And celebrities in particular often use their fame very skilfully to establish strategic business relationships and find out about new trends in their industry. These successful entrepreneurs create a brand by balancing passion, prominence and practicality and with their unique approach that Shop lead to long-term success. Just like Australian pop star Kylie Minogue.
From pop star to winemaker: Kylie Minogue's wine - unique insights into her business model at Pro Wein in Düsseldorf
She recently ventured into winemaking with her own brand of sparkling rosé. She's in good shape with that Society many celebrities like Brad Pitt or Sting with their own wine. Minogue's wine, launched at the ProWein industry show in Dusseldorf, Germany, has since attracted a great deal of interest from wine lovers. ProWein is one of the world's leading trade fairs for wine and spirits and has more than 6.000 exhibitors with around 49.000 trade visitors from all over World brought together.
During the event, Kylie Minogue herself gave a unique insight into her business model, which combines her passion for wine with her celebrity status. The Idea she came up with her own wine line in 2017 in Nashville while recording her fourteenth studio album "Golden" – while she was with her Team enjoyed a glass of rosé. Three years ago, she turned her vision into reality, launching an acclaimed line of wines that have sold more than eight million bottles to date.
The secret of her success: The singer has successfully turned her celebrity into a marketing tool to promote her wine brand apply. The limited edition wine, made in southern France, is aimed at a specific market of wine lovers who are also fans of their music. The business model demonstrates the importance of using personal interests and passions to create unique products that serve a specific purpose Audience speak to.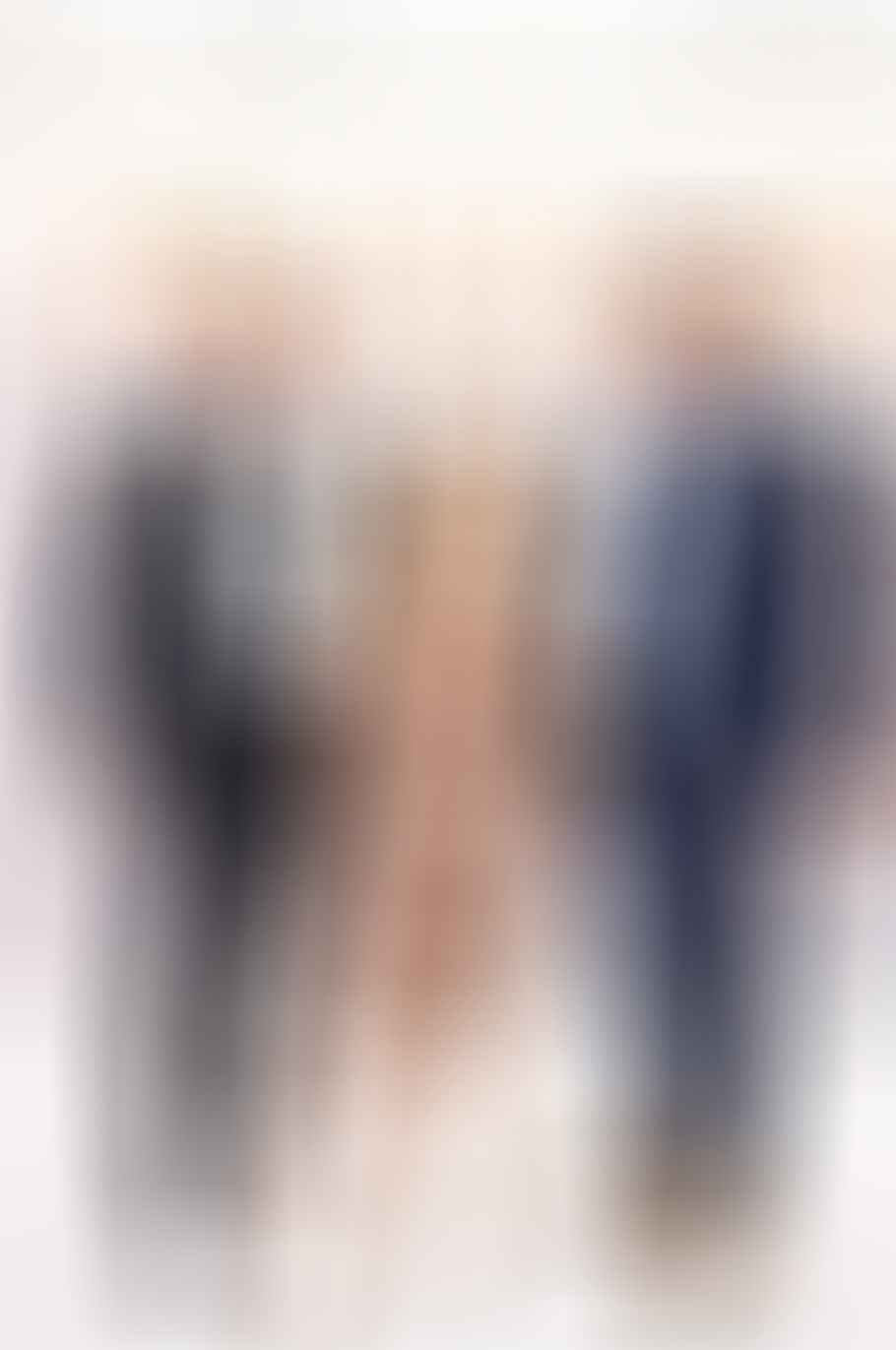 Celebrity booster with enjoyment for Karlsruhe: The awarding of the Michelin stars
But enjoyment is also in the foreground elsewhere - even in locations that were not immediately apparent: the German Michelin stars were awarded shortly after ProWein in Karlsruhe. The Michelin Guide is an annual culinary guide that awards the coveted Michelin stars to the best restaurants in the world. But why in Karlsruhe of all places, one might ask oneself wounded?
Indeed, Karlsruhe is a gourmet city known for its rich culinary heritage and delicious cuisine. In 1848, Karlsruhe was the third largest beer town in Germany with 29 breweries, alongside the traditional Karlsruhe-Durlach state winery and 38 Michelin-starred restaurants – there are many more in the region. No wonder, then, that the prestigious Michelin Star Awards have now put Karlsruhe on the culinary map internationally and cemented its place as one of the most coveted destinations for foodies in Europe. For Karlsruhe, this is a good opportunity to showcase its gastronomic prowess and further promote its tourism industry, which the city hopes to attract more travelers interested in exploring the local culture and pampering their taste buds with exquisite creations from starred chefs.
Founding like a star: The start-ups in the Karlsruhe creative park Alter Schlachthof
The Karlsruhe Creative Park Age Schlachthof has become a hub for innovative start-ups, particularly in the Technology– and creative industry. The site has a collaborative and creative atmosphere Energy promoted, which has led to the development of several successful companies, many of which are the recognition received from the major industry players. Start-ups like a star seem to be the norm here, with start-ups benefiting from a supportive community and extensive resources.
The young founders can here for little Money a creatively designed container as Office to rent. The companies in Alten Schlachthof have developed unique business models that combine technology, design and... creativity connect together, leading to impressive growth and led to expansion. Overall, the entrepreneurial spirit at Alter Schlachthof has created an exciting and dynamic environment that is well worth a visit for anyone interested in innovative start-up companies.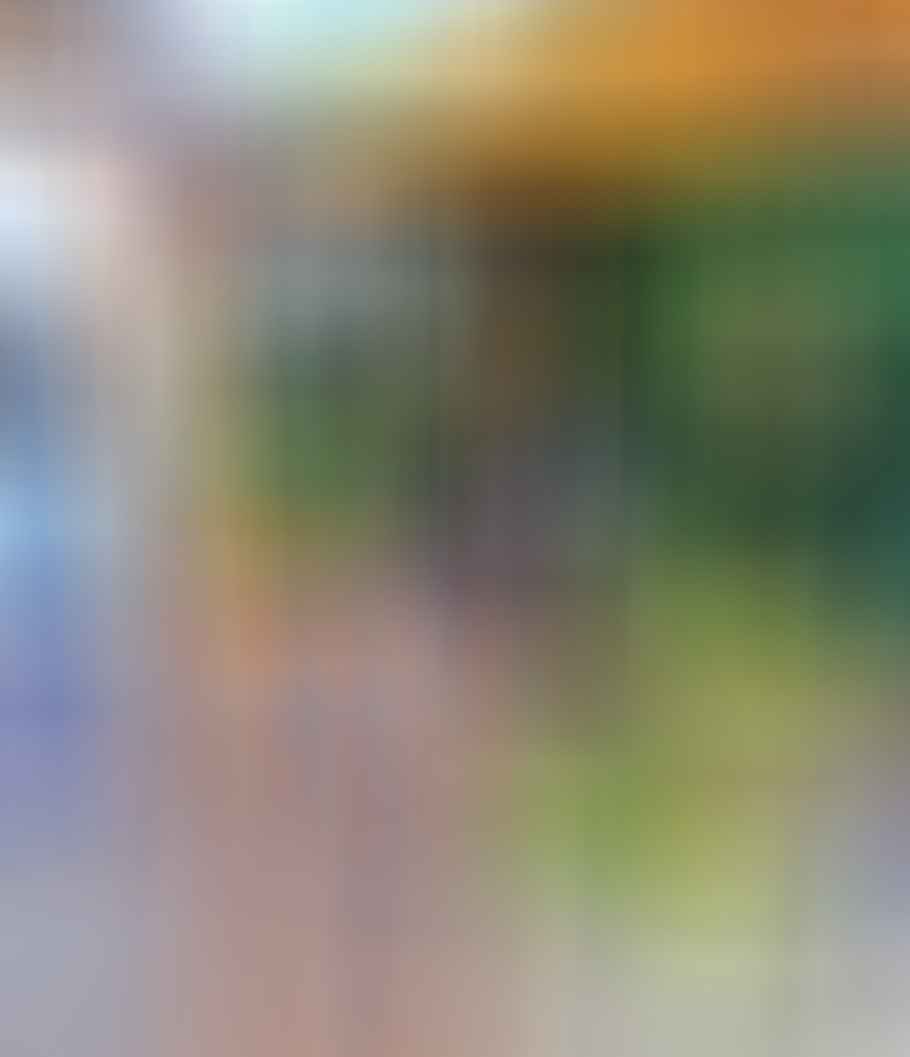 Beam me up to the stars: Germany's first organic fine dining restaurant, awarded the green MICHELIN star
One founding couple that has made it is Andrea and Marcello Gallotti: In 2016 they founded Germany's first organic fine dining restaurant in the country, the erasmus, and were awarded the renowned green MICHELIN star. The restaurant invites you to Italian-inspired cuisine with organic and locally grown products from the region. Housed in a listed building in the Bauhaus Dammerstock estate designed by Walter Gropius, the restaurant's sophisticated and elegant ambiance adds to the overall experience and makes it an ideal place for a business lunch or fine dining experience.
Become in erasmus Sustainability and gastronomy combined in a unique and harmonious way, setting the standard for environmentally friendly top gastronomy in Germany. The Objective the Gallottis is to reconcile enjoyment with social challenges, which is why they are organically certified and Bioland Gold Partners. The ingredients used are 99% certified organic or wild, come largely from local small farms and stand for a handcrafted, diversified food culture. And after eating, you'd like to beam chef Marcello Gallotti into your own kitchen.
Eat the World: Aromas and tastes of Karlsruhe's Weststadt as a source of inspiration
Karlsruhe's Weststadt is also a prime example of an innovative start-up culture with a pleasure factor. Here you can enjoy the diverse and rich culinary traditions that reflect the multiculturalism of the cityspiegeln. An exciting Concept Berlin's Eat the World GmbH offers: With city tours off the beaten tourist track, the company invites visitors to taste local, unique restaurants, shops, gourmet shops, patisseries and bakeries in over 50 cities - by the way, an excellent source of inspiration for business owners, who want to promote a sense of diversity and curiosity in their work and which can therefore also be booked as a company outing and company event.
The tour of Karlsruhe Weststadt covers a variety of cuisines and tastes, including Turkish, Lebanese, Italian and even Indian. In addition, the guides give insights into the history and culture Significance of each dish, making the tour a profound and educational experience. The lively heart of the district should not be missing: Gutenbergplatz, where producers from Baden, the Palatinate and Alsace offer their local specialties on market days. Right here is the Gasthaus Gutenberg, which offers good, home-style cooking with international influences. A rustic conclusion to a tour that shows like no other how different cultures and cuisines can coexist and enrich our lives and how important it is to discover new ideas and exploring concepts.
From refugee to ice cream superstar: The history of the Arte Dolce Gelateria in Karlsruhe
Thavakumar Maniam, who comes from Sri Lanka, is one of those who has literally made it from refugee and dishwasher to successful entrepreneur: He fled Sri Lanka at the age of 15, the second time he went via Palermo to his brother in Rome, from there to Switzerland and to Germany. There, while he was still in the asylum seekers' home, he found jobs by going from restaurant to restaurant looking for work.
While working in an ice cream parlour, Maniam received an offer from an Italian gelatiere to give him the Art teach ice cream making. "He saw that I can do a good job," explains Maniam, who still doesn't mind standing 15 hours behind the counter in his shop. This developed into a long-term friendship and Maniam's enthusiasm for ice cream. The idea for his own ice cream parlor, to be called Arte Dolce, was born.
The secret of its success today lies in the use of fresh, local ingredients and traditional Italian recipes. The Engagement by Thavakumar Maniam for sustainability and social responsibility has also garnered him a loyal following. His story is an inspiring example of the power of resilience, passion and hard work, which, combined with willpower and determination, ultimately led to success.
Ready for networking: Turmberg event location with a view over Karlsruhe and the Karlsruhe-Durlach state winery
Of course, networking is not neglected in Karlsruhe either: The Turmberg in Karlsruhe is an excellent venue for business networking events and offers a breathtaking panoramic view of Karlsruhe. The venue offers modern facilities tailored to corporate events and views of the surrounding vineyards make it an ideal location for corporate events, product launches and business conferences.
At these events, entrepreneurs can network, discover new ideas and learn from experts in their fields while enjoying the best that local cuisine and culture has to offer. Event locations like these prove that the city has raised the bar in the culinary world and is ready to Future of gastronomy with a vibrant and thriving industry.
What else does the city of boxing world champion Regina Halmich offer?
However, Karlsruhe has much more to offer than just wine and good food: It is also the hometown of WIBF boxing world champion Regina Halmich, who lives here Career and which you can still meet today in various locations - maybe in Guts & Glory, voted "Germany's most beautiful bar" by Munich-based Callwey Verlag and the heart of the Hirschhof, which is a real insider tip with its cool backyard ambience and its temples of pleasure .
In addition to its creative atmosphere, Karlsruhe offers its visitors a variety of other sights and highlights and is known for its world-famous universities, museums and parks. An example of this is the Karlsruhe Palace, a beautiful baroque palace that serves as a museum and cultural center. The Castle spiegelt reflects the rich history of the city and showcases a diverse art collection ranging from the Middle Ages to the present day. Another notable attraction is the Botanical Gardens, which features a variety of plants and animals from around the world. Visitors are welcome to stroll through the gardens, take guided tours, or attend special events such as plant sales and exhibitions.
Read text as PDF
Acquire this text as a PDF (only for own use without passing it on according to Terms & Conditions): Please send us one after purchase eMail with the desired title supportberufebilder.de, we will then send the PDF to you immediately. You can also purchase text series.
4,99€Buy
Book eCourse on Demand
Up to 30 lessons with 4 learning tasks each + final lesson as a PDF download. Please send us one after purchase eMail with the desired title supportberufebilder.de. Alternatively, we would be happy to put your course together for you or offer you a personal, regular one eMail-Course - all further information!
29,99€Buy
Skate eBook as desired
If our store does not offer you your desired topic: We will be happy to put together a book according to your wishes and deliver it in a format of yours Wahl. Please sign us after purchase supportberufebilder.de
79,99€Buy
Corporate publishing and advice
You want to publish, increase your reach or as an employer Candidate speak to? For these and other topics we offer special Consultant packages (overview) - For example, a personal phone call (price is per hour).
299,00€Buy