If you want to be successful, you sometimes have to radically reduce it - perhaps just by the taste of the customers over. A steep thesis? Perhaps! In Roskilde, Denmark, a restaurant made a bold decision: It is the only restaurant in the world that specializes in purely Viking-age ingredients. Can such a businessConcept ABC School Joke Oud work on our eating habits?
With radical renunciation to success
A year and a half ago, the Snnekken in Roskilde, Denmark, was a completely normal bistro. But since it is right next to a Viking Ship Museum, the owners came up with the idea of ​​trying out a radical concept: The radical specialization purely on ingredients that were available in the Viking era. That means apples instead of oranges, renouncing pasta, tomatoes and even potatoes.
In the beginning, it was difficult, says assistant manager Kennet: People had to get used to what we are doing here, he reports. Because just the Danes are accustomed to eat in the restaurant, which also comes at home on the table.
Learning from the museum
But the change was also difficult for the staff, the kitchen and the waiters. The museum instructed us which ingredients to use, reports Kennet, who was trained as a waiter and had little history before: "I don't like water, but I think it's good to learn something new," he says.
It therefore took a good year for the idea to get around. For about half a year, the restaurant has recorded a growth rate of around 40% - says Kennet. The BBC came and did a broadcast. "We even send food to London," says Kennet.
Trend eco-food
Now the idea is dared, but not completely crazy. We are spoiled by the food industry and our eating habits. However, the return to natural, organic food is precisely the trend.
Tip: Text as PDF (please read the instructions!) or to this text complete eCourse or series Download. Actions or news via Newsletter!
Accordingly, the specialization in Viking food is just another form of this trend.
Vikings on the rise
The nearby Viking Ship Museum with its range of experimental archeology also attracts great attention worldwide:
When 2007 sent a replicated Viking ship from Dublin to Roskilde, 1,5 followed millions of people on the Internet even in India. There were 500 accesses per second to the site and the video was shown at Times Square in New York.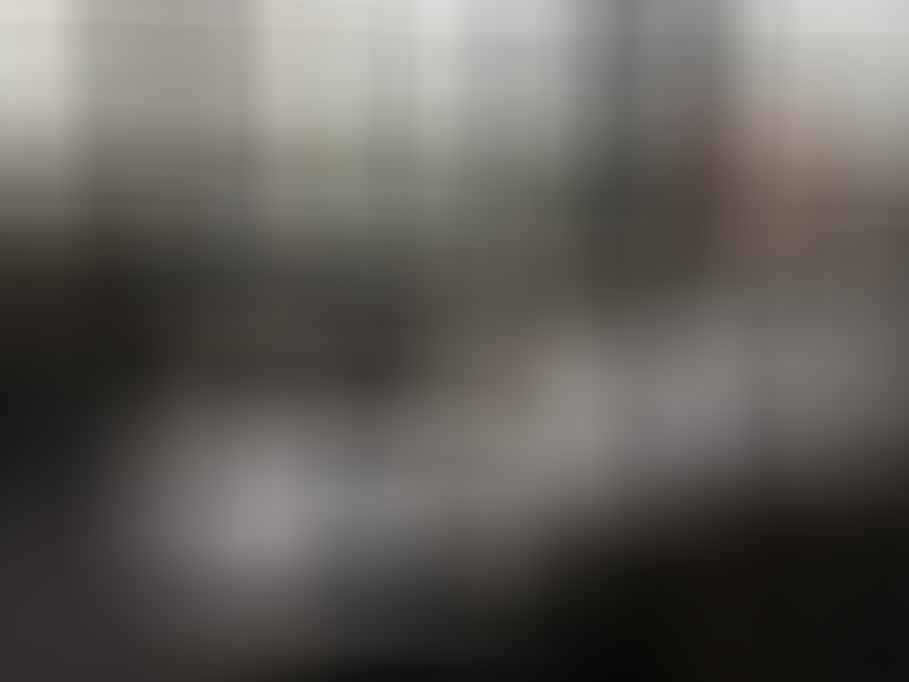 Guests are not yet ready
Nevertheless, the Viking food is not a sure-fire success: "70% of our guests are tourists who expect a completely normal restaurant here and do not know that we are rounding off the museum's offerings here," says Kennet.
Snekken therefore has to make some compromises: Coffee, tea and drinks such as Cola and Fanta are still available. "People are not ready for purely Viking-era food," says Kennet.
Buy text as PDF
Acquire this text as a PDF (only for own use without passing it on according to Terms & Conditions): Please send us an eMail with the desired title to support [at] berufebilder.de, we will then send the PDF to you immediately. You can also purchase text series.
3,99 €Book now
Find out more - our books on the subject
Or for a little more directly buy a whole book or eCourse on this topic, read on. Here you will find a suitable selection.
Buy eCourse on Demand
Up to 30 lessons with 4 learning tasks each + final lesson as a PDF download. Please send us an eMail with the desired title to support [at] berufebilder.de. Alternatively, we would be happy to put your course together for you or offer you a personal, regular one eMail-Course - all further information!
19,99 €Book now