According to studies by German company health insurance companies, every second employee in our country is from Burnout threatened. However, burnout does not "attack" us out of the blue, but often announces itself with hints.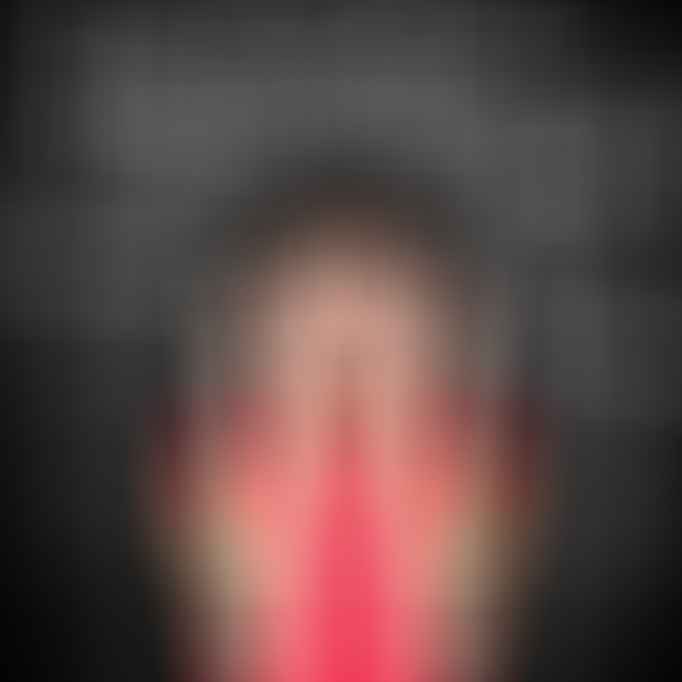 How does burnout occur?
External influences, but also personal factors play a role in the development of burnout. Because everyone perceives their environment differently. What "stresses" one leaves another completely cold and vice versa. The good thing is that everyone can change something!
In the personal view of things lies - contrary to the common Opinions – a major cause of any form of Stress and thus also of burnout. This means that much of the stress is self-made - by our own thoughts, feelings and judgments.
Self is the man or woman
At the same time, this also means that we are not helpless victims of our environment ourselves. Rather, you can consciously deal with yourself to practice and learn to look at your own way of life from a distance. This means recognizing personal motives and evaluations and making them nameable and changeable.
It also means looking for possible unconscious tax rates that cause you to be late again and again, to pile up piles of paper, to say "yes" instead of "no", again and again…
For example, our everyday work is characterized by social media, permanent availability, constant involvement, another message that "just fast" must be dropped on Facebook or Twitter. How we deal with it and whether we really believe that we have to be permanently available is up to us.
Who be Behavior Wants to change should use stress symptoms as a guide to Solution regard. Because obviously at some point this behavior had such great advantages for you that you built it into your life. Finding these advantages means being able to make the desired behavior change permanently and with it stress and burnout sustained to prevent.
This is how burnout occurs: Our environment is an important factor
Burnout is the result of constant stress. This is caused by external factors – but also by your own attitude. You should be aware of these two factors if you want to combat stress effectively. The first thing to consider here are the external factors!
One factor in the development of permanent stress and burnout is our environment, the work and the working environment Society and the Family. In a time of growing sensory overload and work overload, more and more are coming People to the limits of their endurance.
If the body and the psyche are neglected too long, the total collapse, the burnout, threatens creepily. There, the stress-triggering situations and factors must first be identified, in order to be able to modify and eliminate them as far as is possible.
8 tips against stress and burnout
What can you do to prevent stress? We give 8 tips. Some tips may be helpful, others less so. And it mostly depends on the person. Trying out one or the other tip is always worthwhile.
Enough sleep: We live in a sleep deprivation society (watch TV until well after midnight, get up at 6.30:XNUMX a.m.) and thus breed a so-called "irritable weakness" with tiredness, weariness and exhaustion to the outside, as well as inner restlessness
Nervousness and tension inside: This can lead increasingly to irritability and occasional explosiveness or aggressiveness. A professional person needs enough sleep, however, to maintain his performance in the long term.
Physical activity: I: deal is a daily movement of about 30 minutes. Outdoors! By daylight! Running or walking in the woods, cycling, swimming or gymnastics. If this is not possible, leave the subway or bus a station earlier, go on foot, leave escalators left. Just use any proactive motion. And with joy!
Healthy eating: Healthy diet means lots of fruits and vegetables, nuts as brain food, little red meat and 2 liters of liquid a day - of course alcohol-free liquidt!
Avoid stimulants in moderation and addictive substances strictly: Two cups of coffee a day usually do nothing harm, but from six cups there is coffee addiction. Small amounts of alcohol can even protect the blood vessels, thus reducing the risk of cholesterol build-up. For men, the rule is a quarter of a liter of wine or half a liter of beer; in women it should be half because of the lower muscle mass (alcohol consumption).
Plan rest periods and learn to relax: Real rest periods must be planned in at work, as well as in the evening or at the weekend. So that a real regeneration can occur, you should take at least 2 hours at least at the weekend and in the evening. Protect your recovery times from access by friends, family or relatives. A relaxation technique such as meditation, yoga or autogenic training is also ideal. Or keep practicing the art of "just lounging around". The best thing to do is to start immediately. Because then you already master such a technology when it really matters!
Hobbies and contacts: Lifelong learning, creativity and sociability are very important for psychosocial health. As a result, we often replace the stress of work with "leisure stress" on weekends. Often this is used to compensate for the frustration in the job when it is actually time to relax. It was known in antiquity that tension and relaxation, work and rest have to replace each other so that people stay healthy and productive! Practice "Vita activa and vita contemplativa"!
To promote the spiritual level: Especially the professionally committed "doer" will not be able to identify easily with it. Nevertheless, one should keep in mind: Be and stay open, develop new life strategies in the event of stress and ask yourself again and again what especially difficult and stressful situation might want to "tell" you. Is there something to "learn" or "understand"? Practiced gratitude makes you more satisfied and promotes inner serenity.
Read text as PDF
Acquire this text as a PDF (only for own use without passing it on according to Terms & Conditions): Please send us one after purchase eMail with the desired title supportberufebilder.de, we will then send the PDF to you immediately. You can also purchase text series.
4,99€Buy
Book eCourse on Demand
Up to 30 lessons with 4 learning tasks each + final lesson as a PDF download. Please send us one after purchase eMail with the desired title supportberufebilder.de. Alternatively, we would be happy to put your course together for you or offer you a personal, regular one eMail-Course - all further information!
29,99€Buy
Skate eBook as desired
If our store does not offer you your desired topic: We will be happy to put together a book according to your wishes and deliver it in a format of yours Wahl. Please sign us after purchase supportberufebilder.de
79,99€Buy
Corporate publishing and advice
You want to publish, increase your reach or as an employer Candidate speak to? For these and other topics we offer special Consultant packages (overview) - For example, a personal phone call (price is per hour).
299,00€Buy