The following eight Strategies contain the essentials Measures, with which everyone can immediately take active measures to prevent work-related stress. Away from procrastination to more sport - and sex!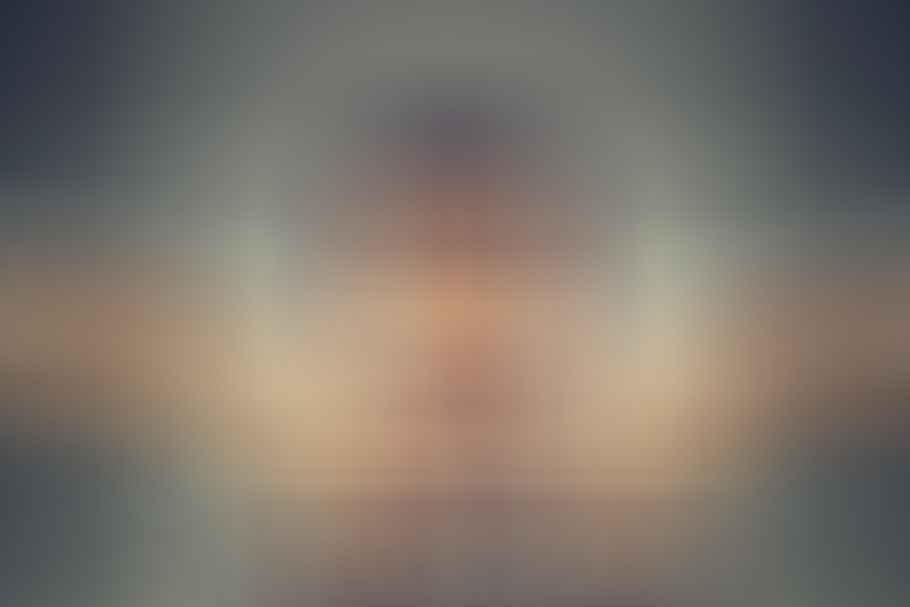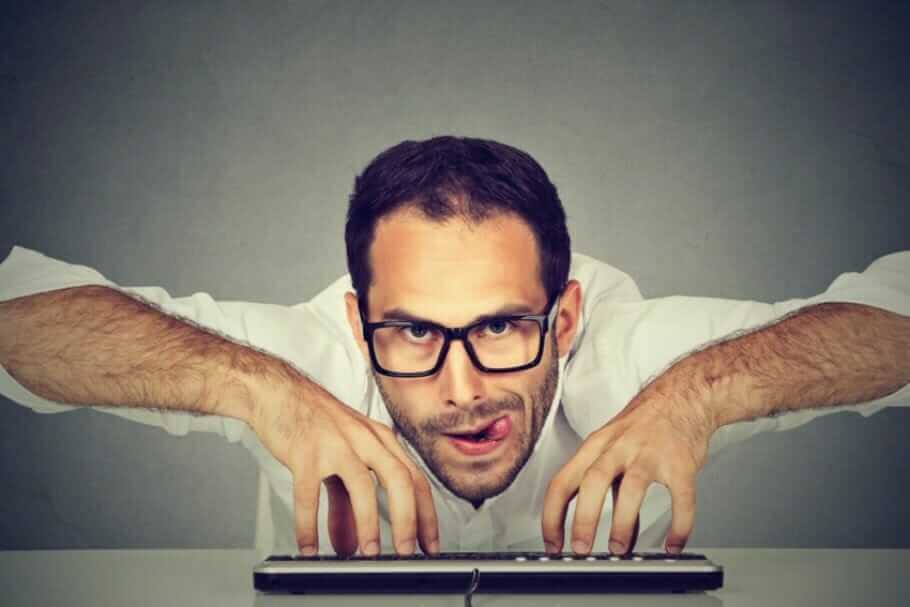 Always stay in the here and now!
The most important tip against Burnout: Always stay in the here and now. Even if you're between Tasks jump, keep your mind on the one task you are doing NOW. It works, you'll see. And you will feel better and no longer rushed from your tasks feel.
Anyone who is notoriously late in the morning and is therefore under enormous time pressure and thus stress on the way to work should "just" get up earlier. And very important: have a healthy breakfast and do not neglect healthy eating during the day.
Change bad habits for less stress
The books on the subject (advertising)
If this behavior is "only" a habit, it only requires a certain amount of perseverance, which is made easier by the nice image of arriving at work relaxed. The 30-day rule can serve as a guide, according to which the new Behavior im Brain is neurologically felt and anchored.
The same applies to the desk overflowing with files. The brain of the desk owner is not only forced again and again to scan through the different paper stacks, which is in itself time and Krafthelmend. In addition, these stacks usually contain papers that trigger unpleasant feelings and thus stress.
It's even more difficult when you're too stressed to eat Workplace occupies and constantly in front of the stacks of paper Eyes has – not only causes additional stress, but also hits you directly in the stomach. Instead of cultivating this "procrastination", the person concerned could put the papers away in a closet or – ideally – work them away quickly.
10 Tips against Burnout
But there are other tips: E.g. things no longer put off, but work away. Take breaks and exercise – and have sex.
Take every opportunity for physical activity: Not only from a health perspective, you should treat your body to stairs instead of the lift. Movement stimulates the circulation of the brain, so that synapses are increasingly formed, as a study by the Cologne Sporthochschule shows: Nordic walking in this discipline loosely breaks every brain jogging program. My tip: Design your workplace so that you have to get up again and again, in order to achieve certain things, because every movement builds stress!
Stay initiative: Don't give the "defermentitis" a chance: Get rid of unpleasant tasks or conversations quickly. Otherwise, resentment about your own behavior grows every hour. Solve the most unpleasant tasks immediately - and reward yourself for it! For example with a consciously spent break!
Delegate - if you can: Hand over one or two tasks to employees, even if you think you can do everything better yourself. You may have to explain and improve a lot at the beginning, but in the end the strategy pays off. You gain freedom, time and, above all, an overview of the really important things! I know it doesn't always work ... see above.
Take breaks: Miracles can work for a few seconds: open your office window and take a deep breath three times. This breaks the stress spiral. Such "unproductive" moments are not a waste of time, but are important for regeneration. And didn't you get the best ideas in these moments?
Here and now! You feel stressed when your thoughts always revolve around what still has to be done. Keep your mind on the task you are working on NOW. Work through all tasks as if they were pearls on a chain and focus your attention exclusively on the current "pearl". The advantages are that you get on with your work faster, the stress decreases.
Clean up: Prioritize and divide your tasks into essential, important and trivial. And learn to say no to both others and yourself - throw the trivial tasks in the filing "P". Otherwise, you will continue to be overwhelmed with work - and will not get rid of your problems. My tip for the "brave": postpone all of them after your vacation eMails in tray "P" instead of reading and answering it. And notice what happens. Probably nothing ...
Please switch! Try to make it a habit to switch: For example, when you leave the job, cross a virtual line. Once you've passed that, work and all thoughts on it are ticked off - until you cross the line the next time. So you leave the "old" field behind when you switch to a different environment.
Less work, more sex! An investigation by the University of Göttingen has shown that about one in three men with an unsatisfying love life in work falls into work. This leaves the sex frustration forgotten, but creates for itself a lot of stress, which in turn has a negative impact on the partnership. Break through this devil circle, dedicate yourself to your relationship!
Top books on the subject
Discounts for your success (advertising)!
Read text as PDF
Acquire this text as a PDF (only for own use without passing it on according to Terms and conditions): Please send us one after purchase eMail with the desired title supportberufebilder.de, we will then send the PDF to you immediately. You can also purchase text series.
4,99€Buy
Advice on success, goal achievement or marketing
You have Ask round to Jobs, Recruiting, personal development or increasing reach? Our AI consultant will help you for 5 euros a month – free for book buyers. We offer special ones for other topics IT services
5,00€ / per month Book
Book eCourse on Demand
Up to 30 lessons with 4 learning tasks each + final lesson as a PDF download. Please send us one after purchase eMail with the desired title supportberufebilder.de. Alternatively, we would be happy to put your course together for you or offer you a personal, regular one eMail-Course - all further information!
29,99€Buy
Skate eBook as desired
If our store does not offer you your desired topic: We will be happy to put together a book according to your wishes and deliver it in a format of yours Choice. Please sign us after purchase supportberufebilder.de
79,99€Buy