disloyal Employees like to ally with angry ones customers against your own company. Or they use forums and opinion portals to really let off steam about the unbearable working atmosphere and the machinations of those at the top. Conflicts of loyalty should therefore not arise in the first place.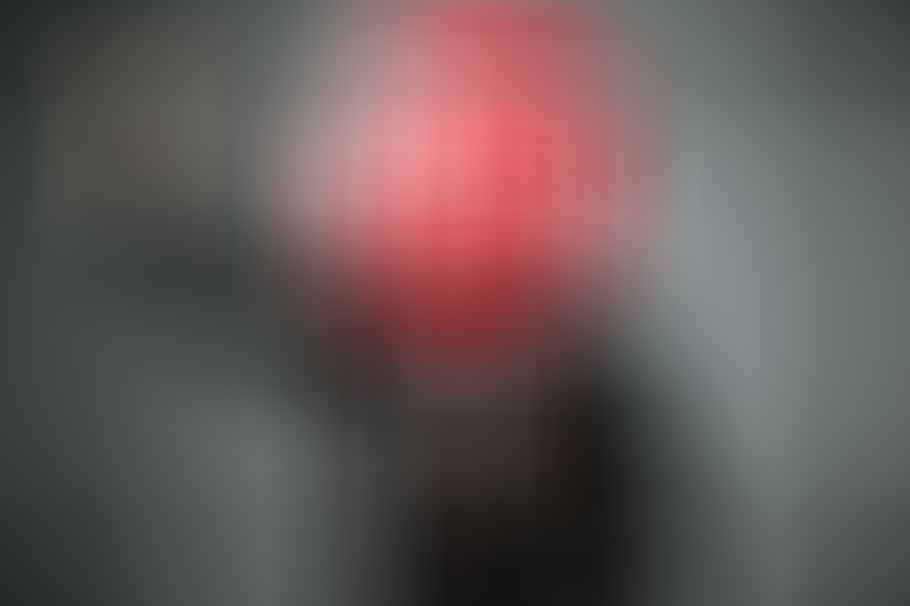 How Loyalty Conflicts Arose
If, for example, something has been ordered "from above" that "those down there" cannot carry because it obviously damages the customer relationship, then the employee is in a conflict of loyalty.
What should he do? The bosses say that it is complete nonsense? Or refuse to carry out the measure? That can be professional suicide. Shut up and through? So companies get nothing but puppets, which in the end does not care.
Start a discussion when decisions have long been made? It's mostly useless. What remains? The Customer, who always has an open ear for abused employees. And that's when you cry yourself out.
How loyalty conflicts are expressed
The books on the subject (advertising)
"So that's nothing at all. If you knew what else we do…. ", Says the employee when a customer complains about bad processes. And then more internals are cheerfully spoken out.
"I was against it right away, but those on the top floor wanted it that way," says the department head at the team meeting, as doubts about the enforceability of one decision come up. And then he tells a few juicy details about how things work in the leadership meetings.
Both persons were in a loyalty conflict. They took themselves out of the line of fire and pointed their fingers at others.
Loyalty conflicts move on three levels:
Introspectively: with himself and his conscience
Horizontal: against colleagues
Vertical: between top and bottom
Of course, the loyalty of a leader on these three levels also takes place. For this reason, she always has to answer the question as to what her loyalty comprehension refers to: Top management? Shareholders? The enterprise? The employees? On your own conscience?
On the one hand, loyalty is a matter of principle, but on the other hand it is also very concrete. So how does a manager react when he passes unpopular management decisions on to the employees? And how does he defend his employees when they are caught in the crossfire Criticism devices?
Loyalty conflicts often arise on the open stage
Discounts for your success (advertising)!
Straight male Executives expect their own people to stand by them as one. Imagine an employee in the Meeting against his Executive or if he proves that he is wrong, he feels damaged in his position and weakened in his power.
It is just as problematic when an employee turns past the supervisor to the boss one floor up to his Set to be able to achieve. It can be just as bad when people from within your own ranks sympathize with "department enemies".
Especially Women Often fall into such loyalty traps, because they are primarily devoted to the cause. Position chess and territorial behavior are mostly alien to them.
Power breeds false loyalty
In addition to the performance level, there is always a level of power that demands loyalty. Disasters with millions of dollars of damage take their course: Everyone knows that the boss is on the wrong track, but nobody has the courage to tell him that.
Thousands die in hospitals People, because no one reads the riot act to the attending physician. Planes have crashed because the co-pilot dared not object. And large construction sites mutate into billions of holes. Yes, misunderstood loyalty often has the worst consequences.
The legendary loyalty to the Nibelungen has no place in today's reality. We need a reflective loyalty on eye level. Because only who the company, if necessary, sometimes the Opinions says it's good for him.
Whistleblowing: loyal or illoyal?
Unfortunately it still happens that when the mouse cheats are discovered, the "traitor" gets into trouble, and not the real villain. Especially when the "traitor" is a small one, but the "caught" one is a big one.
Today, such informers are referred to as "whistleblowers". It has absolutely nothing to do with bullying. Because whistleblowers uncover unacceptable misconduct, serious abuses and illegal activities. When they think of the common good, they even go personal risks .
With such moral courage I have the greatest Respect. To contain evil and avert harm, it is whole clear the mandatory one Companyto protect such extremely loyal employees. For this, there must be internal or external persons of trust who can be contacted.
Define how loyalty is to be lived
Discuss and define how loyalty in your company is to be seen and lived. Especially where there is a particular trust relationship, such as between the manager and the assistant, it is also important to clarify where the loyalty boundaries lie in mutual interest.
Above all, however, it should be worked out together how a culture of loyalty can be developed in the company. Because loyalty is the basis for a high-performance organization in which each individual puts his or her whole Engagement incorporated. And that's because he wants to - and not because he has to.
Read text as PDF
Acquire this text as a PDF (only for own use without passing it on according to Terms and conditions): Please send us one after purchase eMail with the desired title supportberufebilder.de, we will then send the PDF to you immediately. You can also purchase text series.
4,99€Buy
Advice on success, goal achievement or marketing
You have Ask about career, Recruiting, personal development or increasing reach? Our AIAdviser helps you for 5 euros a month – free for book buyers. We offer special ones for other topics IT services
5,00€ / per month Book
Book eCourse on Demand
Up to 30 lessons with 4 learning tasks each + final lesson as a PDF download. Please send us one after purchase eMail with the desired title supportberufebilder.de. Alternatively, we would be happy to put your course together for you or offer you a personal, regular one eMail-Course - all further information!
29,99€Buy
Skate eBook as desired
If our store does not offer you your desired topic: We will be happy to put together a book according to your wishes and deliver it in a format of yours Choice. Please sign us after purchase supportberufebilder.de
79,99€Buy