Communication is considered a panacea in conflict situations in Team. What is often overlooked: it does not always lead to Objective, because talking is not a panacea in conflicts.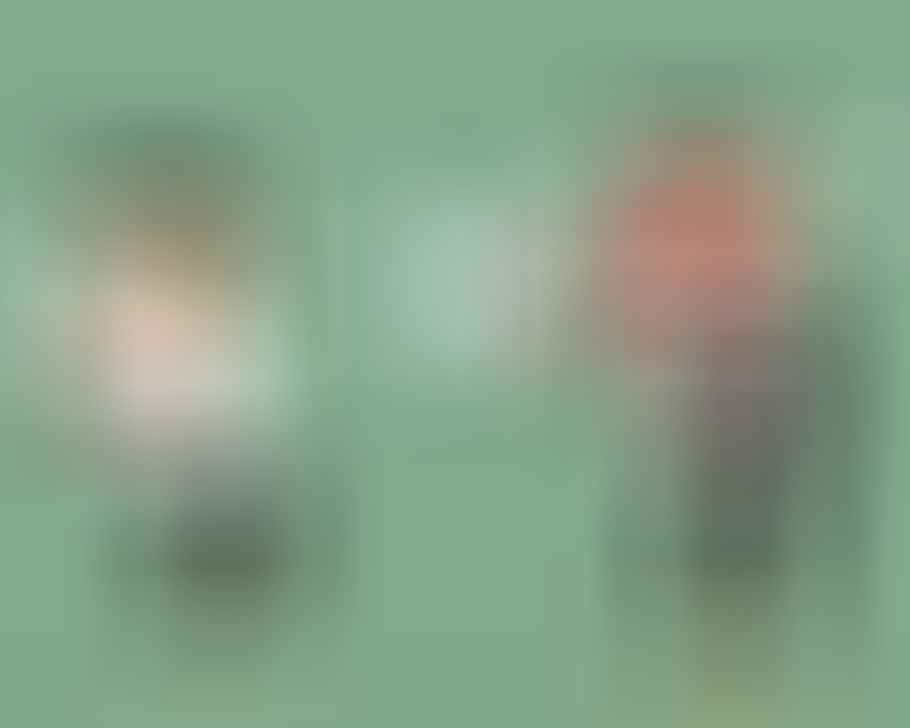 Conflicts in the team: what to do with repetitions?
Constant arguments with always the same ones People on the same topic over and over again strains the nerves of everyone involved and harms the productivity of a team. So at some point you ask yourself: What can you do about it - or to improve communication?
What I noticed recently: We write at Best of HR - Berufebilder.de® constantly about how to motivate, convince and help people to be more productive - with the right communication tools, for example. We provide tips on how to be better understood, how to delegate work instructions correctly and how to let others know, for example, of your own in conflict situations Opinions can convince.
If communication tricks are wasted love trouble
There is one thing we like to ignore with all the great tips: sometimes the best communicationTricks simply wasted love's effort. Simply because the addressee of our efforts is fundamentally too far removed from our own point of view and does not understand us at all can, Or understands us, but simply does not follow our view will, One of our readers recently put it in a nutshell:
"In general, unfortunately, what matters is not what you say, but what others (sometimes unconsciously) interpret into it. It is of little use to speak correctly, no matter how formally. One of my favorite Max Frisch quotes is: 'Human language is unique, but not clearly. Any attempt to communicate can only succeed with the goodwill of others.'"
Communication between sender and receiver: the language-act theory
If one follows the speech act theory, for example, misunderstandings are largely based on communicative problems. Roman Jakobson defines transmitter and receiver in his model.
In between lies language as a medium. Not everything that the sender says is understood by the receiver exactly as the sender meant it. That depends, among other things, on the context, the selected channel and finally the code in which the message is transmitted. Or put more simply:
Basics of communication: The understanding of values ​​must be right
In order to avoid linguistic misunderstandings, it is necessary to adapt the medium in such a way that the recipient also understands the sender – for example with all sorts of rhetorical tricks. That's the theory. A Problem now consists in the fact that one should know the basic values ​​of the other person in order to adapt the communication.
Unfortunately, this is often not possible, especially in a professional context. But even if we succeed, the communication with some people remains problematic: namely, those people with whom, despite everything, we do not come to a green branch because their basic attitudes, goals and motivations deviate too much from our own.
Conflicts in the team: When communication becomes unproductive
There is hardly anything more unproductive than constant arguments with such people. Unfortunately, however, quite a few fall into the misconception that any problem can be solved through communication. An example is the manager who Employees wants to convince of his decisions.
But not only that; the employee should be enthusiastic and motivated to support them, no matter how unpopular they may be. Since the Manager in the position of power is located, the employee does not even have the opportunity to express his or her own opinion. In any case, he will be dissatisfied with it Conversation going out.
If negotiations and discussions become unproductive in the case of conflict
Nevertheless, many are of the opinion that they can resolve such fundamental imbalances through discussions, negotiations, mediation, appraisal interviews, Meetings and the like - that's a mistake. And a downright time-consuming and unproductive one at that.
My conclusion from such experiences: True to the motto "Take it, Change it or leave it" one should, if it turns out that discussions are not fruitful, stop them.
If a separation in conflict is the best option
A separation is the most time-saving variant in such cases. And the most annoying too. Not always communication can improve a situation too. It is just not the always praised panacea in case of conflict.
Not always both sides are willing to really, really improve their communication. And in fact: Only if this condition is fulfilled at all, a conversation in the end may not work well.
Read text as PDF
Acquire this text as a PDF (only for own use without passing it on according to Terms & Conditions): Please send us one after purchase eMail with the desired title supportberufebilder.de, we will then send the PDF to you immediately. You can also purchase text series.
4,99€Buy
Book eCourse on Demand
Up to 30 lessons with 4 learning tasks each + final lesson as a PDF download. Please send us one after purchase eMail with the desired title supportberufebilder.de. Alternatively, we would be happy to put your course together for you or offer you a personal, regular one eMail-Course - all further information!
29,99€Buy
Skate eBook as desired
If our store does not offer you your desired topic: We will be happy to put together a book according to your wishes and deliver it in a format of yours Wahl. Please sign us after purchase supportberufebilder.de
79,99€Buy
Corporate publishing and advice
You want to publish, increase your reach or as an employer Candidate speak to? For these and other topics we offer special Consultant packages (overview) - For example, a personal phone call (price is per hour).
299,00€Buy