Group behavior and group decisions is a very exciting and important topic. In addition to leaders, creators and co-makers, there is also another role: that of the opponent.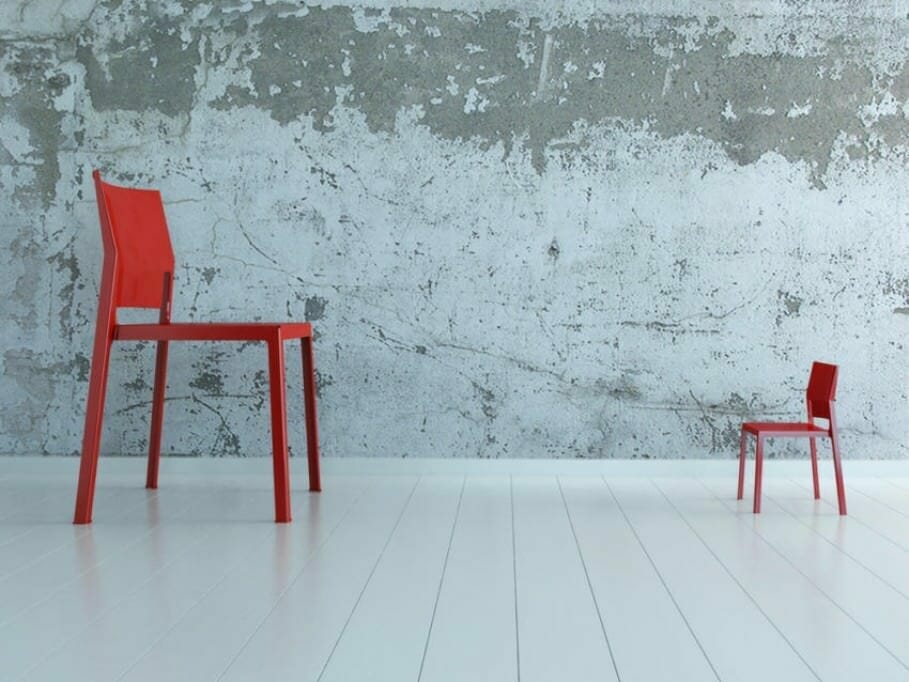 How do opponents behave?
That will then clear, if you at Teambuilding If you take a closer look, you can make another interesting observation:
Some participants first try to get their views across. If this fails, they either retire to the Schmuelcke and you do not hear anything from them.
From the rejected maker to the opponent
The books on the subject (advertising)
They follow the instructions only reluctantly and still have a cold after the end of the game. Or they afford open resistance, by critically commenting on the maker's instructions and spoiling the mood with remarks like "That won't work anyway" or "I told you so straight away".
This is the mechanism of how opponents are hindered or rejected, the fourth archetypical role.
Criticism of the system
Now we are light inclined to associate negative characteristics with the opponent role. Sure, opponents are annoying and often hold things up. But they have for the social System on closer inspection one positive Effect.
They question everything. They are critical and shake the old. And that's good for the system. So it can evolve by itself and is not dependent solely on developmental impulses from outside.
Alternatives develop thanks to resistance
Discounts for your success (advertising)!
The opponent resists and is uncomfortable. With this basic pattern, he forces the system, the group and the makers to Alternatives to develop. As a result, he often triggers innovations, but without theirs Implementation to operate.
He is not available for this, because that is a matter for the doers or the participants. The archetype of the opponent is in his Structure differentiated. We find the destructive opponent whose activities are limited to destroying existing structures and processes.
The Opponent as an Innovator
We are immediately struck by examples from the field of politics, where the opposition often sees itself as a pure antitram. On the other hand, there is also the constructive opponent, who is an active trigger for innovations.
I once experienced a municipal building project as a pensioner in this way filled the opponent's role. Through his repeated inquiries in the matter, he uncovered vulnerabilities on the draft presented, which could then be remedied in the subsequent period.
Why we are grateful to annoying critics afterwards
This friendly man, however, was not liked by the meeting chairman, for he thoroughly mixed his schedule. So it is with the opponents, they annoy and disturb our circles, but later we can be grateful to them.
I am annoyed each time by the editor of my manuscripts, but am afterwards, however, heilfroh, that he has taken the opponent's role. Because the result is regularly better.
Read text as PDF
Acquire this text as a PDF (only for own use without passing it on according to Terms and conditions): Please send us one after purchase eMail with the desired title supportberufebilder.de, we will then send the PDF to you immediately. You can also purchase text series.
4,99€Buy
Advice on success, goal achievement or marketing
You have Ask about career, Recruiting, personal development or increasing reach? Our AIAdviser helps you for 5 euros a month – free for book buyers. We offer special ones for other topics IT services
5,00€ / per month Book
Book eCourse on Demand
Up to 30 lessons with 4 learning tasks each + final lesson as a PDF download. Please send us one after purchase eMail with the desired title supportberufebilder.de. Alternatively, we would be happy to put your course together for you or offer you a personal, regular one eMail-Course - all further information!
29,99€Buy
Skate eBook as desired
If our store does not offer you your desired topic: We will be happy to put together a book according to your wishes and deliver it in a format of yours Choice. Please sign us after purchase supportberufebilder.de
79,99€Buy