intercultural Communication is becoming increasingly important, nor does it require a certain mental openness to really master it.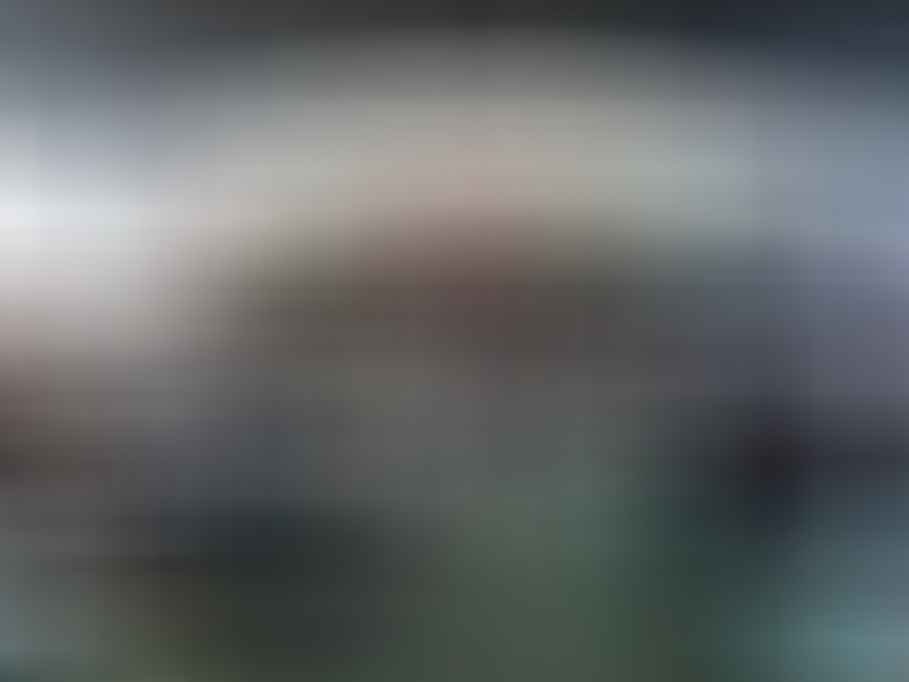 The main thing is flexibility: Multi-jobbers with a wide range of interests
The Things to Learn at schools and universities, such as technical colleges and technical universities, enables every student to study specialized and interesting subjects studieren, such as engineering, computer science, information technology, media sciences, applied Art, Culinary Arts and Design, Architecture and Design, etc. Universities often prepare for careers such as engineering, medicine, computer science, teaching, law, chemistry and other professionals.
And then there is Peoplewho are stuck with this Jobs can't do anything. who are flexible in Job, in the Everyday life and in communication. Who are always open and curious, interested in many things, yes, who are always thirsty for new input, so-called scanner personalities. In Montreal I met Ruby Roy: The trained interpreter speaks 12! Languages, 6 of them fluent. And she has several jobs at the same time. How do you learn so many jobs and also languages ​​and how do you live and work with them?
multicultural education
The books on the subject (advertising)
She was born with versatility in terms of language: English is Ruby's mother tongue, which she grew up with alongside French, which is the main language in Quebec. However, Ruby is also fluent in French, Spanish, Italian, Russian and Arabic. In addition, she speaks languages ​​such as Chinese, Japanese, Portuguese and Hindi, although she says she is a bit rusty.
Ruby grew up multiculturally, which is not uncommon in Canada - near Jean Talon Market, one of Canada's most famous trading posts, which her Indian father bought the house for. Her Mother is of Eritrean-Italian-Egyptian descent.
Her philosophy is simple: "As you travel through different countries, you will come across many things that you don't expect. Streets you never knew existed, people speaking a language you don't understand, and food you never thought existed. Sometimes these encounters are beautiful and sometimes they are frightening. But one thing is always important: communication."
Scanner Types: Always looking for a challenge
Due to her scanner personality and perhaps also because of this multicultural background, Ruby is always looking for a challenge, both professionally and linguistically: Ruby learned many languages ​​at school, where she always preferred to choose the more exotic, difficult languageCourses: "Choose Spanish than the others have, I took Chinese. When the others took German, I chose Russian," she says.
But that alone cannot explain her multi-talent. "I think you have to have a gift for it," she says. And it's in hers Family available multiple times. "For example, I learn languages ​​by listening. But I also have to have an emotional connection to the language and then practice it regularly, otherwise I forget it again." That's what you are Problem Eg with German or various Asian languages: "I simply have no connection to the culture, therefore no emotional connection and therefore I forget what I have learned fast again," she says.
The biography as a multi-jobber
Discounts for your success (advertising)!
Her professional biography is as varied as her language skills: Ruby first studied interpreting for five years, specializing in Russian, Italian and Arabic. Later she hung another one Marketing-Vocational Training as well as training to become a tour guide. Ruby has already worked as an airport assistant, media relations manager, event manager, interpreter and tourist guide, among other things. She is also a dance teacher, trainer and photographer.
"I am a very active person and get bored quickly, so I practically didn't do a job for more than 5 years," she says. Her father was an English teacher all his life. "Today this model is out of date, we can no longer afford it," says Ruby.
7 tips: Applying and looking for a job as a multi-jobber
If you ask her what tips she would give to people who have just as many interests and find it difficult to make a commitment, then in a nutshell it is these:
become a multi-jobber? Nothing easier than that: look for several jobs that you can do at the same time next to each other.
When you go to an interview: always be well prepared, do some research about the company you want to work for and make sure you have the right answers to the relevant questions.
Remember, not all people are like you. Many people need a certain routine in everyday life. Stick to this routine or you run the risk of overwhelming other people and being labeled as unstable.
Social media in particular offer people with a wide range of interests good opportunities for self-expression and self-marketing. Use social media to your advantage, show yourself.
Be open to new things: Play out your great strength as a scanner personality and always be ready to gain new experiences and remain flexible.
Scanner personalities run the risk of being labeled as volatile. Counteract this: Be organized and know all the necessary deadlines. Organize your schedule!
Nevertheless, you should protect yourself personally. Don't rely on just one plan. Customers and clients can also be unstable. Therefore, accept orders from a variety of customers. Be safe and always have a contingency plan
Live as multilingual multijobber
Perhaps this biography is also an indication of what kind of personality you have to be for such a multi-talent. In fact, Ruby sometimes switches, at least mentally, from one language to another without realizing it, as she tells me: "It can happen that I think in Arabic or Russian for hours and don't realize it."
Ruby has just as little fear of contact with other cultures as with various jobs or other languages: she has already traveled to 142 countries, since she has various jobs worldwide, she often travels to other continents for months. Because of this and because she gives danceCourses and takes Arabic lessons, she has had an apartment in Cairo since 2003, which she rented from a German woman who was married in Egypt.
Don't seem more than you are
And finally, Ruby has one more important tip: It's about finding your own personal path - not about being better than everyone else. Experiences like wearing a chador help her because she wanted to know what it's like. "How invisible" she felt with it and noticed that it could sometimes be quite pleasant.
That's why Montreal has remained her home: "I'm always happy when I go away, but even happier when I come back," she says. "Montreal is not a wow city with any superlatives, but a human city with high Quality of life, in which one likes to live and which no longer wants to appear as it is."
Read text as PDF
Acquire this text as a PDF (only for own use without passing it on according to Terms and conditions): Please send us one after purchase eMail with the desired title supportberufebilder.de, we will then send the PDF to you immediately. You can also purchase text series.
4,99€Buy
Advice on success, goal achievement or marketing
You have Ask about career, Recruiting, personal development or increasing reach? Our AI consultant will help you for 5 euros a month – free for book buyers. We offer special ones for other topics IT services
5,00€ / per month Book
Book eCourse on Demand
Up to 30 lessons with 4 learning tasks each + final lesson as a PDF download. Please send us one after purchase eMail with the desired title supportberufebilder.de. Alternatively, we would be happy to put your course together for you or offer you a personal, regular one eMail-Course - all further information!
29,99€Buy
Skate eBook as desired
If our store does not offer you your desired topic: We will be happy to put together a book according to your wishes and deliver it in a format of yours Choice. Please sign us after purchase supportberufebilder.de
79,99€Buy