The labor market currently offers the curious situation, on the one hand many Corporate just in the IT complain about a shortage of skilled workers, but also many qualified older workers Candidate can't find a job. How do they manage to get back to work anyway?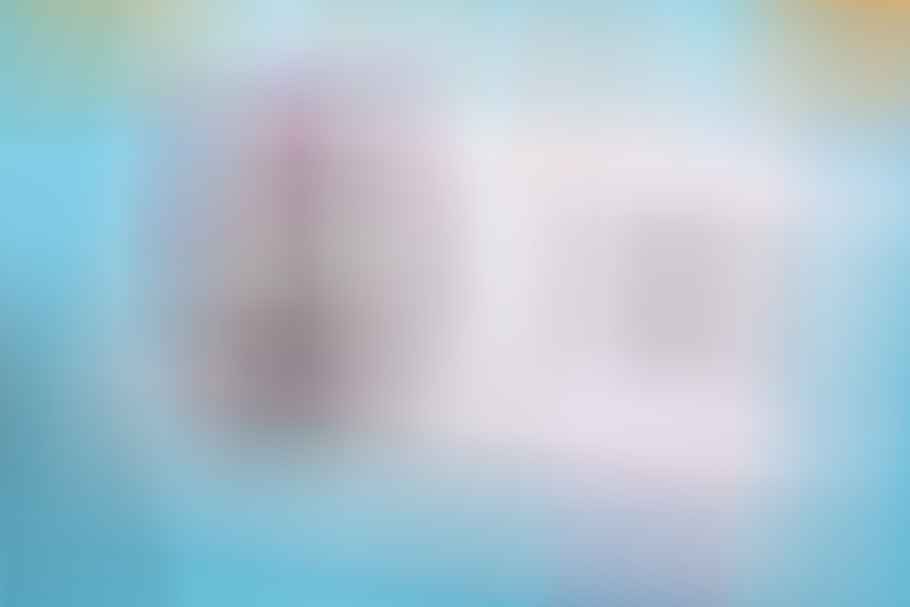 Re-entry into the profession with 53
You hear about cases like this again and again: Elizabeth is 53 years old. The computer scientist took a ten-year break to raise children. Now she wants to get back into the Job get in.
So she has to overcome two difficulties: being over 50 and then returning to work with a corresponding gap in her career Curriculum vitae. And now?
8 Tips for Applying 50 +
In fact, workers with 53 and more are far from outdated. I know an IT consultant who works with 70 for a large telecommunications company. So if you are looking for a job in the older generation, you should follow a few tips. An overview.
Anyone who already has 20 or 30 years of professional experience has been able to make a variety of professional contacts during this time. These contacts must now be remembered and actively taken up.
Social networks like Xing or LinkedIn offer countless opportunities to get back on track People to bump into people you've already worked with. Therefore, as a first step, you should think about where the earlier one actually is Executive, the contact person at the time customers or the fellow students from the Further Training is active today - and to send a nice contact request.
2. Use your own experience as a competitive advantage
If, like Elisabeth, you are looking for a new job as a returnee, you should try your previous employers – of course only if the cooperation ended positively. Then the chances are good that the employer will remember you and maybe even give you an offer. The employer may also fund one Further Trainingthat brings outdated knowledge up to date.
The reason: Who as an employer on a positive, joint cooperation in the past, will be happy to fall back on the tried and tested when filling a vacancy.
3. Network cuts gap in the CV
In Strategy with the highest chances of success for applicants aged 50+ is and remains the route via contacts and networks. This applies even if the CV - as in the example of Elisabeth - contains long gaps.
Older applicants should take advantage of this competitive advantage clear raise awareness. Here it is important for applicants to think, preferably together with an experienced consultant who can classify the relevance of experiences - and then emphasize them accordingly.
4. Targeted self-marketing as a successor
Gerade Executives statistically retire later than the average. A leader in Age 50 years of age still has 15 years and more creative time ahead of them.
This holds many opportunities for older people who have often been considered unemployable in recent years. For the 50+ applicants, the right strategy for self-marketing is important: every applicant should ask themselves what criteria a company uses to unite Employees selects and at the Application specifically address it.
5. Score with numbers, data, facts
These criteria primarily include what a potential employee has moved and achieved so far, what benefits he has brought to previous employers and what he can bring to his own company. It is usually about concrete successes with the hard facts: Costs decreased, sales increased, profits increased, or other measurable benefits that serve those same goals.
Managers in their 50s in particular have a lot of successes and benefits to offer. It is important to present this in black and white, that is, to prove it, for example in a section "Contributions to business success" or a "Current account".
6. Apply on the right job market
Another important criterion for success when applying from around 50-year-olds is working in the right market. Around 80 percent of vacancies are filled without ever being publicly advertised, particularly at leading position.
These "hidden positions" are discovered through a professional unsolicited application - the so-called short target group application - and for your own Career used. This unsolicited application should be the essential Power, experiences and, in particular, successes of the manager.
7. 50 + as enrichment for the team
But even with a normal application in the open job market, the prospects have become much better. The input from older employees is often considered to be extremely valuable and profitable, especially in the field of staff development of younger colleagues.
Therefore, there are many criteria for the fit of personal Competencies and required skills with the requirement profile of a job, which depends on the age of the Candidates are independent.
8. Willingness to show lifelong learning
Despite all these opportunities, applicants over 50 must also critically reflect on their own applicant profile. Once learned is learned - this sentence has long since ceased to apply. Today is lifetime Things to Learn an der Agenda.
A plus for those employees who are willing to do so. Older employees assume more personal responsibility for ongoing qualification and further training throughout their working life in order to maintain their ability to work and to increase their operational capability increase. Companies also recognize the relevance of permanent further development and encourage it more.
Read text as PDF
Acquire this text as a PDF (only for own use without passing it on according to Terms and conditions): Please send us one after purchase eMail with the desired title supportberufebilder.de, we will then send the PDF to you immediately. You can also purchase text series.
4,99€Buy
Advice on success, goal achievement or marketing
You have Ask about career, Recruiting, personal development or increasing reach. Our AI consultant will help you for 5 euros a month – free for book buyers. We offer special ones for other topics IT services
5,00€ / per month Book
Book eCourse on Demand
Up to 30 lessons with 4 learning tasks each + final lesson as a PDF download. Please send us one after purchase eMail with the desired title supportberufebilder.de. Alternatively, we would be happy to put your course together for you or offer you a personal, regular one eMail-Course - all further information!
29,99€Buy
Skate eBook as desired
If our store does not offer you your desired topic: We will be happy to put together a book according to your wishes and deliver it in a format of yours Choice. Please sign us after purchase supportberufebilder.de
79,99€Buy