Congratulations: you have successfully go through the application process and get the new job. But be careful, the real one Stress is yet to come. 8 tips to ensure that changing jobs doesn't become a stunt and that you get through the first few days well.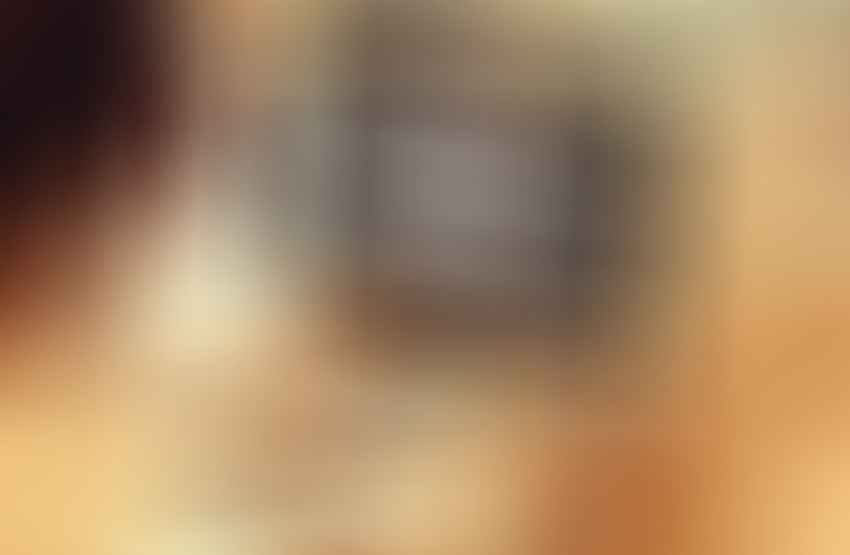 After applying: You have the job!
You now have a complex application process including Assessment-Center, circumnavigated all hurdles and beaten umpteen competitors from the field. first of all, congratulations!
Unfortunately, that's not all: Practice now has to show whether you and your new one Manager, your colleagues and their new ones Tasks really match. Therefore, the new job is not a lottery win and certainly not a reason to put your feet up.
Now the stress starts!
On the contrary, now the stress is really going on. For probably both sides have a little exaggerated in the application process:
The HR When hiring, may have concealed the fact that your new boss is a psychopath or that the working atmosphere is a complete catastrophe. Or that your five predecessors failed because of the scope of your area of ​​responsibility.
No second chance for the first impression
And you have, Hand straight to the heart, maybe a bit exaggerated given the English and computer skills and the Competencies described a little too flowery in your last job.
Neither is great, but now it is important to make a good impression - right from the start. Because you know the saying: "There is no second chance for a first impression".
This is how you exceed the probationary period
Is correct. And that is especially true for bosses and new colleagues and their impression of the "newbies", i.e. you. You should think about that from day one Eyes .
And then there is also the probationary period, which you have to get through first. Because if you're not careful, you are fast out of the new job.
8 Tips for the first day in the new job
Therefore, we have compiled 8 tips for you, which you should pay attention to when you want to be able to make the first, and especially the first days, well in the new job:
Questions - but not too much: Who dont asks stays dump. And ignorance is also tolerated by job starters. However in moderation - who constantly asks stupid, quickly disqualifies itself. So better to ask once, instead of hooking twenty times.
Do not leave the door: First of all, watch everything from the safe cover. And self-esteem is good - but do not be too self-confident. This will only irritate everyone to show it to you.
Just do not be a nerd! You want to show everyone How good you are? Praiseworthy, but unhelpful. Prisoners and perfectionists are rather unpopular with colleagues, for bosses they are rather the perfect workhorse. You do not earn recognition and respect (more about this topic).
See through the structure of power: Who can with whom, who can not? Who is in charge? Who is the opinion leader? Who is always the bogeyman? Stick to the important people - they do not necessarily have to be superiors. But: Without personal sympathy that does not work.
Private and professional separation: You want to be popular? Understandable - but they do not fall straight into the house with the door, but keep a certain distance: Friendships are indeed possible with colleagues, but certainly need a time. (More on this in my interview ZEIT ONLINE)
Avoid frustrated: The fraction of the frustrated - who knows only bad things to say about the company and the boss - exists everywhere, even in good companies. Avoid these Meckerfritzen, because you steer yourself in the group structure otherwise quickly into a marginal position.
Searching for help: Find a mentor who also explains the human background and power structure. In any case: Who Like What - Who does not ask remains stupid. So ask a lot!
Write it all down: To avoid constant queries and forgetting names, it's best to write everything down. Of course, so that no one notices, because that's embarrassing again.
Read text as PDF
Acquire this text as a PDF (only for own use without passing it on according to Terms & Conditions): Please send us one after purchase eMail with the desired title supportberufebilder.de, we will then send the PDF to you immediately. You can also purchase text series.
4,99€Buy
Book eCourse on Demand
Up to 30 lessons with 4 learning tasks each + final lesson as a PDF download. Please send us one after purchase eMail with the desired title supportberufebilder.de. Alternatively, we would be happy to put your course together for you or offer you a personal, regular one eMail-Course - all further information!
29,99€Buy
Skate eBook as desired
If our store does not offer you your desired topic: We will be happy to put together a book according to your wishes and deliver it in a format of yours Wahl. Please sign us after purchase supportberufebilder.de
79,99€Buy
Corporate publishing and advice
You want to publish, increase your reach or as an employer Candidate speak to? For these and other topics we offer special Consultant packages (overview) - For example, a personal phone call (price is per hour).
299,00€Buy