Digitization is disrupting established processes and business models in companies Head. To keep them competitive and successfully To lead, managers should change their mindset and respond positively to change.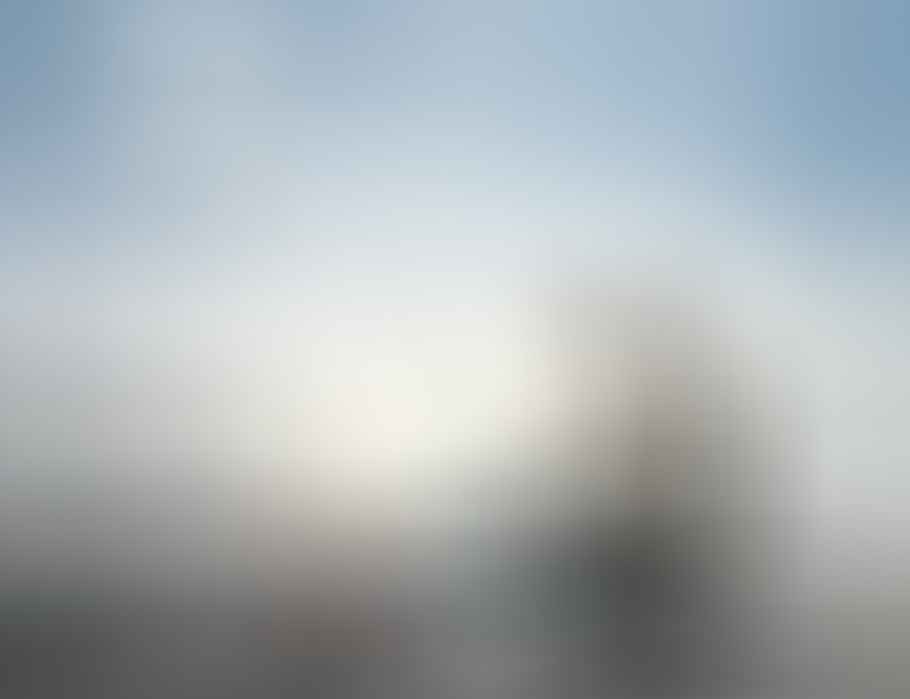 Visions
The digital transformation is taking place. Anyone who refuses to accept it often has to reckon with far-reaching consequences. For a long time, the Brockhaus Encyclopedia was considered THE encyclopedia par excellence. The printed version was discontinued on June 30, 2014, 13 years after Foundation from Wikipedia. The Online-Lexikon not only competed against the analogue Brockhaus, but also against the digital Microsoft Encarta and has prevailed in the long term thanks to the vision of creating a freely licensed and collaborative encyclopedia.
But what could a company like Brockhaus have done to prevent this? The answer is simple, at least in theory: rethink and redefine your own vision. The traditional motto "A Brockhaus in every living room" has Brand long time served well in the emerging Internet-Age but lost more and more of its relevance. A more contemporary vision á la "Reset make it accessible to everyone!" might have given the company the idea of ​​repositioning itself much earlier and initiating the transformation from knowledge provider to education provider that was only completed in 2015.
Innovation
Companies often lack a certain openness towards new things in order to be able to develop these visions. The communication strategist and author Kerstin Hoffmann once put it aptly, albeit drastically, in a video interview: "I say mine customers always: You don't have to worry about digital change, that's the good news. The bad news: if you don't do this, you'll be (corporately) dead in five years." It also provides the answer to the question of how to deal with digitization: the establishment of an "open mindset" in the company.
But how do you open yourself to new trends as a manager, director or employee? The implementation of an innovation team within the Company can help here. Objective This unit is to provide constructive answers and suggestions on the subject of digitization and new ones ideas to develop, even if these may not yet be directly integrated into existing company structures or business models.
In this way, hotel chains could have recognized very early on that the sharing economy was also affecting their own Industry will have an impact and will be able to develop a new, matching vision à la "accommodation in all places" as soon as Airbnb private rentals first appear. The professional mediation of hotel rooms and private rooms from one Hand would have been the industry's logical response to an emerging trend. Or classic video stores could have taken an example from Netflix, which sent DVDs and BluRays on a subscription basis in the USA in the early days and only later developed the streaming service. The long-established video store chain Blockbuster recognized the signs of the times too late and was ultimately pushed out of the US market by Netflix.
Digitization as added value
However, companies should not embrace digitization for its own sake. Rather, they must concentrate on the added value for the customer that is made possible by digitization. Because the expectations of users are high these days: everything has to be as simple and convenient as possible, and new or improved products or services should bring noticeable relief Everyday life of customers bring. A frequently used, but no less impressive example of this is the introduction of the iPhone in 2007: every user was able to use it immediately clear and the new device brought additional added value with its apps.
The above-mentioned innovations and visions in the course of digitization therefore always have to serve a specific purpose so that companies can be successful with them. This purpose or surplus value must be immediately visible to the customer, especially if it has to change established processes or even the habitus. Smartwatches, for example, have a significant advantage over various sports apps on the smartphone: they automatically record the movement and do not have to be started as usual on the mobile phone. Such details often make the difference and often lead to new technologies and trends being picked up and adapted quickly.
Open-minded in the future
In order to be able to use digitization for yourself, you should learn from the mistakes of others and always check your own actions to ensure they are up-to-date and useful. It is important to always see the customer at the center of the innovation project and services and products to the everyday needs to be tailored to the users. Otherwise there is a risk that innovations will People to be developed over.
The in-house innovation department ensures that this user-centric development really happens. Because on the one hand she knows the customers and the trends, on the other hand she makes sure to approach changes openly in order to be able to adapt the visions of the company if necessary. A possible Strategy is, visions as of now Solutions for tomorrow and not the day after tomorrow and work with it accordingly. Because digital change has increased the speed - so step on the gas!
Read text as PDF
Acquire this text as a PDF (only for own use without passing it on according to Terms & Conditions): Please send us one after purchase eMail with the desired title supportberufebilder.de, we will then send the PDF to you immediately. You can also purchase text series.
4,99€Buy
Book eCourse on Demand
Up to 30 lessons with 4 learning tasks each + final lesson as a PDF download. Please send us one after purchase eMail with the desired title supportberufebilder.de. Alternatively, we would be happy to put your course together for you or offer you a personal, regular one eMail-Course - all further information!
29,99€Buy
Skate eBook as desired
If our store does not offer you your desired topic: We will be happy to put together a book according to your wishes and deliver it in a format of yours Wahl. Please sign us after purchase supportberufebilder.de
79,99€Buy
Corporate publishing and advice
You want to publish, increase your reach or as an employer Candidate speak to? For these and other topics we offer special Consultant packages (overview) - For example, a personal phone call (price is per hour).
299,00€Buy