Innovation Management - in many Corporate this means: Rigid processes that are planned down to the smallest detail. The Future could less Planning, more randomness and interconnectedness and a permanent beta phase.
Change processes in companies
What does that look like if Innovation takes place in a constant beta phase instead of in rigid products? There are already examples: companies like Google have been doing the beta principle for a long time successfully before. Now there is also a word for this process: Synnovation!
I met with my colleague Katharina Daniels some time ago Interview about change management in the company and the necessary processes are managed: by managers who go from being generals to curating gardeners. Fewer Control is, so to speak, the condition for innovation.
Innovation of the future = management of chance
"Synnovation" now describes the paradigm shift from rigid, well-planned processes to "allowing the accidental". Innovations arise between staged disruption and controlled coincidence. The age of innovation has begun.
The title "Synnovation" derives from the growing Significance which lies in the networking of different sources of knowledge. Because the call for (real) innovations is getting louder and louder. They are regarded as a guarantee for more competitiveness and corporate success in the future.
Rethinking innovation processes
On the agendas of leading companies is the Term Innovation therefore high up. But how do innovations come about? How do companies manage to manage chance in order to become more innovative and their customers to inspire?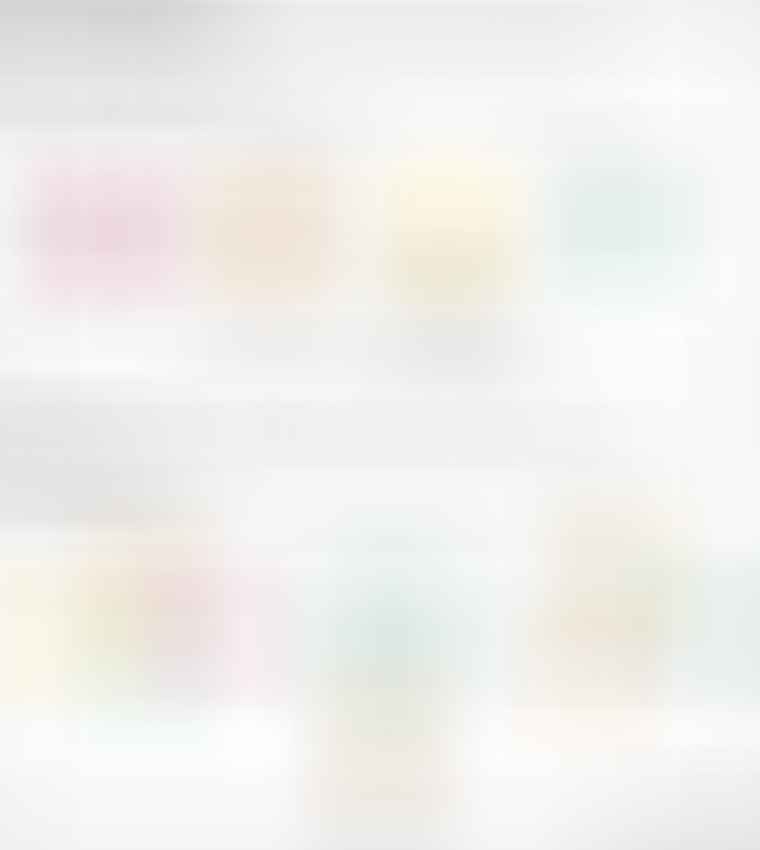 In companies, innovation development is a rethink observed - away from isolated isolated solutions to a process that promotes free, innovative thinking.
Through crowdsourcing recognize customer interests at an early stage
Collaborative multi-stakeholder processes – this includes, among other things, dialogues with a wide variety of interest groups from different areas Industries and fields of knowledge – are enjoying increasing popularity.
There is of course another technical term for this: crowdsourcing. One makes use of the swarm intelligence of many, so much so ideas to win things that you would never have thought of yourself - and to achieve real innovations.
Synnovation = networking of different knowledge disciplines
The advantages of these processes are obvious: customer perspectives can be identified and integrated at an early stage. The know-how from other industries and knowledge disciplines not only allows you to look beyond the famous box, but also brings something new Reset in circulation
Synnovation therefore essentially describes a new culture of innovation in which the new no longer arises primarily from a restricted fantasy of acceleration, control or overcoming. "Innovation loses its technocentric focus," said the authors.
Networking-oriented office design
Instead of "engineering innovation" there is a systemic art of innovation that is multi-layered and multi-dimensional. Innovations thus obtain their "brilliant" moment from the synthesis, from the creativeCombination already existing elements that can be intelligently applied to new uses.
But with which ones? Methods and approaches can companies try to open up the topic of innovation in a new, synnovative way? This includes the intelligent design of work processes such as office architecture geared towards networking.
Flexible work increases sales?
Even the chance meeting with a colleague in the hallway can offer a great added value if this encounter proves that one is dealing with similar questions.
And then I got this study, which should have made me cheer loudly: Because it supposedly said that flexible working increases productivity and thus also productivity Turnover In companies.
Reason for joy?
Hooray! The argument to finally introduce flexible working hours everywhere. But wait, stop: Unfortunately, it's not that easy! What the study, however clear shows: The Germans are not exactly the most innovative.
Regus sells workplace solutions worldwide and is always happy to survey its international customers in this context - with interesting results. In this study, Regus surveyed 16.000 Executives various companies in 88 countries on their work habits.
Germans are far behind in terms of working flexibility
For example, 43 percent of the German respondents stated that they are more inspired and motivated thanks to flexible working models, 35 percent feel also become healthier as a result. 72 percent of all those surveyed worldwide see a direct connection between flexible working time models and increased productivity.
What is noticeable in this context: In China, 90 percent see this relationship, in Germany only 59 percent. At all, the Germans are in the back seat in quite a number of aspects when it comes to flexible working. Only when it comes to saving the question of whether more freelancers will be hired in the next few years, they are suddenly behind Mexico and India on 3.
Further survey results from Germany are:
63 percent of respondents said they are working more on the road than before.
35 percent of the interviewees confirmed that the employees of their company feel more healthy than before thanks to flexible working models.
In smaller companies, flexible working models are more likely to be implemented than in larger companies. Here, 75 percent of employees stated that their company is more flexible than before, whereas only 60 percent of employees in larger companies reported this.
Methodology error in sales
So far, the study is also very nice and helpful, if one is to compare, for example, the international attitude of executives to flexible working time models. But then the authors make a serious mistake: They simply ask the companies about the sales profits.
And they are also supposed to be there - it does somehow Sinn: More productivity, more sales - right?
Sounds logical, but is not used
48 percent of German executives see a direct link between flexible work and sales growth. At the top of China, it is 81 percent, in India, Belgium or the Netherlands, it is still above 70 percent.
But this is exactly where the methodological error lies: The executives were asked for their personal assessment. The statements were not checked, for example by comparing the before and after sales, but simply after the Opinions asked.
How would you decide?
And now imagine, you like flexible working hours - what do you answer to such a question? By the way, not in bad intent, but more so from the gut, because you like to work like that. And out comes an increase in sales that, unlike productivity, would have been measurable in any case.
The study is in principle very interesting - only at the point mE apples are compared with pears.
Read text as PDF
Acquire this text as a PDF (only for own use without passing it on according to Terms and conditions): Please send us one after purchase eMail with the desired title supportberufebilder.de, we will then send the PDF to you immediately. You can also purchase text series.
4,99€Buy
Advice on success, goal achievement or marketing
You have Ask about career, Recruiting, personal development or increasing reach. Our AIAdviser helps you for 5 euros a month – free for book buyers. We offer special ones for other topics IT services
5,00€ / per month Book
Book eCourse on Demand
Up to 30 lessons with 4 learning tasks each + final lesson as a PDF download. Please send us one after purchase eMail with the desired title supportberufebilder.de. Alternatively, we would be happy to put your course together for you or offer you a personal, regular one eMail-Course - all further information!
29,99€Buy
Skate eBook as desired
If our store does not offer you your desired topic: We will be happy to put together a book according to your wishes and deliver it in a format of yours Choice. Please sign us after purchase supportberufebilder.de
79,99€Buy