Do you have to be a compensation and benefit expert to be able to read a salary range from job references? No, because with the necessary specialist knowledge you can even name an exact house number.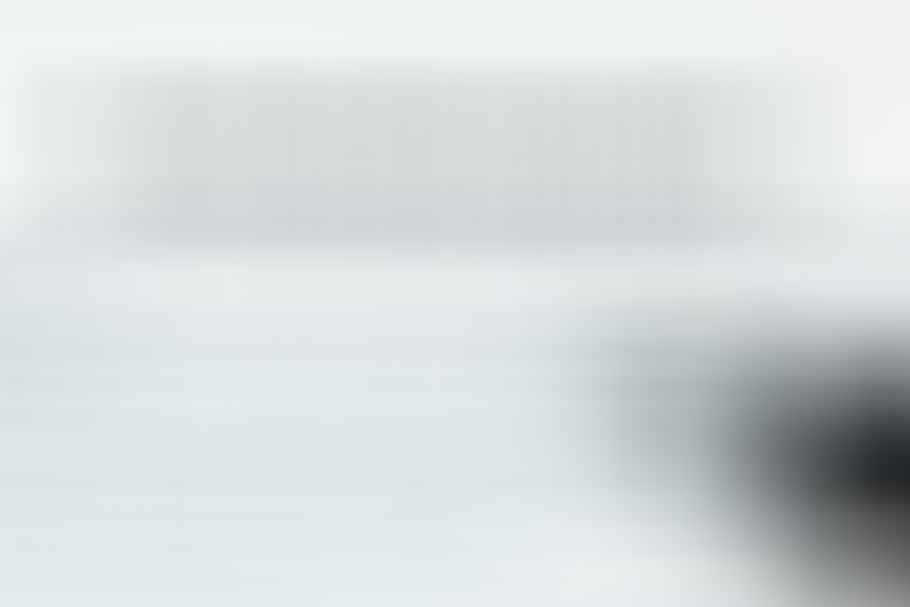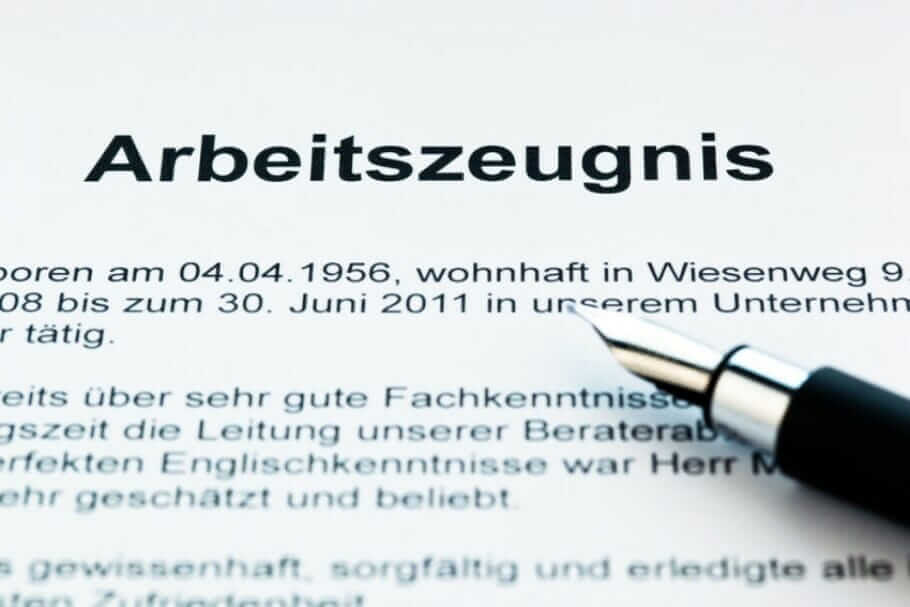 The qualified work certificate
A qualified work certificate is a document which provides both form and completeness according to the position and the date of employment of the employer, the employer, the activity and the way in which the service is provided.
The so-called soft skills or social skills are less meaningful in this context Competencies, which are negligible for salary determination, unless they are an essential part of the business model and generate a measurable value. This rating is solely the responsibility of the Company and his HR department.
5 characteristics provide information about the salary
The books on the subject (advertising)
The trained HR-Eye should be able to read enough information for a salary range from a qualified job reference. Sometimes even a "concrete house number" can be named if the information contained is interpreted correctly.
Essential features for salary information are given when:
Age and duration of employment,
Gender,
Company size,
Industry
and the region
of the previous employer.
The role plays the professional experience
If there are several consecutive certificates, the professional experience can be consulted, which is the salary statement clear can be more accurate. Further valuable information can be found in a qualified testimonial if the reader has something to say about
transportations
Stays abroad or travel,
Personnel and budget responsibility, or specifically sales success
betrayed. The hourly rate and a possible interruption to employment due to childcare or other care responsibilities also provide evidence.
Example of information on salary level in certificates
Discounts for your success (advertising)!
Assuming, for example, a controller with an academic background in business administration, the result is according to the remuneration comparison salary.de has a starting salary of around 45.000 euros for the 25 to 30 age group.
After 10 years of professional experience, the average value is already around 65.000 Euro. If personnel responsibility is also added, six-figure salaries are also possible. Likewise, bonus payments or premiums can be attributed quite well, a 10-100.000 Euro-based 15 Eurocontrollers' XNUMX Percentage bonus includes a XNUMX Euro experience.
The size of the company and the region decide on the salary
The size of the company and region shows a strong influence on the amount of the salary. A 45-year-old graduate in controlling without personnel responsibility can earn an average of 56.000 euros in Berlin to earn. Munich, on the other hand, costs a whopping 78.400 euros. A difference of 22.400 euros per year is more than relevant, so that a position offered in Bavaria certainly has a different reference framework in terms of salary than the Berlin/Brandenburg region.
Companies up to 100 Employees offer the controllers with the mentioned professional experience an average of 58.000 euros, whereas a company with more than 1.000 employees already pays the job holder of the same age 81.000 euros annually for his work. Here, too, the certificate provides information that results from the information about the employer and, in the example given, even shows a difference of €23.000.
Systematizing salary data for applicants
From a personnel point of view, it can be very useful be able to extend the maintenance of the applicant master data to include the actual salary background. Creating one would be helpful checklist, which provides personalized salary metrics. For example, this could look like this:
| | |
| --- | --- |
| Criterion | information |
| Education | academic degree |
| Study / training | Economics |
| Promotion | No |
| Position | Controller |
| work experience | 10 years |
| personal responsibility | 5 MA |
| Gender | male |
| Company size | 5500 |
| Industry | Banks and insurance |
| Region | Hessen |
| salary | 125.000 € |
Read text as PDF
Acquire this text as a PDF (only for own use without passing it on according to Terms and conditions): Please send us one after purchase eMail with the desired title supportberufebilder.de, we will then send the PDF to you immediately. You can also purchase text series.
4,99€Buy
Advice on success, goal achievement or marketing
You have Ask round to Jobs, Recruiting, personal development or increasing reach? Our AI consultant will help you for 5 euros a month – free for book buyers. We offer special ones for other topics IT services
5,00€ / per month Book
Book eCourse on Demand
Up to 30 lessons with 4 learning tasks each + final lesson as a PDF download. Please send us one after purchase eMail with the desired title supportberufebilder.de. Alternatively, we would be happy to put your course together for you or offer you a personal, regular one eMail-Course - all further information!
29,99€Buy
Skate eBook as desired
If our store does not offer you your desired topic: We will be happy to put together a book according to your wishes and deliver it in a format of yours Choice. Please sign us after purchase supportberufebilder.de
79,99€Buy