Home office and flexible working are at the top of the wish list of many younger employees and are therefore an increasingly important employer branding tool. In order for it to work in practice, it takes klare Regulate. 6 tips.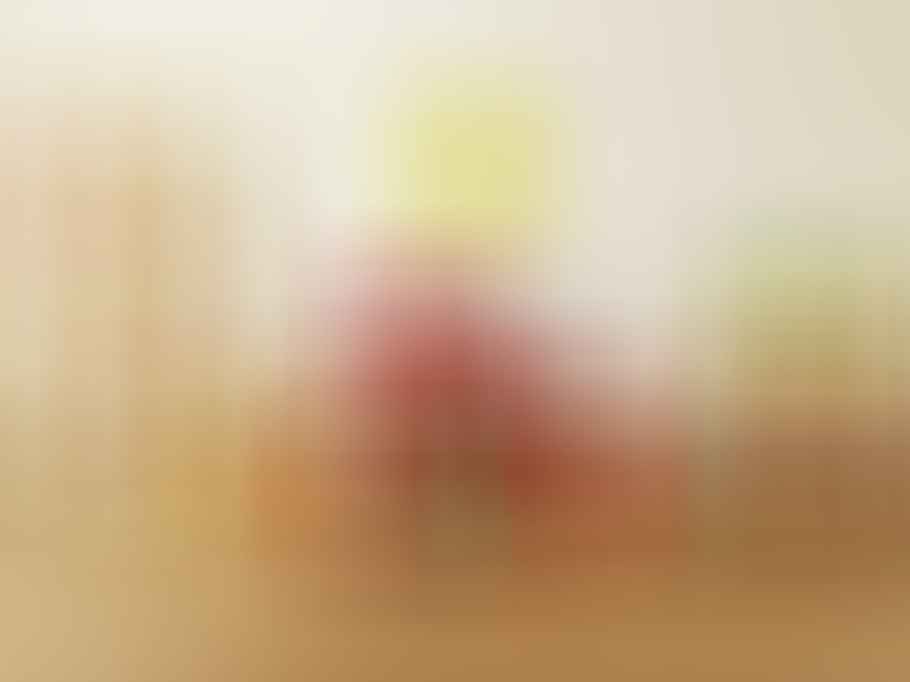 6 tips for working from home
How modern work works in theory is well known: flexible and on the needs of Employees coordinated, it allows everyone the freedom to decide, when and where he works - in the home office, on the go or in the Office . And for many employees, this flexibility is becoming increasingly important, as numerous investigations and studies show:
To do in times of demographic change and the increasing shortage of skilled workers Company It is a good idea to adapt to the needs of the new generation of workers so as not to be left behind in the "war for talent". With flexible working models, companies could score with Generations Y and Z and get on the list of employers of choice for Boy position talent.
1. Behind the ironing board Non-stop accessible?
Despite these findings, in practice there is often a problem with the Implementation. In many places he calls Term "Home office" with superiors is still the image of the chaotic employee Workplace between the ironing board and children's toys, the one for that Team difficult to reach and from Executive difficult to control.
But there is also uncertainty among employees, many are asking: Do I have to be available non-stop now? How do I manage to switch off in my free time despite working from home and do I become an outsider in my team when I'm not in the office every day?
2. Clear agreements create trust
In order to defuse such uncertainties from the outset, clear rules such as a company agreement for the introduction of flexible working models are essential. Working hours, the availability of the employee, the equipment of the home office and legal requirements should be precisely defined and recognized by all those involved.
It's not about Control and rigid structures, but - on the contrary - about trust. Too many question marks in the mind only lead to too much light to misunderstandings and uncertainties that are avoidable.
3. Serious change for all
In addition, the parties involved must be aware of the fact that this is a serious change for ALL before the introduction of a flexible working model.
On one side are Executives particularly challenged: Leading according to targets instead of presence and an increased need for communication to keep the team together are required.
4. With change management against the inner pig dog
On the other hand, the home office is also a big one for the employee himself change: It's not just about overcoming the much-cited "inner bastard", but about taking active and conscious responsibility for one's own time management and, of course, also about productivity and good teamwork.
It is therefore recommended for companies that are making extensive changes in their workplace concept to planto have this change accompanied by change management professionals and steered in the right direction.
5. Working from home is not suitable for everyone
In larger companies in particular, it is essential for the introduction of new structures that all those involved are involved in the processes from the start and do not have the feeling of being "run over".
And last but not least: the home office is not the right way of working for everyone, some employees simply need daily exchange with their colleagues in order to really integrate themselves into the work processes feel.
6. Reduce reservations
On the other hand, skeptical employers should be aware that the mere presence of the employee in the office alone is not yet an indicator of productivity:
It remains a question of trust, without which a good corporate culture will have a long-term existence neither in the traditional nor in the virtual office.
Top books on the subject
The books on the subject (advertising)
Read text as PDF
Acquire this text as a PDF (only for own use without passing it on according to Terms and conditions): Please send us one after purchase eMail with the desired title supportberufebilder.de, we will then send the PDF to you immediately. You can also purchase text series.
4,99€Buy
Advice on success, goal achievement or marketing
Discounts for your success (advertising)!
You have Ask about career, Recruiting, personal development or increasing reach? Our AIAdviser helps you for 5 euros a month – free for book buyers. We offer special ones for other topics IT services
5,00€ / per month Book
Book eCourse on Demand
Up to 30 lessons with 4 learning tasks each + final lesson as a PDF download. Please send us one after purchase eMail with the desired title supportberufebilder.de. Alternatively, we would be happy to put your course together for you or offer you a personal, regular one eMail-Course - all further information!
29,99€Buy
Skate eBook as desired
If our store does not offer you your desired topic: We will be happy to put together a book according to your wishes and deliver it in a format of yours Choice. Please sign us after purchase supportberufebilder.de
79,99€Buy