Employee referrals are the most powerful Recruitingtool. Here you can find out what needs to be considered when designing a successful referral program and what effect it has on Corporate and recommender has.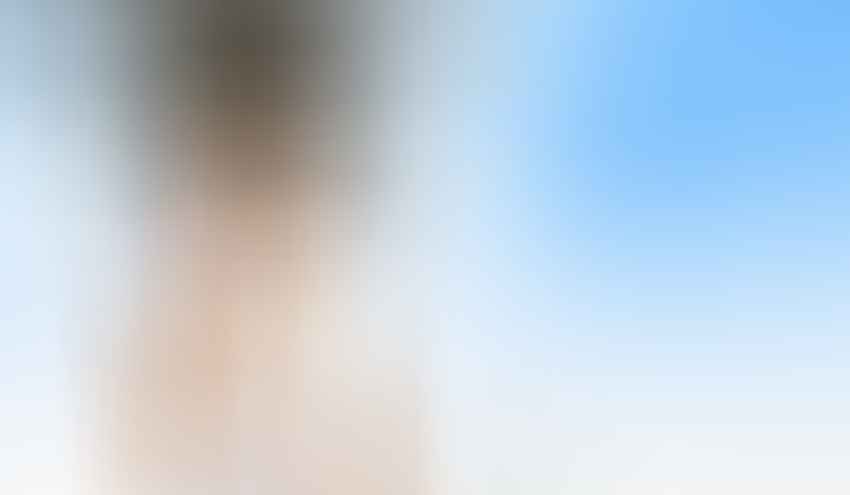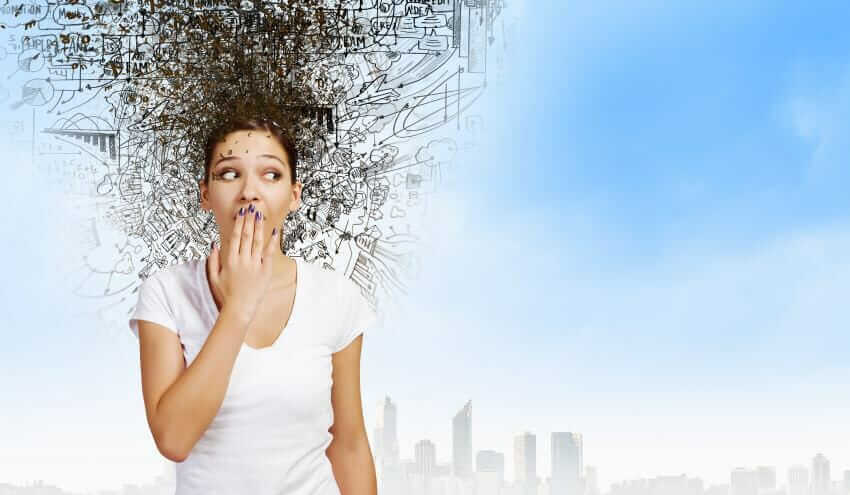 Does it always need money to activate in-house referrers?
According to a study among Austria's top 500 employers carried out for Monster.at, eight out of ten companies hold their Employees to recommend vacancies in their private environment. Successful employee referrals are rewarded in over a fifth of companies. 45,5 percent of them pay up to 500 euros for a successful hire Money– or property. Also 45,5 percent pay up to 1.000 euros, the rest is more.
But does money always work to activate in-house referrers? No, of course not. In one case, management had offered a full month's salary as a "head bonus". However, no applications were received. The reason? The good working atmosphere so highly praised on the careers page did not exist. But on the contrary. The management culture there was pretty bad. Who wants to do that to their friends?
Only, who recommends, is also recommended
The true success of the recommendation is based on voluntariness. If the recipient of the recommendation learns that money has flowed, credibility and trust may suffer. This sharpens the critical view, the matter is examined more intensively and under the magnifying glass. One develops reservations and does not follow the not entirely unselfish advice in the end. The greatest advantages of the further recommendation are thus.
The unselfishly expressed tips are the best. Rewarding them afterwards is a completely different story. "Field experiments have shown that surprising gifts can increase employee productivity by more than ten percent," writes Christian Elger in his book Neuroleadership. This then applies for sure also for the recommendation.
How employee recommendation programs work
With the usual programs offline and Online-Activities linked together. There is usually a flyer that explains everything you need to know. And of course the information about the referral program should be on the social intranet.
Define the target groups to participate in the program so that you do not receive inappropriate recommendations. Keep the paperwork as simple as possible. In addition, offer small "How-I-will-be-a-power-referrer" training. Set up a blog where the referrers can share the best tips. Provide a special contact person.
Inform about all vacancies as soon as possible. Install one Status-Program for ongoing recommendations. Report regularly and enthusiastically about successes. Honor the best referrers. And: Allow external users to participate in this program as well.
What is still to be considered during construction
Let the workforce shape such a program - but not just think about money and coupons when designing. Appeal also to the collection drive, so that you can get over a points system to larger goodies. Non-monetary rewards should always be freely selectable.
Graduate the bonuses depending on how long the new employee has been with you. Offer exceptional continuing education opportunities. Or a possibility useful to donate. Find things that money can't buy: free vacation days, free company parking in the first row, a raffle for a dream trip, a party for all recommenders.
Or send the big bosses spontaneously on recommender thank you tour. That will leave a lasting impression - and spur people on to even greater action.
Each recommendation is saved recruiting budget
Each productwho have a matching Candidate brings, protects the recruiting budget. And completely independent of the eventual hiring success: Give the recommender feedback on what happened to his or her recommendation.
Appreciate the person you got to know through him. For example, it might sound like this: "I have to say, you know interesting, pleasant, high-profile people." It's moments of little happiness like this that we do People find particularly valuable.
And even more: whoever receives such "stardust" feels obliged to the giver. Sociologists call this the reciprocity effect. With a little luck, an initial recommender can become a power recommender and super multiplier.
An additional side effect: the performance of those who recommend a company with fervor and passion will grow. And their loyalty will rise. In this way, one comes to employee-fans with a quasi-built stay guarantee.
Read text as PDF
Acquire this text as a PDF (only for own use without passing it on according to Terms and conditions): Please send us one after purchase eMail with the desired title supportberufebilder.de, we will then send the PDF to you immediately. You can also purchase text series.
4,99€Buy
Advice on success, goal achievement or marketing
You have Ask round to Career, recruiting, personal development or increasing reach. Our AI consultant will help you for 5 euros a month – free for book buyers. We offer special ones for other topics IT services
5,00€ / per month Book
Book eCourse on Demand
Up to 30 lessons with 4 learning tasks each + final lesson as a PDF download. Please send us one after purchase eMail with the desired title supportberufebilder.de. Alternatively, we would be happy to put your course together for you or offer you a personal, regular one eMail-Course - all further information!
29,99€Buy
Skate eBook as desired
If our store does not offer you your desired topic: We will be happy to put together a book according to your wishes and deliver it in a format of yours Choice. Please sign us after purchase supportberufebilder.de
79,99€Buy