Children need real experiences in order to go through their sensorimotor phase well. And we should give them to them.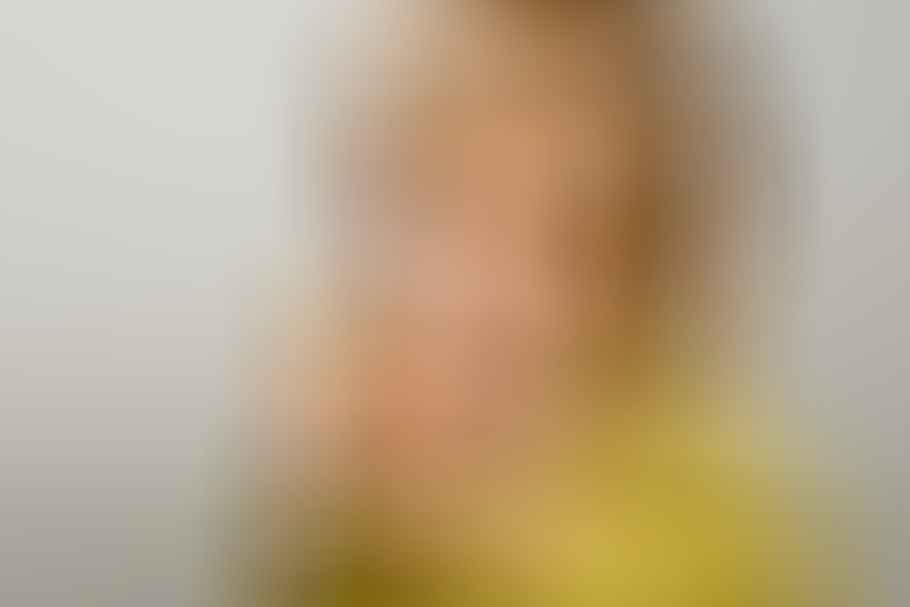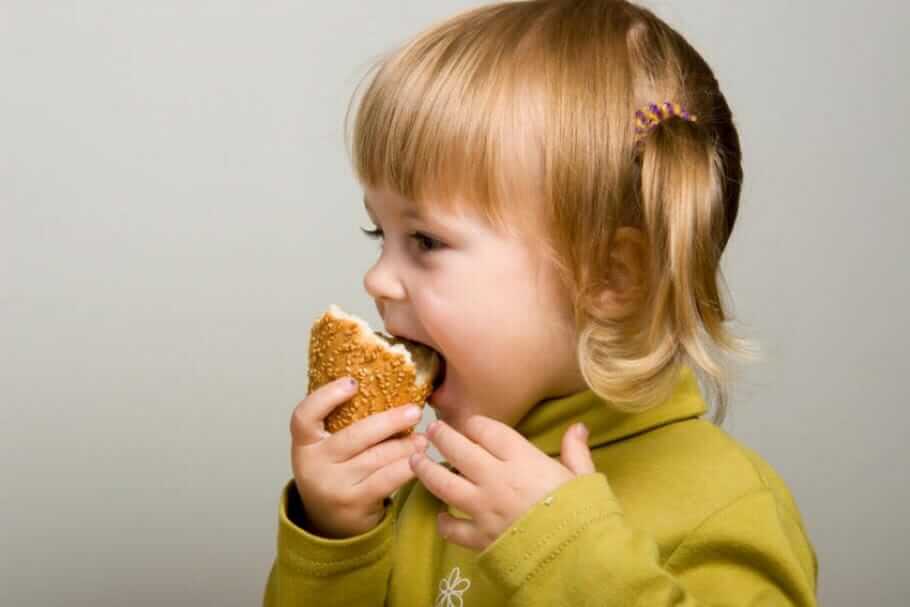 Breadbaking as a meaning-giving experience
Whether in the forest or in the kitchen - especially in the sensorimotor phase, it is about real sensory impressions that are crucial for the cognitive development of the children. The pedagogyProfessor Ernst Schuberth shows in his apartment on a mill that is in the kitchen - and tells a story of a granddaughter shortly before school readiness.
"There was nothing better for them than grinding the grain with the grinder, mixing the ingredients, kneading the dough ... and in the end there was the bread with butter and salt on the table - a full, rich, sensual experience. "
Tablets do not convey cognitive abilities
The books on the subject (advertising)
Experiences like this await children at every corner of life: baking bread has nothing to do with nostalgia, but can be one of many steps that children can take healthy develop. It is precisely such real experiences that small children are cheated of when parents believe that programs like the Teletubbies teach "first cognitive skills", as the BpB writes on its website. The opposite is the case as soon as the "connection with reality" suffers, as Ernst Schuberth explains:
"If a small child has not been trained enough in its movements and sensory perceptions, it will later be less able to control thought processes with its will. But what I with the Hand and have done to your own body is immediately reflected in the Brain low. Every movement and every sensory impression changes them Structure of the brain what exactly the
cognitive development is what a child has to achieve. "
Interaction with the parents
Young children are not able to differentiate between a real situation and what is happening on a screen ("video deficit"). This is why interaction with parents is so important. If children are between 12 and 18 months old, however, it is easier for them to process information from a real person than to understand content from television.
The children also remember better when their parents spoke to them directly. This coincides with findings from developmental psychology: even the newborn has basic skills for social interaction, as Hellgard Rauh writes.
The basic skills
Discounts for your success (advertising)!
These include: a preference for human voice, fondness for the human face, interest in dynamic stimuli, and auditory and visual information. The child distinguishes between a world of things and a world of people: It regards objects as sources of information to which it "long, concentrates and tenses". Attention gives - and then suddenly turns away. It's completely different Behavior at Peoplewho are seen as interaction partners, as Rauh explains:
"With them it is more relaxed, shows more lively facial expressions, lip and tongue movements (...), positive Loud sounds (coos) and smiles, as well as rhythmic gaze and vocalization behavior, even hand movements that seem like precursors to gesture act. "
The responsibility of the parents
Prof. Thomas Fischer can only agree with these statements. He has the World studied in many facets and completed three subjects (business administration, law and Psychology). Since 2011 he has been a lecturer in leadership psychology at the University for Economy at the University of Applied Sciences Northwestern Switzerland. Therefore he has an overview of where one-sided developments in childhood lead and says:
"My concern is that digitization does not give children enough space to really settle in physically in life. It is much easier to put a child in front of the cigarette box than to take them for a walk outside in the woods, where you can pick up a pine cone and throw it away. At the beginning of life, motor schemes are built up neurophysiologically, the great connections in the brain. This results in a considerable responsibility for parents: I cannot sit in front of the computer all the time and expect my children to play happily without electronics. The children
want what dad and mom do. If the adults keep the iPhone in front of their noses, the child will try to simply imitate this behavior. "
Help from the picture newspaper
In this question, Fischer gets help from a surprising corner. The BILD newspaper also cares about the well-being of children who grow up in the digital age. In a heading on September 09, 2014, she asked the question:
"When does my child need a smartphone? Before the third birthday, no child should have a mobile device in their hands - not even that of their parents. "
Digital worlds are surrogates
Conclusion: Children under three years have nothing to look for. Finished, finished. This also applies to tablets, smartphones and all other gadgets, which are supposedly indispensable to children in the digital age.
The misconception that the earlier children wipe tablets, the better prepared they are to later use digital media efficiently. Anyone who claims that overlooks a crucial difference: Digital worlds are not real worlds. They are a surrogate, a substitute for real experiences in reality.
The building blocks of the environment
Children reach out to the world - and thus understand the first building blocks of their complicated environment. No terms are created yet, the cognitive process starts at a very basic level. It is in the brain that they develop Basicsto mental later Problems to solve. This requires a variety of suggestions from the real world - simple toys, forest walks or direct interaction with the parents. Hellgard Rauh writes:
"The ideas of objects and people, of processes and laws arise from the acting experience of the child with his environment and are an active one
spiritual Performance of the child."
Acting experiences are imperative
Acting experiences are the essential basis for a healthy development, which, however, cannot take place passively in front of electronic media. Passive and not interactive, as the objection could be. Because when toddlers swipe on the tablet or press keys on the gaming laptop, only a very limited motor repertoire is practiced. Not to mention
from the fact that real sensory experiences are not possible in this way.
Or can a forest be simulated on the screen - with green trees, rotted branches and anthills? With the musty smell of the ground, the birds singing
and the cracking noises when rotten wood breaks apart? No – this world is like that uniquethat we have the important task of integrating our children into life from the very beginning.
Read text as PDF
Acquire this text as a PDF (only for own use without passing it on according to Terms and conditions): Please send us one after purchase eMail with the desired title supportberufebilder.de, we will then send the PDF to you immediately. You can also purchase text series.
4,99€Buy
Advice on success, goal achievement or marketing
You have Ask round to Career, Recruiting, personal development or increasing reach? Our AI consultant will help you for 5 euros a month – free for book buyers. We offer special ones for other topics IT services
5,00€ / per month Book
Book eCourse on Demand
Up to 30 lessons with 4 learning tasks each + final lesson as a PDF download. Please send us one after purchase eMail with the desired title supportberufebilder.de. Alternatively, we would be happy to put your course together for you or offer you a personal, regular one eMail-Course - all further information!
29,99€Buy
Skate eBook as desired
If our store does not offer you your desired topic: We will be happy to put together a book according to your wishes and deliver it in a format of yours Choice. Please sign us after purchase supportberufebilder.de
79,99€Buy